Physiological Age Is the Number of Years a Person Has Been Alive.
From the moment we're born, a clock starts ticking. I'm not referring to the metaphorical "biological clock," but rather our physiological age — the number of years a person has been alive. It's more than just a tally of birthdays; it's an ongoing record of our existence, tracking each passing day as we journey through life.
Yet, many folks might argue that your chronological age doesn't necessarily reflect your true, physiological age. After all, haven't you ever heard someone quip they feel younger or older than their actual years? While there's certainly some truth to this sentiment, it still boils down to the fact that physiological age is fundamentally rooted in the length of time one has been living. This concept isn't just about marking milestones on a calendar. Rather, physiological age serves as an essential indicator for various aspects related to health and wellness. By understanding this measure better, we can gain deeper insights into aging and how it impacts us individually and collectively.
Understanding Physiological Age
Often, we think of age as simply the number of years we've been alive. However, there's another crucial aspect to consider: physiological age. I'm sure you've heard phrases like "60 is the new 40". These sentiments hint at the idea that our biological or physiological age might differ from our chronological age – which is just a fancy way of saying the number of years a person has been alive.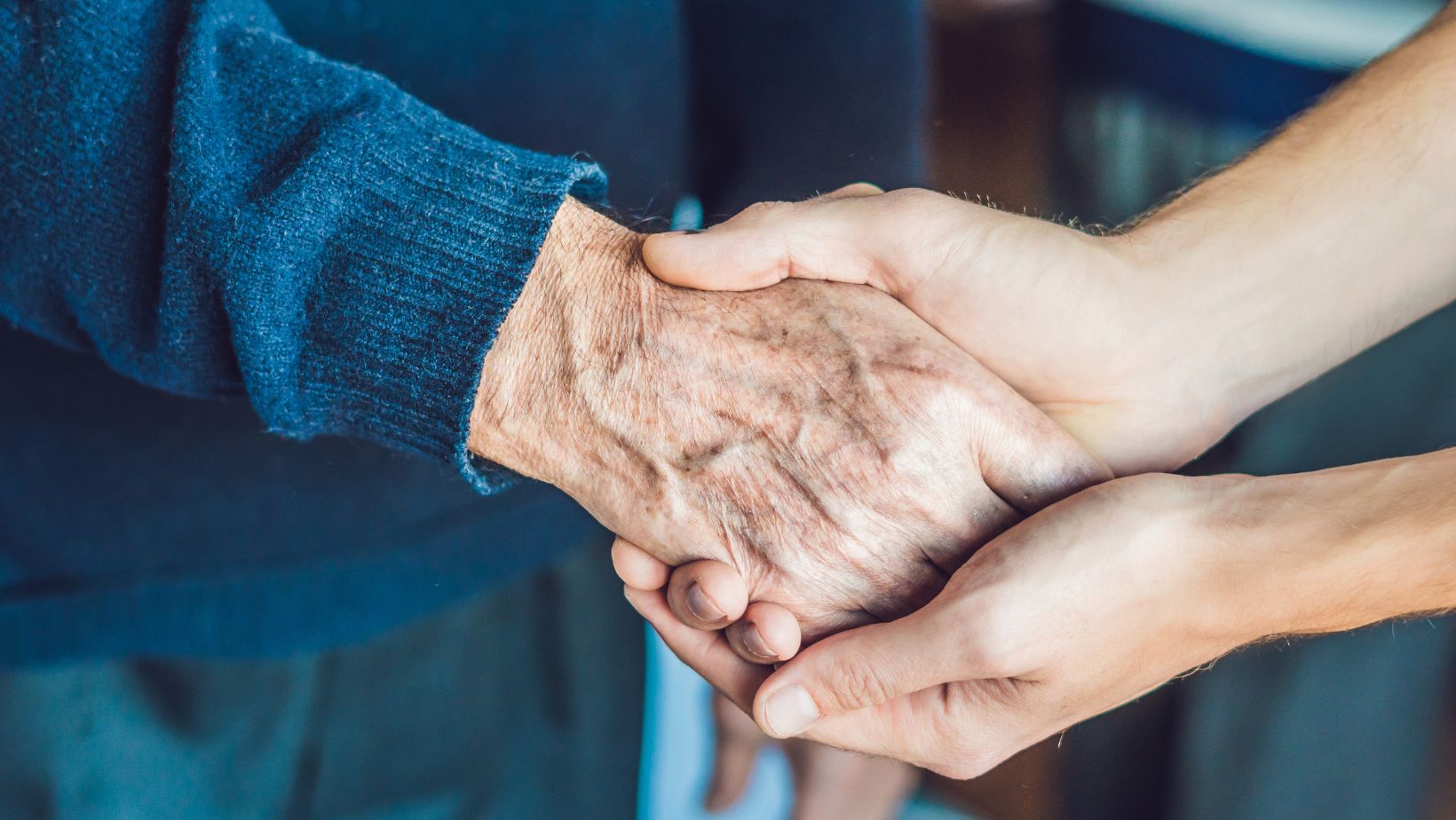 Physiological age isn't about counting candles on your birthday cake. Instead, it considers how well your body is functioning compared to societal norms and expectations for people in your same chronological age group. It's influenced by a variety of factors including:
Nutrition
Fitness level
Mental health
Chronic diseases
For example, let's say two individuals are both 50 years old chronologically. One leads a sedentary lifestyle, eats poorly, and has high-stress levels while the other regularly exercises, follows a balanced diet, and practices stress management techniques such as meditation. Despite having the same chronological age – 50 years – their physiological ages may be significantly different.
| | | |
| --- | --- | --- |
| Individual | Lifestyle | Likely Physiological Age |
| Person A | Sedentary with poor nutrition and high stress | Older than 50 |
| Person B | Active with good nutrition and low stress | Younger than 50 |
It's worth noting that while these factors can influence physiological age significantly, genetics also play an essential role.
In essence, understanding physiological age involves considering not just how long you've lived but how well you're living too! This concept brings me to one key takeaway: taking care of your health could help "turn back" your physiological clock, even if we can't stop time from ticking away on our birthdays.
Wrapping up, I've found through my research that physiological age isn't just about the number of years a person has been alive. It's also deeply rooted in numerous other factors.
This means your chronological age could be 50, but depending on various elements such as lifestyle habits and health status, your physiological age might differ significantly. Here are some key takeaways from our discussion:
Physiological age is not solely determined by the calendar
It's influenced by a complex interplay of genetics, lifestyle choices, and environment
This concept underscores the importance of maintaining good health
To really grasp the concept of physiological age, it's important to consider both its components – biological processes and actual time elapsed since birth.
I hope this provides a clear understanding that "physiological age is more than just the number of years a person has been alive". It's an intricate measure that offers insight into an individual's overall well-being beyond their birthday count.
Overall, this deeper comprehension can empower us to make better decisions about our health and longevity. They say "Age is just a number", but when it comes to physiological age – there's quite a bit more to it!