When it comes to planning outdoor activities or even just preparing for your daily commutes, having a reliable forecast is essential. So let's take a look at what the weather has in store for us in Connecticut over the next 10 days.
Currently, weather forecasts indicate that we can expect a mix of sunny and cloudy days throughout this period. Temperatures will vary, ranging from mild to chilly as we transition into fall. It's important to note that weather predictions beyond a few days can sometimes be less accurate, so it's always good to keep an eye on updates as your plans get closer.
For those who enjoy outdoor adventures, make sure to check out the specific daily forecasts as there may be slight variations across different regions of Connecticut. This way, you can better prepare yourself by packing appropriate clothing or adjusting your plans accordingly.
So whether you're looking forward to enjoying some sunshine or hoping for cooler weather for cozy indoor activities, stay tuned for further details on each day's weather conditions.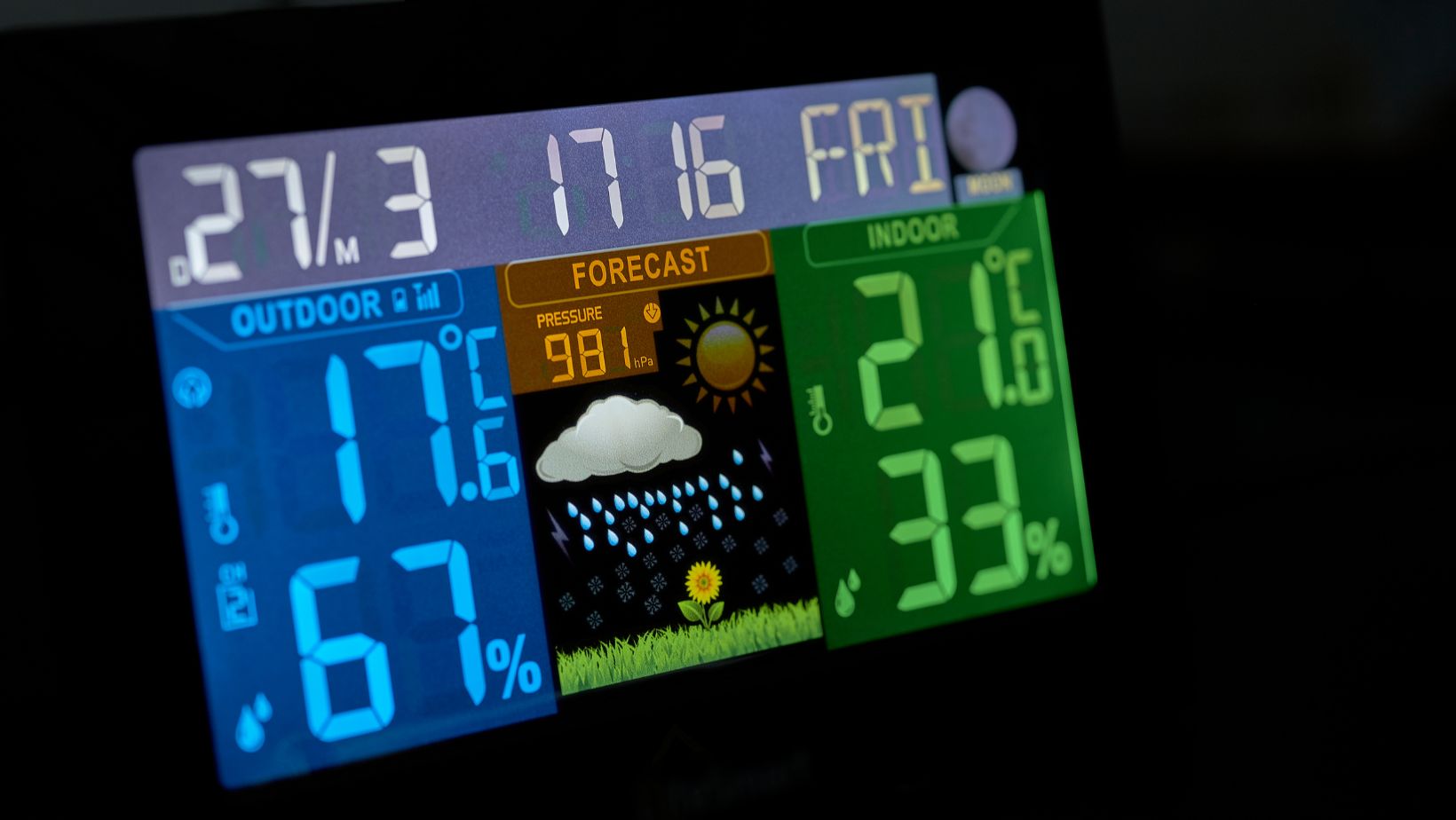 Weather in Connecticut 10 Days
Hey there! Today, I'll be giving you a sneak peek into the weather forecast for the next 10 days in Connecticut. So buckle up and let's dive right in!
Day 1: The weather in Connecticut is looking quite pleasant with clear skies and mild temperatures ranging from the low 70s to mid-80s Fahrenheit. A perfect day for outdoor activities!
Day 2: We can expect some clouds rolling in, but don't worry, they won't spoil your plans. Temperatures will remain comfortable, hovering around the mid-70s to low 80s.
Day 3: Get ready for a mix of sun and clouds throughout the day. You might want to grab an umbrella just in case of a passing shower. Temperatures will range from the high 60s to mid-70s, so it's still relatively warm.
Day 4: It seems like we're going to have another day of scattered showers. Make sure you have your raincoat handy as you head out. The mercury will stay around the mid-60s to low 70s.
Day 5: Good news! The sun will make a grand appearance today, bringing back those blue skies we love. Expect temperatures to climb back up into the high 70s to low 80s – perfect for enjoying outdoor activities.
Day 6: Looks like we'll be having a mix of sun and clouds once again, but no major precipitation expected. Temperatures will remain steady with highs in the mid-70s.
Day 7: Brace yourself for some cooler temperatures today as we dip down into the high 50s to low-mid-60s range. You might want to grab a light jacket before heading out.
Day 8: Sunshine returns once more! Clear skies are on the horizon, accompanied by temperatures climbing back up into the mid-70s. It's a great day to soak up some vitamin D.
Day 9: Get ready for a slight temperature drop today, as highs reach only the low-mid 60s. However, the skies will remain clear and bright throughout the day.
Day 10: As we wrap up our 10-day forecast, expect a mix of sun and clouds with temperatures ranging from the high 60s to low 70s. A pleasant end to our weather outlook!
And there you have it – your Connecticut weather forecast for the next 10 days. Keep in mind that weather patterns can change, so it's always a good idea to check for updates closer to your desired date. Stay prepared and enjoy all that Connecticut has to offer!