When honoring the lives of our loved ones who have passed away, finding a compassionate and reliable funeral home is essential. In Asheboro, one name that stands out is Ridge Funeral Home. With their dedication to providing personalized services and supporting families during difficult times, they have become a trusted establishment in the community.
At Ridge Funeral Home in Asheboro, they understand that each life is unique and deserves to be celebrated accordingly. Their team of experienced professionals works closely with grieving families to create meaningful and personalized obituaries that beautifully capture the essence of their loved ones. Whether you're looking for a traditional obituary or something more creative and heartfelt, they are committed to helping you honor your loved one's memory in the most meaningful way possible.
With a strong reputation for professionalism and attention to detail, Ridge Funeral Home has earned the trust of countless families in Asheboro and beyond. Their comprehensive range of services includes crafting obituaries and assisting with funeral arrangements, memorial services, cremation options, and grief support. When you choose Ridge Funeral Home, you can rest assured that every aspect of your loved one's final arrangements will be handled with care, respect, and dignity.
Losing a loved one is never easy, but having a compassionate funeral home by your side can make all the difference. Trust Ridge Funeral Home in Asheboro for their expertise in creating heartfelt obituaries and providing exceptional support during this challenging time.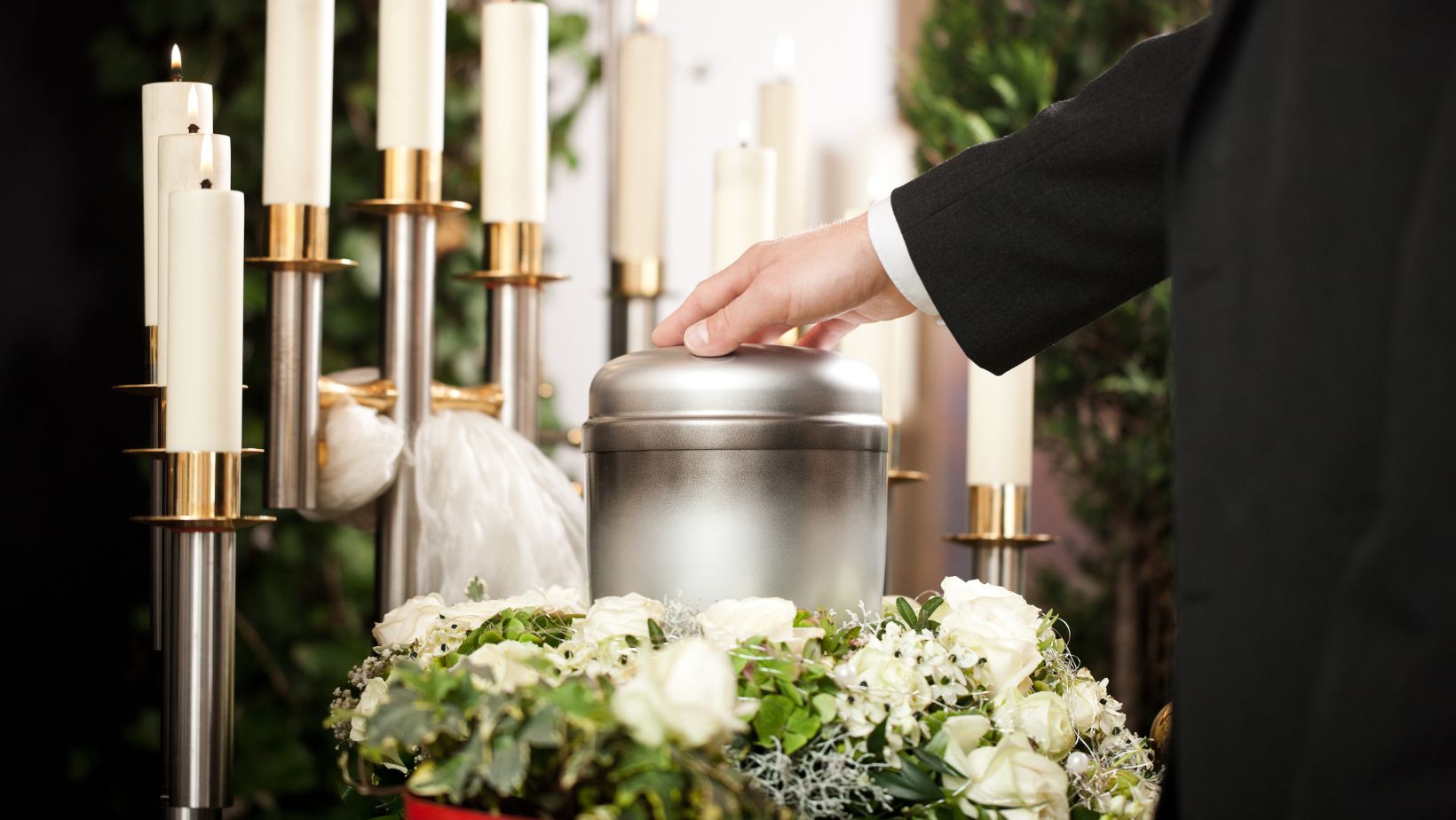 Ridge Funeral Home Asheboro Obituaries
When it comes to honoring and remembering our loved ones who have passed away, the role of a funeral home is crucial. In Asheboro, one name that stands out is Ridge Funeral Home. With their compassionate services and dedication to supporting grieving families, they have become an integral part of the community.
Here are a few key aspects that highlight the important role played by Ridge Funeral Home in Asheboro:
1. Professional Care and Arrangements: Ridge Funeral Home provides exceptional care and guidance during one of life's most difficult times. They understand that each family has unique needs and preferences, so they offer personalized funeral arrangements tailored to honor the memory of the deceased in a meaningful way.
2. Comprehensive Obituary Services: As part of their commitment to preserving legacies, Ridge Funeral Home offers obituary services for families in Asheboro. From composing obituaries to publishing them online or in local newspapers, they ensure that accurate and heartfelt tributes are shared with the community.
3. Funeral Planning Assistance: Planning a funeral can be overwhelming, especially when dealing with grief. The experienced staff at Ridge Funeral Home assists families throughout the process, helping them make informed decisions about caskets, flowers, music selections, memorial services, and more.
4. Supportive Bereavement Resources: Understanding that healing extends beyond the day of the funeral service itself, Ridge Funeral Home offers bereavement support resources for families coping with loss. These resources include grief counseling referrals, support groups within the community, and access to helpful literature on navigating through grief.
5. Respectful Facilities: At Ridge Funeral Home, families find comfort in knowing their loved ones will be cared for with dignity and respect. Their facilities provide a peaceful environment for visitations and funerals while accommodating large gatherings and intimate ceremonies.
Ridge Funeral Home in Asheboro plays a vital role in providing compassionate care, comprehensive obituary services, funeral planning assistance, supportive bereavement resources, and respectful facilities. Families can rely on their expertise to navigate the challenge of saying goodbye to their loved ones with dignity and honor.
Remember: When it comes to honoring our departed loved ones in Asheboro, Ridge Funeral Home is there to lend a helping hand during this difficult time.