Which Of The Following Are Not An Antiterrorism Level I Theme
Confused about which themes don't fall under the category of Antiterrorism Level I? I'll help clarify that for you. When it comes to identifying themes that are not considered Antiterrorism Level I, it's important to understand the criteria for classification. By examining the following options, we can determine which ones do not meet the requirements.
To start, let's familiarise ourselves with the key aspects of Antiterrorism Level I. This classification is significant in ensuring the safety and security of a particular setting or organisation. It involves identifying and addressing potential risks, implementing protective measures, and educating personnel to enhance their understanding of the threat landscape. With this understanding in mind, we can now evaluate the following themes to determine which ones are not categorised as Antiterrorism Level I.
Now that we have an overview of Antiterrorism Level I, let's assess the themes at hand. By thoroughly examining each option, we can identify which ones do not align with the criteria. This process will help us gain clarity and differentiate between themes that are considered Antiterrorism Level I and those that are not. So, let's dive in and discern which of the following themes fall outside the scope of Antiterrorism Level I.
For more content like this see our next article!
Understanding Antiterrorism Level I Themes
Antiterrorism Level I themes play a vital role in safeguarding our communities and preventing acts of terrorism. These themes help authorities identify potential threats and take the necessary steps to mitigate them. Here, I'll provide you with an overview of the various themes associated with Antiterrorism Level I and discuss how to determine which of the following are not part of these themes.
Force Protection: Firstly, force protection involves ensuring the security and safety of military personnel, their families, facilities, and resources. It focuses on measures that can detect and deter potential threats, thwarting any harm to our military assets and personnel.
Critical Infrastructure Protection: A key Antiterrorism Level I theme is the protection of critical infrastructure. This includes systems necessary for the functioning of society, such as power grids, transportation networks, and water supplies. By securing these critical assets, we can minimise the impact of possible terrorist attacks and maintain the stability of our communities.
Threat Awareness: Antiterrorism Level I also emphasises fostering threat awareness among individuals, organisations, and communities. Through educational programs and information sharing, individuals can become more vigilant, identifying and reporting suspicious activities that could indicate an impending threat.
Security Cooperation: Promoting international security cooperation is another crucial Antiterrorism Level I theme. By collaborating with foreign partners, sharing intelligence, and coordinating efforts, we can enhance our collective ability to combat terrorism globally.
Physical Security: Effective physical security measures are an essential part of Antiterrorism Level I. This involves implementing measures such as access control, surveillance systems, and perimeter protection to safeguard buildings, installations, and sensitive areas from potential threats.
Determining which themes are not Antiterrorism Level I is not always straightforward, as important themes may vary depending on the specific context of an organisation or region. However, it's crucial to note that themes not directly related to preventing acts of terrorism or securing the community may not fall within the scope of Antiterrorism Level I.
In conclusion, understanding Antiterrorism Level I themes is crucial for implementing robust security measures and preventing acts of terrorism. By prioritising force protection, critical infrastructure protection, threat awareness, security cooperation, and physical security, we can create safer environments and mitigate the risks posed by potential terrorist activities.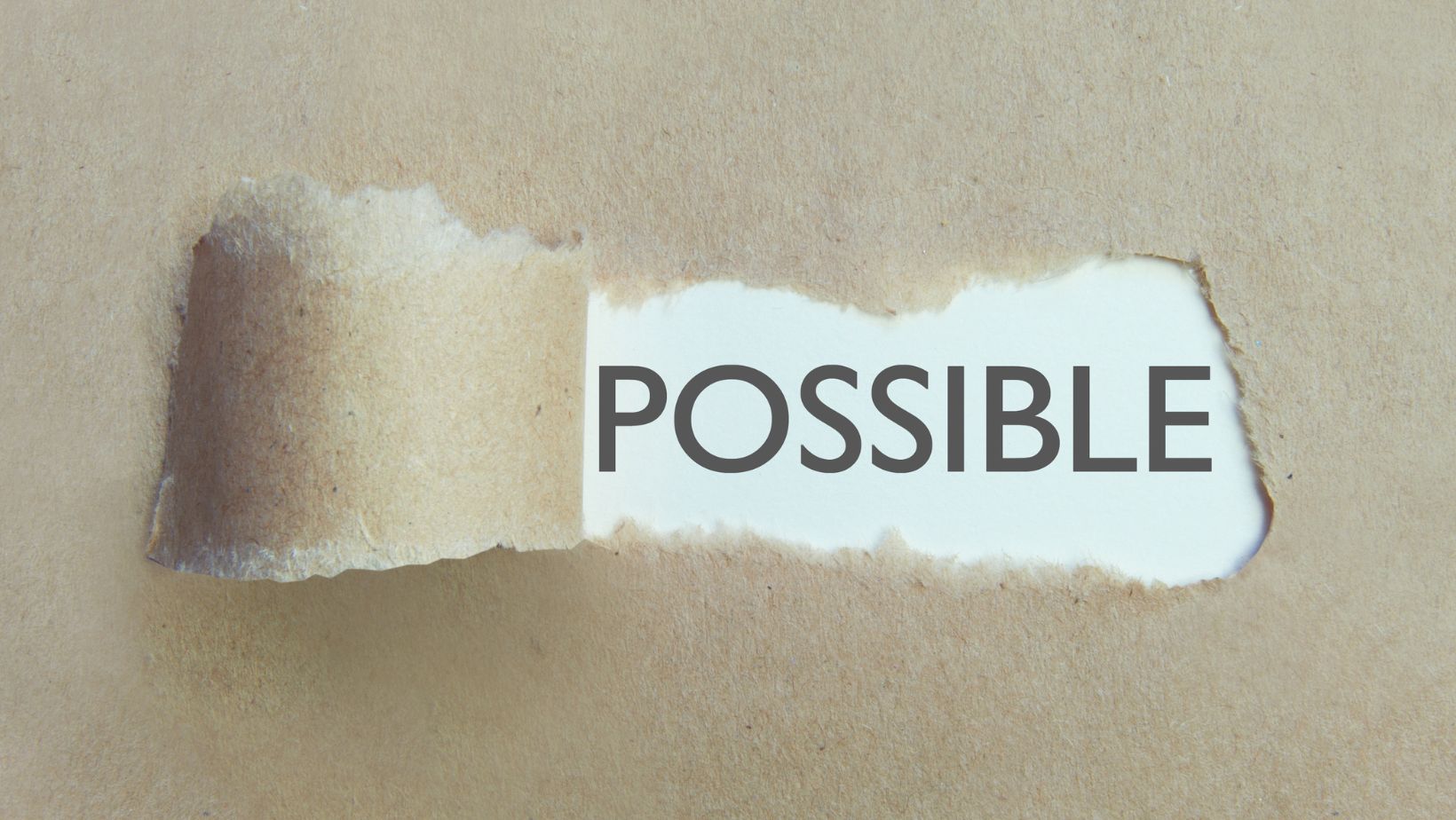 Identifying Non-Antiterrorism Level I Themes
In this section, we'll explore the process of identifying themes that are not categorised under Antiterrorism Level I. This is an important step in understanding and categorising themes related to counterterrorism efforts. By recognizing what does not fall under Level I, we can gain a clearer perspective on the primary focus of antiterrorism initiatives.
To identify non-Antiterrorism Level I themes, consider the following steps:
Familiarise yourself with the Antiterrorism Level I criteria: To determine which themes do not belong to this category, it's important to understand the characteristics and criteria that define Level I. These criteria typically encompass high-level security threats, including terrorism plots, attacks, or active threats.
Analyse the nature of the theme: Examine the key aspects and characteristics of the theme you're evaluating. Identify if it aligns with the core principles of Antiterrorism Level I, such as directly targeting security or critical infrastructure, posing an imminent threat, or involving international terrorism networks.
Assess the scope and impact: Consider the scale and potential impact of the theme. Antiterrorism Level I themes generally involve situations with significant consequences and a broad impact on society, national security, or public safety.
Evaluate the strategic significance: Analyse if the theme is strategically significant concerning national security or counterterrorism efforts. Level I themes usually carry a high level of urgency, attracting significant attention from government agencies, law enforcement, and intelligence communities.
Review official classifications and guidelines: Consult official sources, such as the Department of Homeland Security (DHS) or other relevant government agencies, to gain insights into the categorization of different themes and their corresponding levels.
Remember, the identification of non-Antiterrorism Level I themes requires a comprehensive understanding of the key criteria and factors that define Level I. It is crucial to conduct thorough research and analysis to avoid misclassification or misunderstanding.
By following these steps and considering the specific characteristics and criteria, a clearer distinction can be made between themes that fall within Antiterrorism Level I and those that do not. This understanding aids in creating more accurate and relevant counterterrorism strategies and initiatives.
In the next section, we'll delve into the key features of Antiterrorism Level I themes, highlighting their significance and impact in the realm of national security. Stay tuned!
Sources:
Department of Homeland Security (DHS)
Relevant government agency guidelines