Subaru has long been recognized as one of the industry's most reliable and admired automakers. With an emphasis on safety, performance, and advanced technology, their lineup of new cars and SUVs continues to capture the attention of drivers worldwide. However, as the demand for pre-owned cars has increased in recent years, the impact of Pre-Owned Subaru on the automotive industry cannot be ignored.
With more and more consumers opting for used vehicles, the impact of Pre-Owned Subaru has been significant. Drivers seek reliability and affordability, and Subaru has met both requirements. In fact, according to a recent study, Subaru vehicles retain their value better than any other car brand on the market. This has led to an increase in the availability of pre-owned Subarus, which has subsequently impacted the automotive industry as a whole.
The popularity of Pre-Owned Subaru has also brought attention to the importance of certified pre-owned programs. These programs ensure that used vehicles meet certain standards and undergo rigorous inspections before being offered for sale. Subaru's certified pre-owned program has gained considerable recognition as one of the best in the industry. This helps consumers feel more confident in their purchases and sets a standard for other automakers to follow.
Certified Pre-Owned Subaru
When purchasing a used car, Subaru is a popular brand that consumers choose repeatedly. There are several reasons why pre-owned Subaru vehicles remain popular among car buyers:
Reliability
Subaru is known for their well-built and reliable vehicles, and their reputation for reliability extends to their pre-owned vehicles. With proper maintenance and care, a pre-owned Subaru can continue to run smoothly and efficiently for years to come. In fact, according to a study by iSeeCars, Subaru models often make the top 10 list for best used cars to buy.
Safety
Subaru has long been recognized for their commitment to safety, and their pre-owned vehicles are no exception. Many Subaru models come equipped with all-wheel drive, which provides added stability and safety in inclement weather conditions. Subaru's EyeSight Driver Assistance Technology also helps drivers avoid accidents and stay safe on the road.
Affordability
Purchasing a pre-owned Subaru can be a financially smart decision. Pre-owned Subarus are often significantly less expensive than a new vehicle, while still providing reliable transportation and good performance. Additionally, because Subarus have a reputation for lasting for many miles, buyers often get a good value for their money when purchasing a pre-owned Subaru.
Check out our next post for some great content!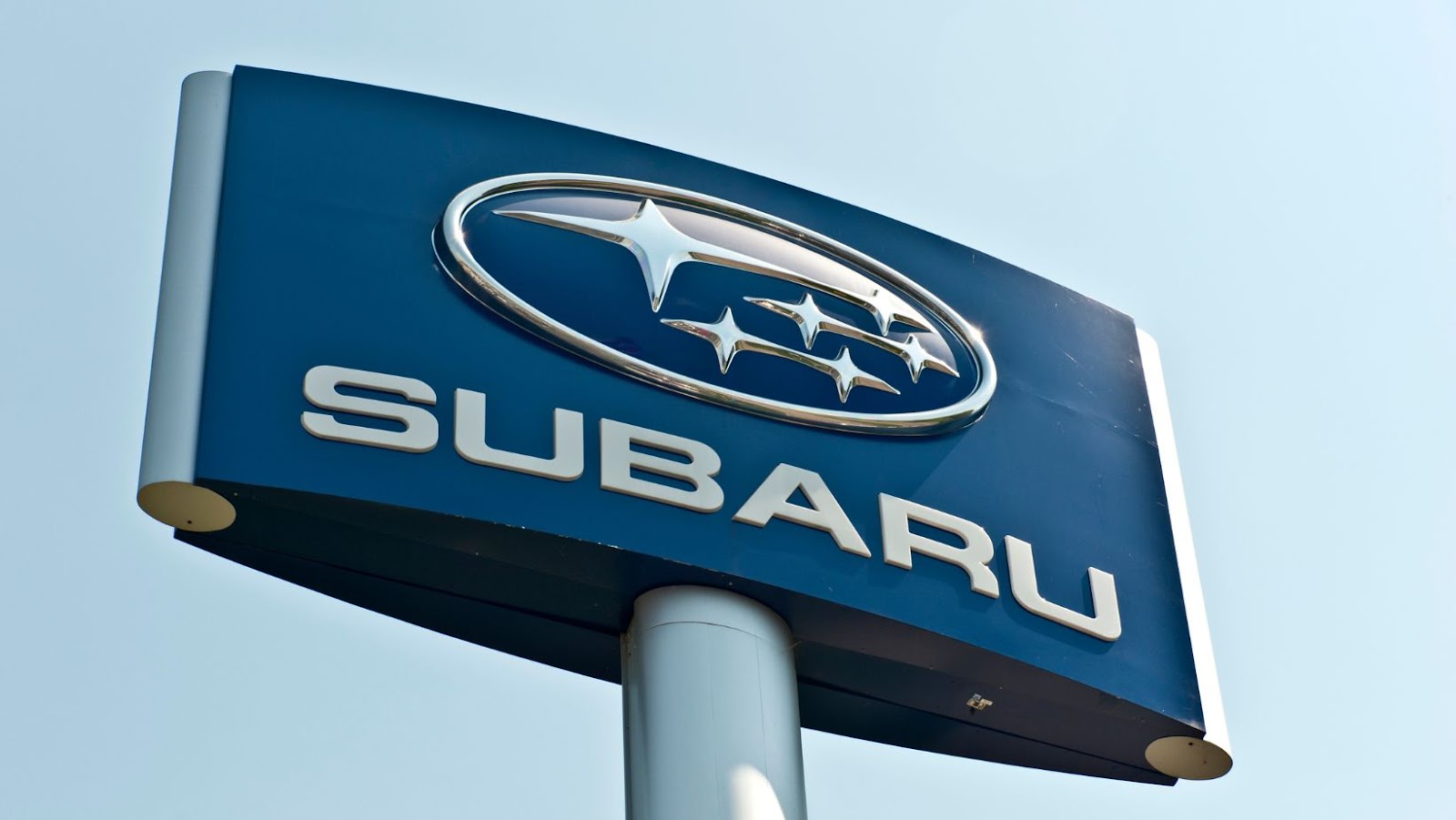 Versatility
Subarus are known for their versatility, making them a popular choice among car buyers with an active lifestyle. Whether you enjoy outdoor activities like camping or hiking, or simply need a vehicle with plenty of cargo space to accommodate your family, a pre-owned Subaru can fit the bill. Many Subaru vehicles offer ample cargo space, roof racks for carrying gear, and all-wheel drive for tackling rough terrain.
Overall, pre-owned Subaru vehicles are popular among car buyers for their reliability, safety, affordability, and versatility. If you're in the market for a used car, a pre-owned Subaru is worth considering.
How Pre-Owned Subarus Contribute To The Automotive Industry's Growth
Pre-owned Subarus are contributing significantly to the growth of the automotive industry. Here are a few ways they are doing so:
Increase in vehicle sales: The pre-owned Subaru market has grown over the years due to their high reliability and good resale value. As consumers opt for these cars, dealers benefit from this increase in car sales. This in turn positively impacts the automotive industry's growth.
Availability of affordable transportation: Purchasing a pre-owned Subaru is a cost-effective way to own a reliable car. As more people opt for pre-owned cars, more consumers can afford reliable transportation. This increased transportation affordability contributes significantly to the growth of the automotive industry.
Parts and repairs: Every car requires regular maintenance, and pre-owned Subarus are no exception. Whenever a pre-owned Subaru needs maintenance and repair, the automotive industry benefits. The availability of genuine parts and well trained technicians leads to a healthy repair and service industry, which drives the growth of the automotive industry.
In essence, Pre-owned Subarus continue to contribute enormously to the growth of the automotive industry through increased vehicle sales, affordable transportation options, and healthy parts and repair industry.