Cosmetologist talks
As a licensed cosmetologist, I've spent years learning how to make people look and feel their best. From hair to makeup to skin care and everything in between, I've seen it all and done it all. In this article, I'm going to share some of my confessions as a cosmetologist.
Firstly, let's talk about hair. One of the biggest mistakes I've noticed people make is not taking care of their hair properly. This includes not using the right products for their hair type, using too many heat tools, and not getting regular trims. Trust me, your hair will thank you if you invest in a good quality shampoo and conditioner and let your hair air dry every once in a while.
Moving on to makeup, there are a lot of misconceptions out there about what looks good and what doesn't. The truth is, makeup should be used to enhance your natural beauty, not cover it up. It's important to find the right shades and products that work for your skin tone and type. Don't shy away from experimenting with new looks, but remember that less is often more when it comes to makeup.
Lastly, let's talk about skin care. This is probably the area where I see the most mistakes being made. Many people don't realize the importance of a good skin care routine. It's never too early (or too late!) to start taking care of your skin. This includes cleansing, moisturizing, and using SPF every day. And don't forget to exfoliate and use masks regularly to keep your skin looking its best.
These are just a few of my confessions as a cosmetologist. Remember, taking care of yourself from head to toe is key to looking and feeling your best!
For more content like this check out our next post!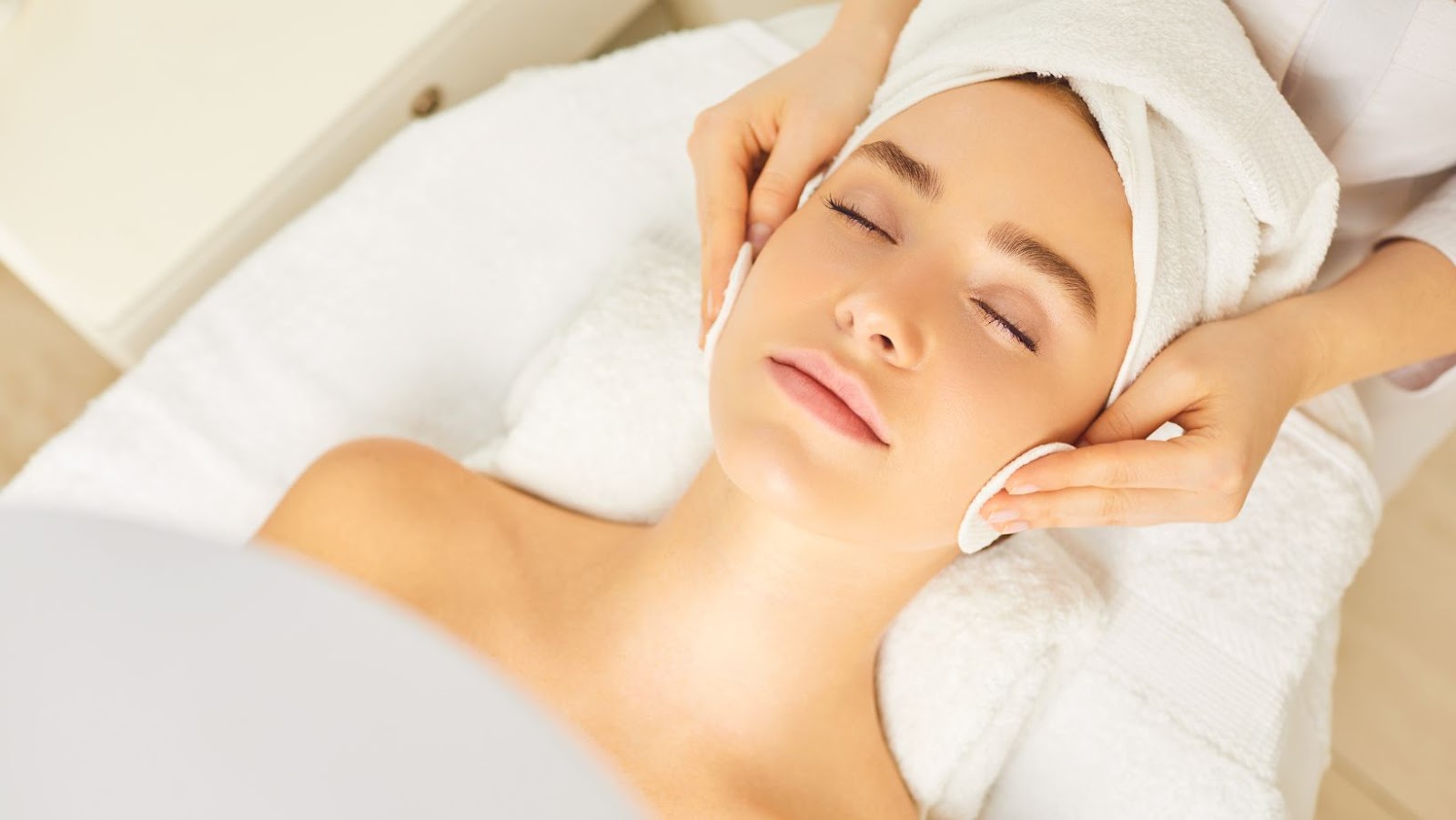 Confessions of a Cosmetologist Hair Makeup Skin Care and More
As a cosmetologist, I have had the privilege of working with countless clients, helping them to achieve their desired looks for hair, makeup, and skin care. Over the years, I have gained a wealth of knowledge and experience, but I have also come to realize a few things about the industry that may surprise you.
Firstly, I've learned that the beauty industry can be incredibly fickle. Trends come and go, and what was once in fashion one day can quickly become outdated the next. As a result, I've discovered that it's crucial to stay up-to-date with the latest techniques, products, and styles to ensure I can offer my clients the best service possible.
Another confession I have as a cosmetologist is that my job is not just about making people feel good about their appearance, but about helping them to feel confident in themselves. Whether it's a drastic hair transformation or correcting a skin concern, every service I provide has the potential to boost my client's self-esteem and outlook on life.
However, it is also true that some clients have unrealistic expectations, and it can be challenging to manage them without offending. I've had clients come to me with photos of celebrities and models, expecting me to replicate their looks identically, which can be quite frustrating.
Lastly, the beauty industry can sometimes commodify people's insecurities, which is something I strive to avoid for my clients. Instead, I encourage people to embrace their unique features and work with what they have, rather than trying to conform to an unattainable standard of beauty.
Overall, I love my job as a cosmetologist and helping people feel their best. However, it's important to recognize the challenges and misconceptions that come with the industry.
Tips for Hair, Makeup, Skin Care, and More.
As a cosmetologist, I have gained a lot of knowledge and experience in the field of hair, makeup, and skin care. Here are some tips that I have gathered over the years that will help you take care of yourself and look your best:
Hair Care: To keep your hair healthy and shiny, avoid washing it every day. Instead, try to wash it every two or three days with a mild shampoo. Use a conditioner after each wash to keep it moisturized. Don't use hot water when washing your hair, as it can strip away the natural oils. Also, avoid using a hair dryer or flat iron too often, as it can damage your hair.
Makeup: Always start with a clean and moisturized face before applying makeup. Use a primer to create a smooth surface, and apply foundation that matches your skin tone. Use a concealer to cover any blemishes or dark circles under your eyes. For a natural look, use neutral eyeshadow shades and a coat of mascara. Don't forget to apply some blush to give your cheeks a healthy glow.
Skin Care: To maintain healthy skin, always use a sunscreen with at least SPF 30 to protect against harmful UV rays. Use a gentle cleanser to wash your face, and avoid scrubbing too hard. Moisturize your face regularly to keep it hydrated and soft. Also, exfoliate your skin once a week to get rid of dead skin cells and unclog your pores.
Nail Care: Keep your nails clean and trimmed. Apply a base coat before nail polish to prevent staining and use a top coat for a long-lasting finish. Don't bite your nails or cuticles, as it can lead to infection. If you want to keep your nails healthy and strong, eat a balanced diet rich in vitamins and minerals.
Remember, taking care of yourself is not just about looking good, it's also about feeling good. These tips will help you maintain a healthy and beautiful appearance, so give them a try and see the difference for yourself!