When optimizing the performance of your golf cart, the choice of battery plays a crucial role. Traditional lead-acid batteries have long been the norm, but the emergence of lithium golf cart batteries has revolutionized the industry. In this post, we will learn the benefits of lithium batteries for golf carts and why they are becoming the preferred choice for golf enthusiasts.
Superior Power and Efficiency
Lithium batteries provide unparalleled power and efficiency compared to their lead-acid counterparts. With a higher energy density, lithium batteries can deliver consistent and reliable performance throughout your golfing experience. In addition, they offer faster acceleration, increased range, and a longer lifespan, ensuring you get the most out of every round.
Lightweight and Space-Saving Design
One of the key advantages of lithium golf cart batteries is their lightweight and compact design. Unlike traditional lead-acid batteries, which can be heavy and cumbersome, lithium batteries are significantly lighter, reducing the overall weight of your golf cart. This enhances maneuverability and reduces strain on the vehicle's suspension and tires.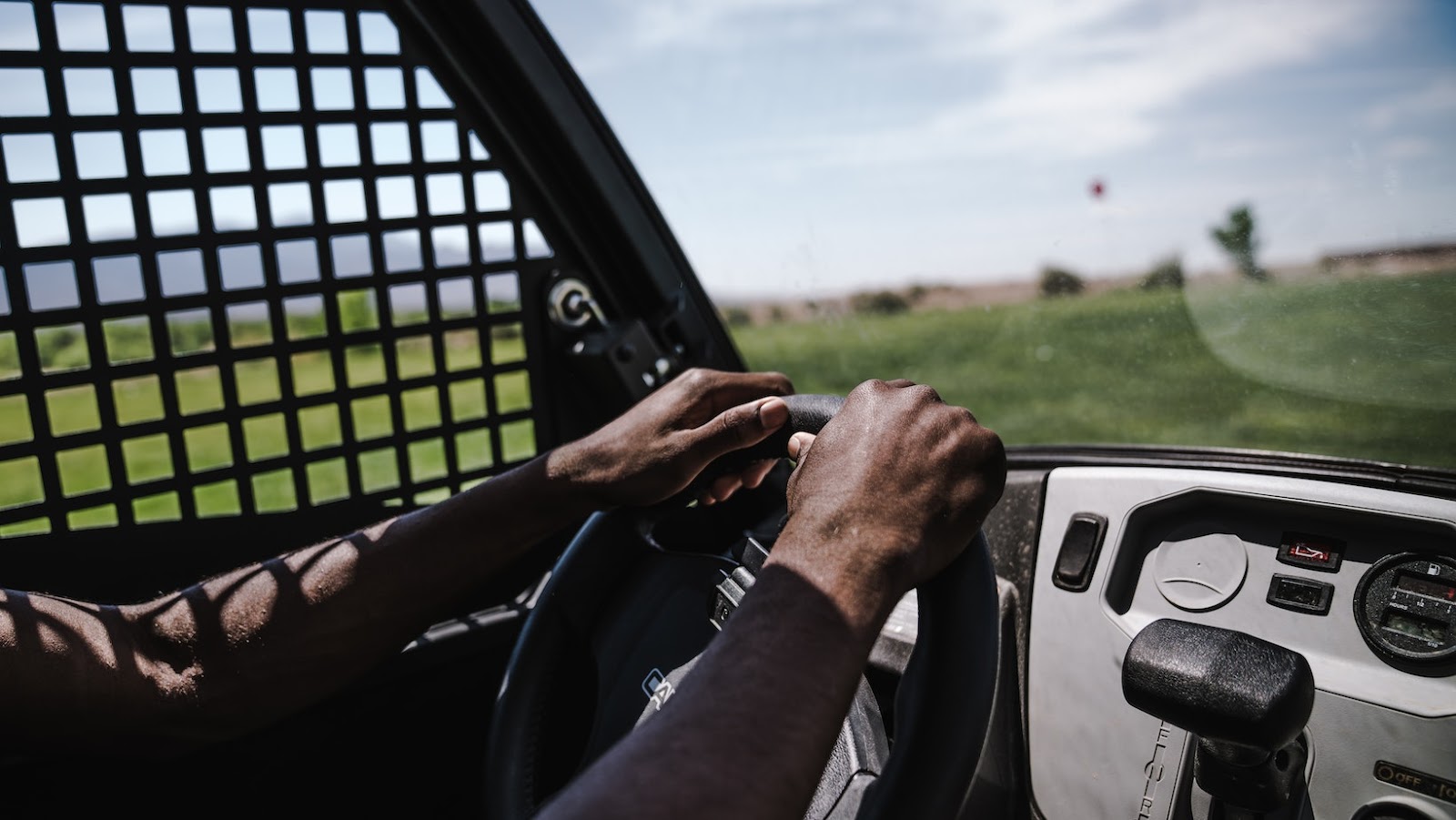 Extended Battery Life
Lithium batty has an impressive lifespan, lasting up to five times longer than a lead acid battery. This longevity translates to lower maintenance costs and reduced frequency of battery replacements. By investing in lithium batteries, golf cart owners can enjoy years of reliable performance without worrying about frequent battery replacements.
Rapid Charging and Quick Recharge
Lithium golf cart batteries offer rapid charging capabilities, allowing you to recharge your battery in a fraction of the time it takes for lead-acid batteries. This means less downtime waiting for your battery to charge and more time enjoying your golfing experience.
Environmental Friendliness
Lithium batteries are an eco-friendly alternative to lead-acid batteries. They do not contain toxic chemicals like lead and acid, making them safer for the environment. Additionally, lithium batteries are highly recyclable, reducing waste and contributing to sustainable practices. Golfers can enjoy their favorite sport by switching to lithium batteries while minimizing their ecological footprint.
Conclusion
Investing in lithium golf cart batteries is a game-changer for golf enthusiasts seeking optimal performance and reliability. With their superior power, extended lifespan, quick recharge capabilities, and environmental friendliness, lithium batteries are paving the way for an efficient and sustainable golfing experience.
Upgrade your golf cart to lithium batteries today and unlock your game's full potential. Embrace the power of technology and enjoy the benefits of enhanced performance, longer battery life, and a greener future for the sport we love.