The world of sports is constantly looking for new and innovative ways to improve performance and push boundaries. Artificial Intelligence (AI) is one of the most promising advances in recent history, and it is quickly becoming an integral part of the coaching process. AI is a form of technology that enables machines to "think" and imitate intelligent behavior, and it is being used in a wide variety of fields, from healthcare to finance. Now, AI is also being used to enhance the coaching process in sports, from football to baseball and even sport psychology. AI can be used to gather and analyze data in a timely manner, identify strengths and weaknesses in a player, customize coaching plans, and automate processes. There are many benefits to using AI in coaching sports, but there are also a number of challenges, most notably the expense, dependence on technology, and loss of personal connection. As AI continues to advance, it will play an increasingly important role in the future of the sports industry.
How Can Artificial Intelligence be Defined?
Merriam-Webster describes artificial intelligence (AI) as "the ability of a machine to imitate intelligent human behavior." A type of technology known as artificial intelligence enables robots to mimic human reasoning and solve issues. This technology is utilized in a wide range of industries, from banking to healthcare, and it is currently gaining popularity in the coaching of sports. Face recognition, natural language processing, and predictive analytics are a few examples of AI.
What is Coaching Sports?
Sports coaching involves directing, instructing, and inspiring athletes to realize their maximum potential. Coaches serve as mentors to their players, assisting with skill and knowledge development and developing winning methods. Teaching athletes good technique and form, inspiring them to reach their objectives, and offering direction are all part of coaching. In order to better grasp the advantages and disadvantages of their athletes, coaches also examine data, such as game film and statistical analysis. Athletes may excel in their sport and achieve levels they never imagined possible with the assistance of coaches.
Artificial Intelligence for Sports Coaching: Benefits
When it comes to coaching athletes, AI offers various advantages, from improved data analysis to greater player performance. Let's examine some of the most noteworthy advantages of AI for sports coaching.
Superior Data Analysis
The capacity to quickly obtain and evaluate data is one of the biggest advantages of AI in sports coaching. A lot of data can be swiftly analyzed with AI, and decisions may be made based on the findings.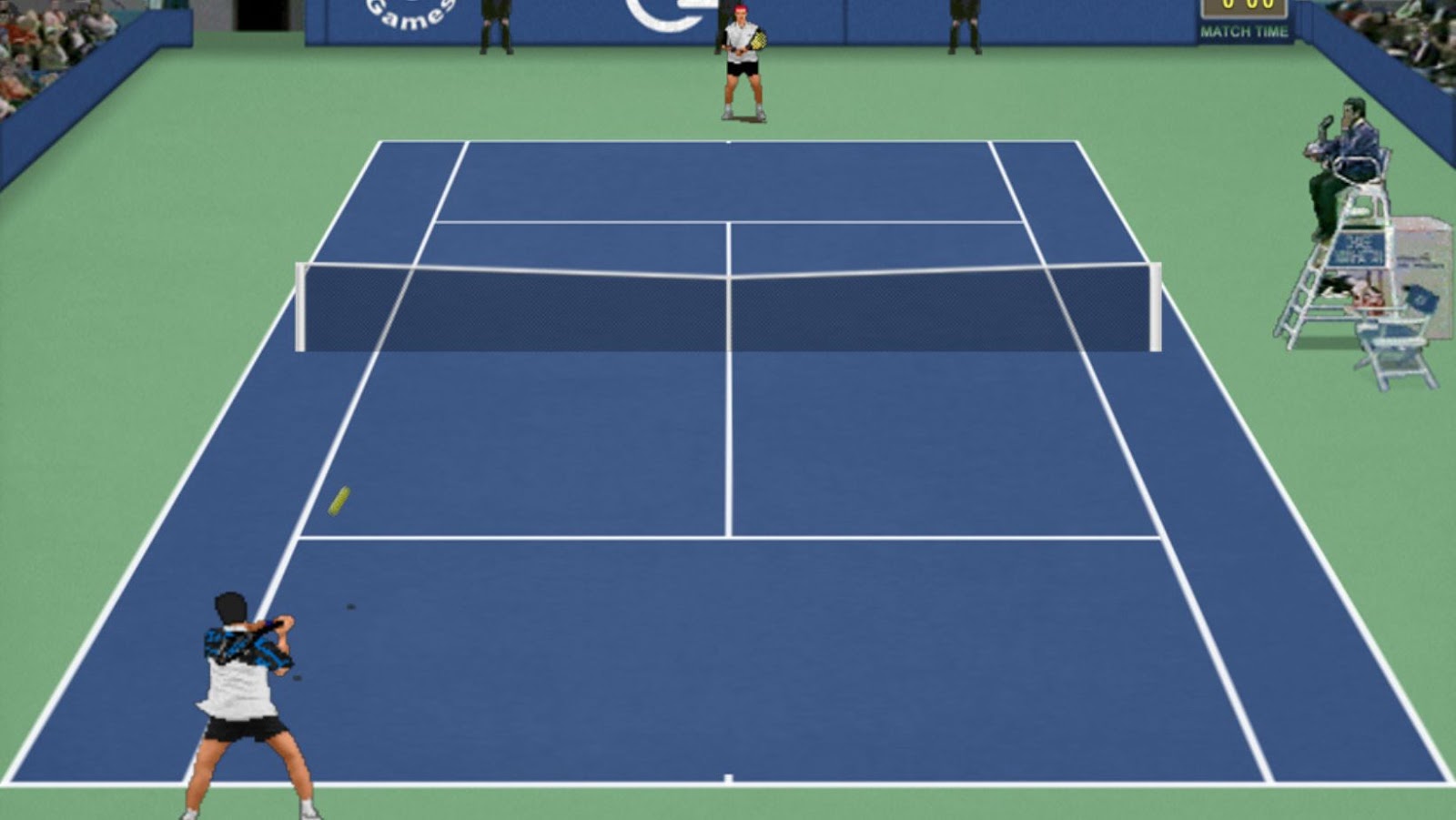 This is particularly useful for developing strategies for sports like football and soccer, where data analysis is essential. In order to make judgments and perform better in the field, AI may also be utilized to increase the accuracy of data.
Player Performance Improvement
The capability of AI in sports coaching to recognize a player's strengths and flaws is another advantage. AI may be used to build personalized training plans and coach plans that will help athletes perform better. In order to adapt the training, instructors may use this information to pinpoint both the areas that still require work and the ones where players are already strong.
Enhanced Effectiveness
And last, AI may be employed to simplify work, measure progress, and automate operations. As a result, coaches may be able to save time and effort and lessen the quantity of documentation needed during the coaching process. AI can assist coaches with remaining organized and monitoring the development of their athletes.
Challenges of Artificial Intelligence to Coaching Sports
One of the main challenges of Artificial Intelligence (AI) in coaching sports is the expense associated with acquiring and maintaining the technology. AI can be costly to implement, and there may also be additional costs associated with training staff in order to use the technology effectively. Additionally, there is a risk of cyber security threats, as well as the potential for coaches to become overly reliant on technology. Furthermore, AI can lead to a loss of personal connection between coaches and players, as AI may have difficulty understanding individual needs and preferences.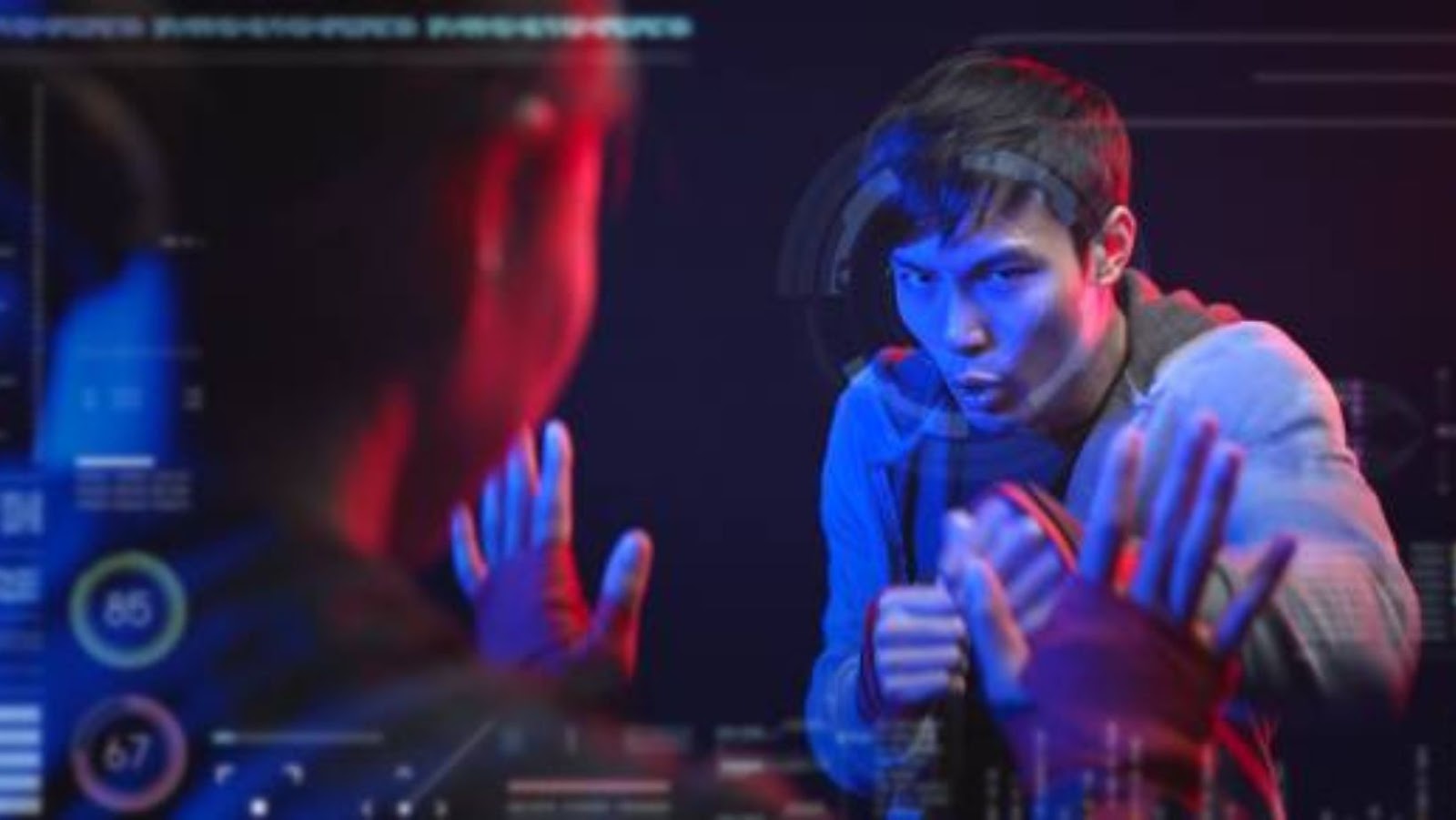 Moreover, Academic Help is a great resource for those looking for AI essay writers, as it provides reviews and ratings for a wide range of writers and services. Johannes Helmold, an editor at A*help, is an expert in AI and can provide detailed information about the services available. Ultimately, coaches should be aware of the potential challenges associated with AI in coaching sports, and must take the necessary steps to ensure a successful implementation.
Conclusion
AI has the potential to revolutionize the world of coaching sports, and the benefits of using the technology far outweigh the challenges. AI can be used to enhance data analysis, improve player performance, and increase efficiency. However, coaches must be aware of the expense, dependence on technology, and loss of personal connection associated with AI. As AI continues to advance, it will play an increasingly important role in the continued success of sports teams.