There's a misconception that one can only start learning about golf close to or during retirement age, while in reality, it's all lies. Whether you embrace the sport in your high school days, youth, or old age, always seek to improve every day and overcome the fears that have kept you waiting until now.
Every great golfer has been an awful one some time, especially in the beginning, so there's nothing much to worry about. Starting with the appropriate tips is the most incredible way to succeed in golf. Remember, a professional trainer is the best person to choose as a friend. A colleague or spouse can offer you half-baked tips, resulting in an inappropriate grasp of the first-time golfing tips. This blog brings various golfing tips for first-timers to enhance their game as the days proceed.
Train with a Professional
As a brand new golfer, encountering various golf terms for the first time can be daunting, but the best thing you can ever do for yourself is train with an expert in the sport. A friend who has been in the game for several months might appear to have captured everything right, although not as much as a professional golf trainer.
That's why you should go directly to professional training if you seek to better your moves gradually. These experts offer training on golf and provide their trainees with further advice regarding the sport. While hiring a professional trainer may appear slightly costly, that could be the best decision for a first-time golfer.
Acquire the Best Golf Driver
Being a beginner golfer, it's natural to always look across the internet for tips to enhance your games- and you've landed on the right page. One tip is acquiring the best golf drivers and trusting them with your shots.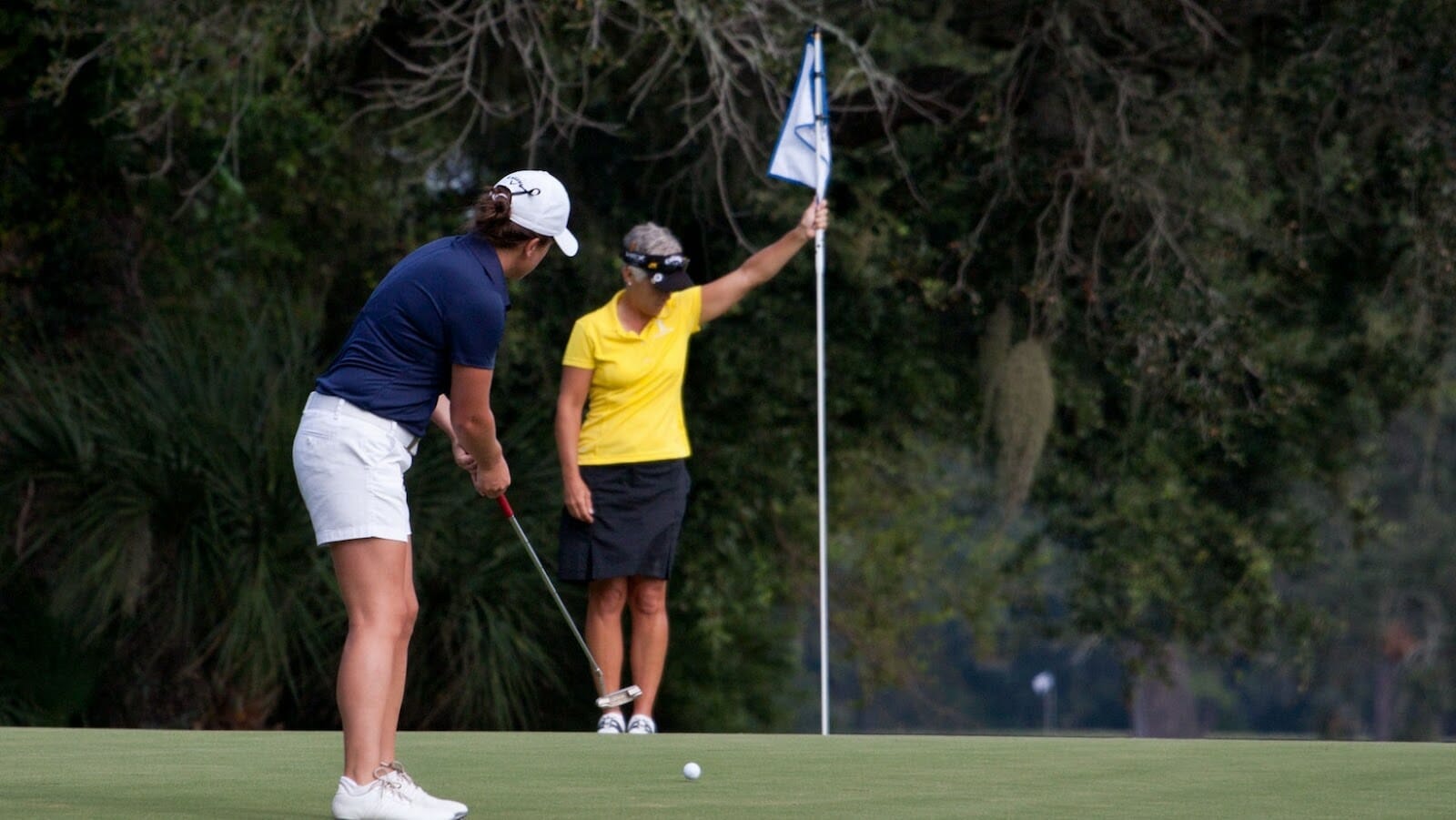 A golf driver is a piece of equipment responsible for propelling the ball to its targeted hole. Therefore, you should make it your best friend even after grasping the fundamentals. Good golf drivers should ideally align with the golfer's height and body mass and at least suit their preferences regarding colour and material.
Have a Positive Mindset
The attitude you approach golfing from the first day significantly impacts your overall performance. To excel in golf, you should have a positive attitude and mindset before training. Positivity attracts smooth shots, a great relationship with your trainer, and a quick understanding of the sport in general.
Remember, those ill shots are the stepping stone to excellent ones. A positive mindset regarding golfing also involves controlling one's emotions regardless of how complex the game might appear initially. It would help if you avoided ill feelings and being mad at yourself whenever you hit a bad shot.
Embrace the Power of Starting Small
Learning golf is a gradual process rather than a spontaneous one. That's why you should allow yourself adequate time to learn it, from the 'pettiest' details to the complex ones. Do not strive to capture all the play, all the 18 holes on your first day at the training.
Instead, start with miniature courses as you proceed to the major ones and watch how great everything unfolds. A reputable golf trainer would not pressure you to get all the moves in a single day but encourage you to make one step at a time.
Record Your Scores
As a beginner in golf, it's easy to forget your initial performance once you start getting things right. Therefore, recording your scores in a notebook would be best to remind yourself of your progress. Tracking your progress also helps you identify and look forward to improving your weak areas. Fortunately, plenty of software applications are designed for golfers to follow their performance endlessly. Some trackers also come with additional golfing tips for a more excellent experience.
Use of Golf Clubs
Golf clubs are equipment used to propel balls to their targeted holes, usually made of a metal heal, a slender shaft, and a handle. Your golf club choice significantly impacts your general performance in the sport, especially during training sessions.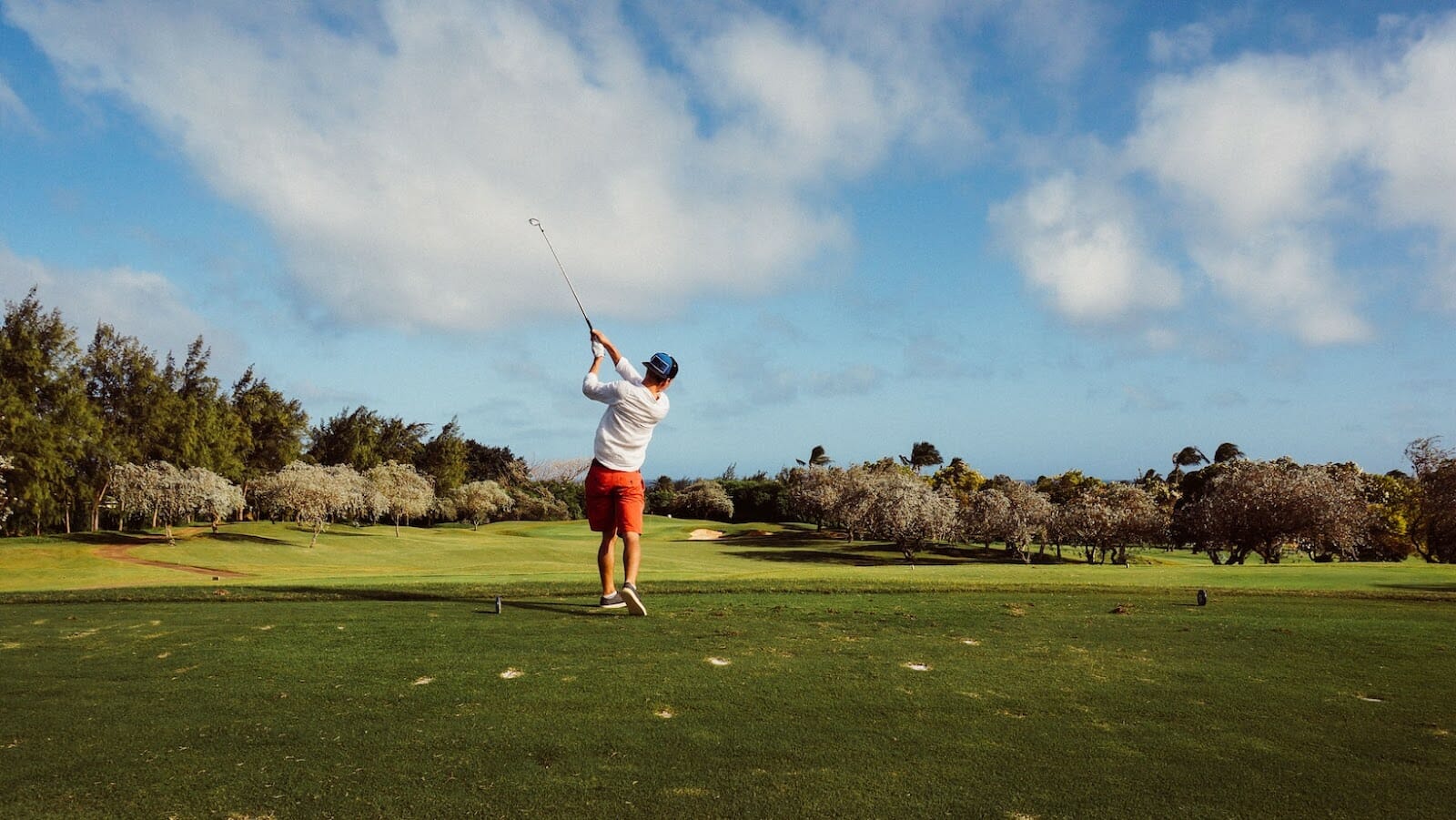 A golf driver will help you hit balls from the tee, while a putter is mainly used on the green. When purchasing a golf club, it would be best to get the one that aligns with your height, weight, and other personal preferences. You can also engage your trainer while purchasing for the best outcomes possible.
Enjoy the Game
Whether you learn golf for personal interests, peer pressure, to keep up with your family's things, or as part of your retirement plan, you should ensure that your heart loves the game. Reserving your precious time for the game you don't love or feel pressured to practice would be pointless. Without a personal liking for the game, you will likely find everything frustrating and demanding, negatively affecting your performance. Thus, losing the value you might have invested in professional training.