Are you ready to take your basketball game to the next level but aren't sure what type of gear you should buy? Finding the right equipment can be a daunting task, especially if you don't know where to start. Whether you're a beginner or an experienced athlete, selecting the right gear is essential for having the most fun and staying safe while playing your favorite sport. Read on to see how to get it!
Go For Quality
When selecting the right basketball equipment, considering the quality of the product should be one of your top priorities. No game can be more perfect than one that includes an official NBA basketball that bounces and handles perfectly. Quality materials used in manufacturing can make all the difference in terms of longevity and performance.
From courtside shoes to a reliable ball and net, every piece should meet or exceed current standards. With quality items, you won't need to replace them as often, and their function can stay more consistent over a longer period. Remember that it might not always be best to go for the cheapest option.
Consider Protection
Protection should always be a major factor when choosing the right basketball equipment. Depending on the level of competition, select the following things:
knee pads
elbow pads
shin guards
arm sleeves
ankle supports
compression shorts
sport tape
nose guard
mouthguard
protective eyewear
Protective gear might be essential to help prevent serious injuries on the court. High-quality materials can help protect against cuts, scrapes, and bruises during sports activities, making it important to invest in quality protective gear that is designed for basketball play. Taking the time to research what type of protection is both comfortable and necessary will help ensure you have the best possible experience playing this exciting sport.
Make Sure It's Comfortable
Another good starting point is assessing the fit of your shoes: make sure they provide adequate support and don't pinch or rub against your feet. Shorts should be loose enough to allow for flexibility and breathability, while still being secure enough to stay in place during vigorous activity.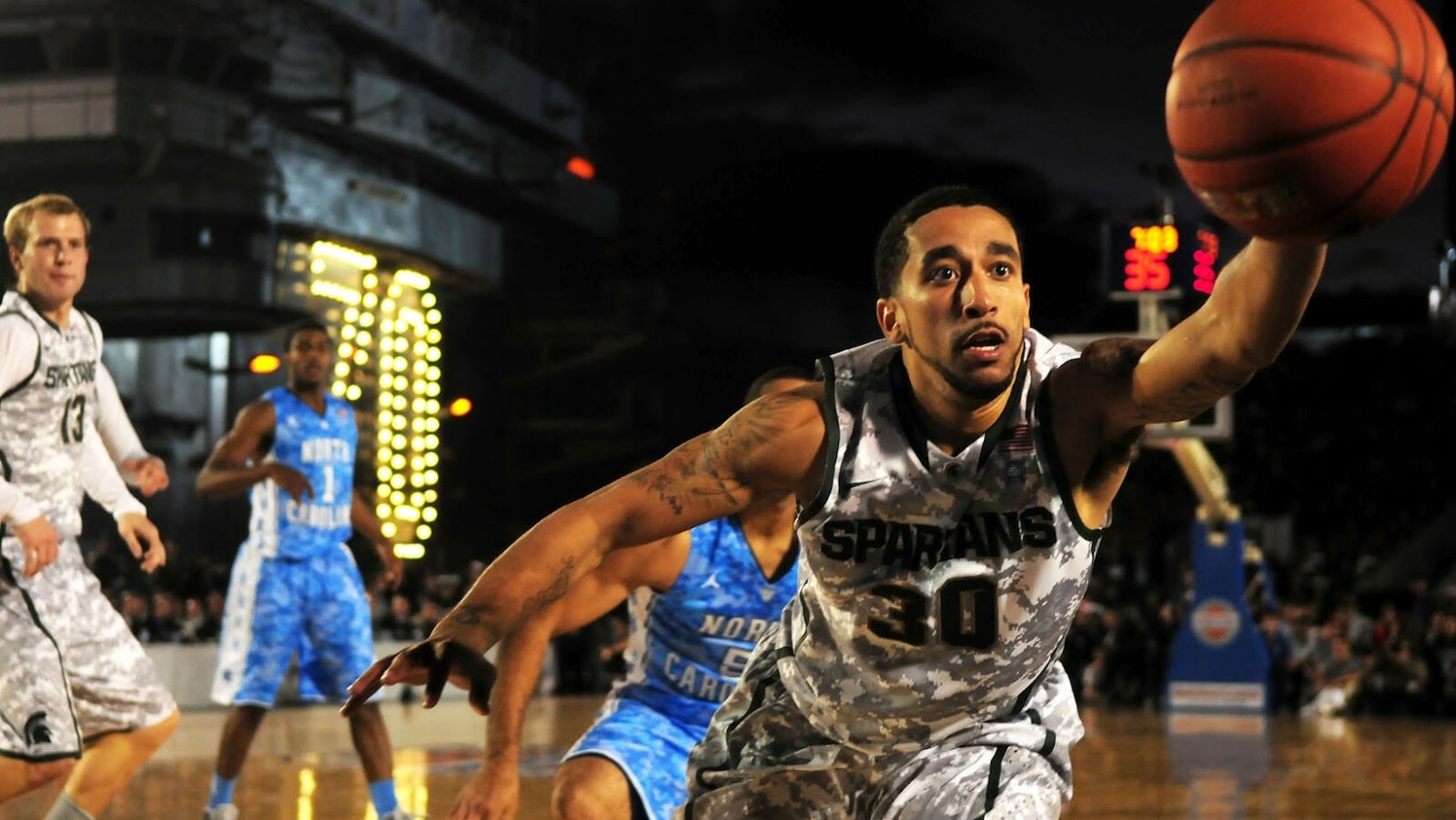 Additionally, choose jerseys that wick away sweat – this helps keep shirts dry and body temperatures regulated throughout the game. Comfort isn't just beneficial from a practical standpoint — it also helps athletes remain focused on their performance, not their apparel. Achieving success on the court starts with feeling comfortable!
What Is Your Level Of Playing
Playing ball is awesome, and it's important to think about the level of playing that you are currently at and what level you hope to reach in the future. A player's skill and technique will benefit from higher quality products that have better grip, cushioning, and construction. If a beginner is using an advanced piece of equipment, they may not reap the full benefits or even cause themselves injury.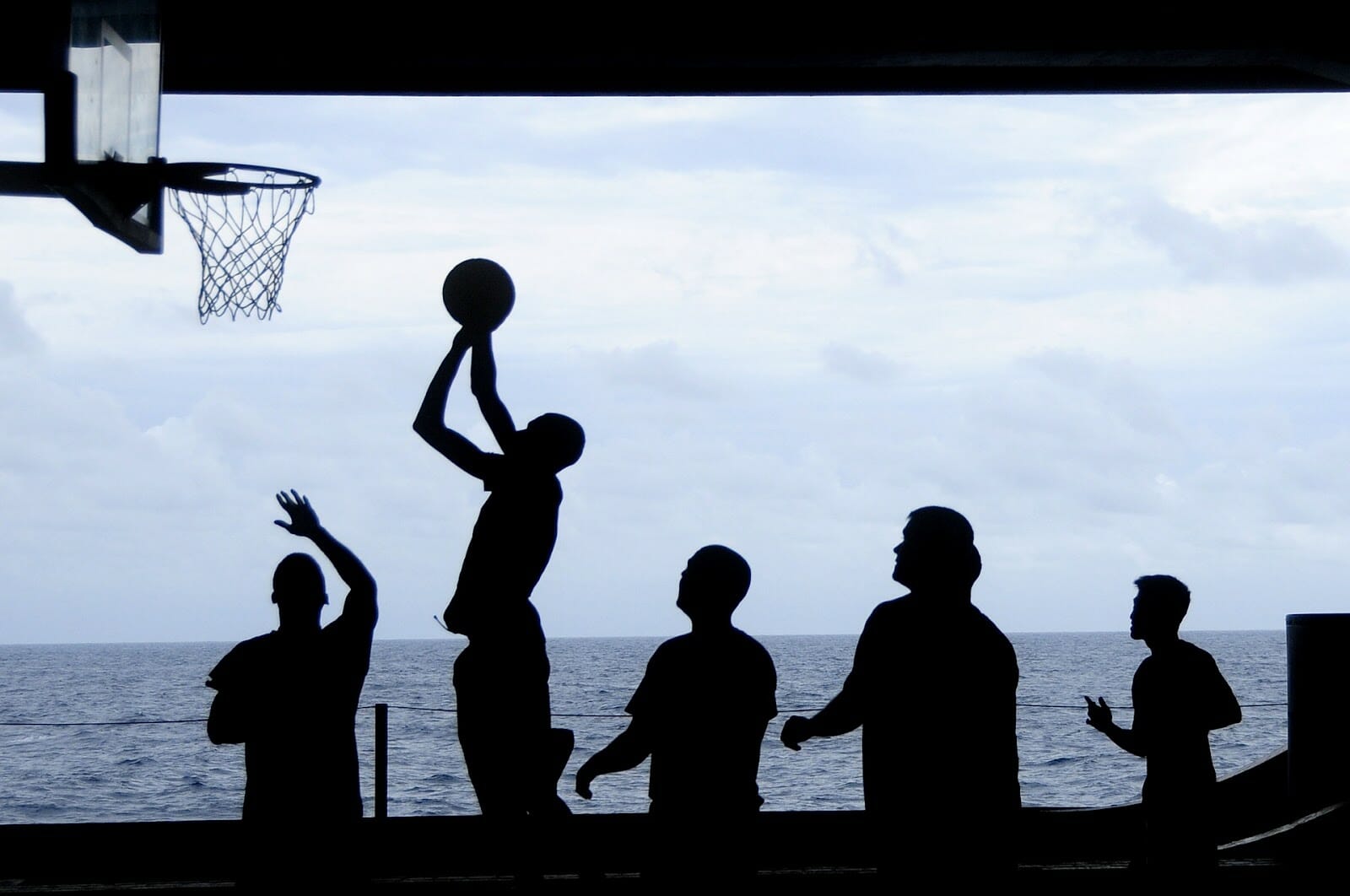 Beginners should start with a lighter ball, for example. As one's ability improves, they can upgrade their gear accordingly until they find something that works best for them in both style and performance.
Choosing the right basketball equipment for you can be a daunting task. It is important to consider things like quality, protection, comfort, and your level of playing. You don't want to spend good money on something that won't even meet your satisfaction or the ball won't even stay in the net! Finding the best basketball equipment for you requires time and research, but it will be worth it in the end!