Sports injuries are a common occurrence among athletes, but they don't have to be debilitating. Knowing how to properly manage and recover from sports injuries can make all the difference when it comes to getting back in the game or even making a full recovery. Whether you're a professional athlete or just an avid sports enthusiast, understanding the key elements of recovering from challenging physical activities is essential for any level of performance.
By following this ultimate health guide for healing from sports injuries you can ensure that you're taking the best possible care of your body as well as maintaining optimum levels of performance over time. So what are some actionable steps we can take today to ensure better outcomes in our sport?
Understanding Sports Injuries
As an athlete, it's important to understand the most common sources of sports injuries. Too often, recreational athletes assume that these can only happen in extreme conditions and to professional athletes. However, anyone participating in any form of sport is at risk of getting hurt, whether it's soccer, basketball, running, or even golf. The most common golf injuries tend to be strain or stress injuries from over-use, ranging from golfer's elbow to lower back pain and neck stiffness.
Other sources of sports injuries include collisions with other players or objects, slips and falls, contact with playing surfaces, and improper technique when weight lifting or stretching. Symptoms can vary but usually consist of pain, inflammation, deep bruising, and swelling. Therefore, it is always best practice for an athlete to be aware of their surroundings and use proper techniques when engaging in sporting activities to prevent injury.
Rest, Ice, and Compression
When it comes to recovering from a sports injury, the basics of rest, ice, and compression are key. Rest is fundamental for any healing; giving your body the time to recuperate and find balance is essential for any recovery process. Ice is also a major component, as it reduces inflammation that can easily develop around an injury — helping reduce redness and pain.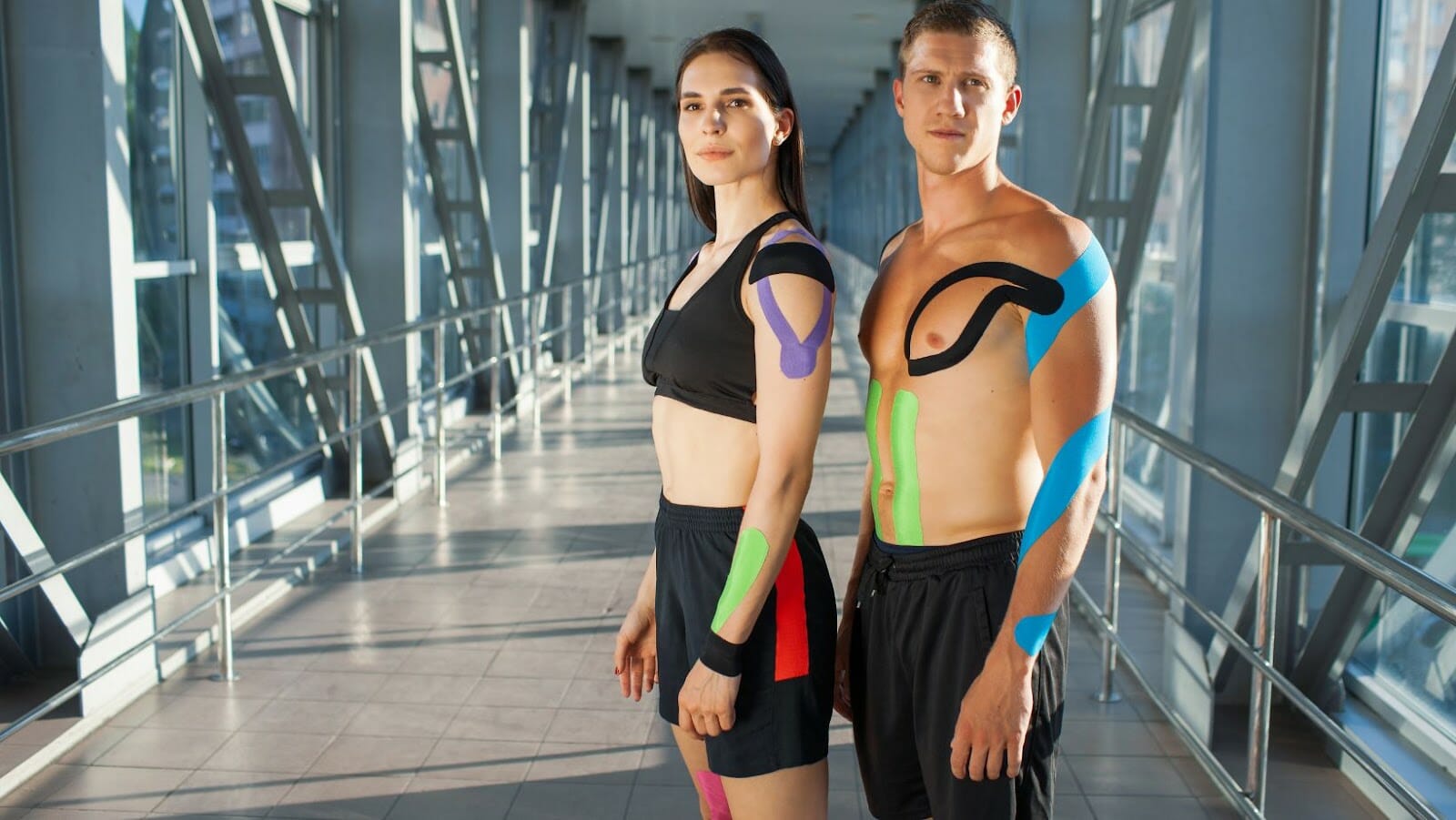 Compression also helps speed up recovery as it increases blood flow to the injured area; this will support your body in its effort to restore itself. When these three concepts are used together, they form a solid foundation that can assist you in recovering from sports injuries quickly and effectively.
Nutrition for Sports Injury Recovery
Nutrition for sports injury recovery can be a tricky business. What you eat and when you eat can play a major role in your body's ability to heal properly from an injury or sustain peak performance levels. Knowing what kind of foods to consume at each stage of the injury recovery process is key to making sure that you are on the pathway to achieving optimal health outcomes.
Some of the most important considerations for nutritional intake include focusing on protein-rich options, eating plenty of fruits and vegetables for antioxidants, and avoiding processed foods high in sugar and saturated fats. Eating right during your recovery period will help ensure that you return to your optimal health quicker—so make sure you are mindful as to what is going into your body!
The Power of Physical Therapy
Physical therapy can be a powerful tool in recovering from sports injuries and is often prescribed by medical professionals as an important part of the recovery process. Physical therapists are highly trained in helping people heal and restore both muscular strength and flexibility. Depending on the type of injury, physical therapy can involve stretching routines, joint manipulation, exercises to help strengthen a weakened area, or general movements that promote blood flow and increased circulation to an injured area. With the guidance of a physical therapist, individuals can make tremendous progress towards recovering from sports injuries while ensuring they do not overexert themselves in their attempt at a full recovery. Physical therapy also helps reduce pain levels and teaches strategies to manage pain without relying on medication or invasive treatments.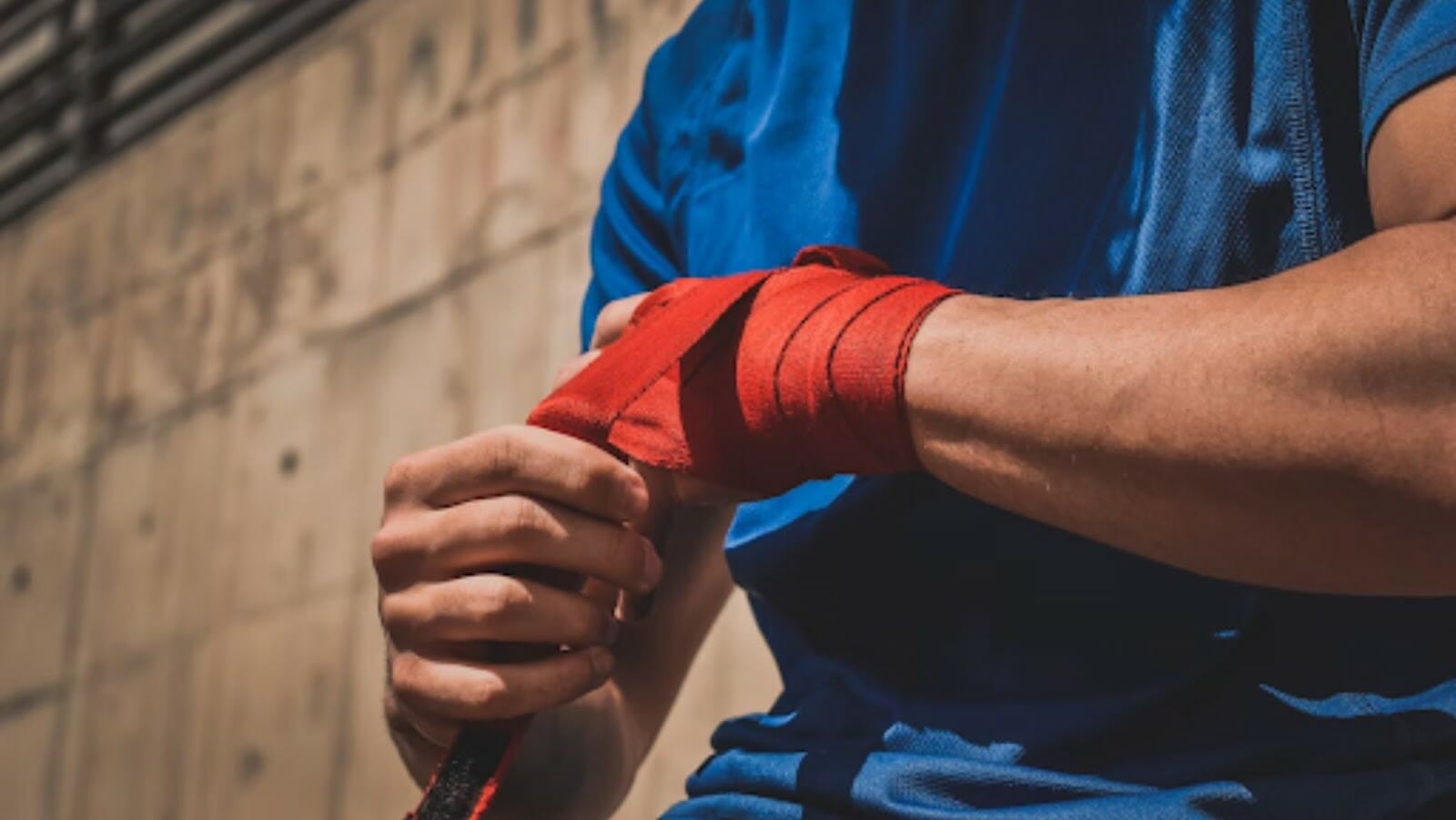 Sports injuries can be difficult to deal with and recovery often takes time. However, by following a few simple steps such as rest, ice and compression, eating healthy, and engaging in physical therapy, you can make sure that you are on the path to optimal health outcomes. It is important to remember that safety should always be a priority when it comes to sports or recreational activities—so make sure you take all necessary steps to avoid any potential injuries. With a little bit of care and attention, you can be sure that you will have a safe and healthy recovery!