Social media has something good for every member of the sports betting ecosystem: the sportsbooks, the bettors, and of course, the sport itself. We are living in the era of social media, where platforms like Twitter, Instagram, YouTube, Facebook, and TikTok are becoming part of our routine and everyday activities, no matter which role within the sports betting industry we assume to play. From every betting site in Bangladesh to punters in the US and teams in China, every member of the industry, regardless the geography, is heavily now involved with social media. Let's see why social media are bookmakers' favorites, bettors' buddies, and sports' communication partners.
Bookmakers Love Social Media for Two Reasons
The first and most obvious reason is that social media gives bookies a chance to communicate with their customers, build strong brands, promote their services, and generally develop favorable grounds from a marketing perspective. Social media allows them to collect market knowledge and, as such, tune their offerings to suit the expectations and needs of bettors.
The second reason, which is equally important to the previous one, has to do with social media enabling bookmakers to closely follow and monitor trends concerning betting demand. Being able to spot real-time information on bettors' picks and estimates is critical for sportsbooks because it helps them adjust prices and odds accordingly.
If there is an expected growing demand for one side of a bet, then the bookmakers can even things out by adjusting the prices to attract wagers on the other side of the same bet, let's say. In this way, they ensure an equal distribution of wagers.
Meanwhile, in the same manner, bookmakers can generate traffic on betting markets that are not so interesting from the very start or that are less attractive for punters. Using social media, they can catch the attention of bettors – it can only take the likes of a 'sales pitch' in a post to get the desired attention and possibly build traffic on a particular bet.
Bettors Also Love Social Media
Bettors also love social media. And for a number of reasons.
They use social media to search for information and valuable tips to help them make more effective picks. They rely on social media to get the latest information about what is going on right now- Twitter, for example, is perfect for a little heads-up prior to any game.
Interestingly, social media platforms have transformed into one of the main channels of communication between the different stakeholders in the sports industry, and we see, for instance, teams heavily using social media for any kind of interaction with their fans. So, bettors get to have real-time, instant access to messages and content that is made available through social media platforms.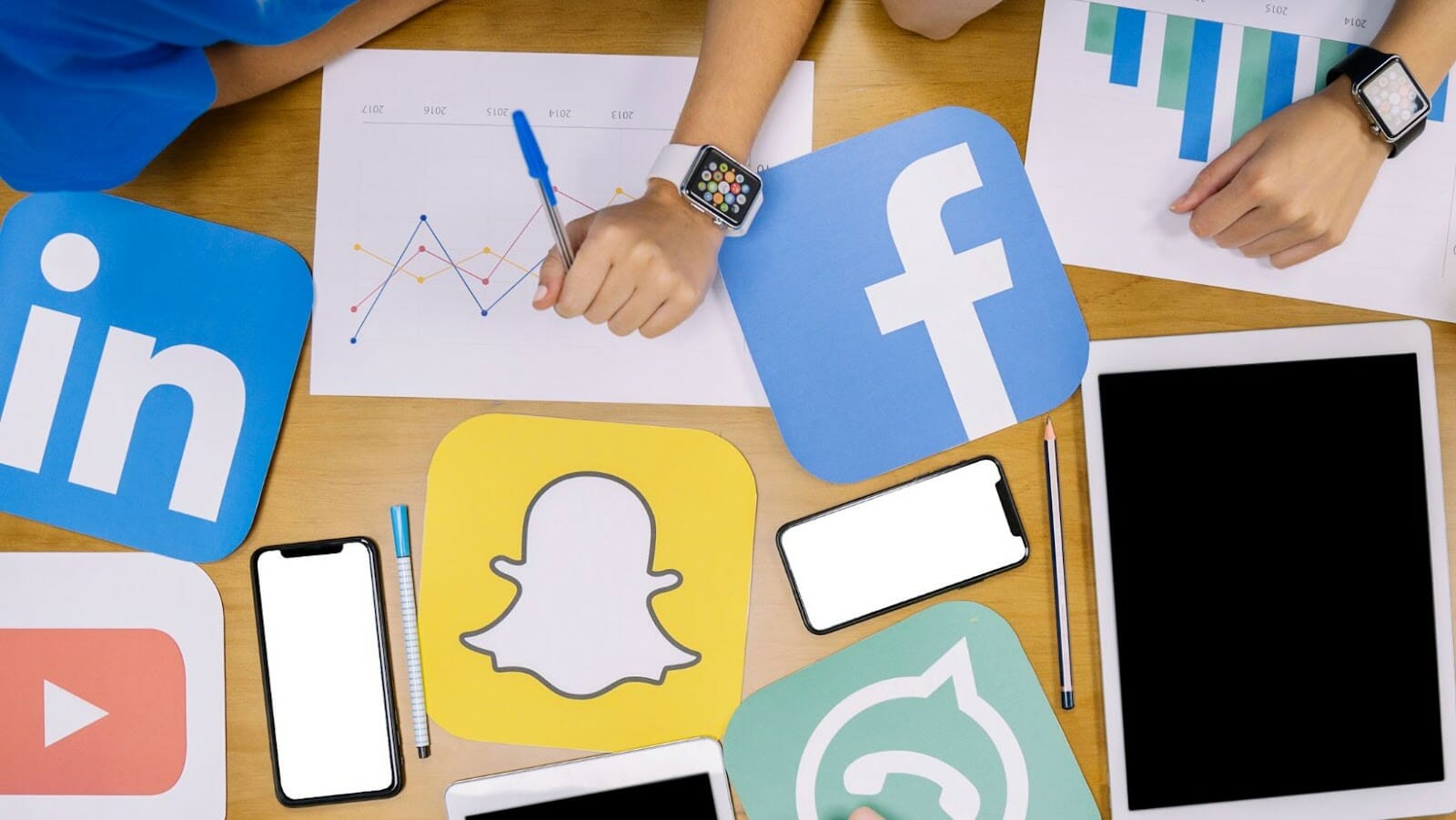 Bettors also love social media because they can talk about their picks, boast winnings, or discuss predictions with other people, sharing the same enthusiasm over betting. Whether in more formal online gambling communities or in more informal groups, bettors chat around, now in a designated 'context' wherein they interact with other bettors, exchanging views, analyzing opinions, justifying betting choices, and so on.
But they also love social media because they are able to follow tipsters or experienced bettors who are giving away advice and picks through their social network accounts.
And let's not forget that they love social media because they are now able to follow their live bets and get to see how a game plays out in real-time.
Sports Love Social Media Because They are Their Communication Partners
It's not just bookmakers and bettors that love social media. It is also the teams, the athletes, and everyone on the side of the sports that love anything that has to do with Twitter, Facebook, YouTube, Instagram, and TikTok.
Leagues, promotions, federations, as well as teams and individual athletes are now using Twitter and the likes to send out messages instantly or communicate content in a split second, reaching out to the mass fan bases and engaging them -something that was never possible before the advent of the internet and the dominance of social media.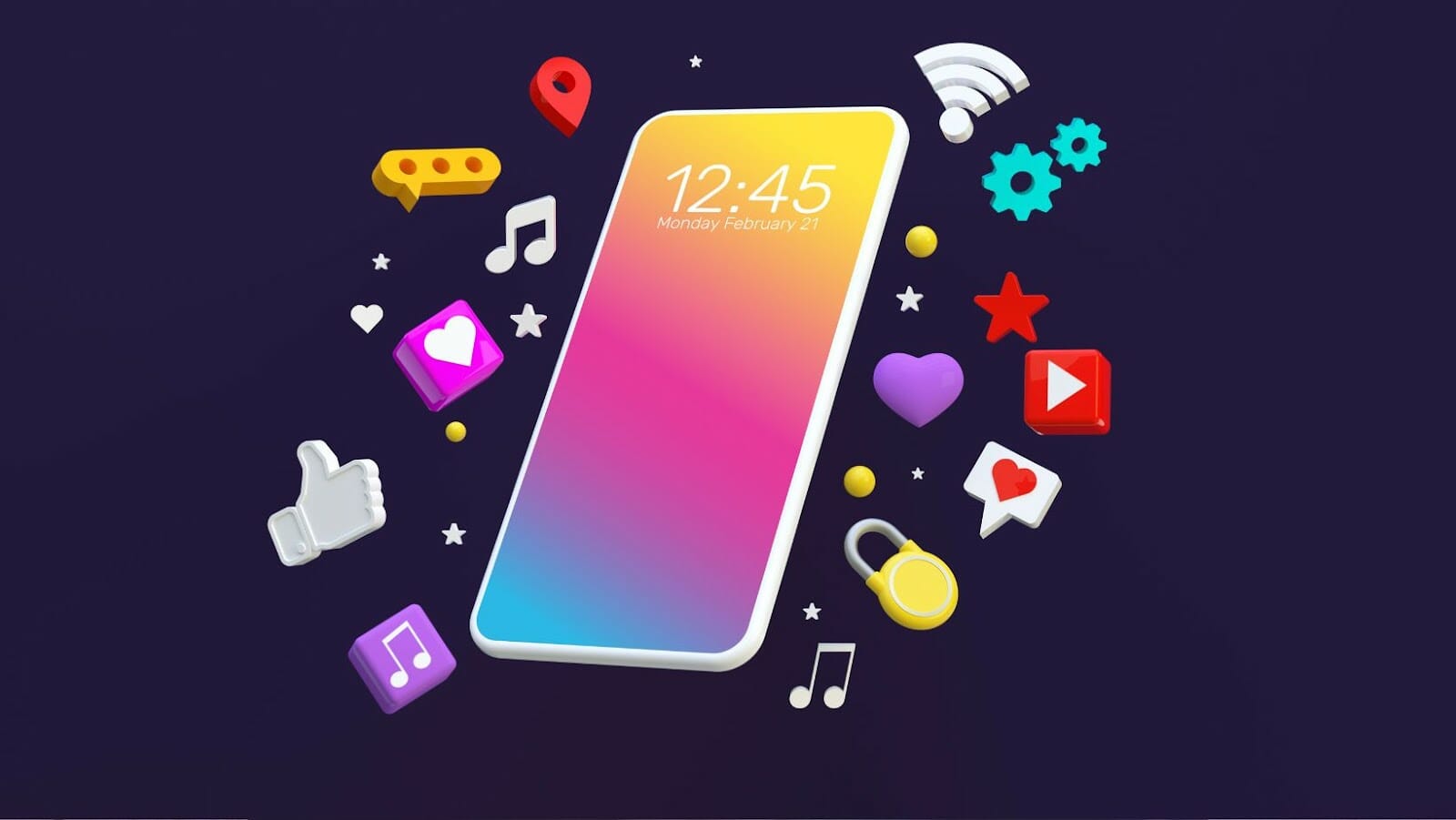 And it's not just that. Through social media, a league can connect to fans and generate greater interest in a sport. A team can spice things up prior to a kick-off game with a serious opponent. An athlete can brand himself and enhance his popularity amongst social media users and so on. It is safe to say that social media has a lot of reasons to be loved by anyone who is involved in the sports industry.
A Few More Words
It's obvious. Social media are changing the landscape of the betting industry just as it has influenced the entire sports industry. Platforms have that little something for everyone, whether a bettor, a bookmaker, or a team/athlete.