The 2022/23 UEFA Champions League quarter-finals are approaching, and several of Europe's leading clubs are still in the hunt for the highly coveted club football prize. Chelsea, Benfica, Bayern Munich, and AC Milan have already secured their spots in the final eight, while Manchester City, Real Madrid, Inter Milan, and Napoli are all battling it out in the decisive second legs of the Round of 16.
According to the latest betting odds, Manchester City remain the top favorites to win the 2022/23 UEFA Champions League, with Bayern Munich following closely behind, especially after their victory over PSG. Real Madrid's odds were cut in half following their impressive 5-2 away win against Liverpool, while the latter's odds skyrocketed to +8000 with a considerable goal deficit to recover. AC Milan's odds doubled after a narrow 1-0 win over Tottenham, while Benfica's odds remained unchanged at +2000, indicating that their advancement to the quarter-finals against Club Brugge was expected. Lastly, Chelsea's odds according to the online betting sites were halved after their progression past Borussia Dortmund, bringing them down to +1000. You can check out what different sites are offering in terms of markets for all upcoming Champions League clashes.
Top Favourites – Bayern Munich
The manner in which Bayern Munich dominated the so-called "Group of Death" was not just impressive but also breathtaking. They outplayed both Inter and Barcelona, capitalizing on their every weakness with ease. Remarkably, Bayern scored an impressive 18 goals in the six group matches while conceding just two, which was an astonishing feat considering the group's strength. Ironically, the two goals they conceded came in the away match against Viktoria Plzen, who ended up at the bottom of the group. They kept a clean sheet in all matches against Inter and Barcelona.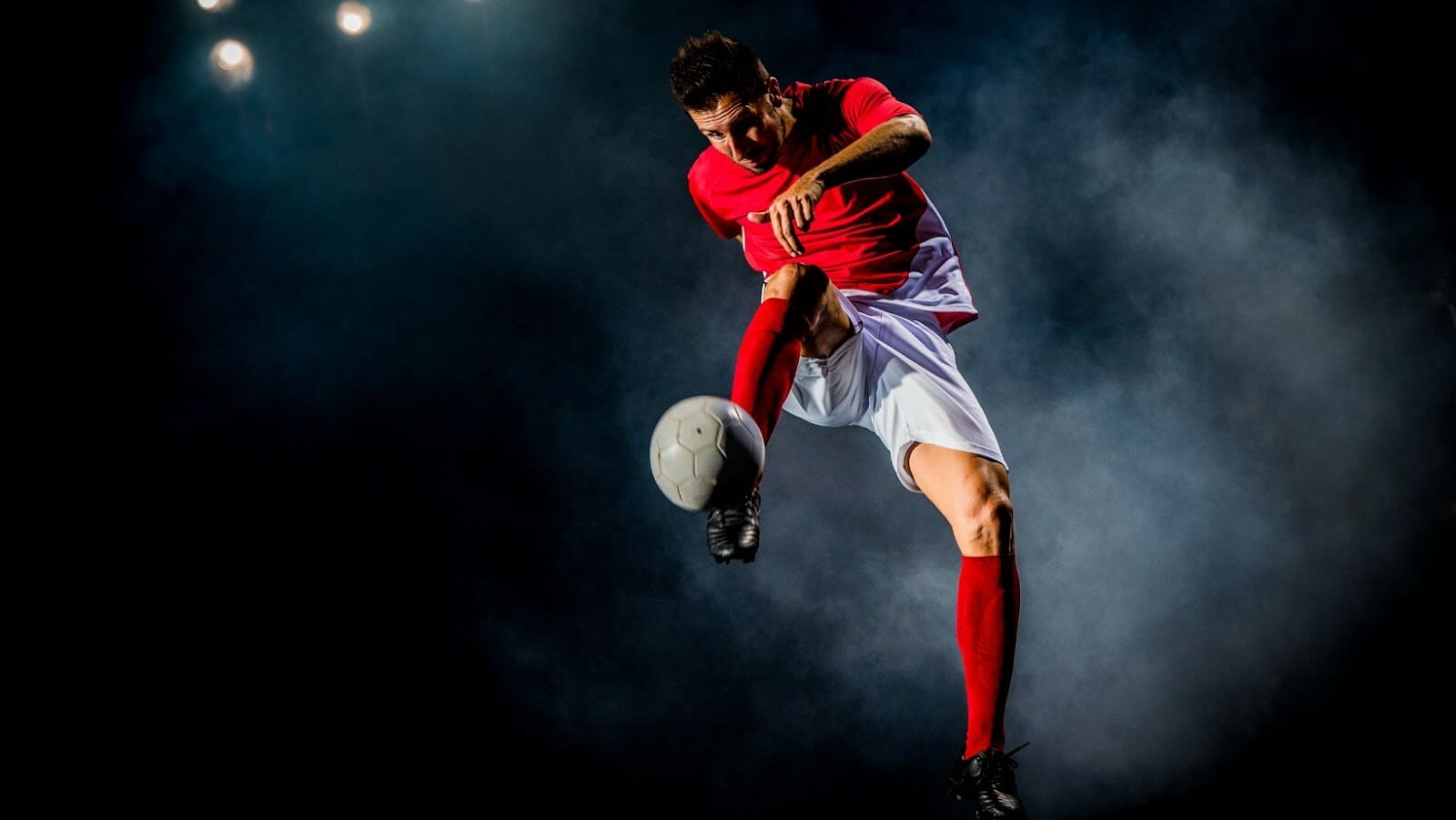 However, Bayern's defense has been inconsistent in the Bundesliga and DFB-Pokal, conceding goals regularly. This could be a matter of motivation, where they perform exceptionally well on the big stage but struggle to raise their game against lower-ranked teams like Augsburg and Mainz.
Best Long Shot – Napoli
Napoli is undoubtedly one of the most in-form teams in Europe right now. They comfortably lead the Italian top-flight and were dominant in their Champions League group. Their only loss came in the final group match at Anfield when their qualification for the knockout stage was already secured. The combination of Khvicha Kvaratskhelia and Piotr Zielinski has made Napoli a creative force to be reckoned with, while Victor Osimhen has been a prolific goal scorer for the team.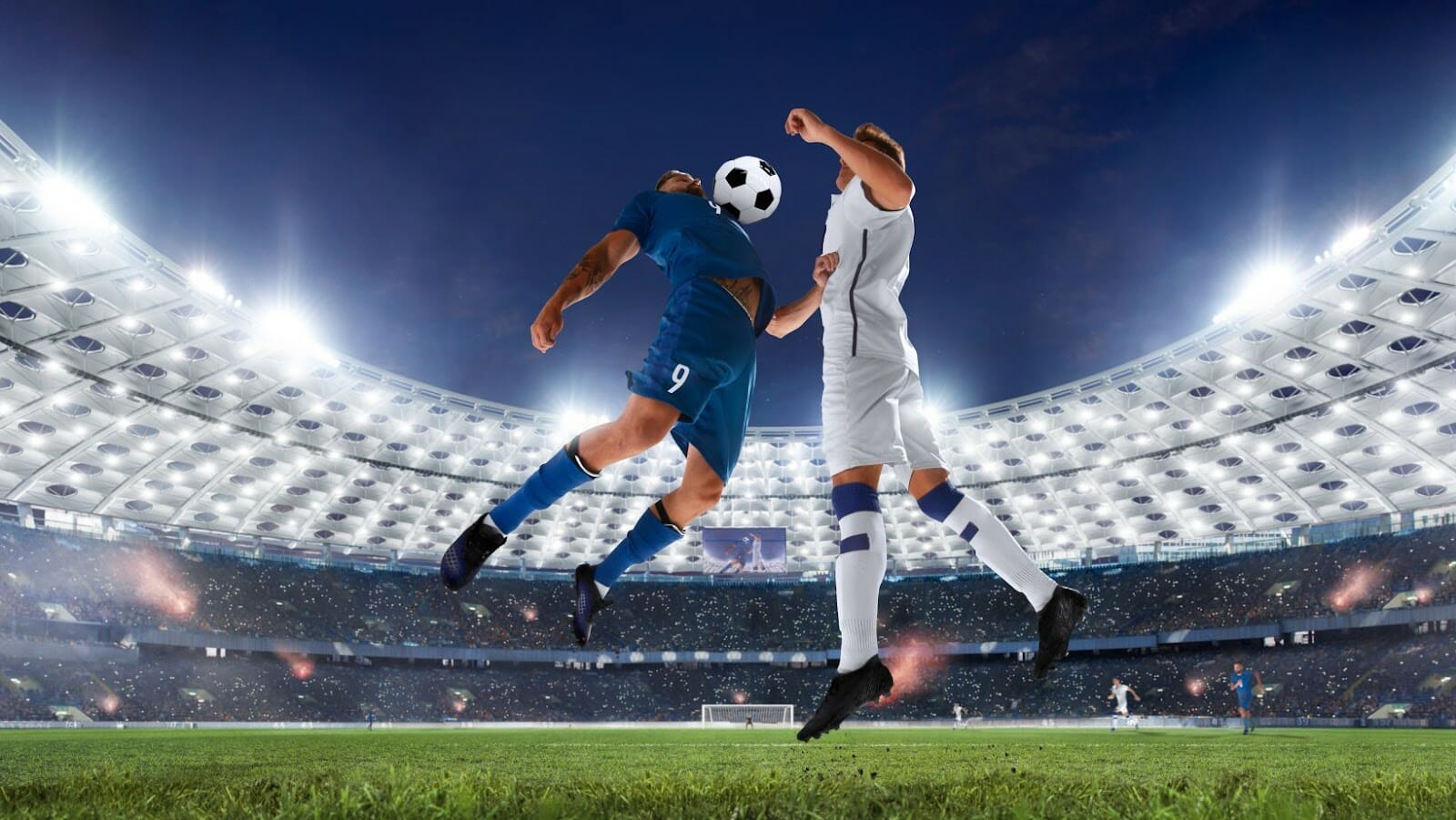 Napoli scored more goals than any other team in the group stages. The team's defense, led by full-backs Mario Rui and Giovanni Di Lorenzo, has been rock-solid, conceding just six goals in the group stage. However, if they can sustain their current form, they will be a tough team to beat and a serious contender for the Champions League title.
Overhyped – Chelsea
Chelsea, who just barely made it to the quarter-finals, do not appear to be a serious contender for the Champions League title. The team has struggled in recent Premier League matches, with injuries and lineup issues hampering their performances. The Blues' attack has been particularly weak, despite the signing of more forwards and midfielders to help out Mason Mount and Kai Havertz.