Buying used golf clubs can be a great way to save money, but it's important to understand the advantages and disadvantages of doing so. Used golf clubs may be cheaper, but they can also come with some drawbacks you should consider before purchasing. In this article, we will explore the pros and cons of buying pre-owned golf clubs, so you can decide whether it's right for you.
How to Find Quality Used Golf Clubs?
Finding quality used golf clubs can be daunting, especially if you don't know where to look. Buying used golf clubs can save you a lot of money, but it's important to ensure you're getting the best quality for your money.
One of the best ways to find quality used golf clubs is to search online. Many online retailers such as eBay, and Amazon and specialists such as Nearly New Golf Clubs offer used golf clubs at discounted prices. You can also search for local golf shops or pro shops in your area that may offer used clubs and classified ads in local newspapers or online. It's also a good idea to ask around among your friends and family who play golf to see if they have any clubs they are willing to sell or trade.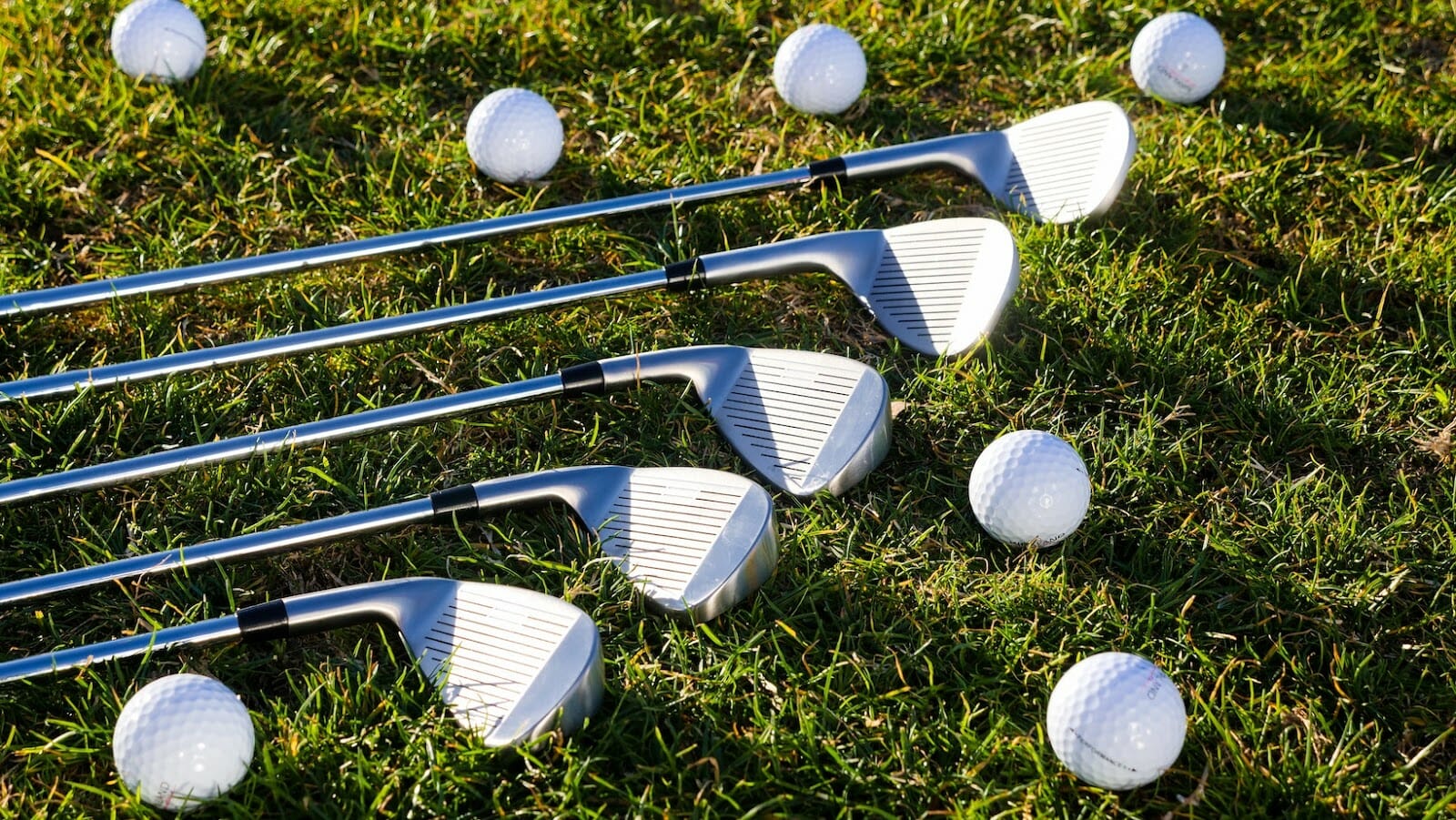 Before buying any used clubs, it's important to check out the clubs' condition thoroughly and ensure that they are still in good condition. This is because you don't want to buy a used golf club that needs fixing or that has been damaged beyond repair. For a visual inspection, check for dings, scratches, and wear marks on the club head and the shaft. If there is excessive wear to these areas, try finding another used club instead because it indicates a bad condition that could lead to poor performance on the course.
What Are The Benefits Of Buying Used Golf Clubs?
Buying used golf clubs can be a great way to get the best value for money for golf equipment. Not only can you purchase quality products at lower prices than new ones, but you can also find rare and vintage items that would be difficult to find in stores.
Pre-Owned Clubs Offer Quality and Durability
When you buy pre-owned golf clubs, you are guaranteed quality and durable ones that will last you a long time. When buying pre-owned clubs, you know that they have been used by other players, which means that they have been tested and are likely to stand up to the rigors of your game. The quality and durability of pre-owned clubs may also be just as good as newly purchased clubs since the previous owner would have taken care of them over time.
The Different Types of Used Golf Club Sets Available in the Market
Golf is a popular sport that requires the right equipment to get the most out of it. Buying used golf club sets is a great option if you are looking for an affordable way to get into golf.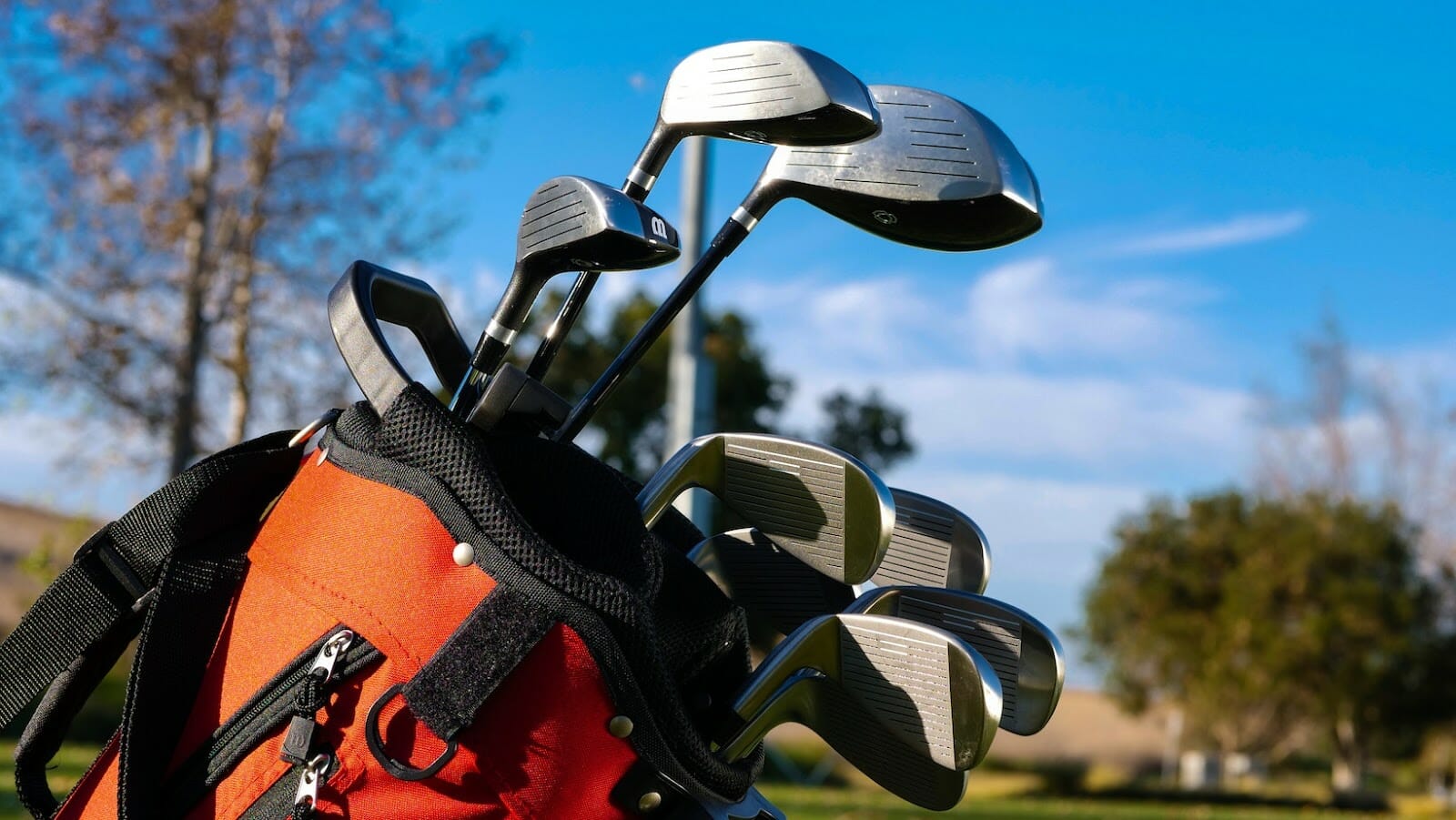 Many different types of used golf club sets are available in the market, from second hand putters and drivers to complete sets with all the necessary clubs. Each type of set has its advantages and disadvantages, so it's important to research before making a purchase.
How Much Money Can You Save by Buying a Set of Used Golf Clubs
Buying a set of used golf clubs can be a great way to save money for amateur golfers. Not only will you get the same quality of clubs as you would when buying them new, but you will also be able to purchase more clubs for the same price. This is especially beneficial for those just starting out in the sport who don't want to invest too much money in equipment. You can still get the same club quality by purchasing used clubs without breaking the bank.