While the fierce debate continues to surround the origins of Australian Rules Football, the first actual rules that lent the sport its name came about in 1859, from which the modern game itself would evolve. By the conclusion of that century, many clubs had been formed, leading up to the founding of the Victorian Football Association (VFA), before the most powerful clubs forged a breakaway professional competition.
1897 heralded the inauguration of the Victorian Football League (VFL), bringing professionalism and an enhanced structure to the sport, establishing on-pitch teams of 18 players, and the annual finals tournament. Other leagues were formed across the country, albeit with the VFL still the prominent force, prompting the incorporation of clubs from other states over time.
Just over a century later, the AFL era began in 1990, reflecting the national identity of Aussie Rules, featuring the present-day league, which features 18 teams hailing from six different states. Nevertheless, there is a current push to incorporate a new team from Tasmania, meaning that all seven Australian states would be represented within the modern AFL.
AFL Exploring New Horizons
Beyond proposals to expand the league itself with additional teams, the AFL is also actively involved in ventures that embrace the digital age. Just like many top sporting competitions around the globe, there is now an official AFL Fantasy Hub, engaging fans and providing them with a greater sense of participation. This adds an entirely new level of interaction, plus an increased understanding of statistics that now surround every football player.
Insofar as the global gaming and eSports arena is concerned, Aussie Rules has often found itself left behind, often little more than a passing interest for the biggest international games developers. EA Sports and Acclaim released the first licensed AFL games before Australian publisher Tru Blu provided several titles over the last decade developed by Wicked Witch Software in Melbourne.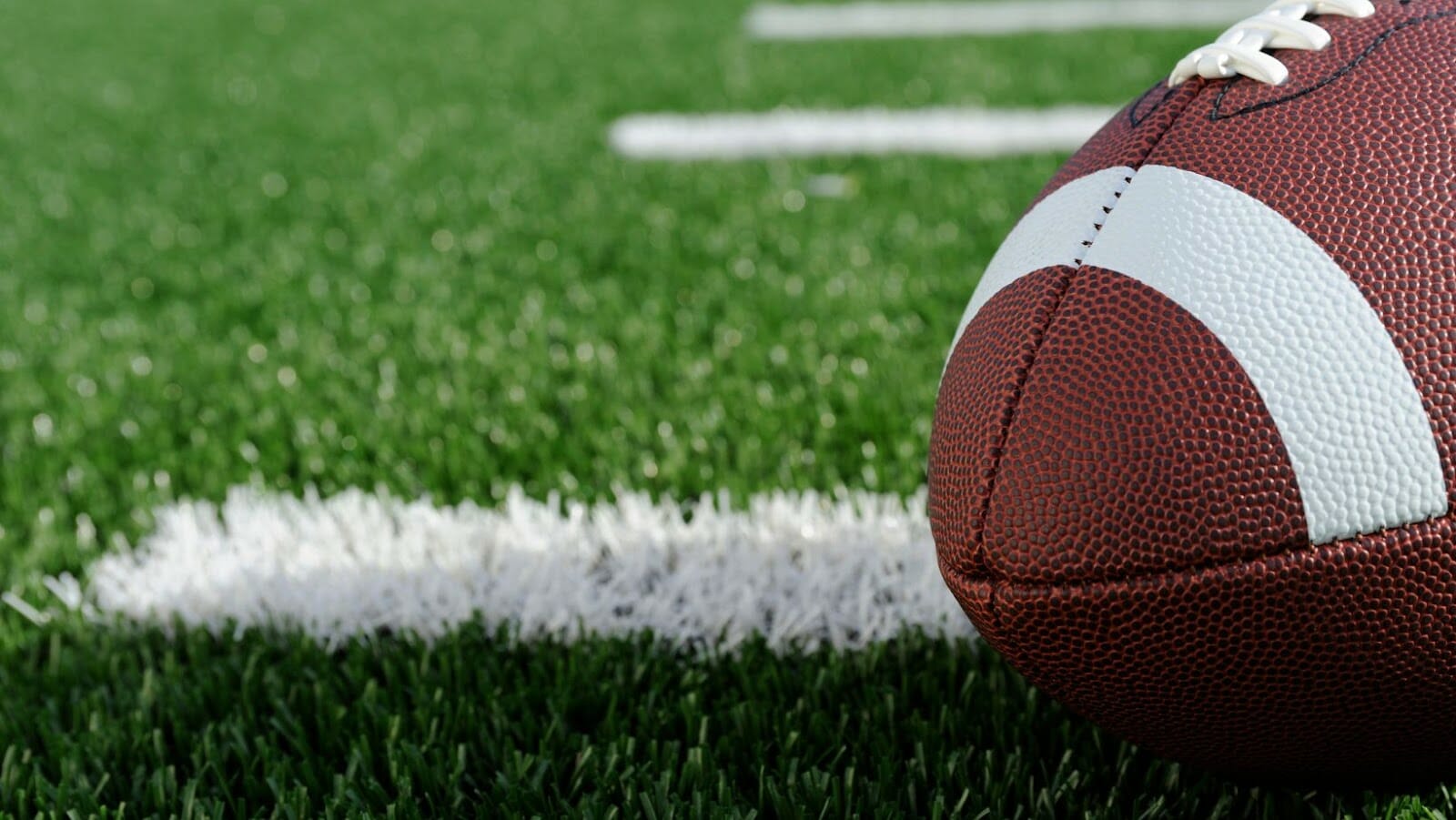 The challenge has now fallen to Big Ant Studios, another developer based in Melbourne, who will release the officially licensed AFL 23 this year. Having already enjoyed success with tennis, rugby league, and cricket, their Aussie Rules title will push the focus toward online multiplayer and eSports. This could pave the way for professional gaming competitions, already hugely popular in soccer, with eSports teams linked to physical clubs and leagues.
Footie Is Now Reeling In A Whole New Audience
Taking things in quite an alternative direction, albeit understandable given the huge popularity of sports in mainstream gaming, "Aussie Rules" is now the name and theme for pokies developed by Rival Gaming. Recognized as one of the fastest-growing iGaming studios around, their products have quickly earned strong reputations at leading online casino sites.
In this instance, Rival has crafted an intriguing five-reel video slot with 15 pay lines, and fans of the quintessential Australian sport will instantly recognize the symbology. Colorful icons include the referee's whistle, ball, boots, and the uniquely styled jerseys worn by players. Sounds and visual effects add to the appeal, packed with additional features like free spins and bonus rounds.
Based upon expert reviews covering the best selection of real money casinos, quality and value are key components that Australian players must always demand whenever searching for the widest selection of games approved by eCOGRA guidelines. Likewise, trying out welcome bonus offers and free spins is a good way to put casino sites to the test now that most games are available on mobile or desktop devices.
Online "Watch Anywhere" Platform Launched
Perhaps one of the most innovative steps forward for the AFL, streaming services are now available, broadcasting live games and highlights, along with the full spectrum of analysis and commentary. While this had previously been the dominion of terrestrial broadcasters in Australia, increased interest overseas has made Aussie Rules reach new territories.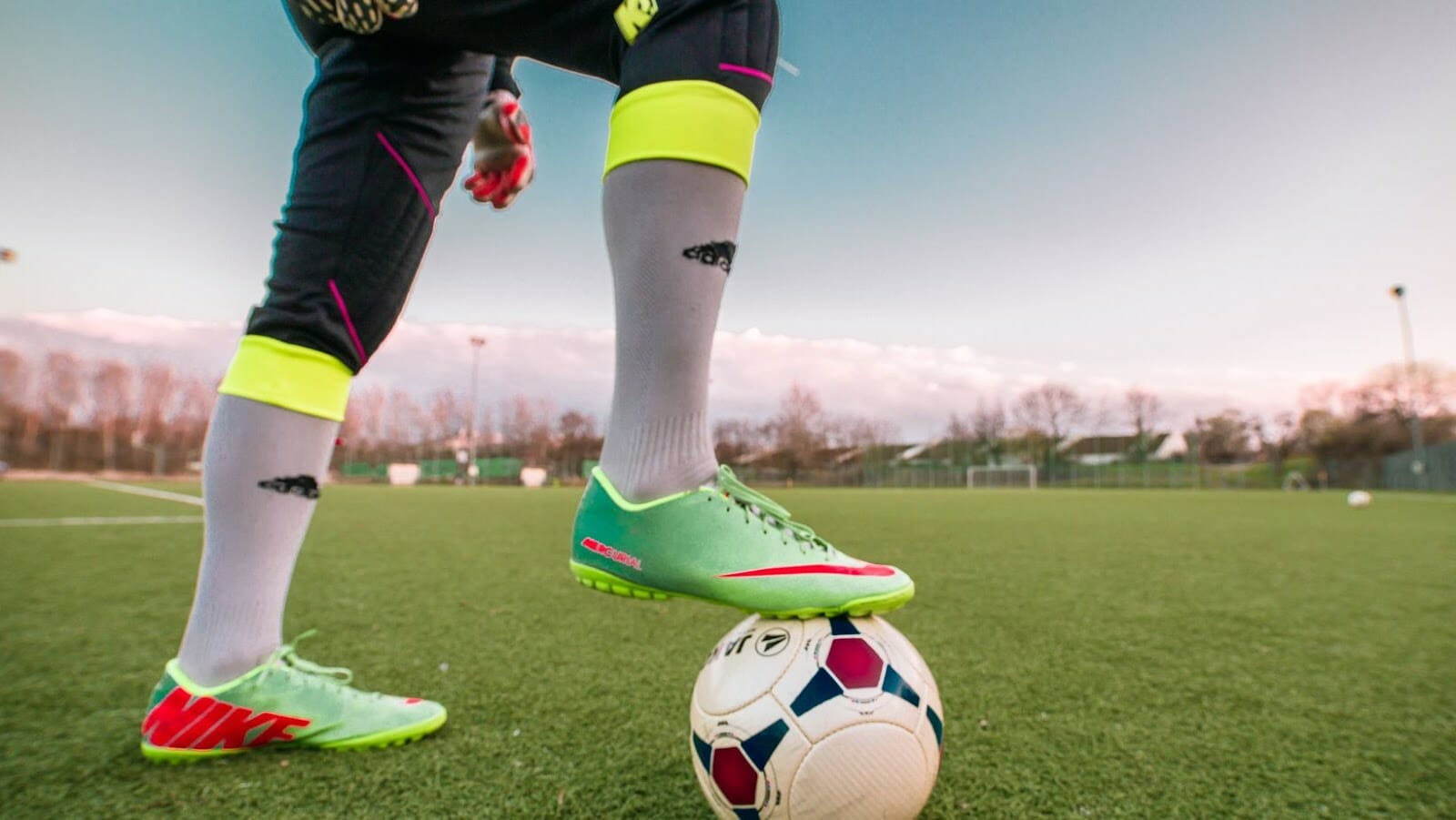 The AFL already has key agreements in place with various international broadcasters, along with leveraging its own growing strength on social media platforms. But now, Aussie Rules fans can stream AFL Live online via desktop and mobile platforms, no matter where they reside in the world. And compared to many other leading sports competitions, they offer the option to subscribe weekly, monthly, or annually, offering flexibility that is perhaps more appealing to traveling Australians.
Although the official AFL streaming service is not available within Australia itself, with viewers needing to watch via options provided by domestic broadcast partners, this additional option does lend itself to helping the AFL reach out like never before. This is one digital platform that is essential to the wider growth of Aussie Rules, offering the sport an important pathway to grab the attention of a steadily growing international audience.