Ralph Lauren is continuing to evolve into the digital age with their new mission to create a digital marketplace on Roblox. They have recently begun selling virtual goods that can be used in the popular game, allowing players to express their style and personality with unique digital clothing.
In this article, we will explore how the fashion brand is expanding their reach in the gaming world and what this could mean for the company's future.
Overview of Ralph Lauren and Roblox
Ralph Lauren is a world-renowned fashion brand that has been in operation for over 50 years. Started as a small necktie business in 1967, it has grown to become one of the most recognizable brands in the world. Ralph Lauren is known for its extensive range of products, including apparel, accessories, home goods and more. With their trademark preppy style and sophisticated attention to detail, Ralph Lauren has become one of the world's most sought-after luxury fashion brands.
Roblox is an online platform focused on creating highly interactive user-driven experiences. It allows users to create virtual worlds using easy-to-use tools like blocks and scripting language. In addition, Roblox allows users to connect and collaborate on projects within these virtual worlds. With its growing base of over 100 million active monthly users, Roblox is quickly becoming a major player in the gaming industry.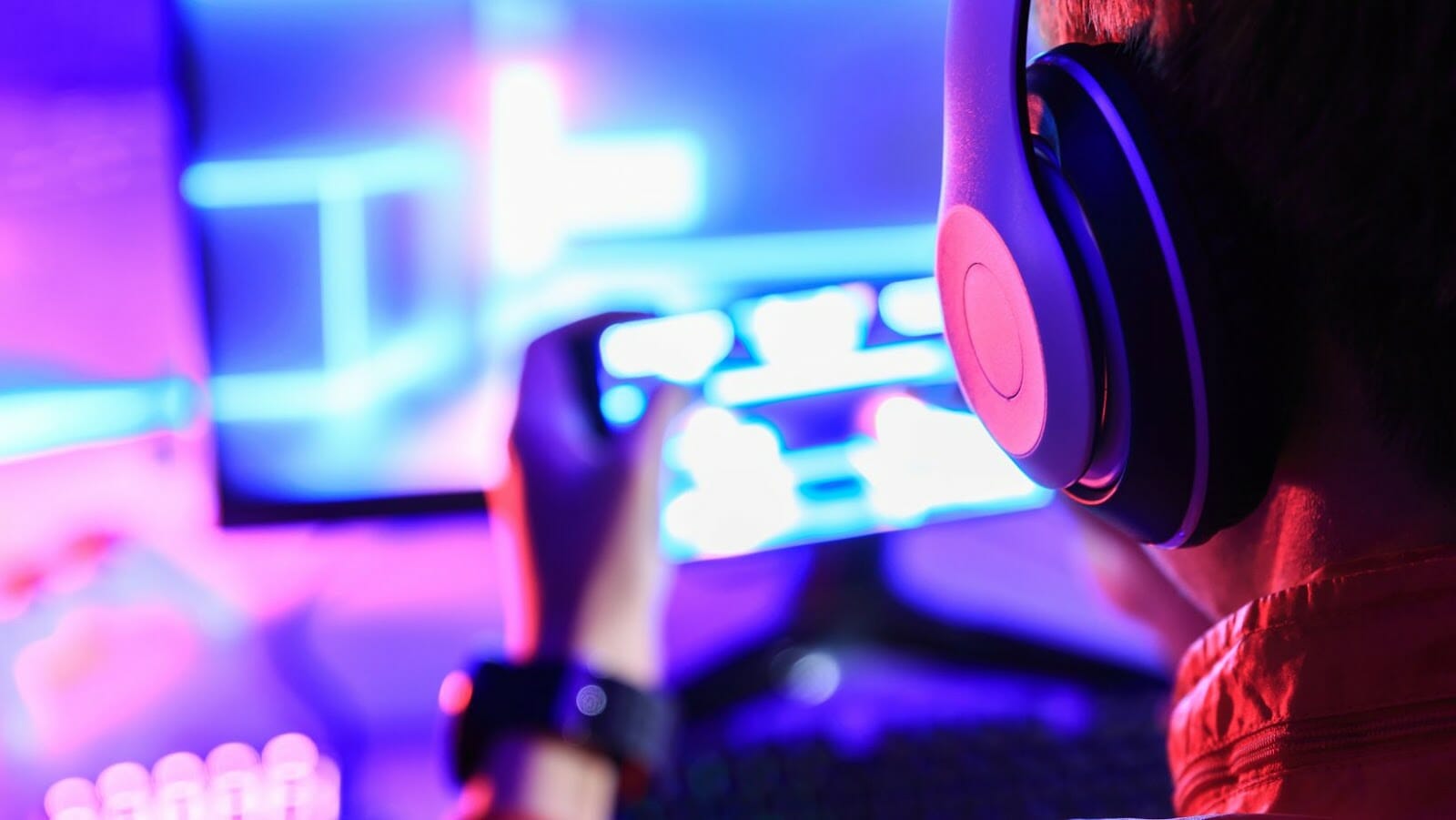 As two of the largest players in their respective fields – fashion and gaming – Ralph Lauren and Roblox have recently come together to create an exciting experience for gamers: Ralph Lauren's customizable clothing designs will now be available on Roblox within players' virtual worlds. This collaboration presents a unique opportunity for both companies to expand their reach into new markets and gain valuable insight into how customers interact with their respective products. Both companies look forward to exploring new opportunities and developing this relationship in 2021 and beyond!
The Partnership
In 2021, the iconic luxury fashion brand Ralph Lauren announced an exciting new venture – a partnership with the popular online game platform Roblox. This partnership allows Ralph Lauren to sell digital merchandise through the game platform. It marks an innovative move by the fashion retailer that could help it reach a new audience of younger gamers.
In this article, we will look at what this partnership means and the potential impact it may have on the industry.
Details of the partnership
Ralph Lauren (NYSE: RL) and Roblox (NYSE: RBLX) have come together to create an immersive interactive experience that celebrates the storied history of Ralph Lauren. This pioneering new type of collaboration, allowing customers to explore the iconic American brand's digital lifestyle and fashion, marks an exciting development for both brands in their respective digital strategies.
The partnership involves exclusive access on both platforms. On Roblox, players will have a personalised industry-first avatar designer featuring select items from Ralph Lauren collections and early access to virtual experiences created by RL. What's more, members of the Roblox community can create content inspired by the Ralph Lauren lifestyle, which will be displayed at RL-approved outposts in game.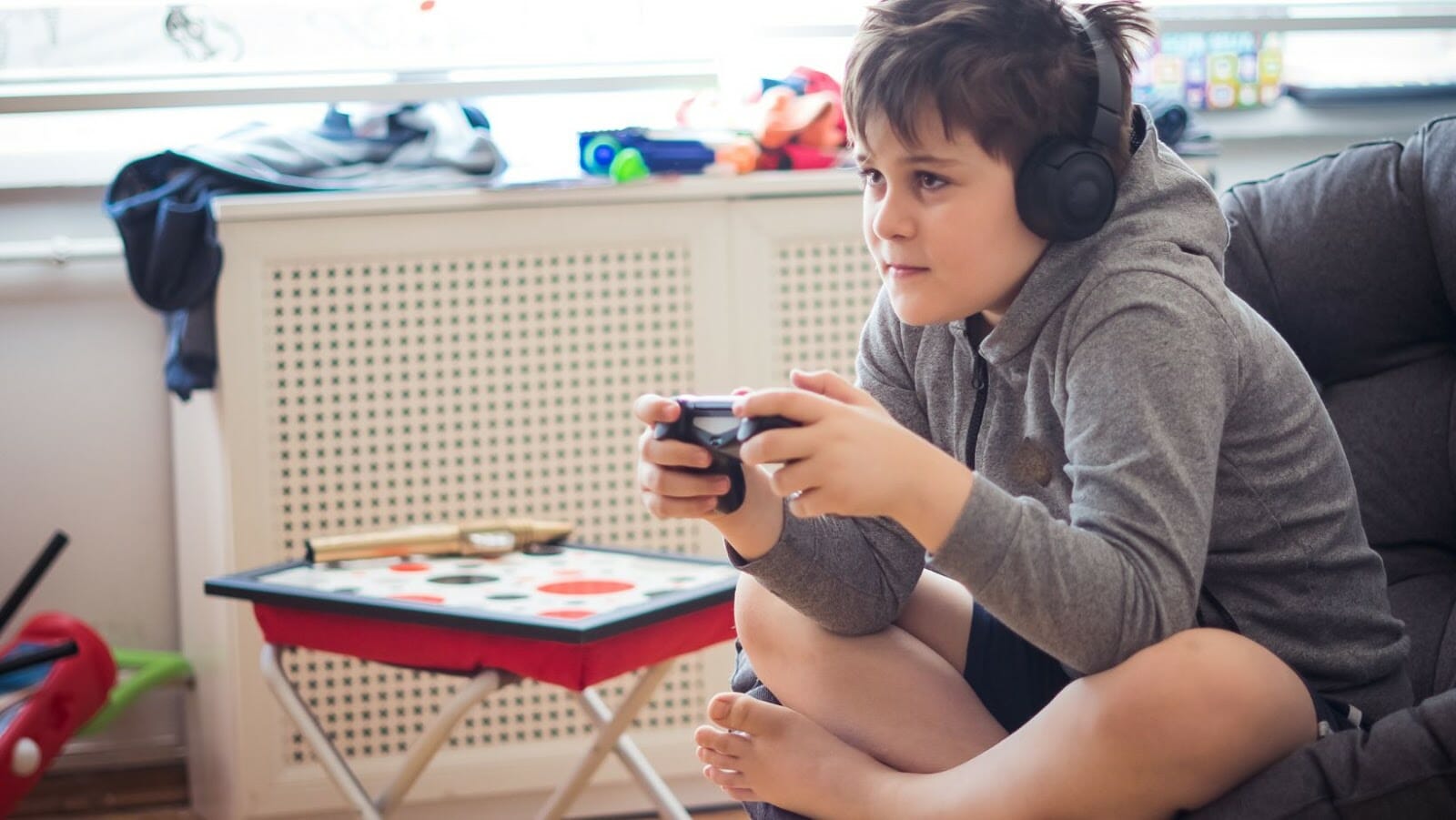 Meanwhile, RL's customers accessing its digital channels will be able to explore curated virtual experiences with exclusive offers across multiple markets available only using the retailer card payment method. Additionally there is a loyalty program accessible through various channels offering rewards and a cross platform experience as people transition between different platforms seamlessly on desktop or mobile devices where they can collect points exchangeable for Ralph Lauren apparel or accessories at brick and mortar stores around the world.
Benefits of the partnership
The new partnership between Ralph Lauren and Roblox benefits both parties. By creating on-brand experiences in the virtual world, the luxury clothing company can engage more with their customers and create an immersive shopping experience for them.
Roblox will also gain from this collaboration by building its presence in the fashion industry and creating partnerships with other iconic brands. Additionally, this deal will provide a safe platform for players to explore features within Ralph Lauren's virtual space, such as trying on clothes, participating in activations, building relationships with other players and exploring stories told through virtual worlds.
Both companies will benefit from the large amount of data they collect from this partnership. The data gathered can help develop new products, optimise customer experience and identify marketing opportunities. In addition, these two companies are expected to continue co-creating exciting visuals to continuously excite consumers.
Products
Ralph Lauren recently announced that they are selling virtual merchandise and apparel on Roblox. This is a great way for the brand to reach a new audience and market their products to a broader range of customers.
This article will explore the different products that Ralph Lauren is selling on Roblox and their potential implications for the brand:
Ralph Lauren Is Selling Digital Wares on Roblox
Ralph Lauren has recently announced the launch of its digital shop on Roblox, an online gaming platform. This new initiative allows users around the world to purchase a variety of digital items from the brand. Some of the products offered include exclusive virtual clothing, accessories, and even virtual experiences that can be enjoyed within the Roblox environment.
Specifically, Ralph Lauren is offering items ranging from seasonal apparel to signature sportswear. On the product side, customers can choose between classic apparel including polo shirts, hoodies, and T-shirts that feature classic logos for Ralph Lauren's iconic Polo Bear character. In addition, customers can also purchase exclusive designer pieces such as jackets and sweaters featuring custom patches or vintage-style graphics.
Ralph Lauren offers apparel and a range of accessories that range from beanies to backpacks – all with unique designs complete with logo hardware details. Furthering this line of products are exclusive digital experiences such as virtual shows or live events organised by brand ambassadors like Gigi Hadid or Taylor Hill among others. Finally, customers can access virtual beauty tutorials and artistic pieces in digital format to enjoy on any device!
Prices of the digital products
Ralph Lauren's Roblox store offers a wide variety of digital apparel items. Prices range from a couple of Robux up to hundreds. You can select clothing items such as shirts, hats, and shoe styles from the store's extensive collection. Some items are exclusive to the brand and can't be found anywhere else in the game world. Each item is marked with its cost so you can easily decide if it fits your budget.
The Virtual Fashion fungroup also offers several bundles of items for increased savings at comparable prices for each item sold separately. Examples like bundle collections include Shorts & Tanks, Activewear Set, Jogger Set, and Polo & Chinos set would be perfect outfit combinations you may want to buy in one go without thinking about buying different pieces individually at a higher cost with less value of money.
In addition to Robux currency, Ralph Lauren's digital store also accepts payment via various gift card denominations available on its website or in-store locations offsite worldwide. Gift cards give redemption credit when purchased and used towards desired purchases according to their respective values mapping into corresponding product lines and prices printed on them respectively for easy use at checkout time both online or physical stores located around the globe even though Ralph Lauren does often provide more discounts during special occasions like national holidays or promotional events from time to time like others merchants do too.
Impact
Ralph Lauren recently announced its collaboration with Roblox, the popular online gaming platform, to provide digital clothing and accessories to its players. This move has caused a stir among players and fans alike and the potential implications of this move are worth further exploration.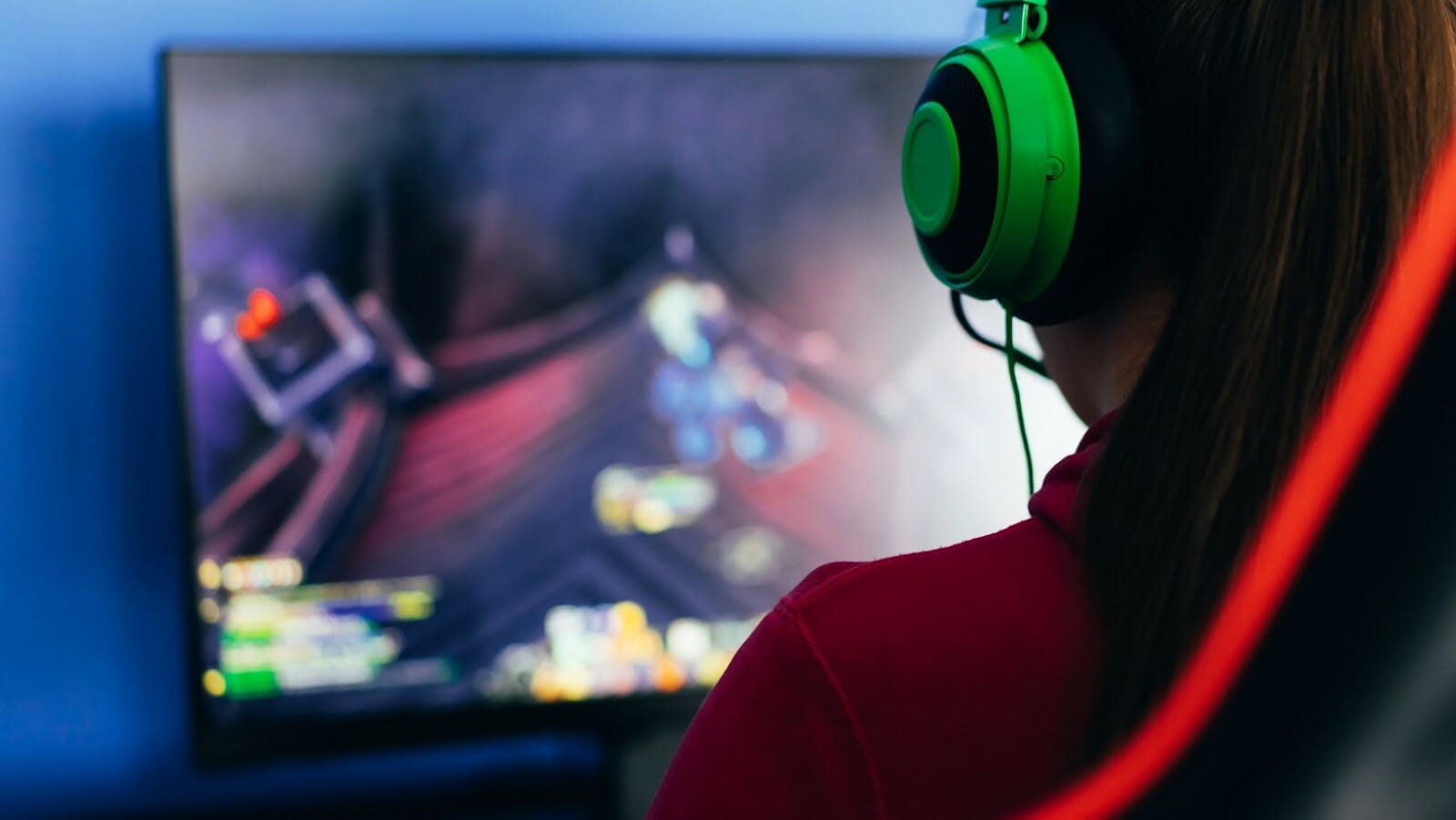 In this article, we'll take a closer look at the potential impact of Ralph Lauren selling digital wares on Roblox:
Impact on the fashion industry
The recent launch of Ralph Lauren on Roblox has caused a stir in the fashion industry with many speculating what the impact of this new collaboration will be. As one of the leading fashion brands in the world, this move into virtual game space is sure to have ripple effects through the fashion world. Having their designs and goods available in a digital setting could open up a whole new category for Ralph Lauren – one based solely on creating clothing, outfits and accessories for digital avatars.
This could mean big changes for designers, who are already developing skills needed to produce goods for virtual worlds. While it's too early to tell how this will all play out, there's no doubt it will help propel Ralph Lauren's presence in fashion even further. Along with creating new opportunities for digital-savvy creators, the introduction of this brand into virtual realms means bringing real couture designs to those who may not typically have access to them due to economic or geographical limitations. It could also mean more diversity represented within these games as more people can express themselves and explore different styles through their avatars.
Overall, Roblox has just opened up another channel that no one could have predicted before now – one that will greatly impact the fashion industry in both expected and unexpected ways as time goes on.
Impact on Roblox
Ralph Lauren's recent move to partner with Roblox presents a significant opportunity for both companies. The partnership has the potential to create exciting new ways for Roblox users to interact and customise their avatars in ways never before seen on the platform.
Roblox has recently grown in popularity thanks to its user-generated content, virtual worlds and customization. With Ralph Lauren's endorsement, Roblox can take its customization tools even further by offering a wider range of avatars and clothing items that reflect real-world fashion trends. This could open up a new market of gamers interested in fashion and style—especially teenagers and young adults attracted by Ralph Lauren's classic yet modern designs.
The collaboration could also allow games to access exclusive products like limited-edition cosmetic or special event items, allowing them to stand out from other players within their server or game lobby. Moreover, Ralph Lauren may use its influence to provide unique experiences through virtual events or influencer collaborations previously unavailable in gaming titles such as Roblox.
In short, this new partnership presents numerous possibilities for both companies going forward. It can open the door for many future collaborations between the two entities; increasing publicity and revenue for each brand.
tags = digital fashion as future revenue stream, using metaverse to win over younger customers, first digital fashion line in roblox, try building brand awareness in metaverse, roblox online universe, ralph lauren ventured into the metaverse, video conferencing, gaming, social media and e-commerce blend together, roblox nike vans ralph lauren robuxwongcnet, look roblox nike vans ralph robuxwongcnet, roblox nike ralph lauren robuxwongcnet