Golf is a popular sport that can be enjoyed by people of all ages and skill levels. If you're new to golf, it's important to understand the basics so that you can get the most out of your experience. This guide will provide some useful tips for beginners to help them learn the fundamentals and have fun while playing golf. From proper golf etiquette to getting the right equipment, here are some tips for newbies.
Learn the Rules and Etiquette
A big part of golf is understanding the rules and proper etiquette. This will help you avoid any potential issues while on the course, as well as allow you to enjoy your time playing in a more relaxed manner. The rules of golf are fairly straightforward and easy to understand. Learn the basics, such as which ball is yours, how to tee off, and when you can move your ball. In addition to the rules, you should also learn proper etiquette. This includes things like controlling your emotions on the course, respecting other players, and not talking while someone is taking their shot.
Stay on top of Golf news and Trends
The world of golf is constantly changing and evolving. To stay on top of the latest golf news, it's important to stay up-to-date with the latest trends. Follow your favorite pros on social media platforms like Twitter and Instagram for tips, advice, and updates on their game.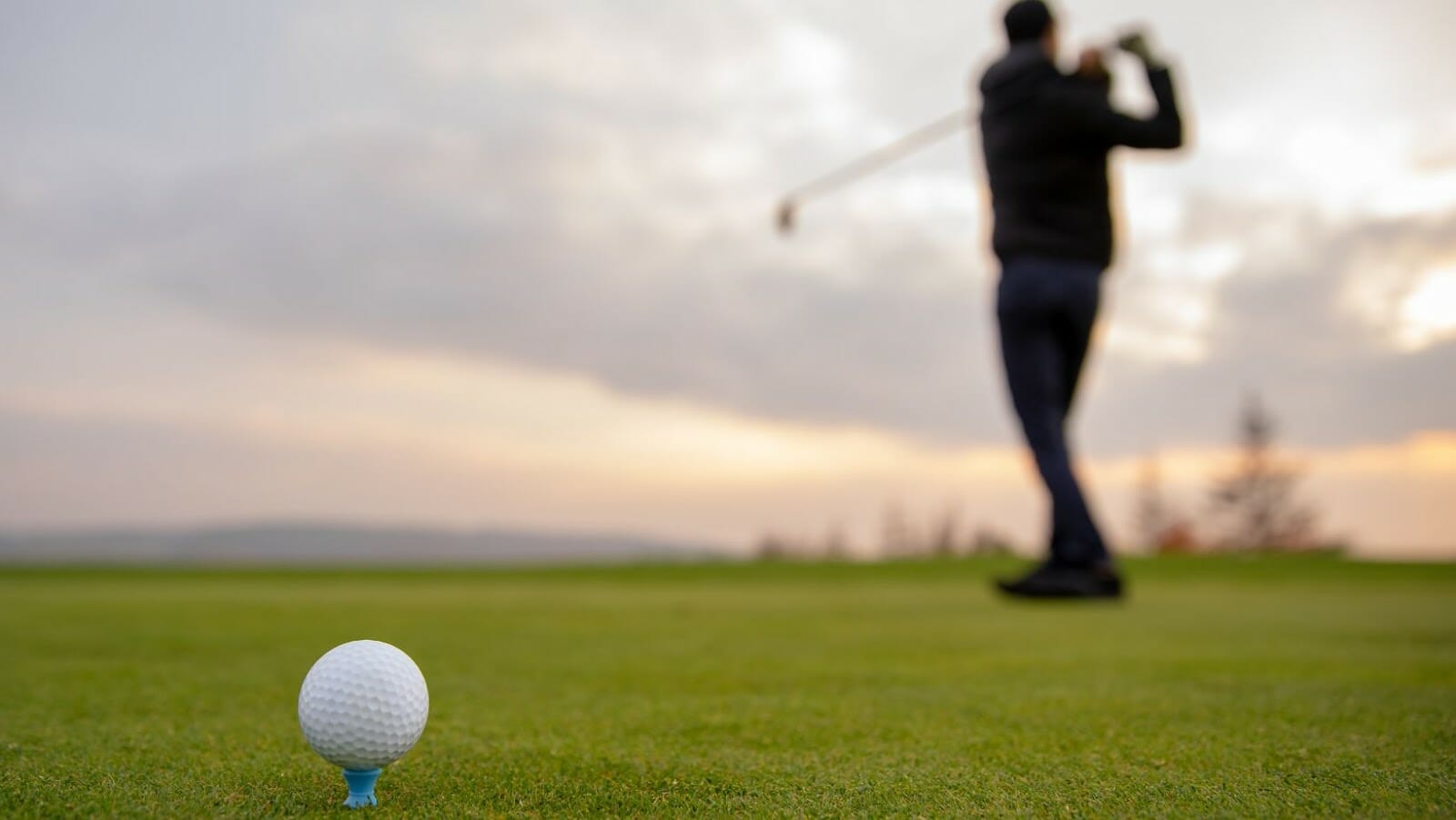 Also, whether you opt to read news from Golfer Geeks, or do a little digging around Reddit, there are lots of great ways to stay informed and educated about the game. The goal is to keep learning and find new ways to improve your game. If you are always up to date with the latest trends, you will be able to better understand the strategies and techniques that your favorite pros are using.
Dress Appropriately
Comfort is key when it comes to golf attire. Make sure you wear something that allows you to move freely while playing. Breathable clothing and comfortable shoes are essential. Also, choose something that is not too loose or constricting to avoid any potential issues with your swings. Lastly, don't forget to dress appropriately for the weather. Protect yourself from sunburns or cold temperatures by wearing layers and bringing an umbrella if necessary. A good idea when getting dressed for a round of golf is to think about the conditions you will be playing in and what type of clothing will keep you comfortable. Pick the right items and you'll be able to play your best.
Get the Right Equipment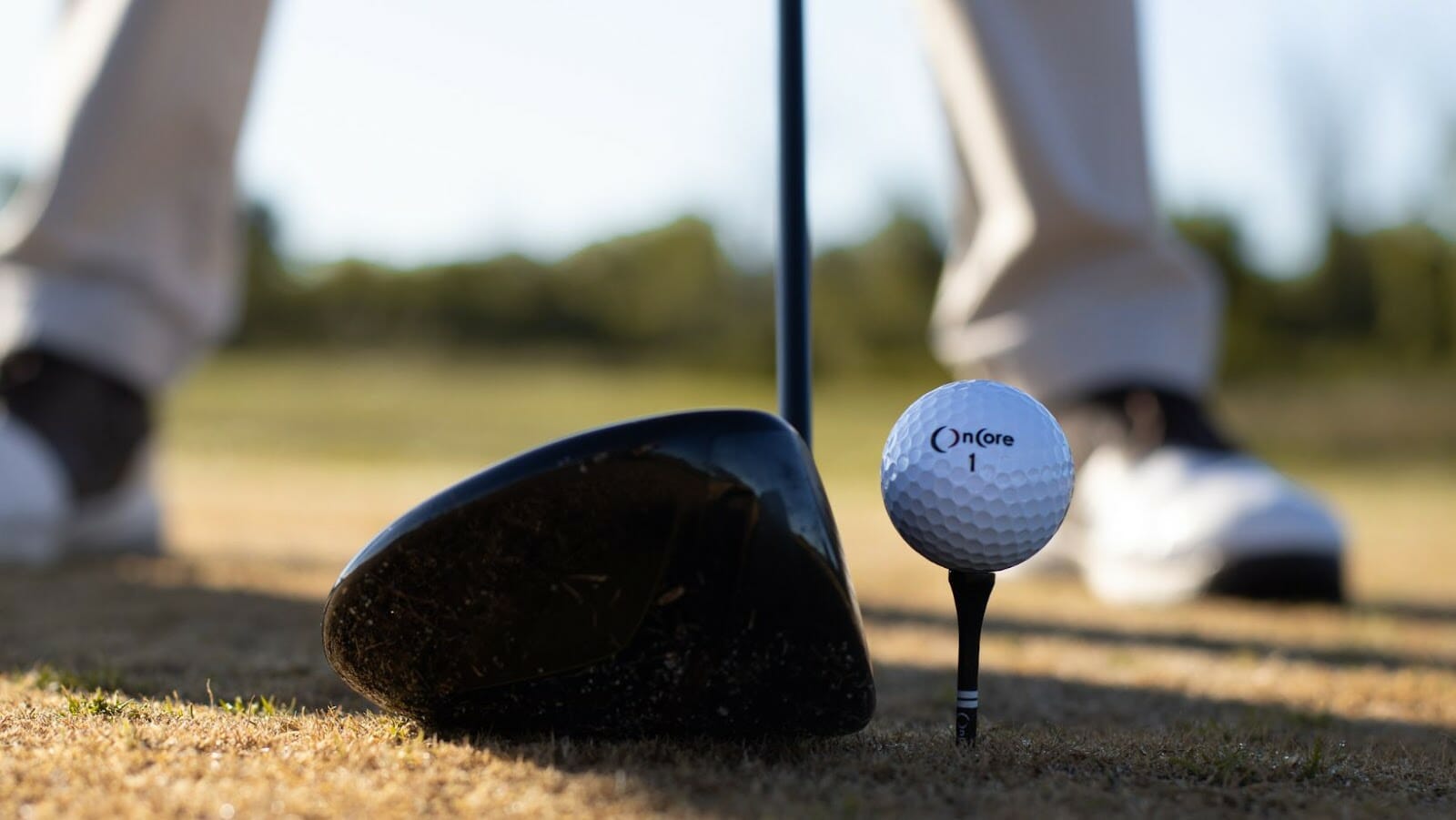 Having the right equipment is paramount for getting the most out of your experience playing golf. Start by investing in a quality set of clubs. It's important to find a set that fits your body type and the way you play. Also, consider getting a golf cart or pushcart to make it easier to transport your equipment around the course. This will make it easier to get from hole to hole. Another useful piece of equipment is a practice net. This will allow you to work on your aim and accuracy in the comfort of your own home or backyard. If you don't have a practice net, you can always use a range bucket to practice your swing.
Practice Your Swing
Once you have the basics down, it's time to focus on improving your swing. The key to a good golf swing is practice. Start by focusing on the proper stance, grip, and posture. This will help ensure that all of your shots are consistent and accurate. You can also practice your swing in the comfort of your own home with a golf mat or even a sock filled with rice.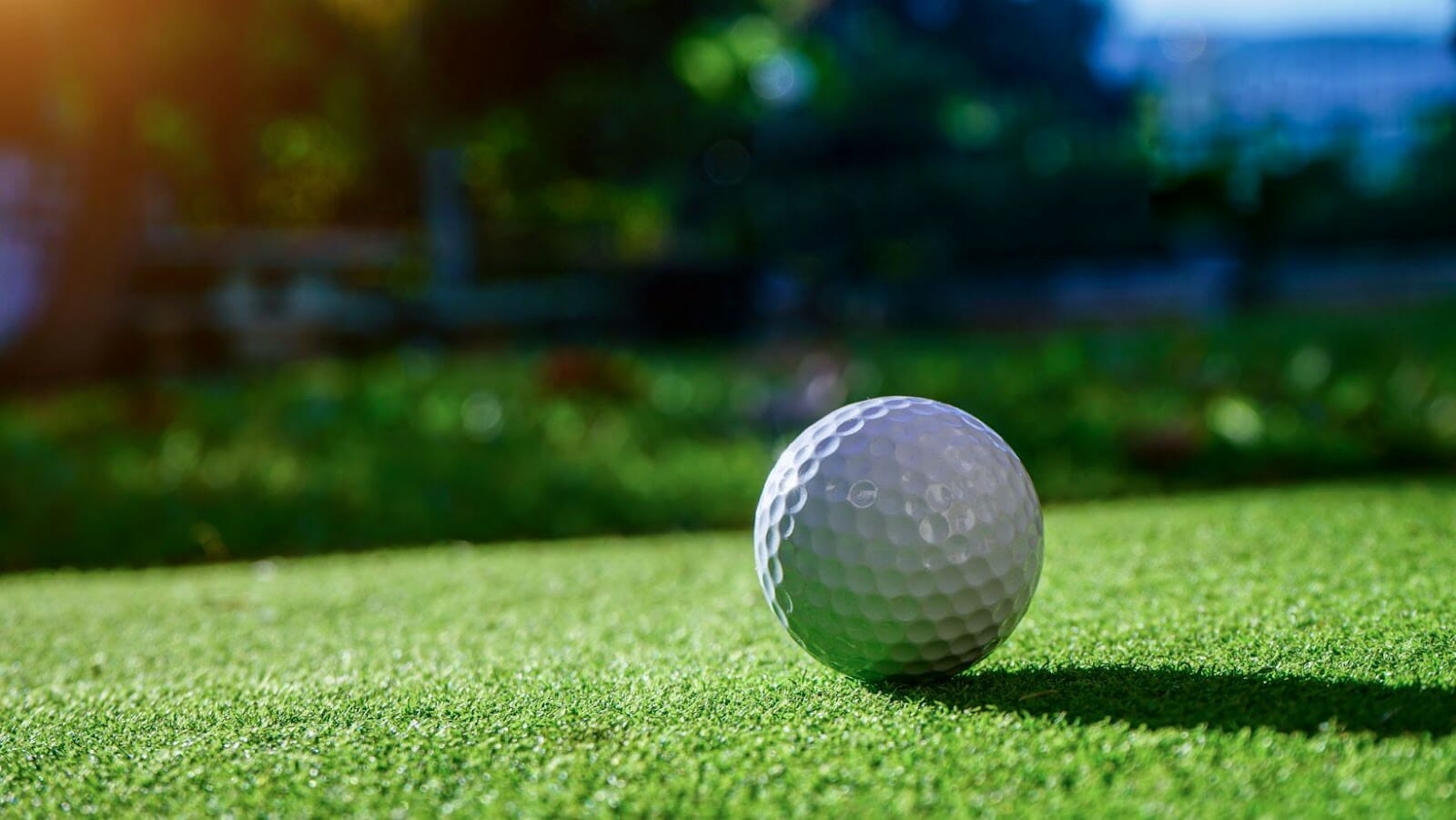 After you have perfected your stance and grip, it's time to practice swinging. Don't be afraid to try different techniques and find what works best for you. With enough practice, you'll be able to develop a swing that is comfortable and consistent.
Meet the people of the golfing community
Golf is more than just a sport – it's also a great way to meet people and make new friends. Join your local golf club or find online communities to connect with other players in your area. You'll be able to ask questions, get advice from more experienced players, and even arrange games together. By building relationships with other people in the golfing community, you'll be able to improve your game and have fun at the same time. Now that you have the fundamentals down, it's time to hit the green and get swinging! Rehearse your aptitudes, observe golfing decorum, and relish in this beloved sport. Having these tips on hand will elevate your game significantly – just make sure to keep things lighthearted while keeping safety top of mind. So go ahead: take a swing at becoming an expert golfer today!