Golf clubs are one of the most important pieces of equipment in a golfer's bag. They play a substantial role in how well you play the game. In this blog post, we will discuss the different types of golf clubs and what each one is used for. We will also talk about how to choose the right clubs for your game. So if you're looking to improve your golf game, make sure to read this post!
Learn About The Different Kinds
Golf clubs come in various shapes and sizes, designed for different purposes. The most common types include irons, woods, putters, hybrids, and wedges. So an 8 Iron, for example, is a shorter club with a lower loft that will be useful in hitting shots on the fairway. Woods, like drivers and fairway woods, have larger heads and longer shafts which make them ideal for teeing off or hitting long shots down the fairway. Putters are typically used to hit putts on the green, while hybrids combine both woods and irons.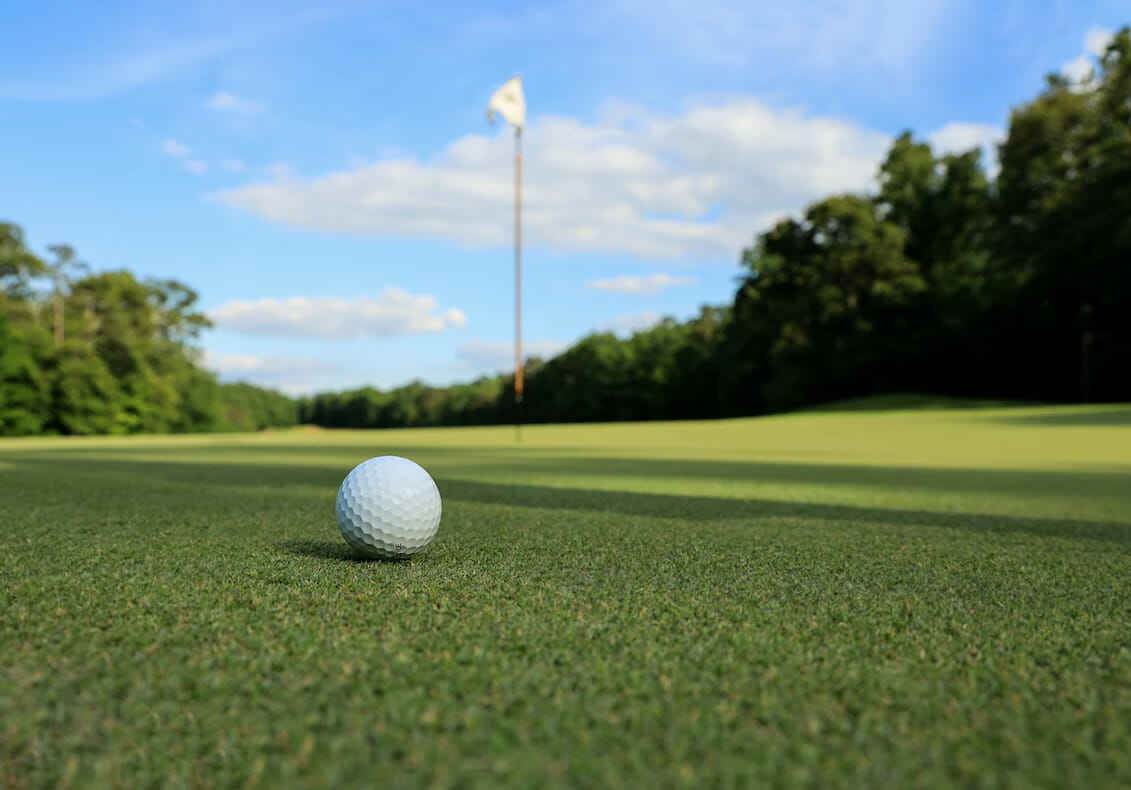 Wedges have higher lofts than other clubs, which makes them great for getting out of a sand trap or hitting a chip shot close to the green. Knowing your golf club types and when to use each one can make all the difference in improving your game! It's important to understand not just the different types of clubs but also your own skill level when choosing the right clubs for you. With this knowledge in hand, you'll be well on your way to becoming a better golfer!
The Quality Matters
The level of quality of your golf clubs is paramount and should not be overlooked. The construction of a golf club affects its playability, accuracy, and distance. Poorly-constructed clubs can lead to poorly struck shots, resulting in loss of control and lack of consistency, while high-quality golf clubs provide you with a better feel, improved performance, and greater accuracy.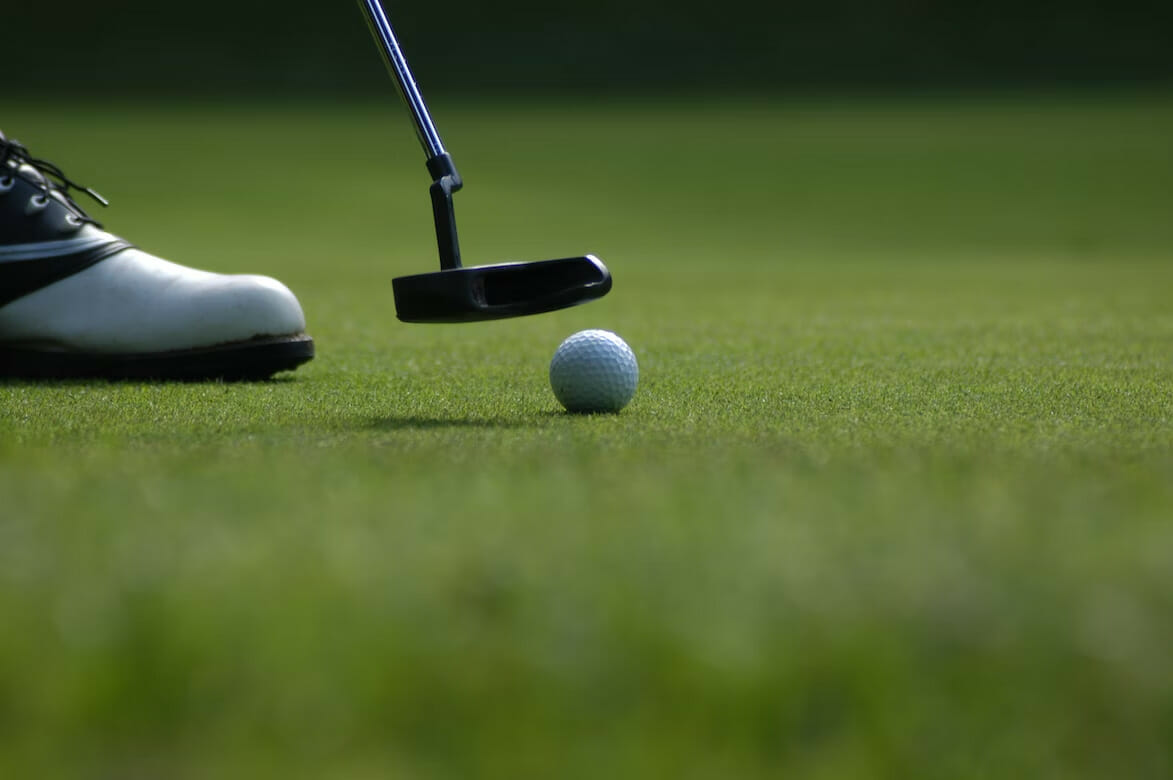 Additionally, when it comes to the shafts of your clubs, graphite is often considered a higher-quality option for its lighter weight and flexibility compared to steel. Whatever you choose, make sure that it meets your requirements in terms of feel and performance. Quality matters when selecting golf clubs!
You Don't Have To Go Over Budget
Golf clubs can be expensive, and it is important to make sure you are getting the right ones for your game. However, don't let that scare you off – there are great options available at a variety of price points. The most important thing is to find a set of golf clubs that fits well with your swing and overall skill level. You don't have to go over budget to get the best set for you – just do your research and shop around. There are plenty of discount golf stores that offer high-quality merchandise at discounted prices, so there's no need to break the bank. With a little bit of effort and some help from an expert, you can find the perfect set of golf clubs for your game.
In conclusion, selecting the right golf clubs is an essential part of playing your best game. Knowing the different types and their corresponding uses, as well as understanding your skill level and sticking to a budget, can help you make informed decisions when purchasing golf clubs. With the right equipment in hand, you'll be ready to hit the green in no time! Now that you know a bit more about golf clubs, it's time to invest in the right set for your game.