Sports highlights are popular among different groups of people. Some sports lovers like to watch the best moments of their favorite games, as it is more engaging than just reading about a sports event. Sports coaches use such videos to analyze the players' performance. And sports players and athletes create highlight videos to demonstrate their skills and abilities.
As you can see, this type of video content is in demand. And if you want to create high-quality sports highlights, you need to choose good video editing software. We compiled a list of the five best video editors for sports highlights, so you can easily find an option that meets all your needs. Keep reading to learn more about the best video editing software.
#1 Adobe Premiere Pro
Adobe Premiere Pro is a software that is popular among both professionals and amateurs. As one of the best video editors available in the industry, Premiere Pro offers a large set of editing tools that can satisfy most filmmakers' needs, including sports highlights creation.
Adobe Premiere Pro supports both Windows and macOS platforms. The only disadvantage of its software is that you need to purchase a monthly subscription to use it. However, the functionality of Premiere Pro fully justifies the price. Besides common tools, users get access to:
Great project managing features
Ready-made templates
Reframe features
Auto color correction
Multi-camera sequences
and more
For beginners, this program may seem a little difficult. But if you're looking for professional video editing software, Adobe Premiere Pro is a perfect choice for you.
#2 Movavi
The next video editor on our list is Movavi. It is an amazing solution for both beginners and professionals who want to create sports videos. The software has a simple interface yet offers a wide range of editing tools, from common to advanced ones. Users can use ready-made templates, choose from many effects, filters, and transitions, cut clips, edit their audio, adjust colors, use a chroma key feature, create picture-in-picture videos, and many more.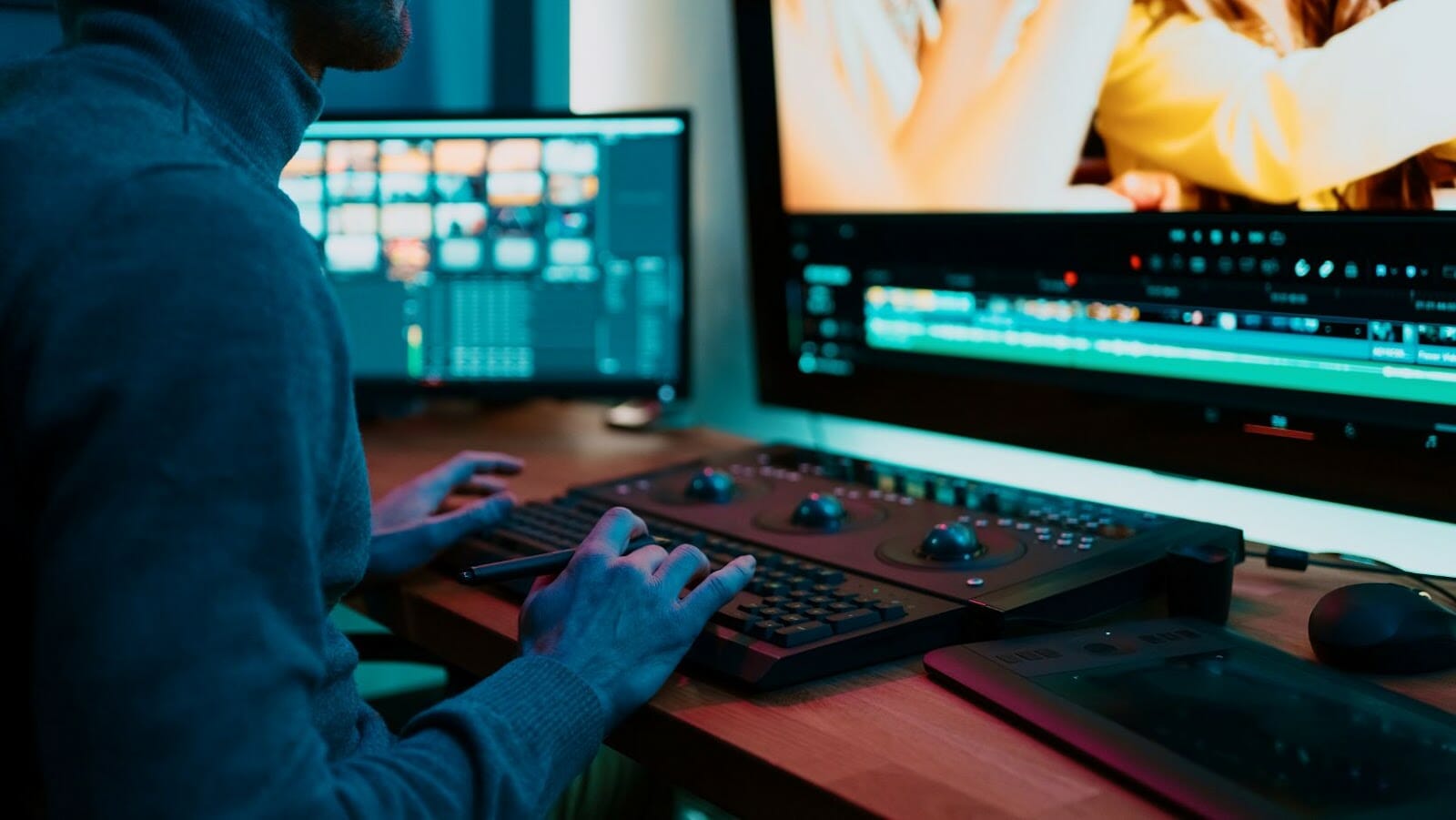 On the program's website, you can find a lot of guides and articles, so it is easy to learn video editing with Movavi. Additionally, Movavi has some online tools that you can use without installing the software. For example, you can easily add subtitles to video online or trim video files and then export the results to your PC.
#3 Hudl
Hudl is not just a video editing platform, and it is an analytics tool designed for professional clubs, coaches, and players. It is an online program, so you don't even need to install it on your PC. It gives users the ability to capture, edit, and analyze sports events all in one place!
This is the perfect software for coaches who want to improve their communication with players by analyzing their performance. Also, Hudl can be useful for athletes who need to create sports highlights with their best performance.
#4 iMovie
iMovie is one of the most popular video editors, and a lot of video makers love it. It is a simple tool that offers a good tool package for beginners. You can cut clips, add audio and music, apply filters and effects, add titling, pictures, and GIFs, use green-screen effects, and a lot of other useful tools.
Unfortunately, iMovie is available for macOS and iOS users only and is usually preinstalled. But, if you are a macOS user, you have a chance to leverage the functionality of this video editing software. And it is available absolutely for free!
#5 Final Cut Pro
The last solution in our list, Final Cut Pro, is also available for Apple users only. Its main difference from iMovie lies in its functionality. Final Cut Pro is a more professional video editing software that has a lot of tools to offer.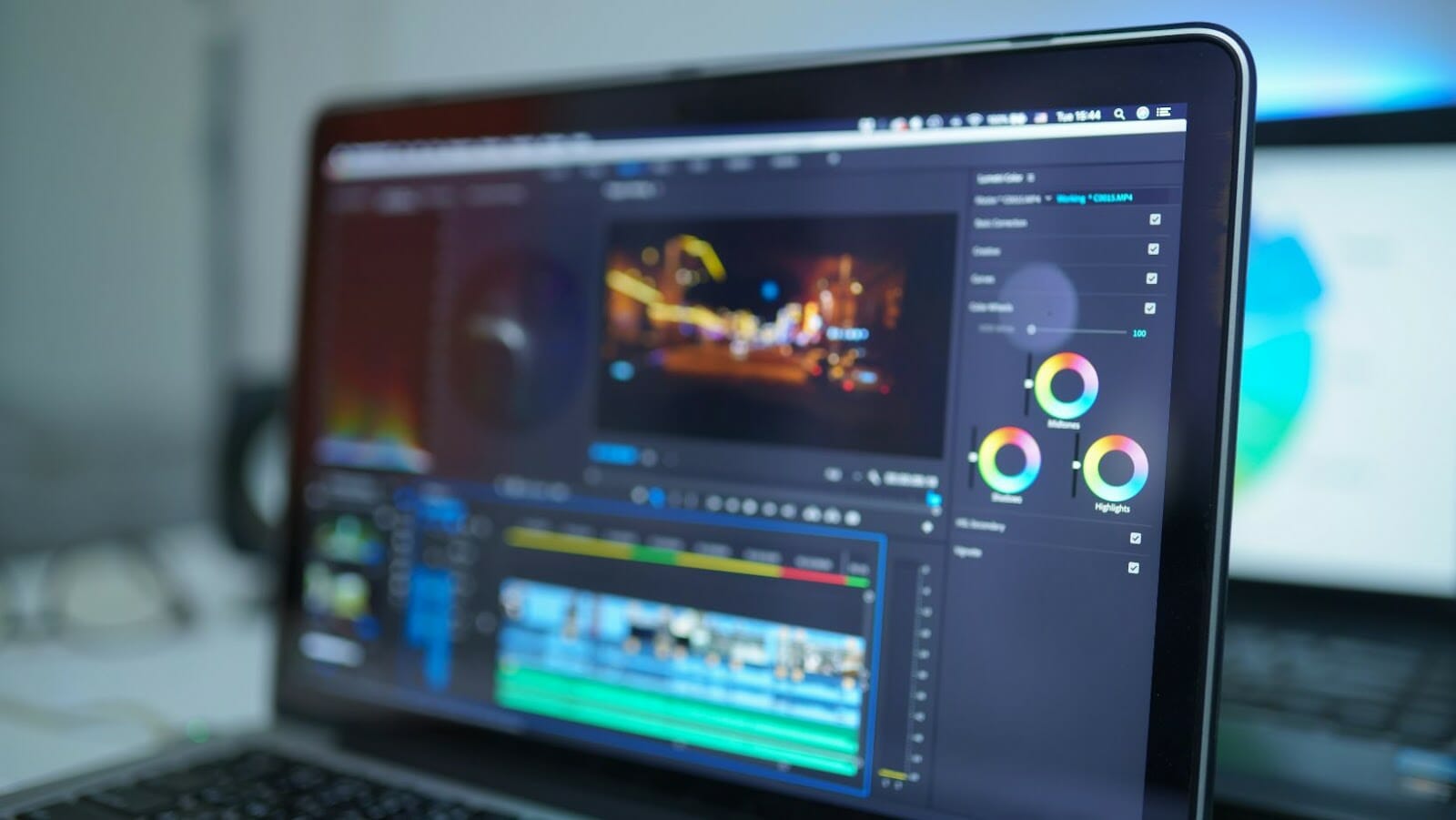 Besides all the basic tools that every video editor has, Final Cut Pro is loved for its advanced features. Multi-camera editing tools, incredible color correction, a lot of templates for clip editing that can be customized, and the smart conform feature are just a few tools that make the software perfect for video editing.
Final Thoughts
Every video editing tool offers different abilities for its users. In this list, we tried to show you the best options that are suitable for editing sports videos for any purpose. Depending on your needs, you can choose one option or another and create amazing sports highlights!