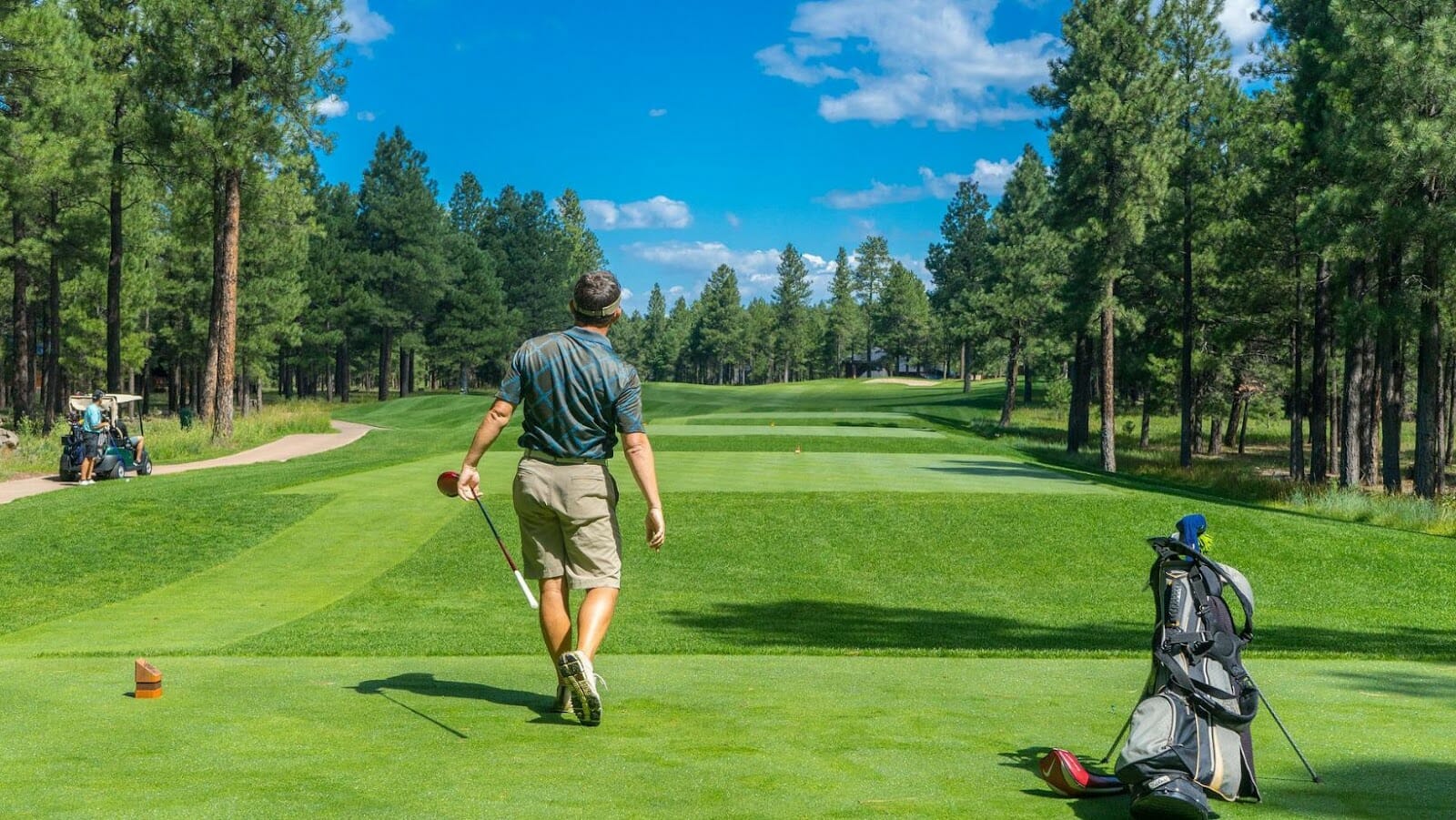 Golf is a sport that can be enjoyed by people of all ages. It is a great way to get outside and enjoy some fresh air, and it can also be quite challenging.
If you are just starting out, or if you are looking to improve your game, we have some useful tips for you! In this blog post, we will discuss everything from the basics of the game to more advanced techniques. We hope that you find these tips helpful and that they help you become a pro at playing golf!
Take Golf Lessons
One of the best ways to improve your golf game is to take some lessons. This is especially true if you are just starting out. Lessons will teach you the proper techniques for swinging and hitting the ball, and they can also help you learn about the different types of shots.
If you want to take your game to the next level, we recommend finding a golf pro who can give you some one-on-one lessons. You should also devote some time to learning putting. Experts at Ace Golf Pros state that many amateur golfers spend tons of time on the driving range, trying to get their drive to go as far as they can.
However, they don't spend nearly enough time practicing their putting. Putting is just as important as driving, and if you want to improve your game, you need to spend some time on putting green.
Invest in Good Quality Golf Clubs
If you are serious about becoming a pro at playing golf, you need to invest in some good-quality golf clubs. This doesn't mean that you have to spend a fortune, but it does mean that you should avoid the cheap, knock-off clubs.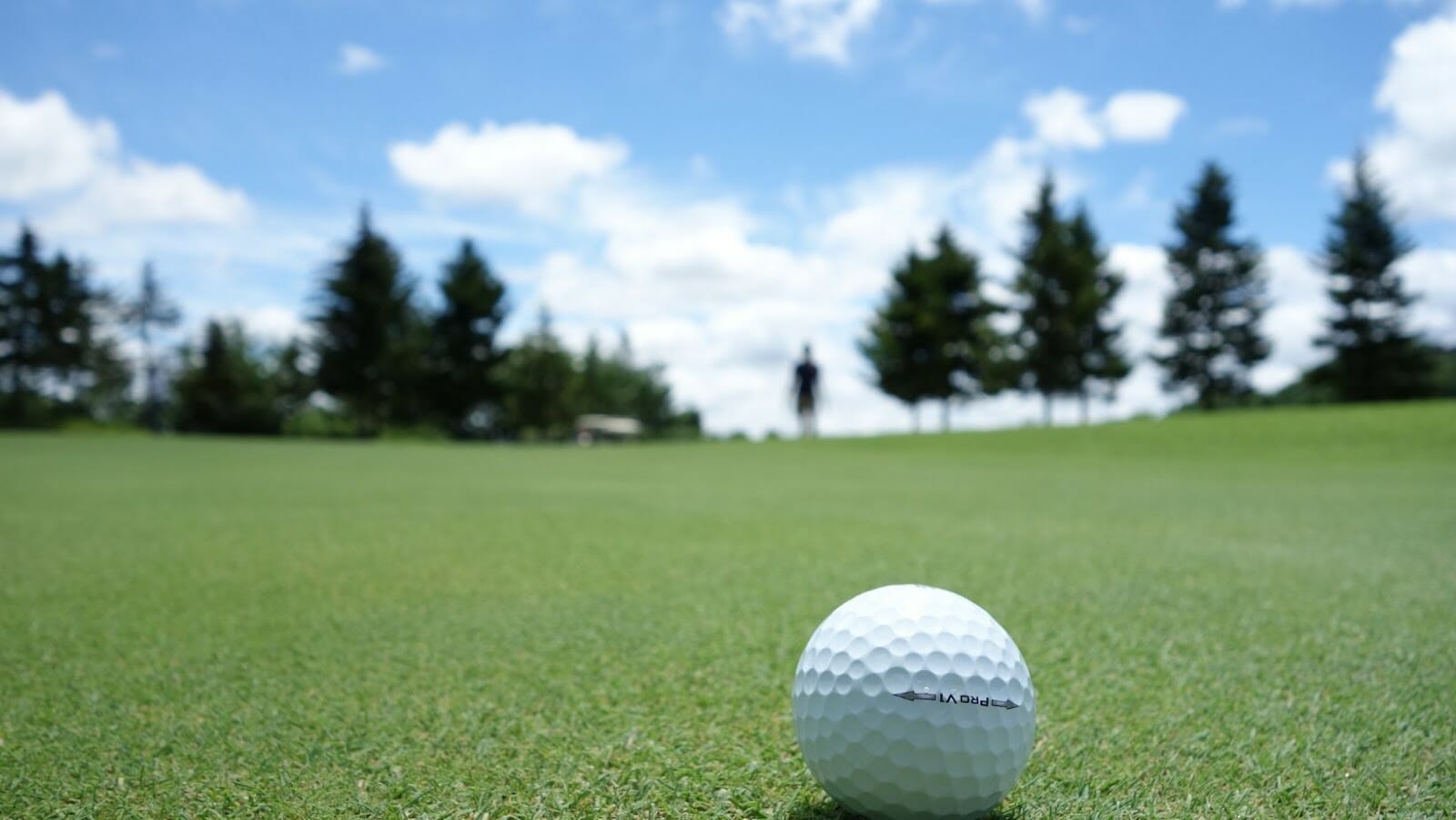 Not only will these clubs be of lower quality, but they may also not fit your body type or swing style. When you are choosing clubs, it is important to get fitted by a professional. They will help you choose the right clubs for your height, weight, and swing.
Practice, Practice, Practice
As with anything in life, practice makes perfect. The more you play, and the more you practice, the better you will become at golf. One great way to practice is to set up a course in your backyard or at a local park.
This will allow you to work on your shots without having to go to the golf course all the time. You can also use a practice net to work on your swing. If you don't have a lot of time to practice, we recommend spending at least 30 minutes a day working on your game.
Visit The Local Driving Range
Another great way to improve your golf game is to visit the local driving range. This is a great place to work on your swing and to get some extra practice. Most driving ranges will have different targets that you can hit, which can help you work on your accuracy.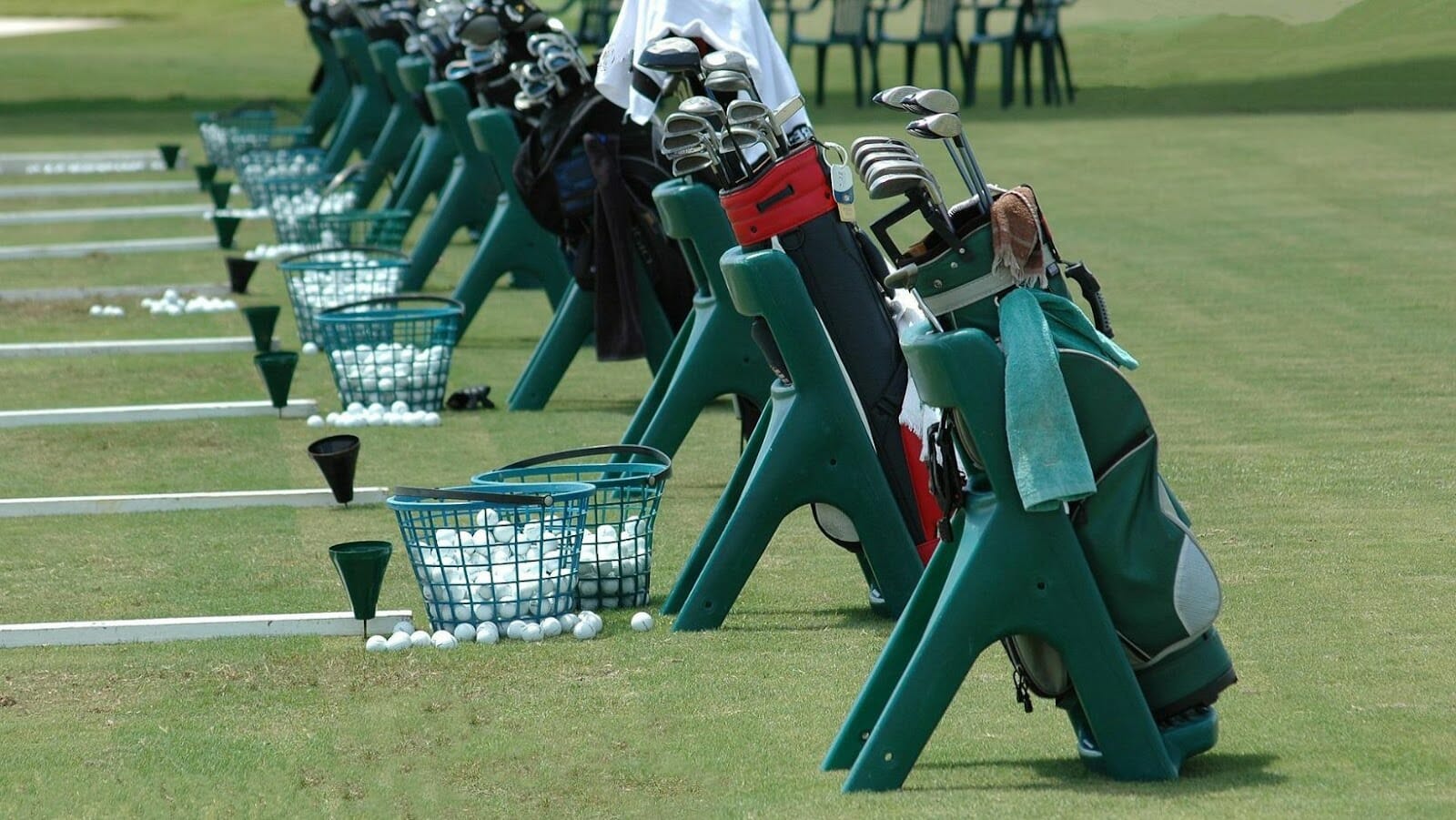 We recommend visiting the driving range at least once a week, but if you can't make it that often, even once a month will help.
Play with Better Players
If you want to improve your golf game, you need to play with better players. This will force you to step up your game and learn from those who are better than you. When you are playing with better players, pay attention to their techniques and try to mimic them.
You can also learn a lot by watching them play. For example, you might notice that they take a different approach to certain shots or that they have a different way of gripping the club. Or, you might learn that they have a different mental approach to the game. No matter what you learn, playing with better players will help you improve your own game.
Enter Tournaments
One of the best ways to improve your golf game is to enter tournaments. This will not only give you some extra practice, but it will also help you meet other players and learn from them. There are usually different levels of tournaments, so you can start by entering the beginner's level and work your way up.
These are just a few pointers to help you become a golf pro. Remember that practice makes perfect; therefore, the more you play and practice, the better you will become. Also, don't be hesitant to seek assistance from individuals who are more knowledgeable than you.
They can provide useful insights and recommendations. Finally, remember to have fun! Golf is intended to be fun, so make sure you're having a good time while you're playing. Best of luck!