It can be difficult to stick to a diet when you have a busy lifestyle. Between work, family commitments, and social obligations, it's hard to find time for yourself. And when you do finally get some free time, the last thing you want to do is spend it eating healthy foods and working out.
But if you want to stay in shape and avoid putting on weight, you need to find a way that works for you. In this blog post, we will discuss some tips for enjoying your free time without ruining your diet!
Choose Healthier Options
When you're planning your free time activities, try to choose things that are healthy and will help you stay on track. Instead of going out for drinks with friends, go for a walk or hike. If you're going to a party, bring along some healthy snacks to share.
And if you're going out to eat, make sure to choose a healthier option like grilled chicken or fish instead of fried foods. Your summer diet doesn't have to be all work and no play! Just make sure to make healthy choices when you can.
Have Cheat Days
One of the best ways to stay on track with your diet is to allow yourself some cheat days. Everyone deserves a break, and if you're too restrictive with your diet, you're more likely to fall off the wagon. So go ahead and enjoy that slice of pizza or scoop of ice cream every once in a while.
Additionally, you can also plan your cheat days in advance so that you can still enjoy your favorite foods while staying within your calorie budget. Just be sure to get right back on track the next day.
Consult With A Professional
If you're really struggling to stick to your diet, it might be helpful to consult with a professional. A registered dietitian can help you create a meal plan that fits your lifestyle and helps you reach your goals. They can also offer tips and advice for dealing with cravings and avoiding temptations.
If you want to get serious about losing weight or improving your health, meeting with a dietitian is a great first step. The dietitian will first ask about your dietary history and current eating habits. They will then create a personalized meal plan for you based on your needs and goals.
This could include specific recommendations for what to eat and what to avoid, as well as a suggested calorie allowance.
Stay Hydrated
It's important to stay hydrated when you're on a diet. Drinking plenty of water helps to keep your metabolism going and can also help to reduce cravings. Aim to drink eight glasses of water a day, and if you're exercising, make sure to drink even more.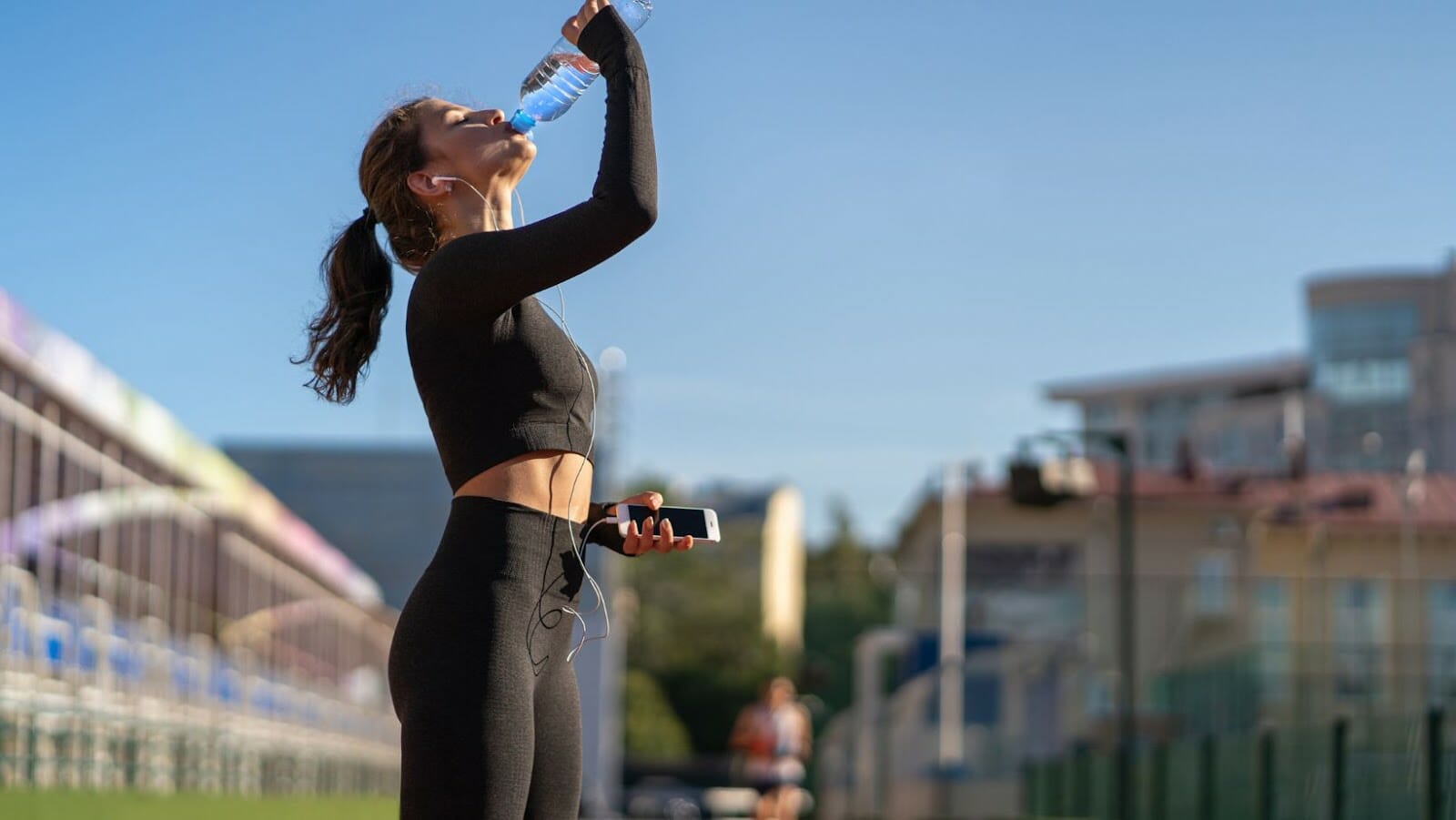 You can also try infusing your water with fruits or herbs to add some flavor without adding calories. Additionally, try to avoid sugary drinks like soda, as they can quickly add up and sabotage your diet.
Start Exercising More
Exercise is a great way to boost your metabolism and burn calories. If you're not used to exercising, start slow with some basic cardio or strength training exercises.
You can also try incorporating exercise into your daily routine by taking a brisk walk in the morning or evening or riding your bike to work. And if you need some motivation, consider signing up for a class at the gym or joining a sports team.
The important thing is to find an activity that you enjoy and make it a part of your regular routine. Make sure to check with your doctor before starting any new exercise program.
Use A Calorie Calculator
If you're serious about losing weight, it's important to track your calorie intake. A calorie calculator can help you determine how many calories you should be eating each day based on your age, activity level, and weight loss goals.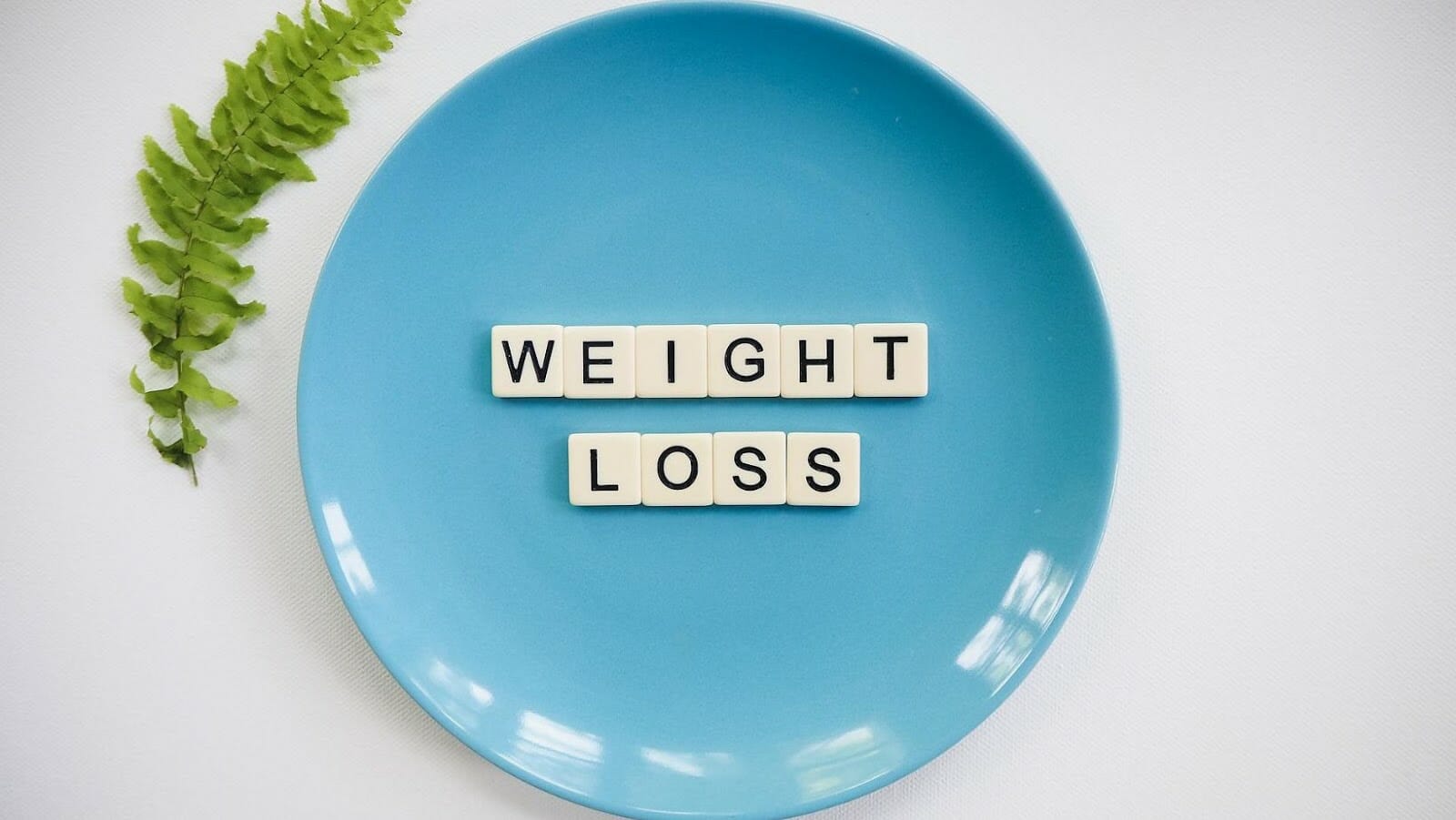 Once you know how many calories you should be eating, try to stick to that number as closely as possible. And be sure to account for any extra calories you may be burning through exercise.
By tracking your calorie intake, you can make sure that you're not overeating and help yourself stay on track.
There are a variety of ways that you can enjoy your free time without ruining your diet. Just remember to make healthy choices when you can, have cheat days, consult with a professional, stay hydrated, start exercising more, and use a calorie calculator.
With a little planning and effort, you can stick to your diet and still have fun. We hope this article was helpful.