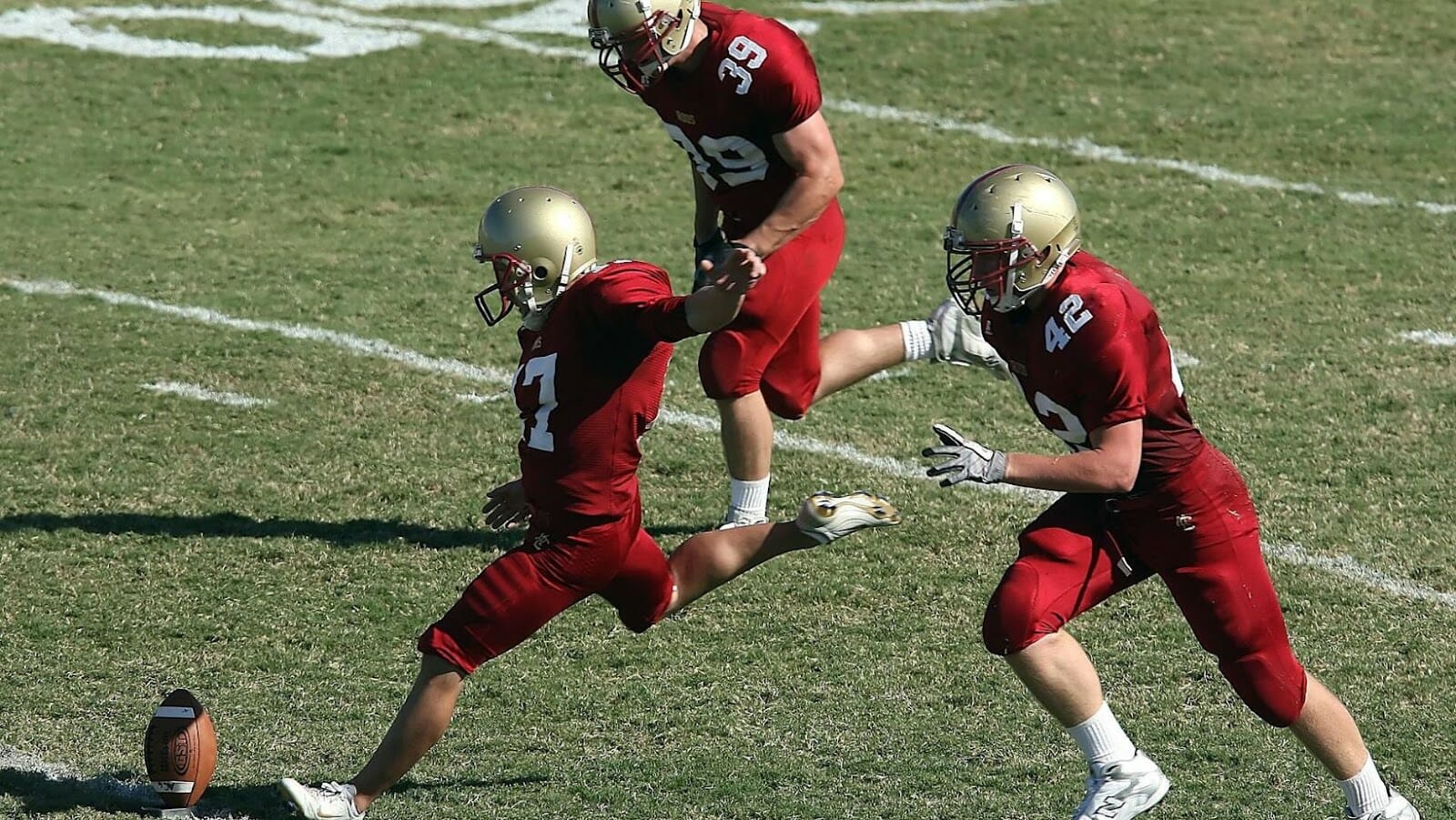 Are you a fan of college football games? Do you enjoy watching sports while still making money? Well, if you said yes, then college football betting is for you. Many individuals have been onto betting since it provides as much joy and excitement as watching the sports itself.
Thus, if you want to hop into the betting world, this article got you covered. It'll be packed with details on how to bet on college football, including what types of bets you can use and how to read and comprehend football betting odds. All of which will help you master the betting terminology.
Understanding Betting Odds and Lines
If you're new to college football betting or in many sports, it's typical to get confused at first, especially when you see those numbers and don't know what it means.
While, at first glance, these numbers may appear overwhelming, you can take a big breath knowing that they're pretty straightforward to comprehend.
In addition to being easy to comprehend, they're also crucial. Knowing how to interpret NCAA Football Spreads and odds is the only way to determine which wagers are profitable and have the potential to yield the highest payout. Here's a brief rundown of the odds and lines for betting on NCAAF games.
NCAAF Betting Odds
The betting odds for any bet you're considering represent the amount of money you would win if you were likely to succeed in placing that wager. They often come in a range of values, either more than 100 or lower than -100.
A negative value implies that the team is the favorite, resulting in a decreased payout. Conversely, a positive number indicates that such a team is the underdog in the match, and its absolute value is often different from that of the favorite.
These numbers pertain to a $100 wager. For instance, if you placed a $100 wager on the underdog side with odds displayed at +310, you might gain $310, resulting in a total payout of $410.
Alternatively, if you're betting on a team with the odds of -310, then the amount of money you'll have to risk in order to get $100 is $310.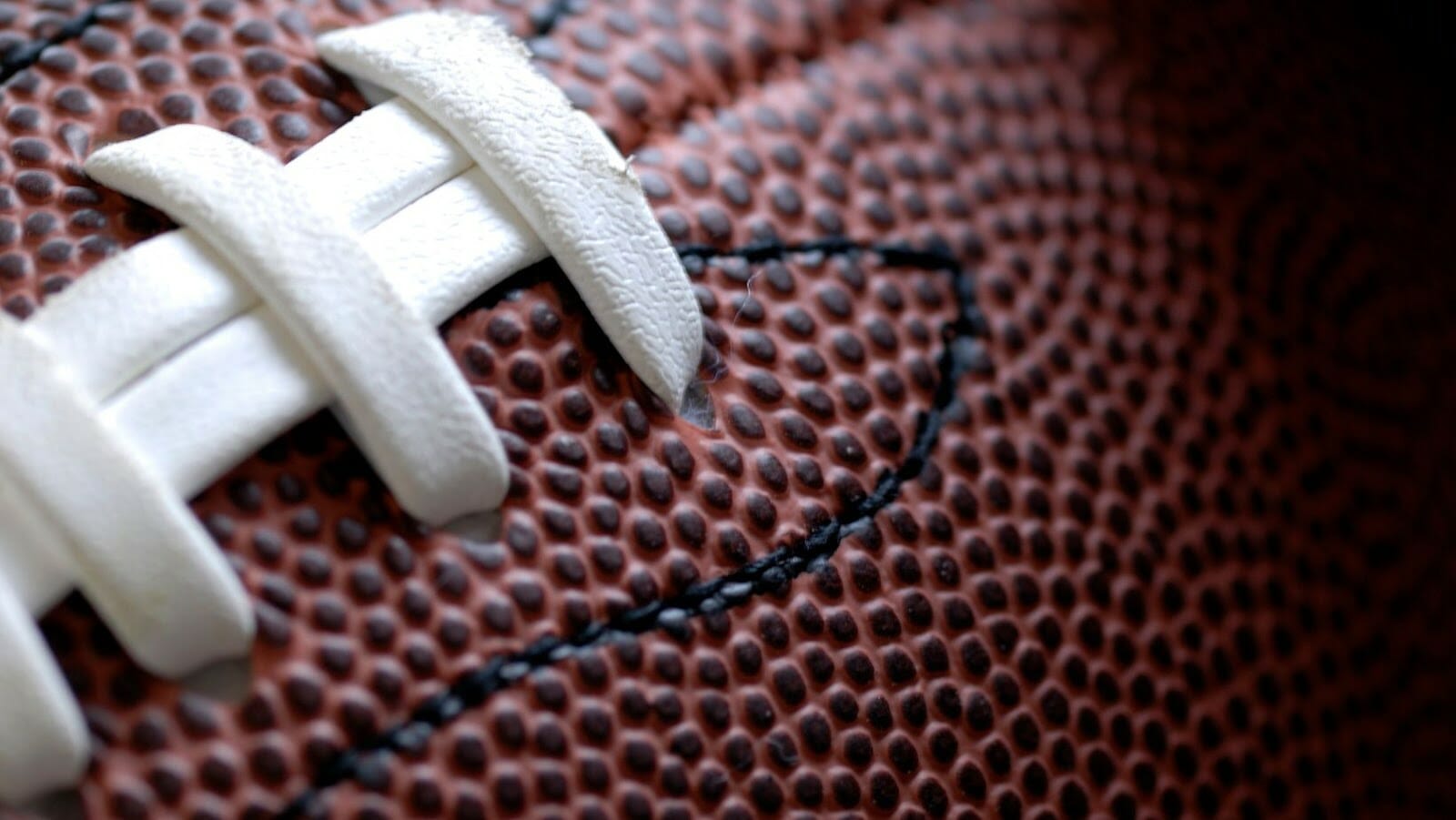 NCAAF Betting Lines
The NCAAF betting line, commonly known as the spread, is a value that can either be positive or negative based on which side is expected to win the game.
The number is determined by taking the point spread into account. This is comparable to the odds offered on bets, with the exception that it indicates the number of points each team is anticipated to win or lose.
For instance, a college football game may include a betting spread of +6.5 and -6.5 for the two opposing teams. This indicates that the favorite is expected to win by seven points or more. In contrast, the underdog is expected to lose outright points by seven or less. Moreover, a half-point (.5) is introduced to the spread to eliminate the possibility of a tie.
College Football Betting Types
When betting on college football games, you need to know that many betting options are available. In this section, you'll learn about some of the most common types of betting that you'll soon be able to experience.
Betting Against the Spread
In college football, bets placed against the spread are wagers centered on a points spread. These are figures that are defined by the sportsbook. It establishes the points a team needs to win or lose for you to win your wager, regardless of whether you bet on them to win or lose.
Moneyline Bets
Bets on the Moneyline are an excellent place to begin if you're new to betting on college football and want to try your hand at it. A bet known as the "Moneyline" is placed on the player or team that is perceived to have the best chance of winning the game straight-up.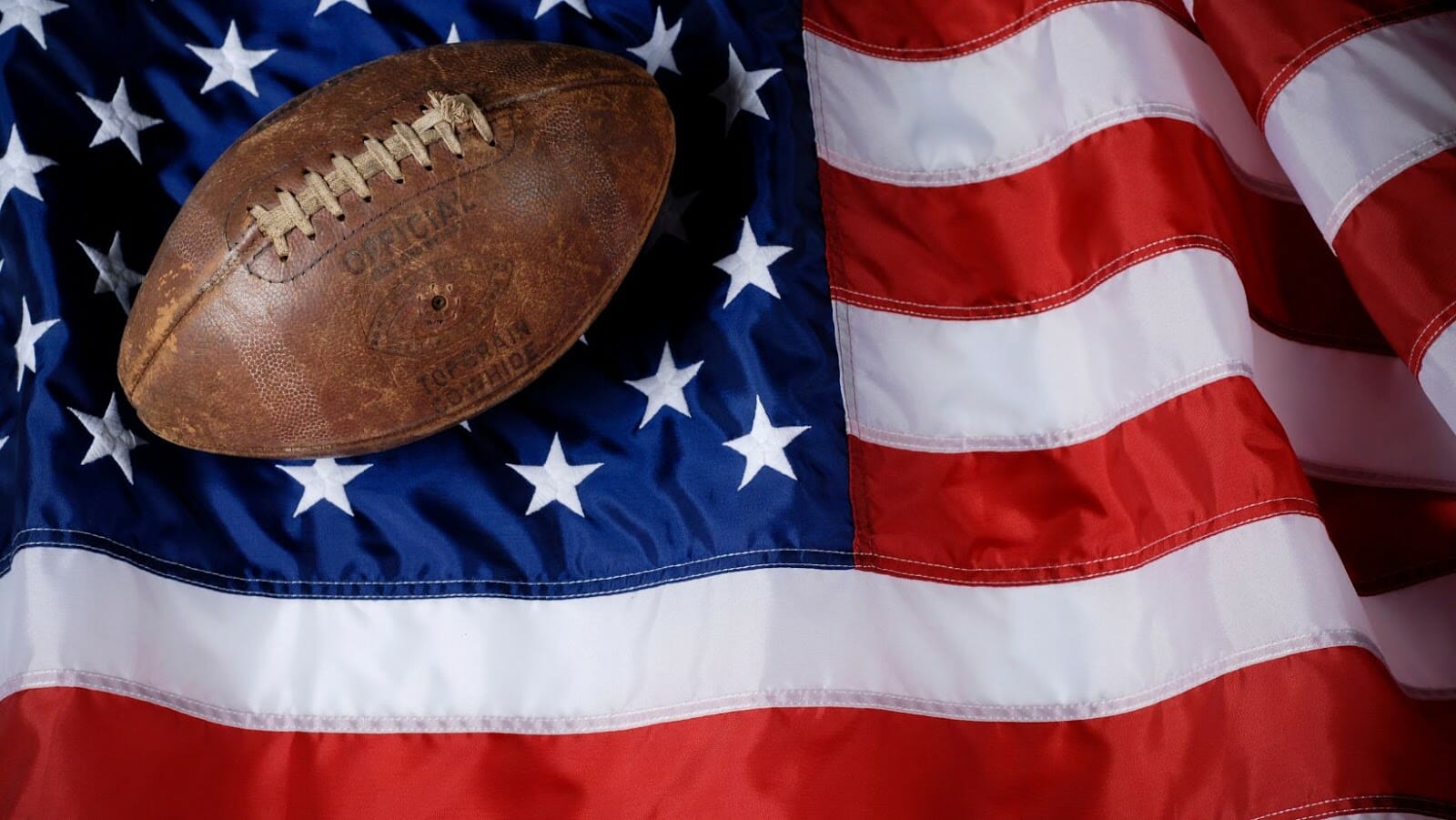 Over/Under Betting
This wager, often known as the totals, does not depend on the game's result. Instead, you will wager on the total points scored by the teams during the game.
For example, the odds are spread at 40.5. So, instead of choosing a team, you'll pick whether you believe the total points that both teams score will be greater or less than 40.5.
If you bet over, both the teams should score a point of more than 40.5. However, if you bet under, the total score that both teams must achieve should be less than 40.5.
Prop Betting
Instead of just betting on the outcome of the game, prop betting enables you to wager on particular and entertaining gameplay, such as:
The player to first score a touchdown
Who will receive a penalty first
Total yards that a team's quarterback throws
Conclusion
Some fans countdown the days until the NCAA football season starts, while others always look for fresh opportunities to get involved in the game. So what could be more effective to pump up the excitement than to place a bet? The tips mentioned above can surely help you get started betting on college football.