You may be wondering why you'd need to study English as an athlete; truth be told, English is indispensable. It is an integral part of every discipline.
English is not just an international language to learn; it is also a must-have skill for any athlete—irrespective of their background. It is not just becoming "a language" of communication in athletics; rather, it is becoming "the language" of communication.
With the rate athletes travel for sporting competitions and events, learning the English language becomes expedient since it helps them interact with people at the international level, including teammates, reporters, and more.
You may ask, "Where do I find English Tutor Near Me?" don't worry; with the Native Speakers Courses from AmazingTalker, you can learn the English language online, from anywhere around the globe.
In this blog, we will see five reasons why athletes should study English.
Athletes Should Study English because it enables them to:
Get advertisement and endorsement deals
Travel to other countries at ease
Communicate effectively with fans
Speak at formal events
Speak the Language of the Internet
Get Advertisement and Endorsement Deals
Most athletes have lost lots of opportunities to make money through advertisement and endorsement deals simply because they cannot communicate the brand's ads in English.
Mega brands like Adidas, Apple Watch, and Air Jordan use English to communicate their advertisements to customers. Hence, they seek athletes with a good grasp of English or at least an acceptable accent to effectively communicate what they sell.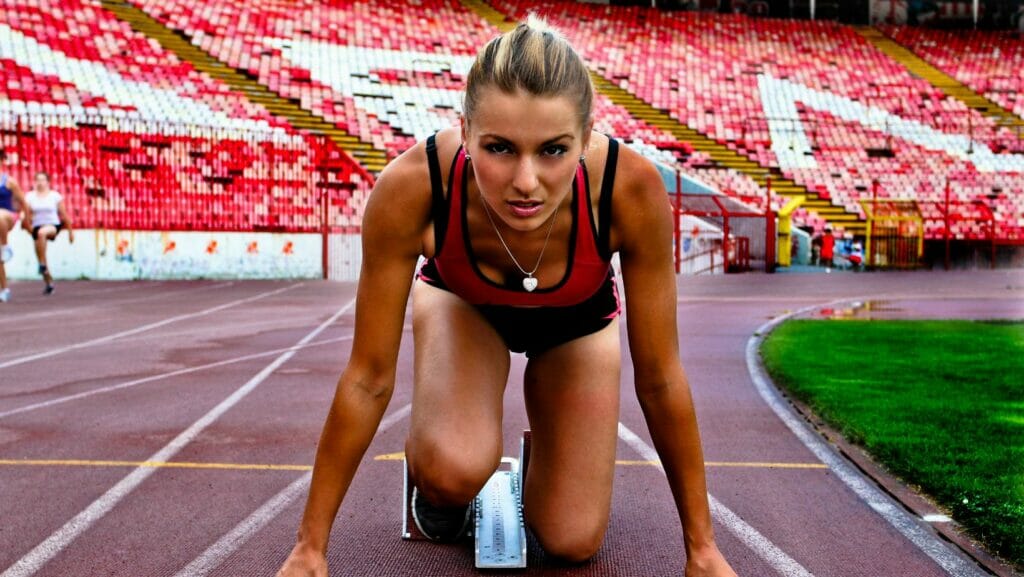 People may not be moved to buy sports drinks from an athlete who can't correctly pronounce the name of the product—it's quite ridiculous.
Travel to Other Countries at ease
To know English as an athlete helps you travel to other countries at ease without necessarily carrying a translator around.
Come to think of it, the cost of hiring a translator is way too expensive compared to learning English using the Native Speakers Course.
Also, it is quite inconvenient having a translator following you around like some bee in the hive. Wouldn't it be more convenient to be your own translator? Surely, it is!
To further buttress, you are likely to miss out on crucial details when communicating using a translator—after all, even translators make mistakes.
Communicate Effectively With Fans
Studying English as an athlete helps you communicate effectively with your fans. Your career growth comes with more exposure—most times globally.
Having a good grasp of English, being the most spoken language in the world, helps you to effectively express yourself to your fans.
Fans may want to learn one or two lessons from their life experiences; without English, chances are, communication will be breached.
Speak at Formal Events
Studying English as an athlete helps you speak effectively at formal events. You may be called upon to speak at sports seminars, talk shows, conferences, and TED talks, where you will be required to share your life's experiences using the English language.
Chances are, you will perform badly without having a good grasp of English. Effective communication only takes place when the listener understands what the speaker says and takes action.
Get Employed
Studying English as a beginner in the world of athletics helps you to find your first employment. Especially when you are relocating outside your country, studying English comes in handy.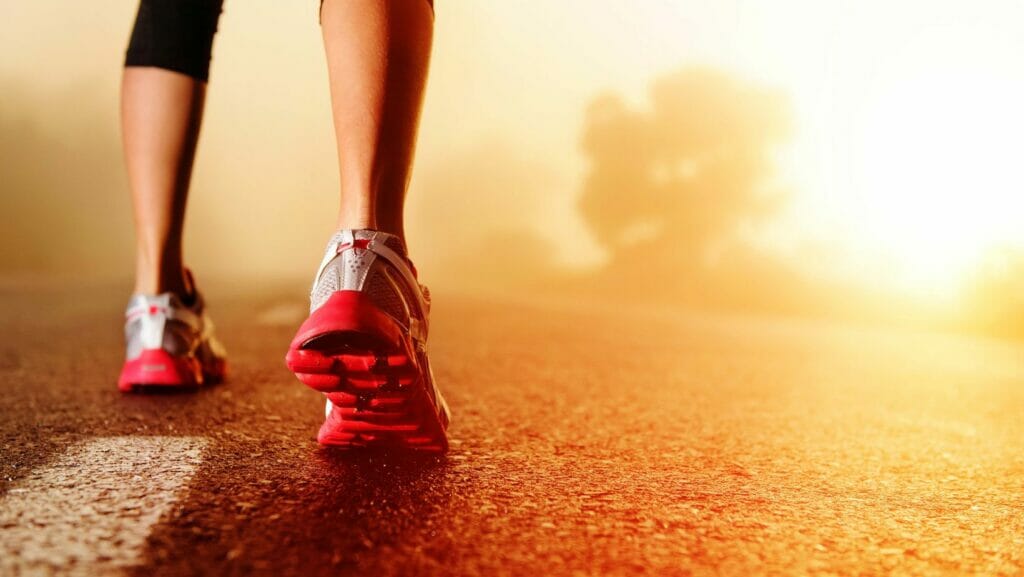 At that point in time, English no longer becomes just a skill but an asset. It enables you to read job openings, communicate effectively during job interviews, and lots more.
Speak the Language of the Internet
Athletes should study English to enable them to speak the language of the internet. English has become a lingua franca over the internet. Most of the keyboards on our mobile devices are configured to type letters in English.
It is extremely difficult to type in other languages, despite the availability of apps. Why go through that pain when you can easily study English?
As an athlete, you need the internet to reach a wider audience, and you can't do that without learning its language—that is English.
Recapitulation
Being an athlete, you should study English in order to help you get advertisement and endorsement deals both nationally and internationally. It also helps you travel to other countries at ease and effectively communicate with your fans all over the world.
Finally, you can feature well at formal events and speak the language of the internet, provided you have a working knowledge of English.