With the third Golf major already upon us in the form of the U.S. Open, there is a lot of excitement about what may happen in the 122nd edition of the competition.
This article will provide you with everything that you need to know about this year's event and look to provide you with an insight into who could potentially be walking away with this particular major at the end of the weekend.
When and where is the 122nd U.S. Open being played?
This year's U.S. Open will be played at The Country Club in Brookline, Massachusetts, and will take place between June 16 and June 19. Incidentally, The Country Club has experience in hosting this wonderful golfing spectacle, having previously hosted the competition on three occasions in the past.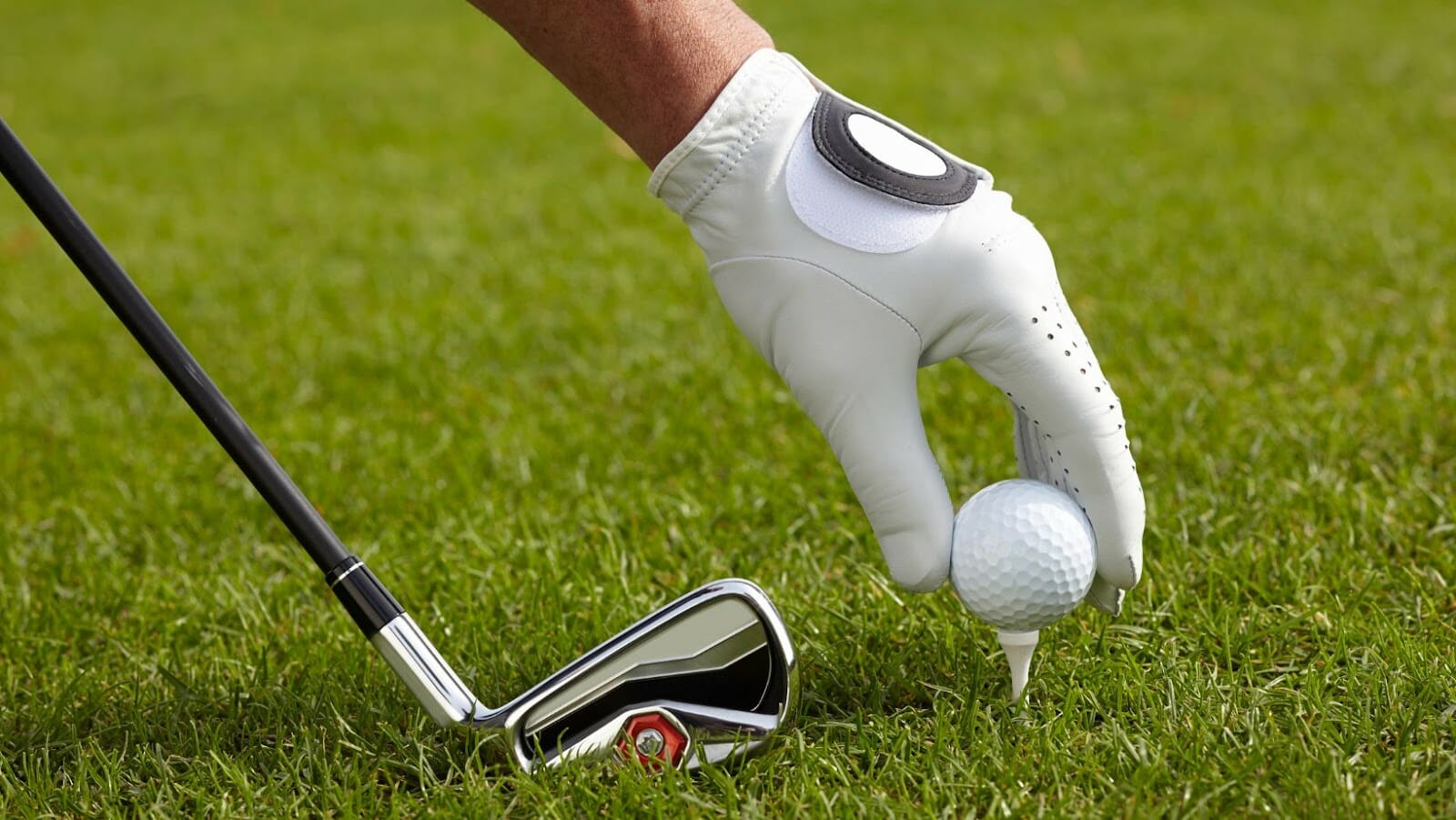 However, with the last one to have been played in 1988, there will be many golfers that will be in the field that are yet to have experienced this golf course as the home of a major during their career.
Who can participate in this year's U.S. Open?
If you have been following golf in recent weeks, then you will know that there has been a lot of controversy in recent memory. Of course, the LIV Golf tour has since emerged as a competitor to the PGA Tour, and has seen a number of high-profile players join the Saudi-backed venture.
That has, naturally, caused some frustrations and criticisms from a number of golfers, Tour officials, and fans alike, although that does not appear to have had an impact on who will be playing in the upcoming U.S. Open competition.
While players like Dustin Johnson, Phil Mickelson and Sergio Garcia have all opted to join the LIV Golf tour, they are still eligible to play in this year's U.S. Open tournament if they wish to participate, with this year's event likely to be the final one that they can play in.
Unfortunately, there are a couple of players who will be missing from the field at The Country Club in Massachusetts, with both Tiger Woods and Paul Casey among those to have withdrawn through injury.
Who are the favorites to win the 2022 U.S. Open?
Naturally, there are a number of players who will always be listed among the favorites to win a major, and this year's U.S. Open features many of the familiar names.
Sports betting has continued to grow in popularity in North America in recent years, and given how big this golf tournament is, it would not be a shock if we were to see a number of bets placed throughout the entirety of the event.
Many, though, will recognize that there is more value prior to the first tee-off, and will perhaps want to place a wager on who they believe will be taking home the prized trophy before a single stroke has been made.
But, which golfers are favorites to win in 2022? Let's take a look at the top five U.S. Open favorites according to the odds already provided by sport betting agencies:
● Jon Rahm (+1200)
● Justin Thomas (+1200)
● Rory McIlroy (+1200)
● Scottie Scheffler (+1200)
● Cameron Smith (+1600)
As can be seen, there are a number of the usual suspects to have been listed as favorites, but why have they been priced as they have ahead of the event?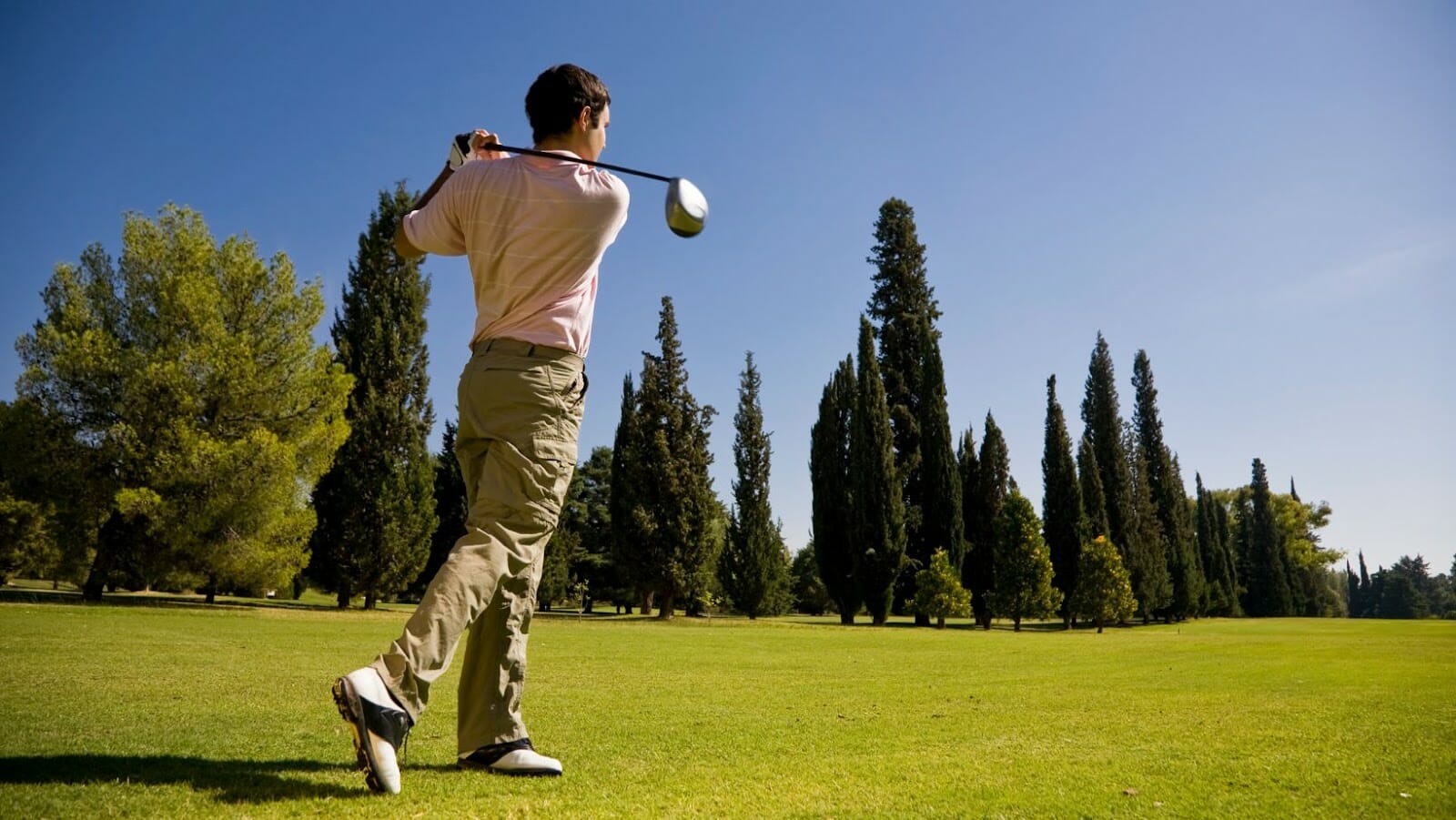 It's no real surprise to see these names listed as favorites
For many golf fans, it perhaps really does not come as a surprise to see the five names mentioned above listed as potential favorites to win the 122nd U.S. Open, with each of them in rather good form following recent events that they have played in.
Rahm managed to claim the Mexico Championship recently after shooting -17, whilst Thomas had won the PGA Championship after defeating Will Zalatoris in a playoff. McIlroy continues to challenge the top of the leaderboard and will want to try and improve on his majors' record after coming second in the Masters and eighth in the PGA Championship, whilst Scheffler continues to perform well in what has been an exceptional year.
The world's No. 1 golfer recently lost in a playoff for the Charles Schwab Challenge after recovering from an abysmal showing at the PGA Championship where he failed to make the cut. Smith is always there or thereabouts at the moment, with the Australian the third-ranked player in the world, and already has a victory in The Players this year.