E-bikes aren't just for off-roading and biking enthusiasts. Many people are choosing them for their everyday utility uses.
That's almost like getting two things in one, a stylish off-road bike and a quality commuting machine. It's the best of both worlds!
If you're one of those who salivate at the sight of mud, enjoy the thrill of dirt, and the pleasure of riding on rough terrain, then you should consider getting an off-road e-bike to say you do.
How does an Off-road E-bike work?
The off-road e-bike is an electric bicycle used in rough terrain and challenging conditions. The term "off-road" refers to the fact that these bikes are not intended for use on paved roads but off-road trails, fire roads, and other unpaved surfaces.
They are equipped with wider tires, more robust frames, and better suspension than other e-bikes to handle rough terrains better. An off-road bike is powered by a motor that drives the rear wheel via a chain or belt drive system.
The motor usually sits in front of the bottom bracket on the frame and uses gears to increase torque output when pedaling uphill or against headwinds.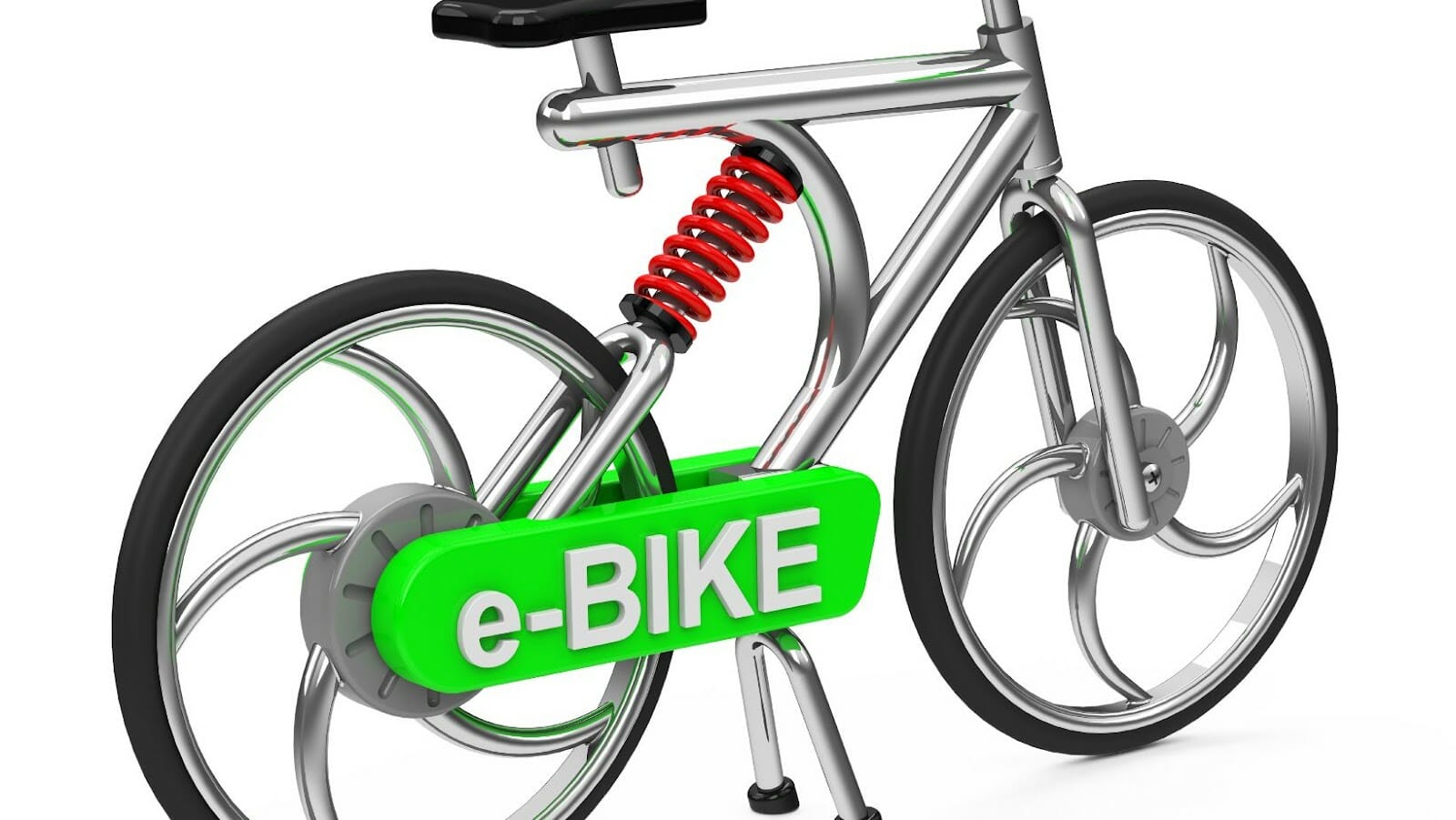 Features of an Off-road E-bike
Off-road e-bikes are available in various sizes, but all have very similar features:
●  Stronger motors
The motor of an off-road e-bike is more potent than that of a city bike. It can easily climb hills and has enough power to carry your weight plus additional luggage. Off-road e-bikes can also climb steeper slopes than other types of electric bikes.
●  Larger batteries
The larger battery capacity allows them to travel further between charges, often up to 50 miles (80 km).
●  More robust frames
Off-road bikes have more robust frames with bigger tires and suspension systems that absorb bumps while riding on uneven terrains like rocks or sand. Lightweight steel frames are strong enough for off-road use but still light enough for easy pedaling up hills or along bumpy trails.
●  Better Suspension
A suspension system for extra comfort when riding over rough terrain or bumps, plus front suspension forks on some models.
●  Hydraulic disc brakes
Hydraulic disc brakes provide more stopping power in wet conditions than rim brakes, especially when there is mud on the wheels or pads.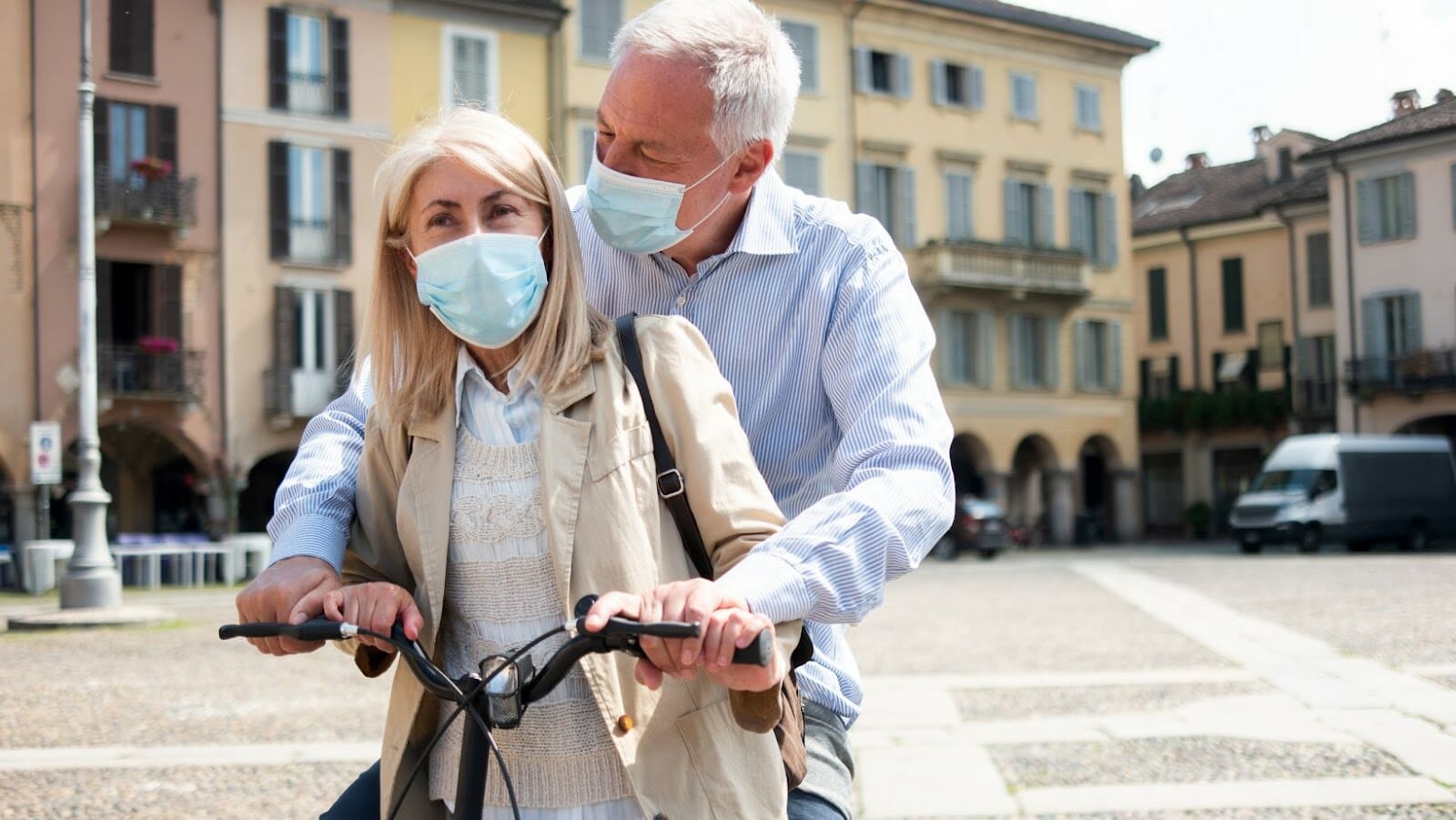 Takeaway!
Off-road e-bikes are all the rage right now with mountain bikers and others. With all the reasons you can think of to pick one up, you should seriously be considering making the switch today.
The benefits speak for themselves. If this sounds appealing, there's no time like the present to check out the best e-bike models on the market today.