If you are passionate about basketball and exercise, you might want to know what secrets your favorite basketball player knows that you don't and how they manage to keep fit and healthy at all times. Then, here are some of the top exercise secrets that basketballers know and that you may not. 
Weight Training Is Important
One of the top facts that every basketballer knows is how important weight training is to be able to build up their muscles and to help them to prevent injury on the court. Weight training is paramount when it comes to being able to look after their heart health and general fitness while enabling them to get into shape. If you think that weight training is something that you are currently missing out on and that this is damaging your basketball performance, you should consider looking at kettlebells from mirafit.co.uk that can help you to energize your exercise routines. 
You Need to Do HIIT Training 
Popularized in recent years by the likes of Joe Wicks and other online exercise gurus, HIIT training is the perfect training for those who need to get fit in a small space or from the comfort of their own home. However, as every basketballer will know, HIIT training is also important for the game. This is because HIIT training can help you to build your stamina for a game where you might have sudden bursts of activity and where you might only have small breaks before enduring a great amount of activity. Then, you should consider looking at routines that can take you between 10 minutes and an hour and that can allow you to start to build up your energy levels. These routines should include squats, jumps, and lunges that can strengthen your leg muscles and give you all of the skills that you need to excel at basketball.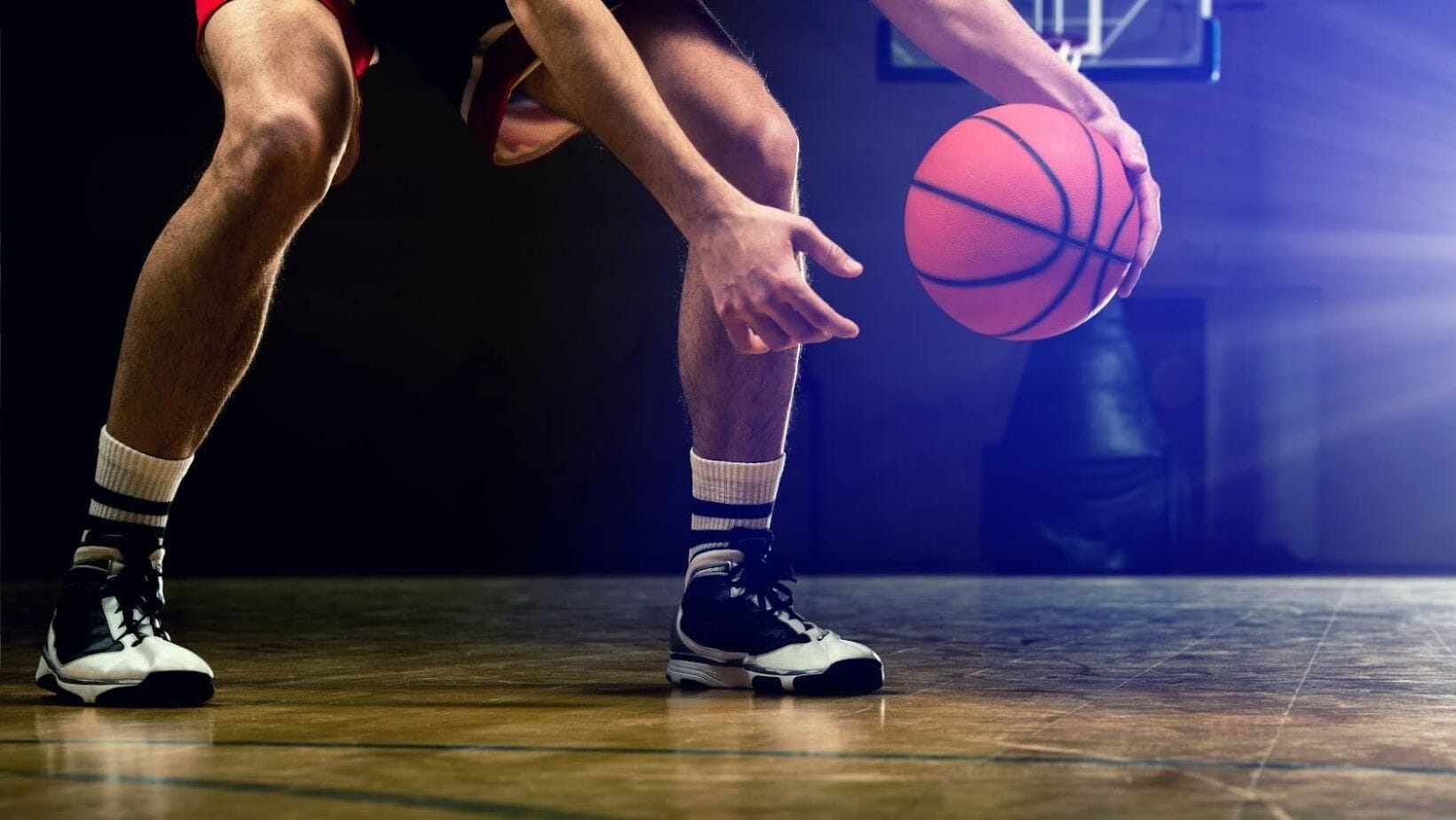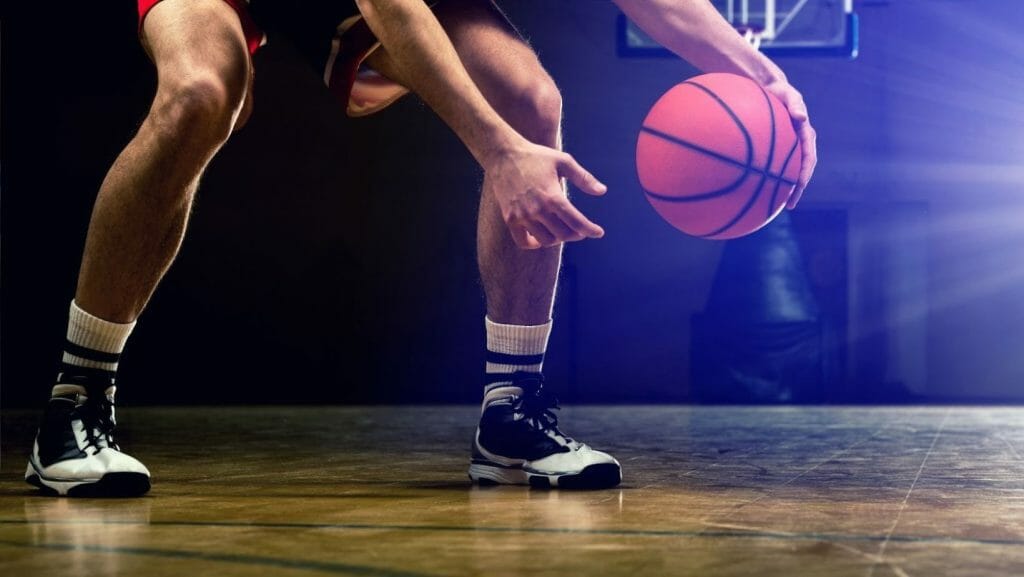 You Need to Warm Up and Cool Down
A basketball player needs to be at the top of their game at all times to be successful and to ensure that they are always able to perform at their best. To do this, they need to warm up and cool down before every game, and you need to do the same when you exercise. Although you might not think that you have time to warm up or you might want to jump straight into the main bulk of your exercise regime, warming up and cooling down are important as they can get your body ready and prevent you from getting injured if your body is not flexible enough. Warming up and cooling down will allow you to increase and regulate your heart rate at a gentler pace and will ensure that you can get ready for and relax after the exercise that you are about to do. Then, you should make sure that you have a number of stretches and short exercises under your belt to enable you to do this properly.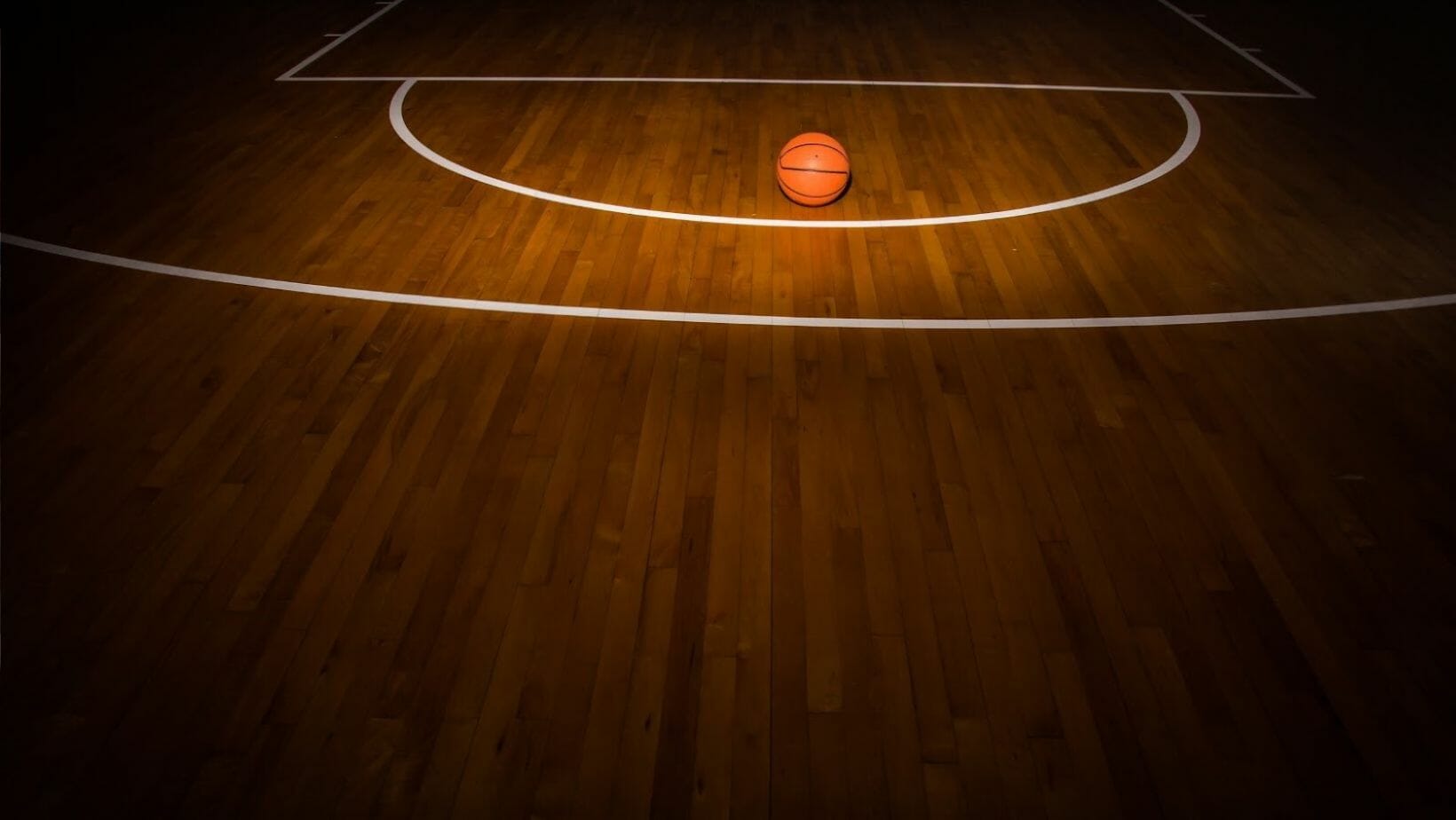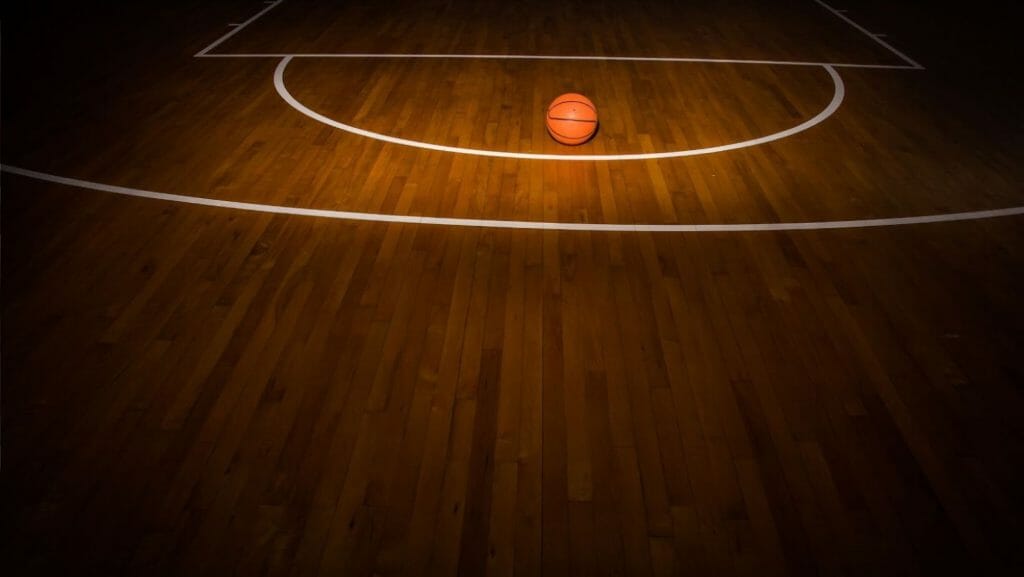 You Need to Exercise Regularly 
Although you should always make sure that you have rest days that can prevent injury and ensure that the same parts of your body do not have too much pressure placed on them, it is important to exercise regularly and at the same time of day if possible. This will ensure that you keep moving toward your fitness goals at all times and help you build up your stamina and improve your performance. If you do not do this, you may find that your body starts to lose strength and fitness, that you get out of the habit of exercise, and that your body is less flexible and performs less well. Therefore, you should make sure that you make exercise a big part of your routine.