Have you ever wondered how much baseball players make in a year? We know that they put a lot of work into it, sign great deals, land mouthwatering sponsorships, and are the faces of very many brands.
They live the life – but how much money does it take to get to their level? If you've been betting on baseball, you know that the odds are competitive, and the money available is enough to grant you a good lifestyle – scratch that; lavish lifestyle.
And with all the signup offers across all the betting websites, you can start with as little as $1. But how much would you need to win to do life like an MLB player? Let's consider the richest of them all, and you can start working towards having as many millions as they do:
Alex Rodriguez
Many people know him as A-Rod, and for you to earn such a household name, you must be ready to give MLB your all. A-Rod did precisely that and played 22 seasons, showcasing his amazing skillset with the Texas Rangers, Seattle Mariners, and the New York Yankees.
By 2007, he had already made history by becoming the youngest MLB player to hit 500 home runs. While he has now hung his boots, his excellent work continues to pay off, and he is currently worth $350 million.
It makes him the wealthiest MLB player to date. Does all his money come from his salary when playing baseball? Not quite – he has also ventured into business and now partly owns Minnesota Timberwolves alongside running Presidente Beer.
Derek Jeter
What would you do if someone handed you $200 million? That would be enough money to buy a dream home, dream car, dream life, even if you wanted to do it in Beverly Hills, where the price per acreage is off the charts.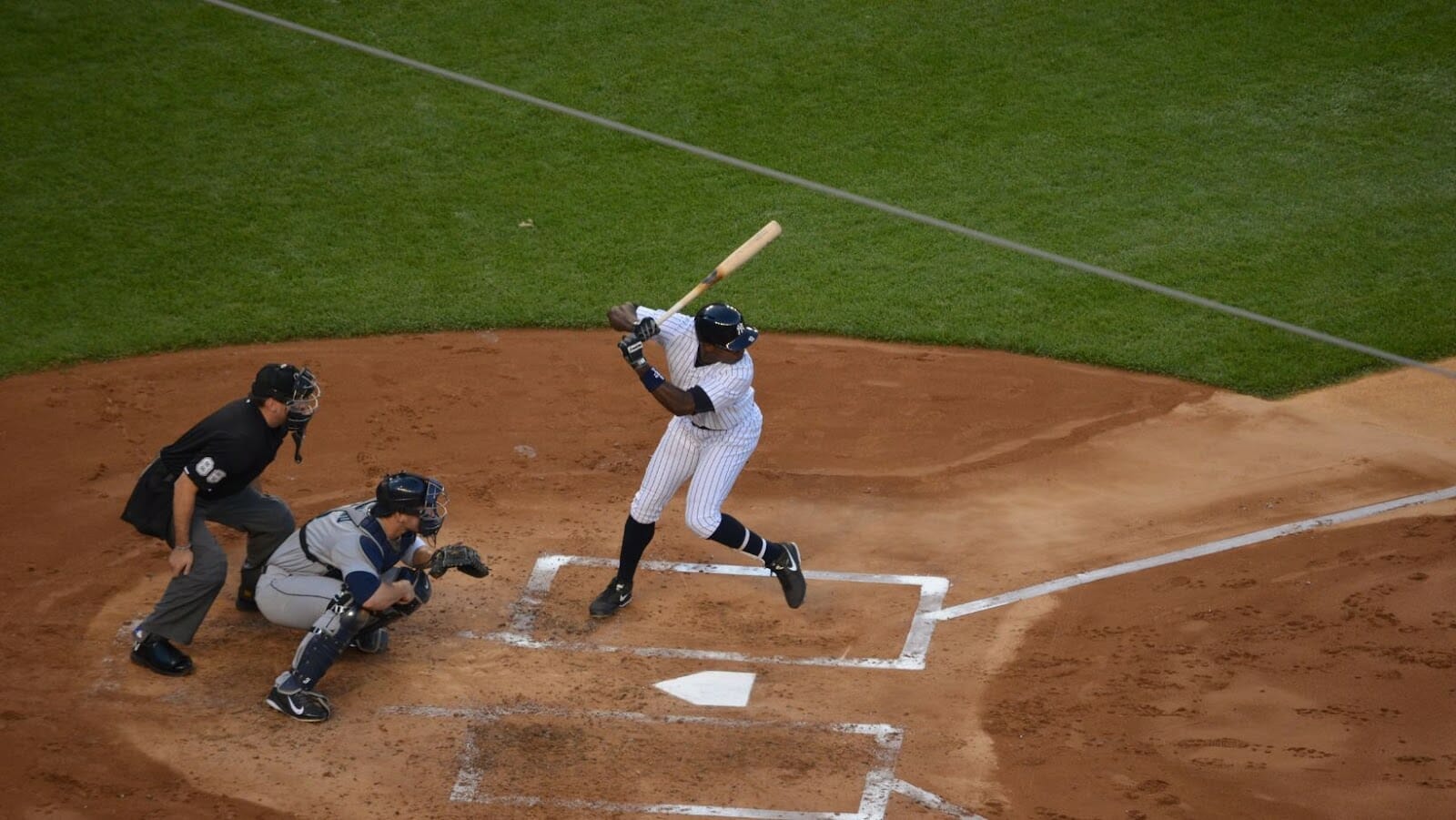 But that's what Derek has to his name, giving him the financial freedom to pursue his dreams. However, this money did not just fall onto his lap. The sportsman spent 20 years in MLB with the New York Yankees, winning many awards, including the Minor League Player of the Year.
Ichiro Suzuki
Ichiro has had many firsts. But one that stands out is his transcendence to the Japanese Baseball Hall of Fame. Before him, no other MLB player had ever had this honor. This baseball outfielder spent most of his career playing with the Seattle Mariners and bagged two Major League Baseball records. His net estimated worth stands at $180 million.
Albert Pujols
How many players can state that they have been named National League MVPs 3 times? Or bagged nominations for the All-Star awards nine times? Not many – But Albert can confidently do so.
This Dominican-American baseman has been in the MLB since 2001 when he joined the Cardinals. At the time, Albert made history by making $14.5 million with the team. His career continued to take off, and he eventually moved to the Angels, where his salary almost doubled, hitting a cool $26 million a year.
And that was not all – he was also making millions in endorsements. His current net worth stands at $170 million and is expected to keep growing for a long time.
Miguel Cabrera
Not many people get nominated to receive the American League Most Valuable Player award. But not only did Miguel, but also known as Miggy, get this nomination, but he also won it in two consecutive seasons.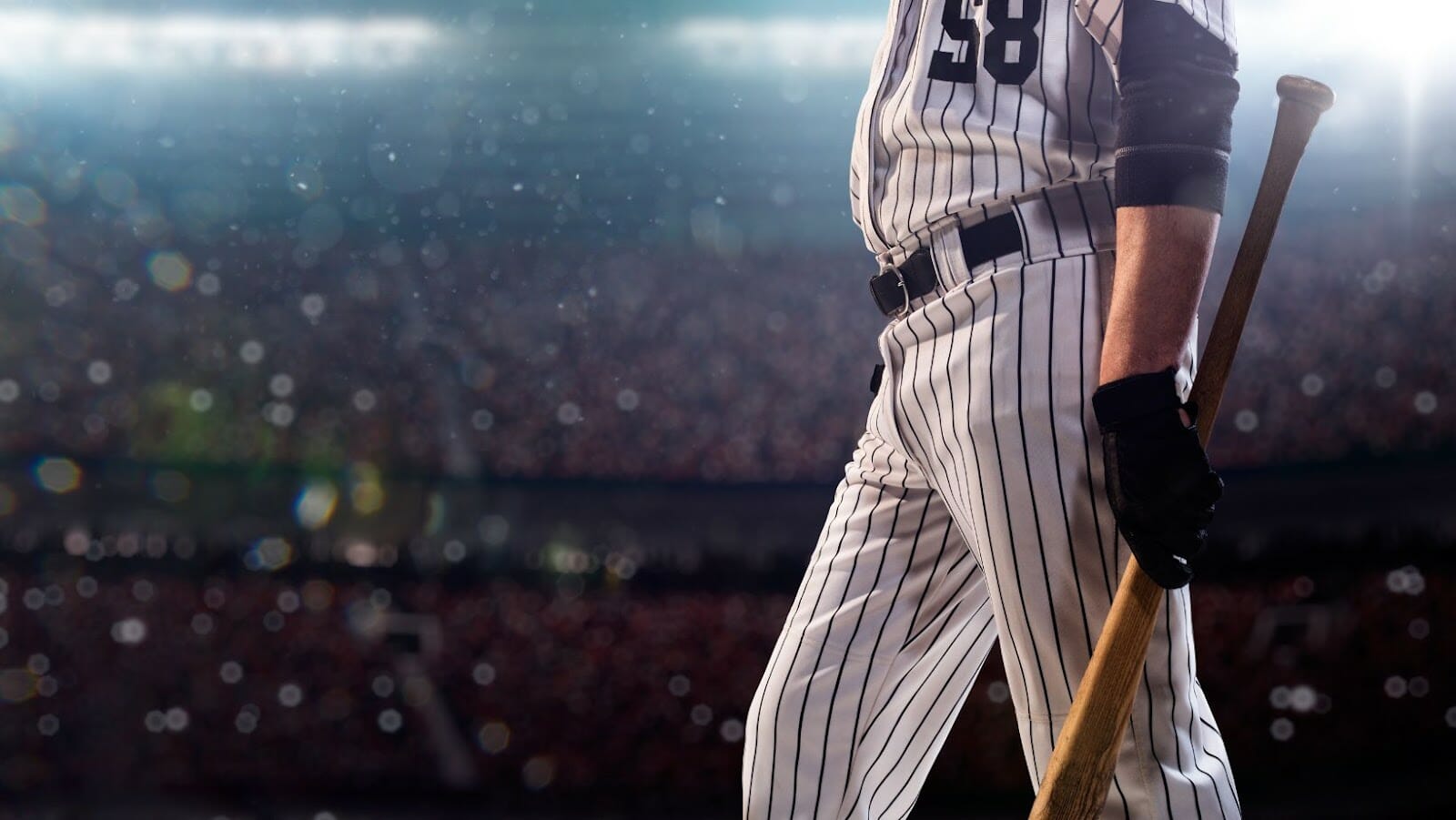 That's how great a player he is. Miggy started his career with the MLB back in 2003 and later bagged a contract with the Detroit Tigers at (get this) $152.3 million. That was all he needed to make that jump into the richest MLB players of all time.
He also left a mark as the first Venezuelan to play with the Detroit Tigers. Miggy has since launched a foundation focused on encouraging more people to play baseball and softball. He's also appeared in a rap single with Carlos Madera.
Other notable players include:
Ryan Howard- $120 million,
Randy Johnson- $115 million, and
Chipper Jones- $110 Million.
All these players have made history in their ways and used their successful careers to venture into other investments, which have increased their net worth. And anyone who wants to have a nice nest egg can borrow a leaf from them by making the most out of the resources available to them. All the best!