CBD products have increased in popularity since 2014 until now. In the U.S. people started using it more because it provides medical relief, makes them more relaxed, and has no side effects like anxiety or paranoia. CBD has been studied to a greater extent, as it has become more accessible to people since it has been legalized. It turns out it has many health benefits, leading to including CBD in many treatments for pain conditions and much more.
Since it became so popular, athletes started using it too and found it quite beneficial for their performances, as they are constantly training and under the pressure of surpassing themselves. So, what is CBD, and how can it better influence the sports industry?
What is CBD?
Found in the cannabis plant, CBD (cannabidiol) is a natural ingredient mostly used for its health benefits. Unlike other components found in the cannabis plants, CBD does not produce the usual side effects, making it safe to consume. It has been studied, and after identifying its potential, CBD became part of a drug prescribed for epilepsy, which was approved by the Food and Drug Administration. It's a huge help for people who suffer from this condition.
CBD can take multiple forms for you to try, from oil products, lotions and capsules to being part of edibles or even coffee. It has become quite popular due to its proven benefits that people can use without feeling high (because it's a non-psychoactive element in cannabis). With so many advantages, athletes have started using it mainly to relieve pain and make them calmer before performances, so let's see how CBD can help.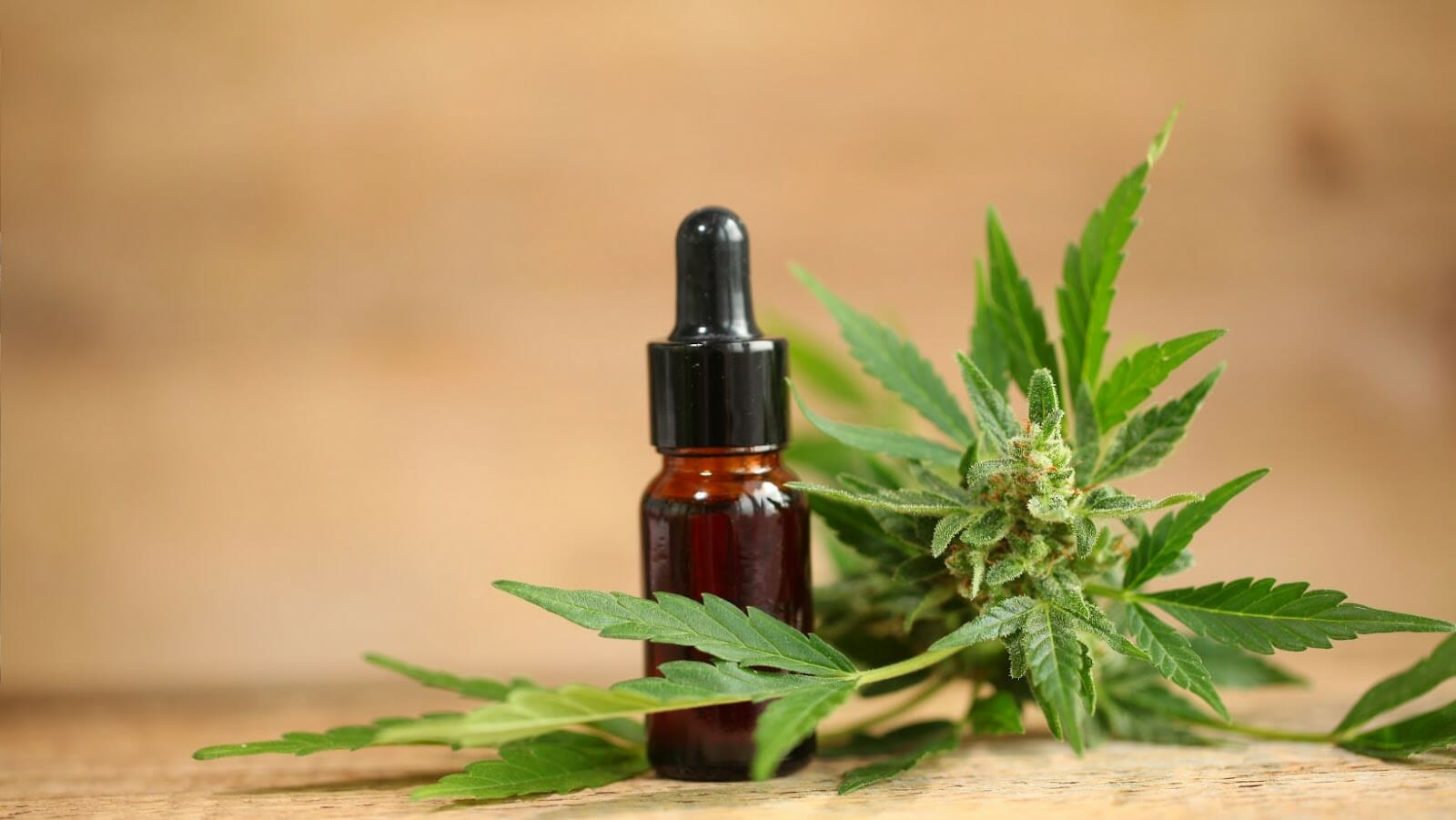 It can help relieve pain
Studies have found that CBD can help in pain associated with arthritis, and it's a good anti-inflammatory treatment in the forms of creams and lotions. Most athletes struggle with arthritis, as it affects their joints and it can alter their skin, lungs and blood vessels. The issue with inflammatory diseases is that they might be inherited genetically or caused by problems with the immune system, and there's no cure for it, only treatments.
But as research is made, CBD seems to help athletes fight arthritis, like pain relief, treat swelling and prevent soreness after workouts. Its properties help manage even pain disorders and ease some of their symptoms, like sleep disturbance and fatigue. If you plan on trying it out, remember to consult with your doctor to ensure it doesn't interfere with other medication or conditions you're having. For pain relief, it's best to try cremes and lotions with CBD to apply to the area you're having trouble with.
It can minimise anxiety symptoms
As every athletic performance requires higher mental processes, sometimes this effort can trigger anxiety symptoms in athletes because there's a lot of pressure to succeed in this career. Aggressive coaching is also causing anxiety, which is common in the sports industry, especially in basketball and football. Contact sports increase competitiveness and tension among athletes, making coaches become aggressive and forget their goal: to help athletes perform and be in their best shape.
As the performance of any athlete can be devastatingly affected by anxiety disorders, many of them look for treatments and ways to become less influenced by the external factors causing certain anxiety symptoms. Suppose you want to feel calmer when anxiety kicks in. In that case, you can choose from various products and discover which one works for you, from CBD oils to oral sprays. Some people stated that vaporized CBD has helped, while others preferred edibles because they're more convenient. You could try, for example, HHC vape carts if you need a quick dose of CBD after a long day of practice.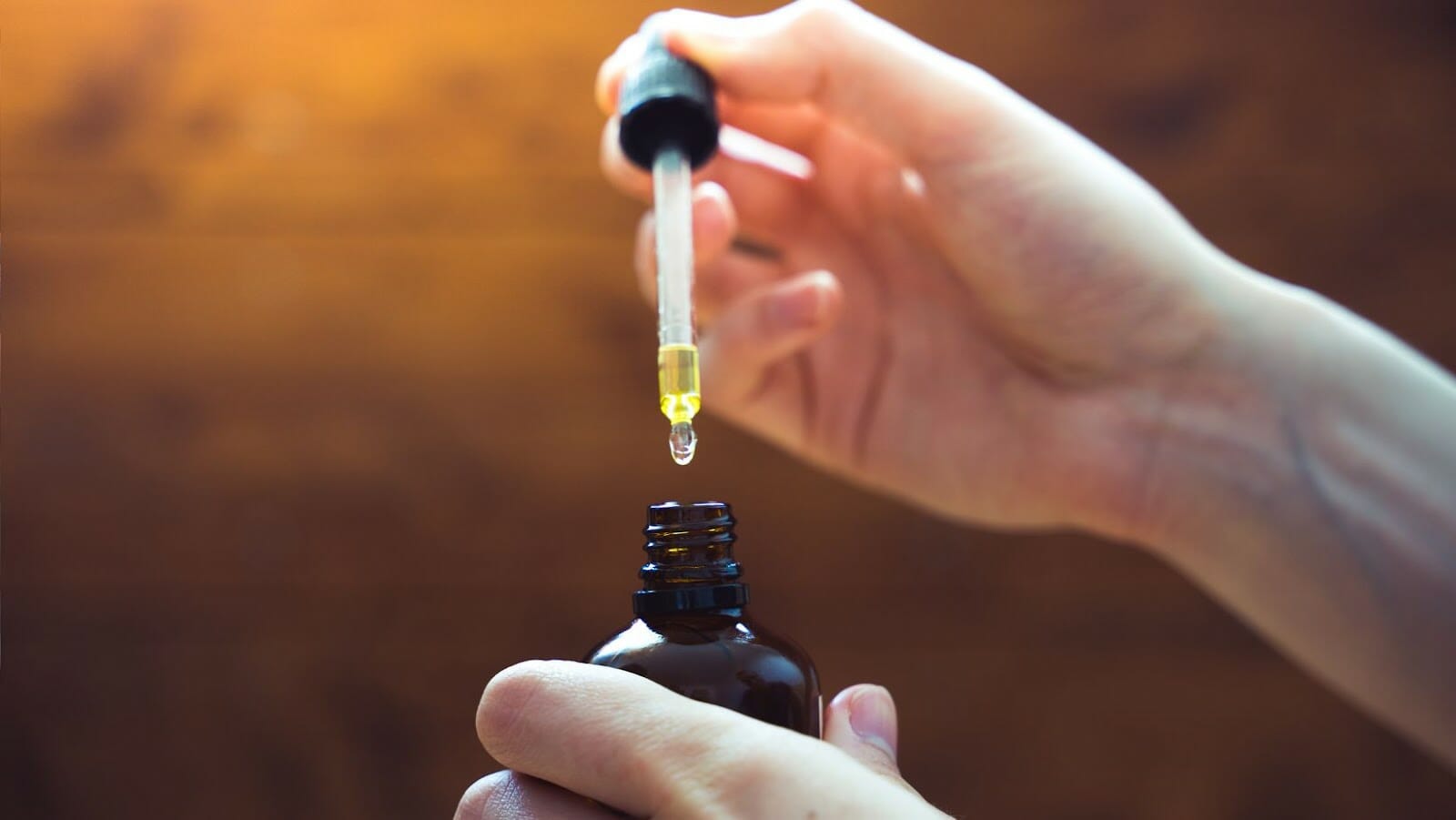 Other benefits
CBD has other therapeutic benefits, such as reducing seizures and minimizing inflammation. As the risk of injuries while playing sports is always there, many athletes experience concussions and brain injuries. It's important to play safely and put your health first because severe brain damage can lead to developing epilepsy, even if it happens rarely. But if you're experiencing mild symptoms of seizures and want to try CBD, consult with your doctor, and it might be a great help in the long run.
On the other hand, inflammations occur most of the time in athletic performances, be it from prolonged training hours or poor sleep and an unhealthy lifestyle. Other causes include poor gut health and small injuries that make the body respond through an increased blood flow in the affected area, increased body temperature and fluid accumulation and pain.
But CBD can help with treating inflammation by using tinctures as they are designed for precise dosing and have rapid effects. Moreover, you can add them to foods and beverages, therefore included in your daily meals if you're looking for a change in your lifestyle.
How to use CBD?
CBD comes in many forms, and you can use each one of them as you please, but keep in mind that even if it doesn't give you the "high" feeling, you should dose it to ensure that it doesn't cause side effects (fatigue, reduced appetite). Like any other ingredient or supplement, you should consume it with consideration. Talk with your doctor if you want to double-check that it's safe.
So, what's the recommended dosage? The starting dosage is 2.5 milligrams per kilogram of body weight for an adult, taken twice a day. After one week, you can increase the dosage to 5 mg twice a day, but it depends on the method of administration and product. You can take CBD in capsules, oil solutions, tablets or nasal sprays if you want to manage pain and inflammations. For anxiety or just calmness, there are many other options in the form of a drink or a snack.
Final thoughts
CBD has become popular due to its therapeutic and physical benefits for people. But now that it's a legal component of cannabis, athletes have started to try it themselves, as it soothes pain and helps with anxiety. As their career requires plenty of physical activity and stress due to important performances, CBD has helped them considerably.