Best Leaders In The NBA Right Now
The NBA is a unique league in the way that it deals with team captains.
In football, the quarterback is typically the captain. In soccer, the coach picks the captain. But in basketball, the players elect their own captain and every member of the team is eligible.
A leader in the NBA is picked based on their ability to play-make on the court and support their teammates off the court. Some teams have multiple leaders.
Today, we are going to look at the 10 most outstanding playmakers and leaders in the NBA right now.
#10 – Dejounte Murray, Spurs
Murray joined the NBA in 2016 and has played with the Spurs for the whole time. This year he has really come into his own.
Murray is one of the best passers in the NBA and he is the rock that the San Antonio defense is built upon. When you are playing against a team that has a much stronger attack than you, then having a player like Murray leading the defense is how you win games.
#9 – Ja Morant, Grizzlies
Everyone is talking about Ja Morant this year. This was only his third season in the NBA, but he has been playing like a much older and more experienced player.
Morant was Rookie of the Year in 2019-20 and then had a dip in 2020-21. However, this season he was named the most improved player in the league and some had hoped that he might also have been named MVP for the season.
There is nothing more inspiring than watching a player work hard and achieve their goals.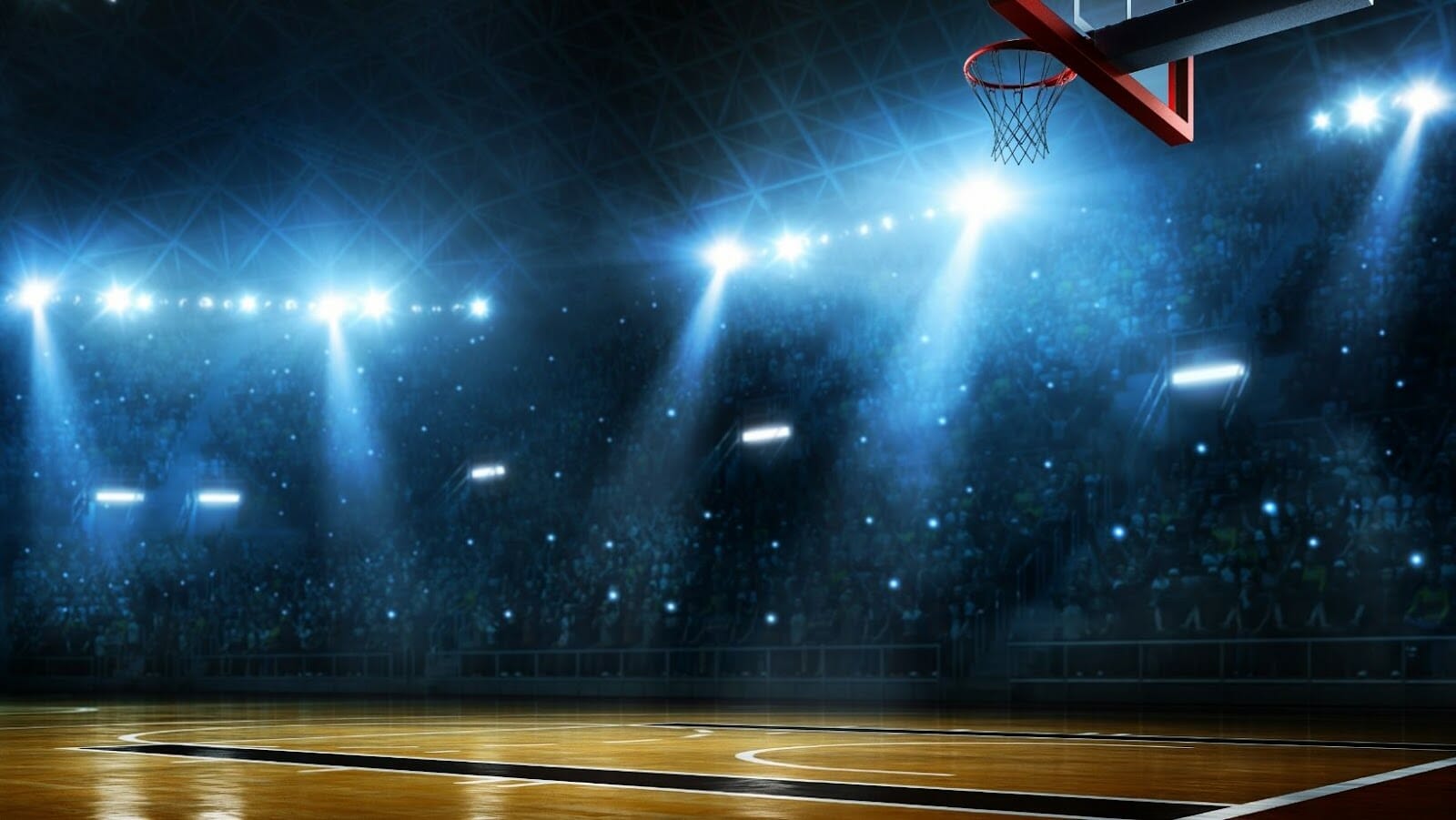 #8 – Darius Garland, Cavaliers
The strength of Darius Garland's spirit and his skill as a point guard made the Cavaliers a contender this season when no one thought they would be.
This season, Garland has set personal bests in all but one of his performance metrics. IT is hard not to want to play better when you are playing with someone as passionate as Garland.
#7 – LaMelo Ball, Hornets
Ball is one of the few players who didn't join the NBA via the college scheme. He chose to play in the NBA G for a few years instead.
You can see this experience in the way Ball plays, leads, and creates opportunities. He ended up being picked first overall in the 2020 Draft.
This year he has had the best season of his life and started in 75 games for the Hornets.
#6 – James Harden, 76ers
James Harden has not been on form this season, but what is funny is that an off-form year Harden is still enough to put him at number six on this list. The guy averaged  22.6 PPG, 10.2 APG, and 8.0 APG this year!
He is experienced and pure class on the pitch. No matter what is happening to the Hornets, they can rely on Harden to keep his cool, hold things together, and forge on.
#5 – Trae Young, Hawks
28.4 average points per game. 90% of field goals scored. 9.7 assists per game.
This year, Young has been a driving force and a guiding light for Hornet's players despite being so young.
It is hard not to feel confident when one of your teammates seems to be able to conjure opportunities out of thin air.
#4 – Luka Doncic, Mavericks
Donic spent three years playing for the best team in Europe until he became eligible for the NBA. This shows in his game night after night.
The Mavericks traded their former leader and playmaker Kristaps Porzingis so that Doncic could remold the team to fit his play style.
Doncic is the only player on this list that still has a chance of winning the NBA Finals – you can find the best NBA spreads here.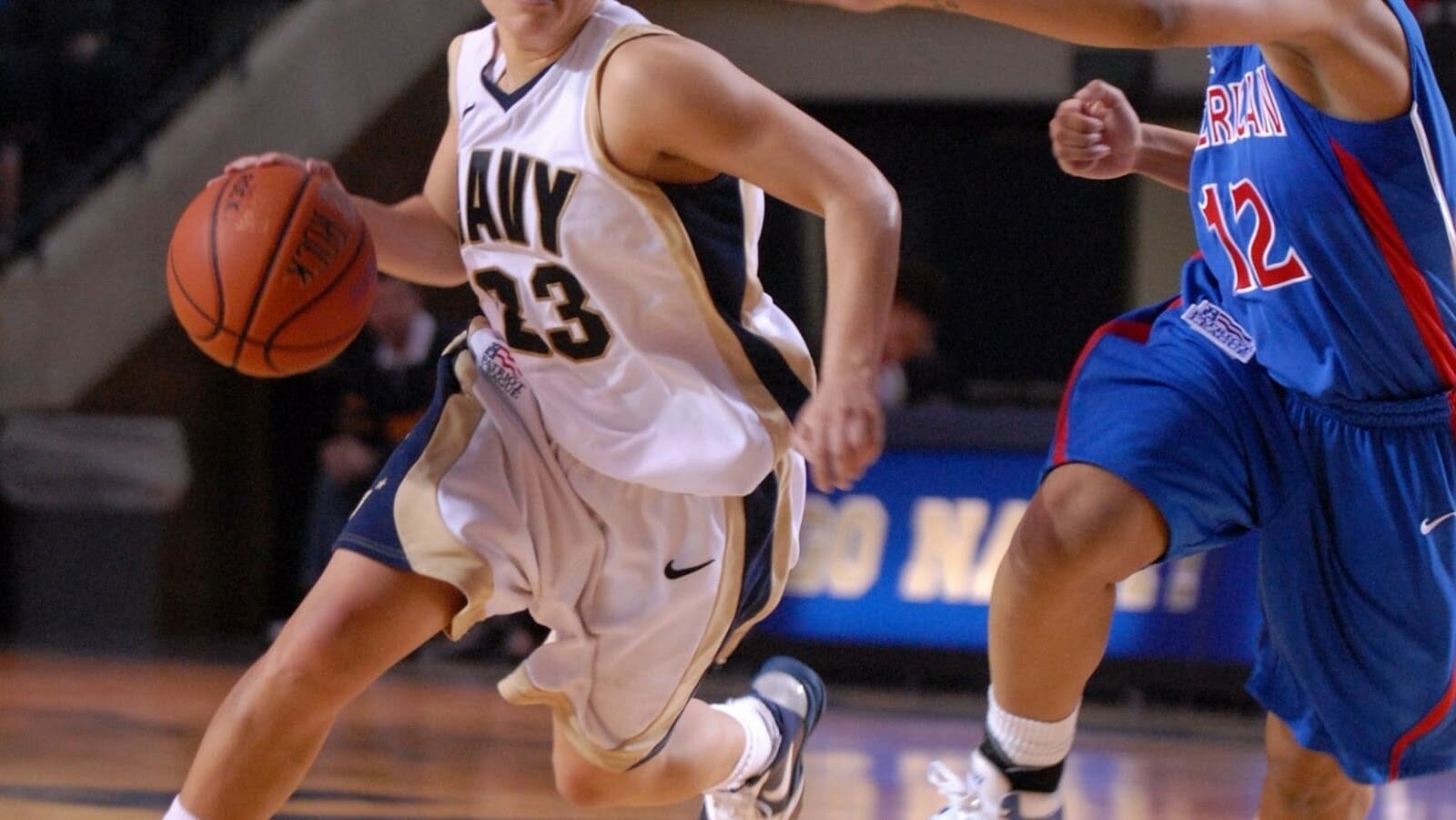 #3 – Nikola Jokic, Nuggets
Jokic has been named Regular Season MVP for the second year in a row.
While Jokic is nearly the perfect player, we think he isn't quite ready to make it to the top of this list.
He's not a vocal leader on the court and some of his players may feel like he doesn't fight in their corner enough. But this can all be changed in the future.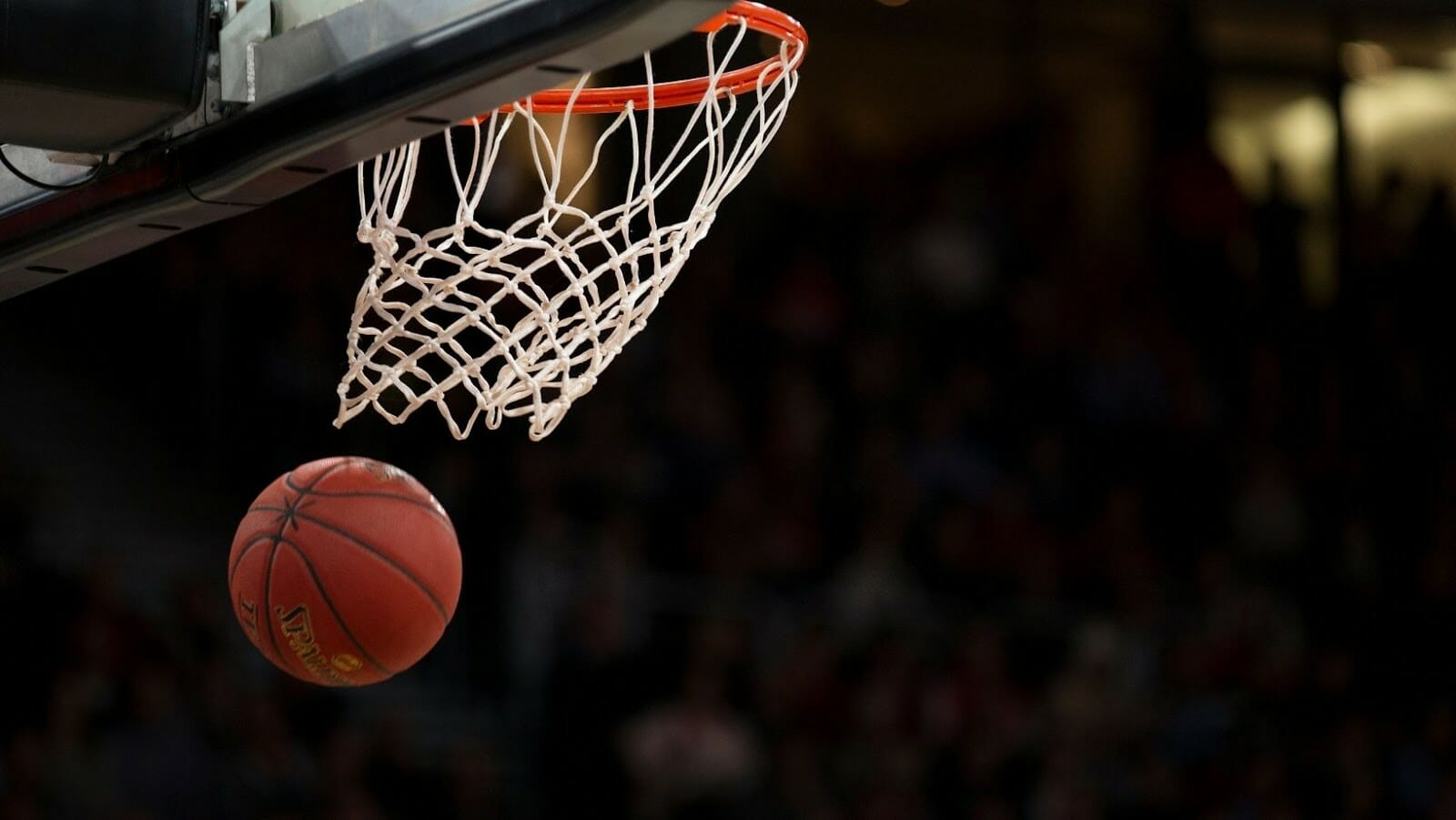 #2 – Chris Paul, Suns  
The Suns have had a spectacular few years and that has been thanks in part to the incredible leadership and support that Chris Paul has provided his team.
Paul joined a middling team and took them to the NBA finals in his first year with them. They also had a really good regular season this year and a fairly good run in the playoffs.
#1 – LeBron James, Lakers
Can you write an article about leaders without talking about LeBron James?
The Lakers may not have made it to the playoffs this year, but James is still the best playmaker in the league.
Lebron had a reputation for only thinking about his own success. But this is far from the truth, by his own admission he understands a successful player must be part of a successful team.