The predicted start of the season don't always turn out to be as good as we'd hoped, and there are more than a few who have failed to live up to their expectations this year. 
Here we are taking a look at the most underwhelming NBA stars of the season so far. Let's get cracking.
Number 5. Kyrie Irving and Kevin Durant, Brooklyn Nets
We kick off our look at the most underwhelming stars of the NBA season so far with a doubleheader in Kyrie Irving and Kevin Durant. Irving is a tough player to analyze. On one hand, he has missed a fair chunk of games this season due to New York's COVID policy. On the other, he was really good in a couple of the games that he actually performed in. 
That said, we feel obliged to include him here owing to the way the Nets collapsed in the postseason; they were eliminated in the first round of the playoffs against the Boston Celtics. When you consider that the Nets were favored to win the NBA Championship in the offseason, according to the NBA betting experts. You can confirm it by yourself if you click here: https://www.bovada.lv/nba-betting 
A first-round exit is not even close to being good enough. So, why have we also mentioned Durant's name? Well, simply put, he should have done more to assist his teammate and failed to deliver.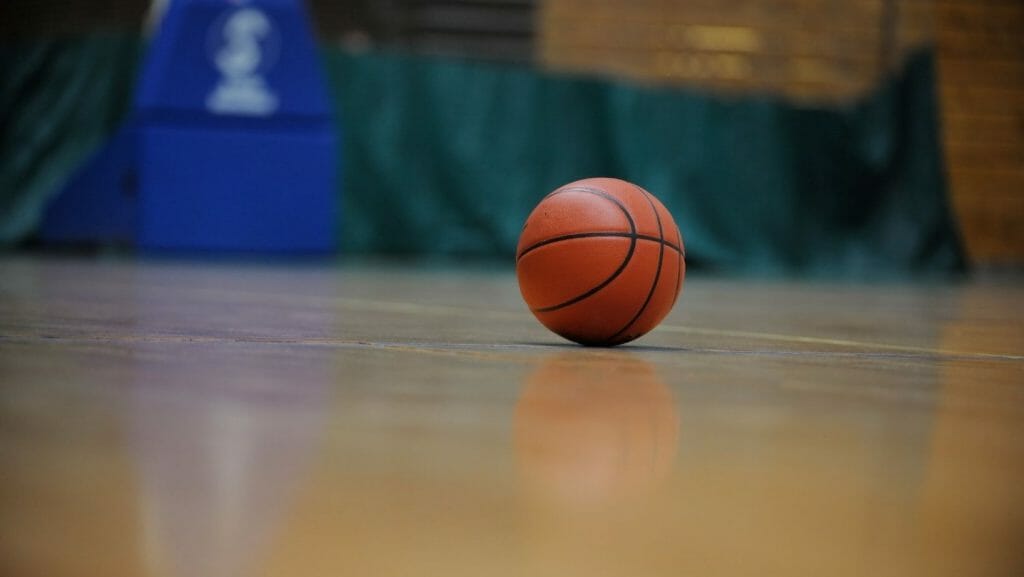 Number 4. Zion Williamson, New Orleans Pelicans
Yes, Zion Williamson didn't step foot on an NBA court this season and that is exactly why he is on this list. During the offseason, the expectation was that Williamson would be ready to go for the season opener. That got pushed back a couple of weeks. Then it was pushed back a few months. In what felt like a flash, Zion was ruled out for the entire season and didn't even reach out to the newly acquired CJ McCollum when the team first brought him in according to a few reports. For pre-season hype to result in nothing at all is the definition of underwhelming in our eyes.
Number 3. James Harden, Brooklyn Nets and Philadelphia 76ers
The entire first half of the season was ridiculously disappointing from James Harden. He didn't want to play on the Brooklyn Nets at all and barely looked like he was giving much defensive effort. Then he got traded, and everyone was waxing lyrical about what Harden could do. He initially looked like he could be that dominant force once again on the Philadelphia 76ers. 
Unfortunately, it looks like those days are behind him. Without Joel Embiid active, Harden rarely does much of anything on offense and doesn't search out his own shot much as he used too. Overall, not what we have been expecting from one of the league's premier shooting guards and questions need to be asked about whether he can only look decent with genuine quality around him now. 
Number 2. Russell Westbrook, Los Angeles Lakers
Russell Westbrook would have been number one on this list had it not been for the Los Angeles Lakers being utterly pathetic as an entire unit. Even so, Westbrook should have served up a lot more than what we saw from him. You would think that he could carry the lackluster offense when LeBron James wasn't out there on the court but it just didn't happen. 
 In fact, the Lakers were getting outscored by 4.9 points per 100 possessions when Westbrook played without James. When Anthony Davis is out there with him, the number actually gets worse! No matter which way you stretch it, the Lakers were a wild disappointment and Westbrook contributed next to nothing to try and change that.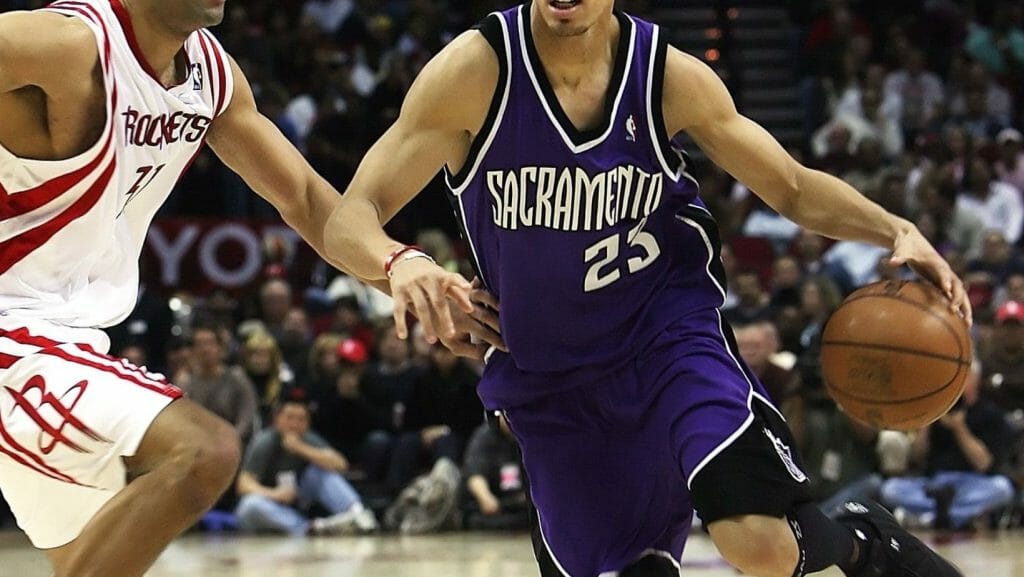 Number 1. Julius Randle, New York Knicks
At number one in our list of the most underwhelming stars in the NBA so far this season we end with Julius Randle. A year removed from dragging the New York Knicks into a heated playoff series with the Atlanta Hawks, Randle has practically disappeared – well at least in a blackballing sense. Randle was constantly making headlines but for all the wrong reasons. 
On the court, he failed to pick his scoring up at any point throughout the year; his field goal percentage dipped from 50.4% last season all the way down to 41.4%, and his three-point shooting when from 41.4% down to a lowly 30.1%. 
When you are the top option on a team that was expected to be on the rise, you should be held accountable for a horrific year all around. The Knicks missed the postseason and Randle spent more time flipping off his own fans than scoring points efficiently. That makes him a banker for the top spot!
There you have it, the most underwhelming players of the NBA season so far. Is there any standout flops you think we've missed? Drop it in the comments below.