Soccer is the most renowned sport on the planet, and you can stream practically every major soccer tournament on your Fire Stick. You can watch the World Cup qualifiers for free and the Champions League game you have been longing for. 
This is due to Amazon FireStick's numerous options for watching live soccer events. Furthermore, you will not need a membership to do so. 
This post will show you two ways to view soccer on your FireStick for free. You can watch soccer events in many countries across the globe using these techniques. 
What is Safe Streaming?
Before we talk about the streaming methods, let's first discuss the critical thing: streaming security. Soccer is a massive moneymaker for broadcasters all over the globe, and they have been battling tooth and nail to protect their investments. 
This has been prevalent in recent years, with producers working with authorities to close down piracy hotspots and prosecute perpetrators. Therefore, exercising extreme caution whenever using unauthorized means to stream sports on the FireStick is advised. 
Practicing Safe Streaming
The majority of platforms that allow doing so do not retain the broadcasts they offer. Instead, they scan the internet and collect publicly available URLs, most of which are frequently pirated.
Use a VPN to mask your actions and identity to keep you safe. Securing your connection and subsequently faking your IP address will assist you in accomplishing this. 
Your ISP and government will not be able to see what you are watching, and the websites offering the broadcasts will not be able to track your activity. Your internet service provider is similar to a postal service in that they are in charge of delivering the goods you send and receiving shipments from others. 
In principle, they should not be too concerned with what is inside each parcel, but the prospect of someone seeing what you are doing might bother you. A VPN is similar to a shipping business that acts as a middleman. 
When you send goods, a VPN places them in safe containers and sends them with unique IP addresses rather than yours, ensuring that the recipients understand what to do with them once they arrive. The VPN provider then obfuscates the contents of your shipments and accepts them on your behalf, bringing them to your doorstep, where you use a secret key to unlock them. VPNs shield your data from snoopers in this way, making it difficult to track it back to your connection.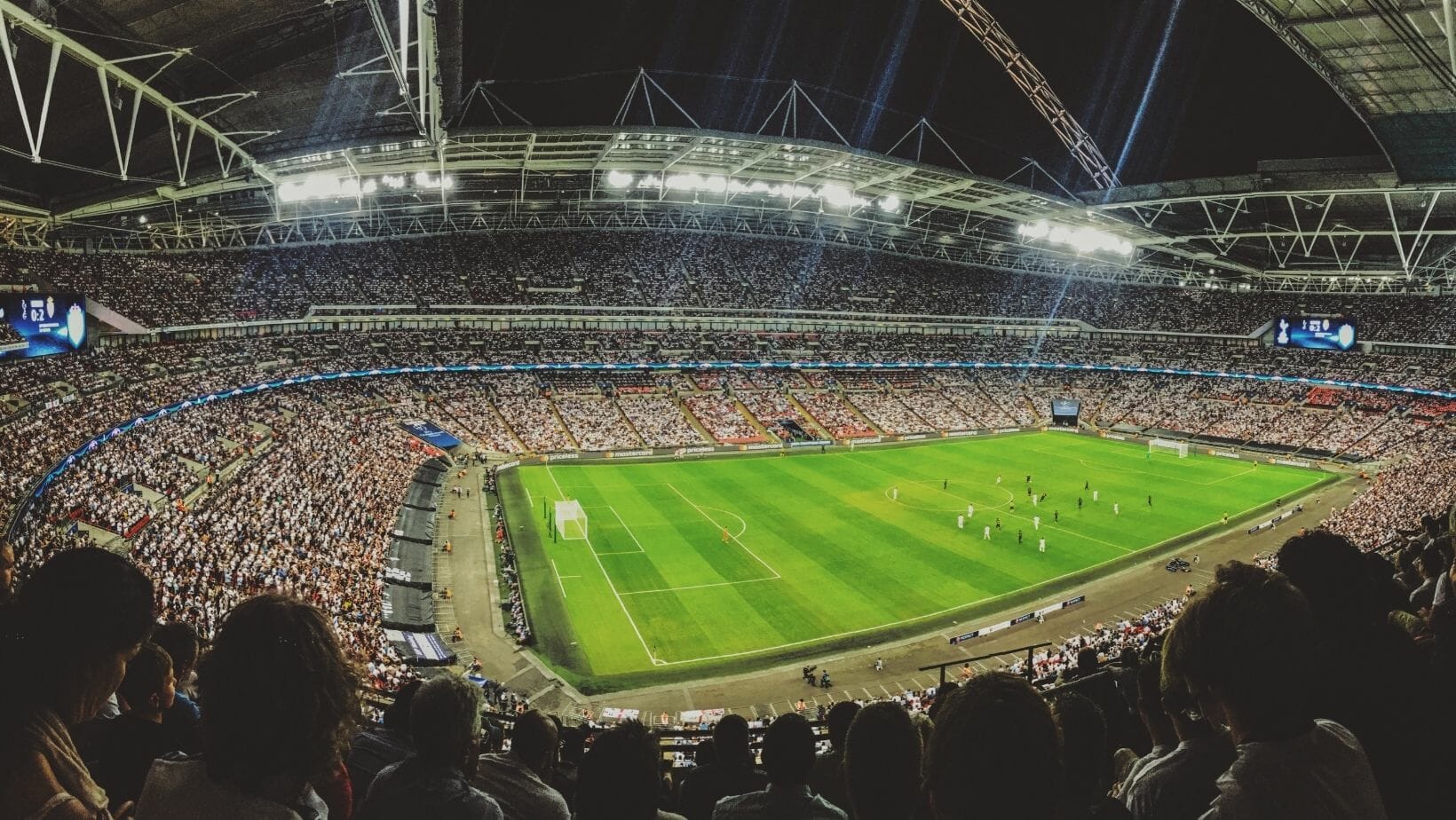 Streaming Soccer Matches on the FireStick 
Now that we have discussed the security concerns in detail, let's look at the two significant ways of streaming soccer for free on your FireStick:
Via Third-Party Streaming Apps 
The Amazon FireStick is powered by Fire OS, an Android-based operating system. So, FireStick works with practically all Android streaming apps that do not need Google services to function.
Since most streaming apps are targeted at Android users, this makes FireStick particularly popular with streaming aficionados. Users may watch hundreds of Television networks from all over the world with these apps. Due to the sheer large number of sports fans, most Android Live television apps have a specific sports section. There are tons of free sports streaming sites to watch soccer. 
Using Kodi 
Kodi is a mainstream media platform that offers several free add-ons to stream soccer matches all across the globe. The software serves as a home media manager as well as a mega streaming platform. On the other hand, its appeal has been in the second group.
Kodi's control of third-party add-ons allows users to watch soccer matches and other sports. These add-ons are simple apps that concentrate on grabbing links from the web and allowing users to broadcast any game easily. To make things even better, Kodi is legal to use and streaming live sports is not a problem.
However, there are over a thousand add-ons, so picking the ideal one can be difficult. We assess the finest Kodi add-ons at any given time to assist customers, and our reviews span areas like live sports, movies & Television series, and All-in-one add-ons.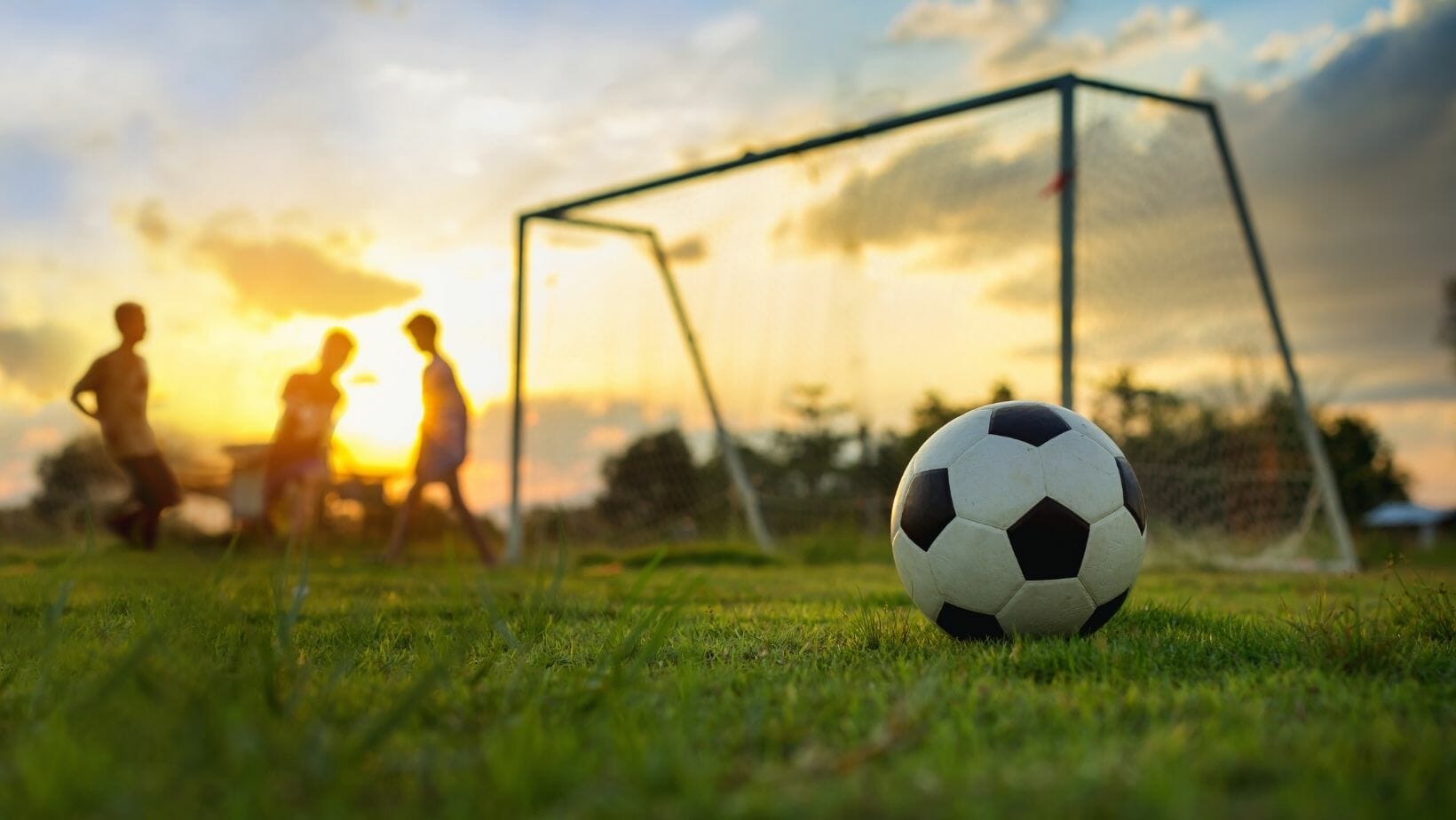 Are you having trouble with some of the Streams?
There may be a few faulty links, as is familiar with free streaming services. If the majority of streams are not operating, it is possible that your ISP is to blame. ISPs of many countries strictly monitor the streaming activities in that country and block all pirated streams. The streams for people connected by that ISP quit functioning due to this. 
A VPN can enable you to bypass this in addition to providing you with confidentiality and security, as mentioned above in detail. You will be able to escape ISP blocking and restrictions by linking to the VPN provider's connection.
Final Thoughts 
Now you do not have to depend on cable TV and even reach into your wallet to watch live soccer. If you own a FireStick, you can use the ways listed above to watch free soccer streams on your giant screen. All you have to do is use an excellent VPN to preserve your safety and confidentiality.