With Tiger Woods recently announcing that he will be competing at this year's Masters Tournament, golf fans will be eagerly awaiting the start of the competition to see it all pans out. Places like Betway Golf are already feeling the golf fever, with fun videos like this being released in advance of the biggest event on the golfing calendar, which happens this week!
How Will Tiger Woods Do?
Although it is always impossible to say exactly how a player will do in a tournament, betting odds and predictions are often put together using data from tournaments and competitions leading up to the big event. However, thanks to a serious car crash and a leg injury Tiger Woods hasn't actually played PGA golf since the 2020 Masters.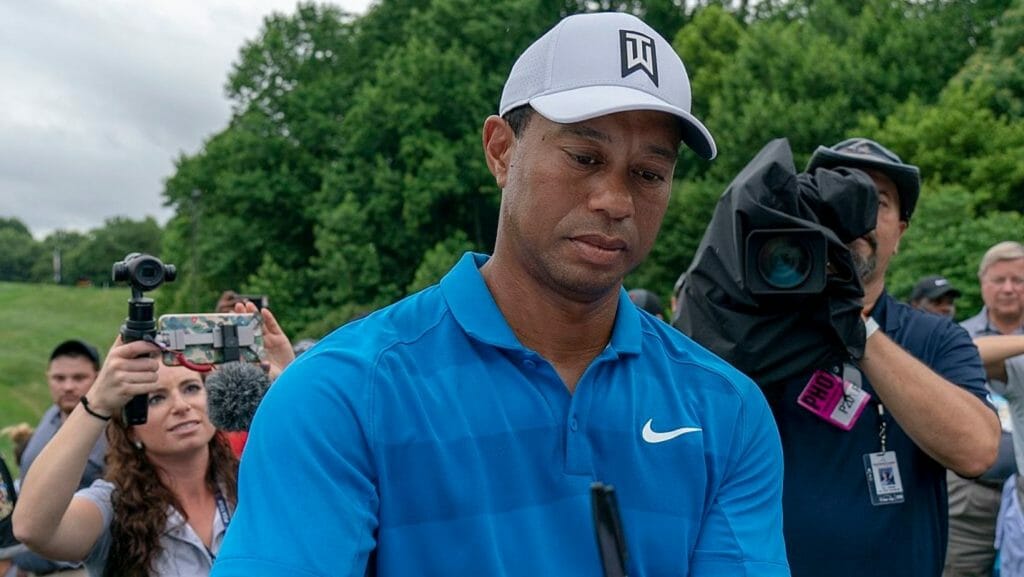 Following his crash, many feared that he would never be able to play professional golf again. However, he appears to have turned that around and been able to forge out his career once again – however, what his performance will be like at this year's Masters's remains to be seen.
What Will Tiger Woods Be Expecting?
This isn't the first long break from golf that Woods has experienced, so he probably already has an idea of what it will feel like to make a return and what to expect from himself. The truth is that with such a long break in play, it would be perfectly reasonable to expect that results would be mixed – however, in previous come-back events following previous breaks in a play, he has done extremely well, so it is likely that he will be putting his full effort into this year's Masters and hoping for a successful result.
Woods recently spoke at a press conference about the difficulties he has faced in getting himself ready for the tournament: "It's just a matter of what my body's ability to do for the next day" & recovery. Woods also said, "That's the hard part." Yes, we push it and try to recover the best we can that night, but then see how it is the next morning."
It's Been a Tricky Time For Woods
There is no doubt that Woods would have been preparing for a large number of months for his 24th Augusta National appearance. He has even conducted one press conference to let golfing fans know that he is ready and to thank people for how they have helped him during what must have been a difficult time – "It's been a tough, tough year and a lot of stuff that I had to deal with, Masters week is an important occasion for golfers to practice and play, but for me, it means being able to finally say thank you to all the people who've been so supportive."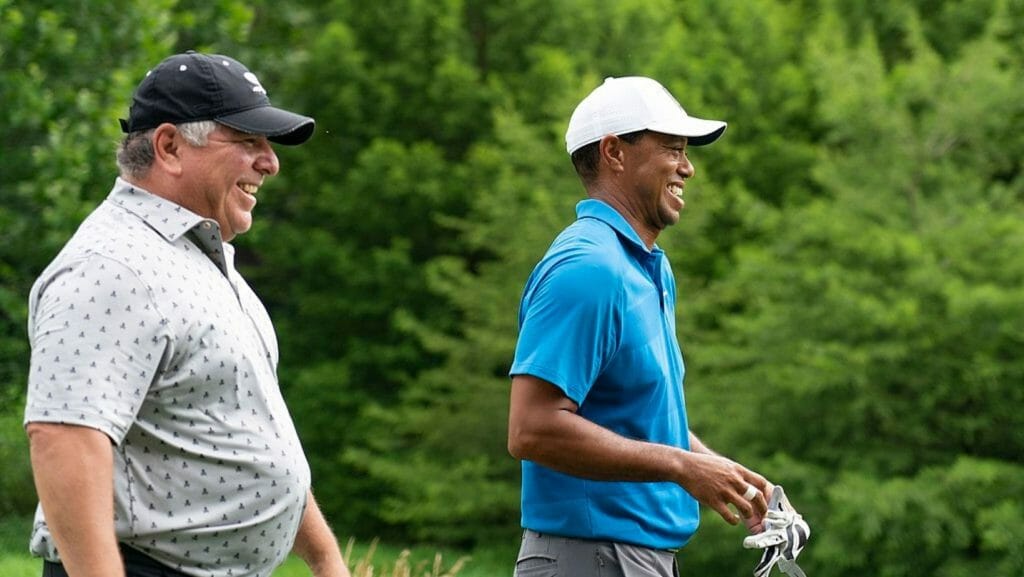 So, a successful Masters's is going to be one that takes lots of hard work for Woods, perhaps more than some of the other golfers taking part, but he's determined, and that leads many to believe that this year will be yet another successful one for him.
Featured image:
KA Sports Photos from Hanover, MD, USA, CC BY-SA 2.0, via Wikimedia Commons
Post images:
KA Sports Photos from Hanover, MD, USA, CC BY-SA 2.0, via Wikimedia Commons
KA Sports Photos from Hanover, MD, USA, CC BY-SA 2.0, via Wikimedia Commons