Is college basketball better than the NBA? You can definitely make the case that it is. There really aren't many sports where college-level athletes compare with full-blown superstars, but basketball fits the bill. Games are generally more exciting because it's harder for teams to dominate. Players seem to be more passionate. And, of course, we get to witness the rise of emerging talents. Every year, there are a few basketballs that seem to catch the eye and who make watching each and every game exciting. 
In this blog, we're going to run through some of the best current college basketball players. If you're looking to see just what NCAA basketball has to offer, it'll be worthwhile watching the performances of the following players.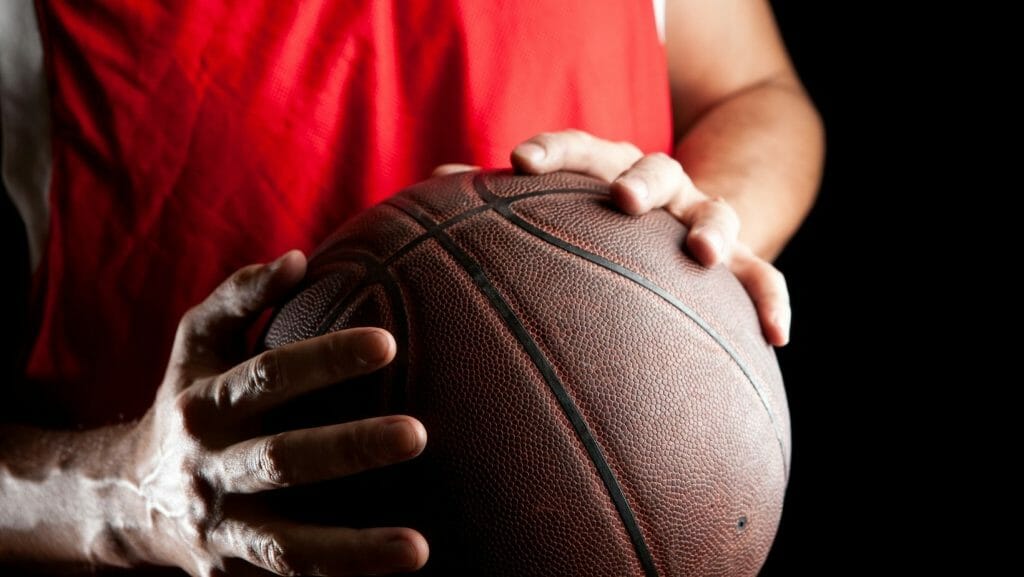 Drew Timme
Who else but Drew Timme? At 6 ft 10 inches, he was destined to be a basketball powerhouse, and that's just what's happened. Though he can go missing from time to time, when he turns it on, he really lets loose. Scoring 37 points against Texas is no joke, after all. He's got plenty of experience now and will always be the figurehead of Mark Few's Gonzaga Bulldogs. Indeed, Timme is the main reason why Gonzaga has the best college basketball odds. If they win the 2022 NCAA Tournament, as many people believe they will, you can bet that Drew Time has something to do with it.
Kofi Cockburn
Cockburn just keeps going from strength to strength. Last year, he was averaging more than 17 points and nine rebounds per game. This year, he's a little older, a little wiser, and a little more deadly. He's exceptional at both ends of the court, and though Illinois has excellent players all over, he's the one that really stands out from the crowd.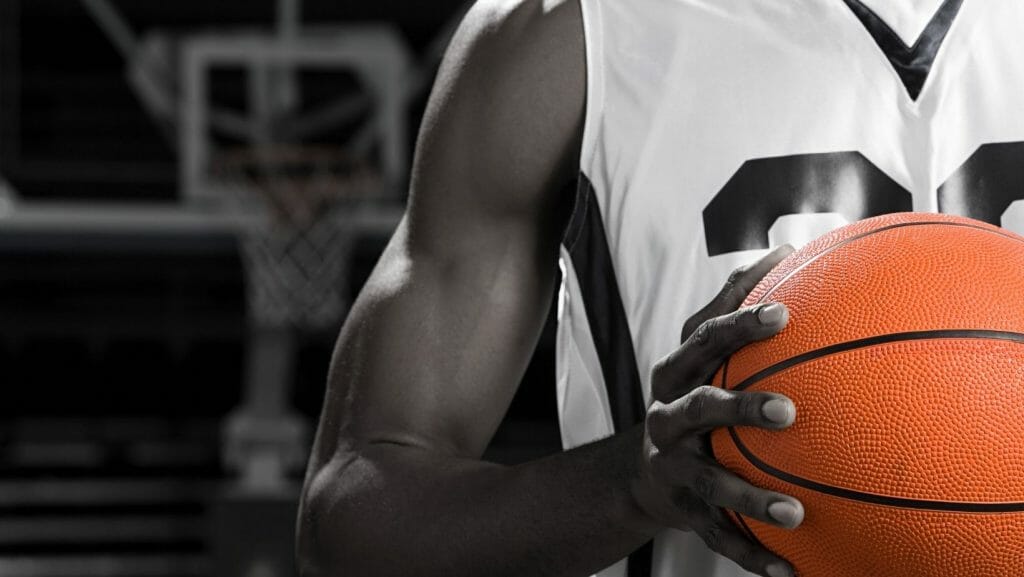 Johnny Juzang
There's always one player that makes a name for himself in the postseason. In 2021, that was Johnny Juzang. In his postseason matches, he was hitting more than 22 points per game on average and had a shooting percentage of more than 50%. It's easy (well, easier) to be a big player on the court when there's nothing at stake. Big names are made when a team needs a player to step up. And that's something that Juzang has proven he can do. UCLA have a great side, and every indication so far suggests that Juzang will be the best of a brilliant bunch of players.
Chet Holmgren
Holmgren has always been a bright talent. He was the top prospect for the class of 2021, and there's every chance that he's the number one pick in the 2022 draft, too. Take one look at him, and it's not hard to see why. At 7 feet, he was made to be a basketball player and most definitely has the skills, talent, and drive to make it at the highest level. He's efficient in both attack and defense, and if he can fill out his frame with some muscle, then he'll be a force to be reckoned with for many years to come.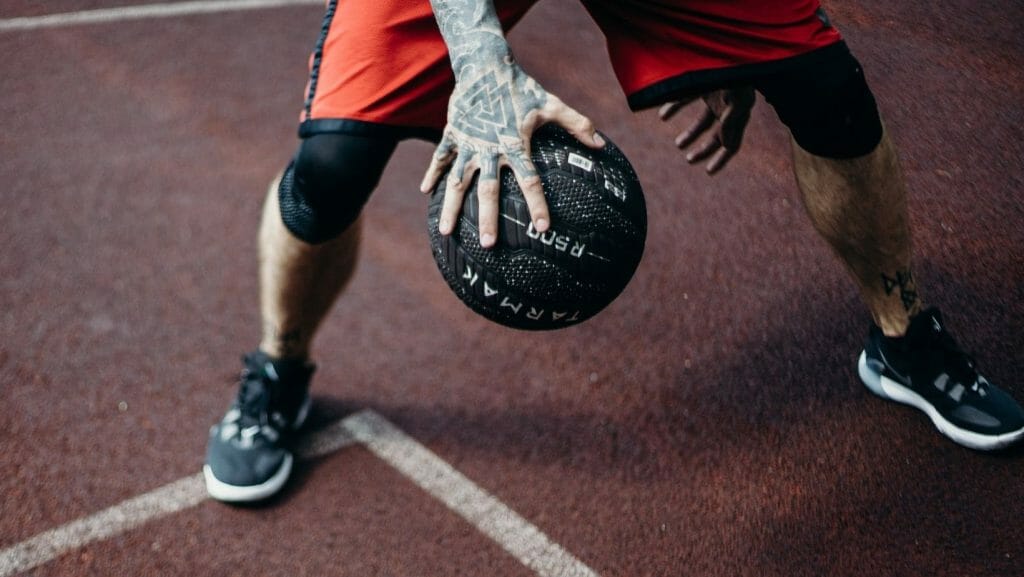 Oscar Tshiebwe
Sometimes, the numbers just speak for themselves. You can talk about natural talent, potential, all those things, but if you've got the numbers next to your name, then everything else is moot. You can show the world that you're the real deal just by being very good at what you do. And that's certainly what Oscar Tshiebwe is. He's on course to become the national player of the year because of the strength of his stats. He's averaging more than 15 rebounds per game and is hitting a personal best of 16.4 points per game. These are the kinds of stats that get attention, and that's something that Tshiebwe will receive plenty of in the months and years to come. 
This is far from an exhaustive list, but there's little doubt that these players deserve to be counted among the best of the best.