March Madness is only a month away. The single-elimination tournament is played to determine which NCAA Division I team is the best. With so many teams and so much potential for upsets, it can be hard to know just who is going to come out on top.
While we might have always had our own personal favourites and made predictions or friendly wagers with friends and colleagues, for residents of many states, we can finally actually put some money down on these games. Betting on the NCAA basketball tournament is a great way to amp up the excitement.
If you're new to basketball and still trying to figure out all the rules (like exactly how does the hand checking rule work?), watching March Madness can be a great opportunity for a crash course. With 68 teams playing in rounds hosted by different universities, you can start to figure out the intricacies of the sport.
And if you're not new to the sport, you'll know that it's simply one of the most exciting times of the season. Let's take a look at some of the teams that experts are predicting could be this year's big winners.
Gonzaga
Gonzaga is a small Catholic university in Washington state. It's not exactly the traditional environment for an NCAA powerhouse, but that's exactly what they are. The Bulldogs have led the West Coast Conference for the last two decades, making it to the title game every year but one since 1995.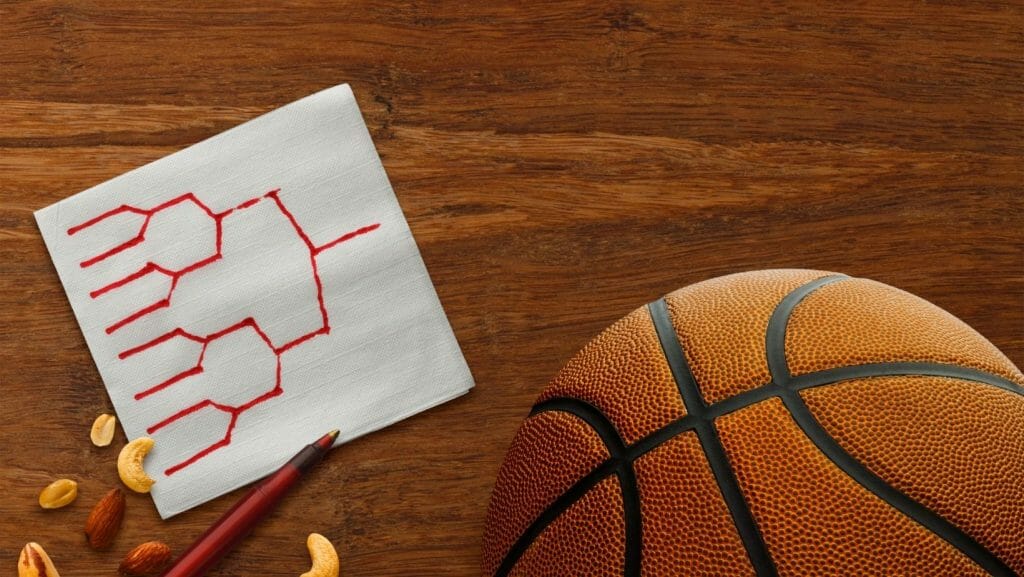 They've also made it to March Madness every year since 1999. In 2017 and 2021, they made it to the final round before losing. All signs point to this year being the year they finally bring the NCAA title home.
Michigan
The University of Michigan Wolverines is aptly named. They're one of the fiercest fighting teams in the NCAA. In 2013 and 2018, they were runners-up and just like for Gonzaga, coming so close to winning will surely add that extra bit of incentive to push through and win it this year.
Michigan's recent performance against Purdue, where they defeated their opponents by a whopping 82-58, is evidence that the Wolverines are looking great this season. While Purdue occasionally forgets that they need to play hard to maintain their position, teams like Michigan never do.
UCLA
The UCLA Bruins are the perennial favourites. After all, they've won the title 11 times – more than any other team. This year they've suffered a few losses, and while that will keep them from being considered the outright favourite to win this year, they're still very close.
The fact that all of their recent losses have been by fewer than 10 points while most of their wins have had a much greater points margin is telling. It shows that even on their off days, they're still nearly as good as every team they face.
Duke
The Blue Devils have won the NCAA title five times in the last 20 years. That being said, since their last championship win in 2015, they haven't made it past the Elite Eight. That's a long dry spell, and it's likely that the Duke players are dying to break it.
Duke is currently sitting at the top of the table in the Atlantic Coast Conference. They've won all but three of their games this year, and those losses were by only 1 or 2 points. Their overall record for the 2021-22 season is great, too – they've won 21 of their 25 games. Even if they don't win this year, we'll probably see them in the Final Four.
Villanova
The Wildcats have clawed their way into our list thanks to their dedication on the court. Though they're currently trailing Providence in the Big East Conference, Villanova is still one of the best-looking teams in the NCAA.
Villanova's chances have been hurt by their lack of consistency. They suffered last year due to a season-ending injury to Collin Gillespie, but this season they don't have the same excuse. There is still a chance for them to pull together, finish the season strong, and add a fourth championship win to their record.
Conclusion
For just over two weeks, March Madness focuses the sporting world's eyes on college basketball. It is one of the biggest and most exciting college tournaments in the world, and this year should be no different.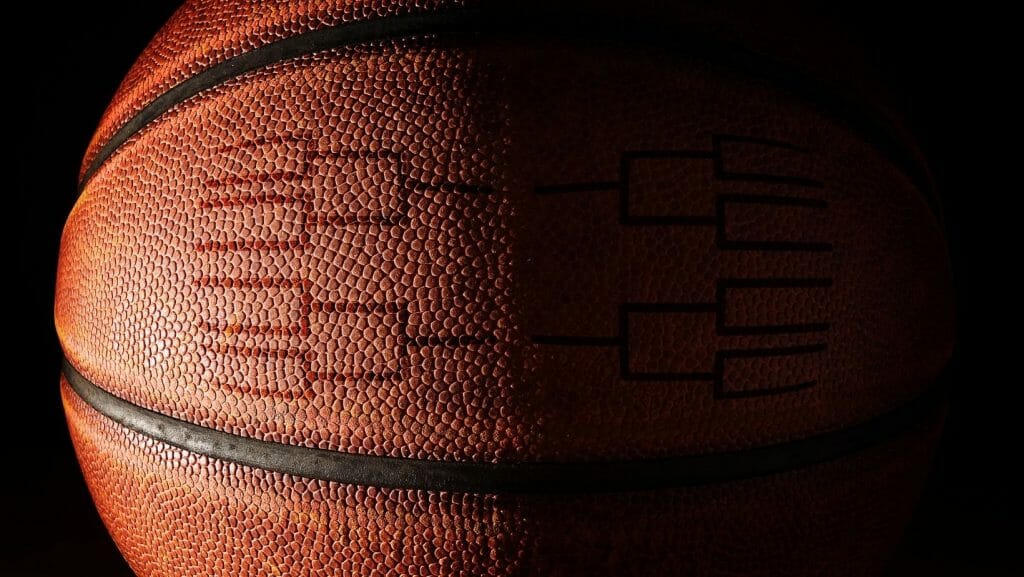 Whether this is your first year watching or you're a long-term fan, get ready for some of the best basketball you'll see all year.