Football is not just a sport. It's not the television contracts, agents bonuses, or executive boxes, nor is it simply confined to the description of 22 men chasing a ball around a pitch. It's the noise, the passion, and the feeling of belonging. Perhaps most importantly, football is an institution that transcends class, race, and gender divisions. It's a game that brings millions of people together to bask in its emotional trance. A game that has effortlessly translated itself into one of the most addictive and exciting online games in the world, Fantasy Premier League (FPL).
FPL: A social phenomenon
FPL has evolved into a worldwide social phenomenon. In the two decades it has been around, the number of players has gone from 76,000 users in its inaugural season to almost 9 million players for the 21/22 season. 
What makes FPL so fascinating is that it adds another dimension and narrative to an already excitable 90 minutes. No longer are people simply looking at match results and score-lines. People are now concerned about goal assists, clean sheets, yellow cards, shots on target, number of saves made, etc.
"Did you see who scored? And who got the assist? Any yellow cards? Goalkeeper saves?" has become a common conversation starter in sports bars all over the world thanks to Fantasy football.
Such is the concept of FPL; the game has not just taken the interest of football fans but also people who enjoy statistics and general competition. It has become a game where the most well-informed on statistical data, player form, and fixture difficulty ratings have risen to the top. And while that may seem like an awful lot of effort for such a packed competition, there is an abundance of dedicated websites, which sieve through piles upon piles of data to help you in your efforts to reach the summit of your leagues.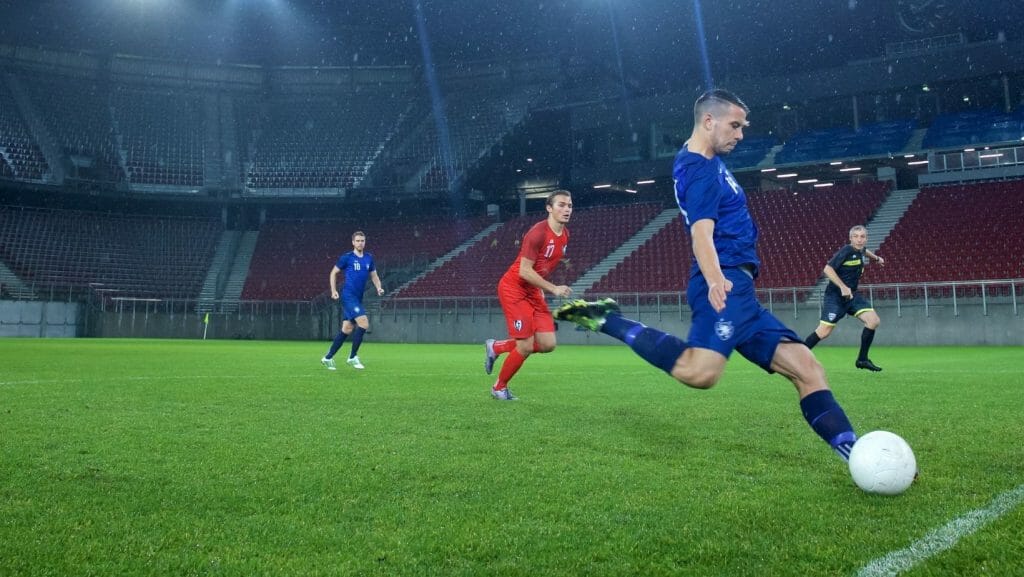 FPL has become such a success that people have dedicated their lives to creating websites, blogs, podcasts, and YouTube channels to inform players about team news, injuries and suspensions, team and player ratings, price changes, and predicted lineups.
Who to follow?
But with so many sites and channels competing for FPL managers' attention, it makes it difficult to figure out which are the most reliable sources of information.
The FPL's official website is the most reputable for obvious reasons. This site consists of huge banks of statistical information, along with the latest on injury news, team news, and fixture information.
Other websites generally use the information supplied by the official Premier League; however, some sites may be slower than others to update their information. Various sites may also use a more user-friendly interface to display crucial data, while others may have more engaging content to help with transfer making decisions and players to start.
When thinking about using 'consultancy' websites for your FPL team picks, a good rule of thumb is to perhaps choose several different sites, to begin with, and then rely on ones you find with the better content, updated more frequently and quickly, and the easiest to find information on after a bit of time.
FPL underutilized tools
FPL can be an absolute head-scratcher at the best of times, with so many players to choose from on any given game week (GW).
However, tips, tricks, and strategies are part and parcel of the game these days, rather than blind luck or relying on your favourite players. Picking footballers based on Premier League predicted lineups is a rather underestimated trick in building your points tally. Other strategies include choosing players based on possible upcoming double gameweeks, watching a player's form, anticipating upcoming fixtures and determining their difficulty rating.
The excitement that is FPL
Bobby Robson once said football was about falling in love. It's about being a small child clambering up stadium steps for the very first time, gripping their parent's hand, gawping at that hallowed stretch of turf beneath them and, without being able to do a thing about it, falling in love.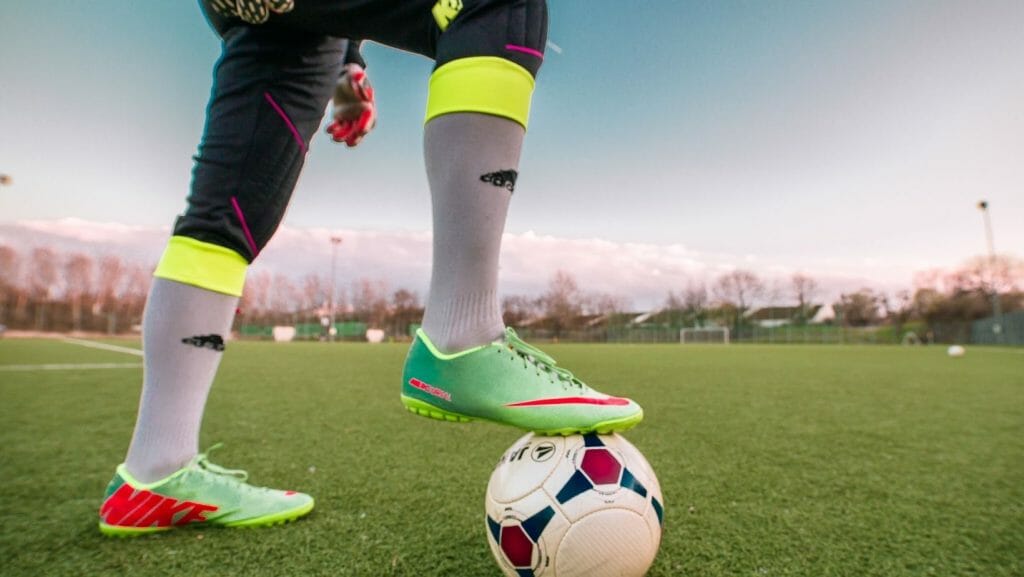 And while you may not exactly fall in love with Fantasy Premier League, it sure does make the whole game of football just that bit more exciting.