Are you looking to try your luck in horse racing? Or perhaps a big horse racing event is coming up, and you want to join in on the fun but don't want to because you know next to nothing when it comes to horse racing. Well, you don't have to worry that much because, in this horse betting guide, we will be talking about some basic horse racing strategies that even a beginner can learn. 
Take note, though, that even if these are just beginner strategies, you can say that they are fundamentals, which means that without these strategies, you won't be able to make it to more elaborate strategies in the future. Also, they are very great starting points if you want to learn how to start winning in horse racing. With that being said, here are some horse racing strategies you should know about.
Do Your Research
Although horse racing is a popular sport in and of itself, meaning many people watch and bet on it, only a tiny percentage of those people do their research. There are many things you can research if you want to win in live horse racing, and it's up to you to take advantage of them. If you don't know where to start your research, let's take a look at the racing forms.
Racing forms tell you a lot of information regarding the day's races. From the horses' track records to their jockeys, this information is important if you want to gauge the performance of each horse and try to predict the outcome of the races. Of course, the racing form won't tell you which horse you should bet on, but it will give you an idea of which of these horses are a good bet.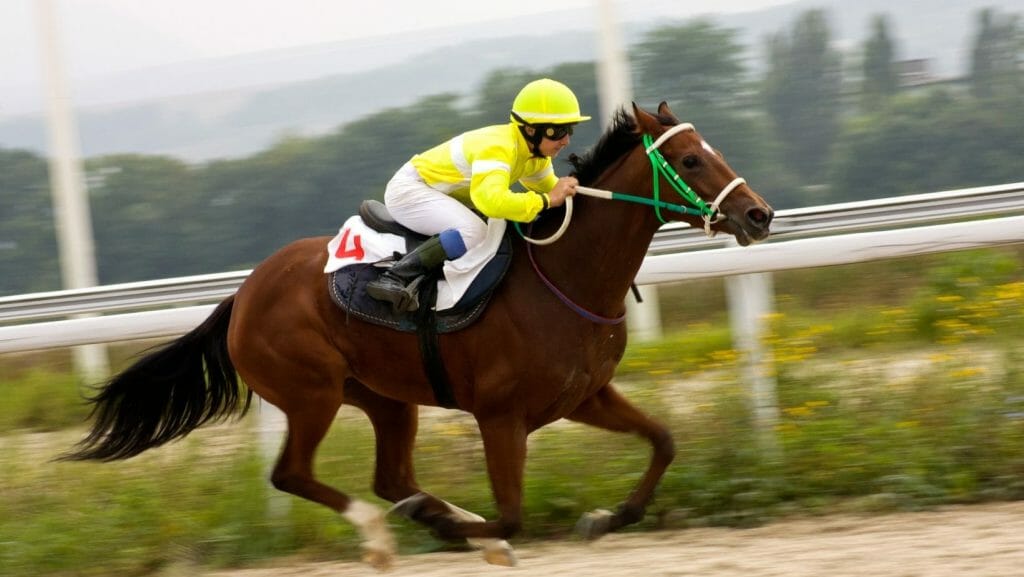 For example, generally, a horse that consistently wins in the top three in its most recent races is a good bet. You might want to bet on it, but you should also look into the factors why that horse consistently wins in the top three. Let's say that specific horse is a heavy-footed thoroughbred, and its recent races are done on synthetic track surfaces. 
And then you noticed that the current race is done in the dirt. With that information, even if it consistently won in the top three, you might want to avoid betting on that horse because it is at a current disadvantage in the current race.
Use Proper Bankroll Management
If you're looking to bet on many races, then it might interest you to have a bankroll strategy. Simply put, you're not going to win all of your bets, so banking on the bets you're sure to win is a good move. With proper bankroll management, you'll be able to maximize your winnings and minimize your losses.
For example, let's say that you invested $100 as your bankroll. You should never bet more than 5% of your bankroll in a single race. In this case, your maximum bet should only be $5. If you're feeling lucky, you can exceed this budget, but only if you spread it across multiple bets. Let's say you want to bet $10 in a single race. You can allocate all of your $100 in an across-the-board bet. That way, even if you won only a single bet, your loss wouldn't be too much.
Also, only invest money you're prepared to lose in your bankroll. This means that the money you'll be investing in horse racing should be money that's not that important to you. Not only that, but it would also do you good if you create another bank account for your bankroll, so you don't dip your hands into your personal bank account whenever it runs out.
Shop the Odds
Shopping the odds is a pretty simple and clever way to increase your overall payout. Just like how you consider different brands when buying your clothes, you can also consider different websites to bet on if you want to shop for the odds. The best thing about it is that it applies to horse racing and most forms of sports betting.
Let's say you have chosen your horse and the type of bet you want to wager on. You can then check with various online horse racing betting sites and see if there are any changes in values. Not all sites have the same value for odds, and some of them have a greater or lower value. 
Of course, one would go for a higher value to increase their payout, and they can even bet on multiple sites to further increase their winnings. Sure, it might only be a few dollars more, but over time, it can stack up to hundreds or even thousands.
Final Words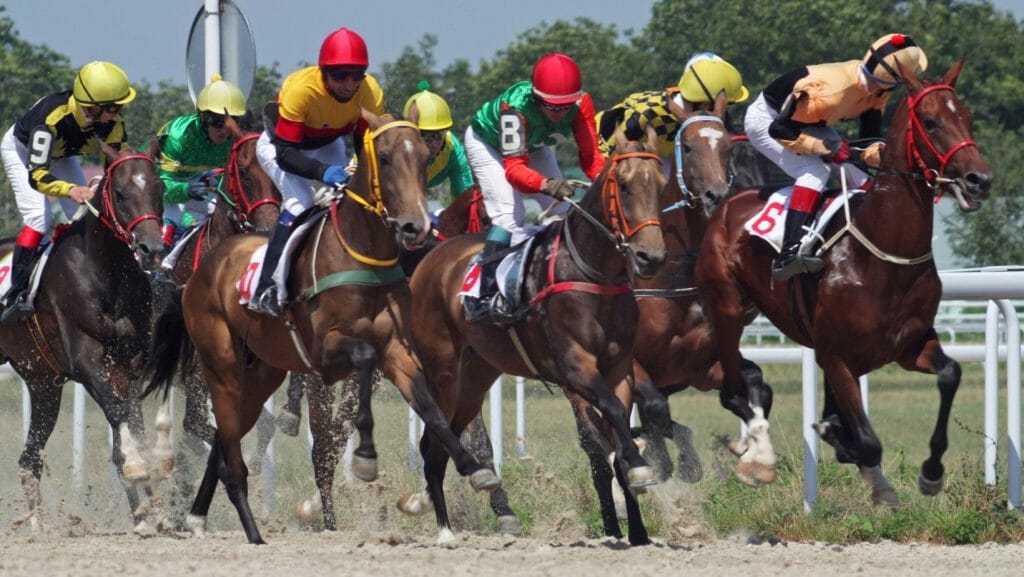 These strategies are a surefire way to increase not only your chances of winnings but your overall payout as well. If you want to start winning bets in horse racing and increase the value of your bets, then following the strategies discussed in this article is a good decision. That said, have fun and good luck with your bets.