The voting for the 2022 NBA All-Star voting begins on Christmas Day, giving fans four weeks to choose who will feature in the prestigious game.
Judging by the latest NBA betting to win this season's title, players from three teams are likely to feature heavily amongst the fan picks.
According to the latest odds on the Bet365 app, Brooklyn Nets, Golden State Warriors, and Milwaukee Bucks are the leading candidates to clinch the NBA Championship.
Their players will undoubtedly be hoping to participate in the 71st NBA All-Star Game, which will be staged on Sunday, February 20, in Cleveland.
Steph Curry is likely to be a starter after leading the Warriors into contention for first place in the Western Conference this season.
LeBron James, Nikola Jokic, and Luka Doncic are other high-profile players likely to receive plenty of votes from NBA fans.
This year's event will celebrate the 75th anniversary of the NBA, making inclusion in the 2022 All-Star Game an even greater honor.
Fans can register their All-Star votes via the NBA's website and app or Twitter between December 25 and January 22.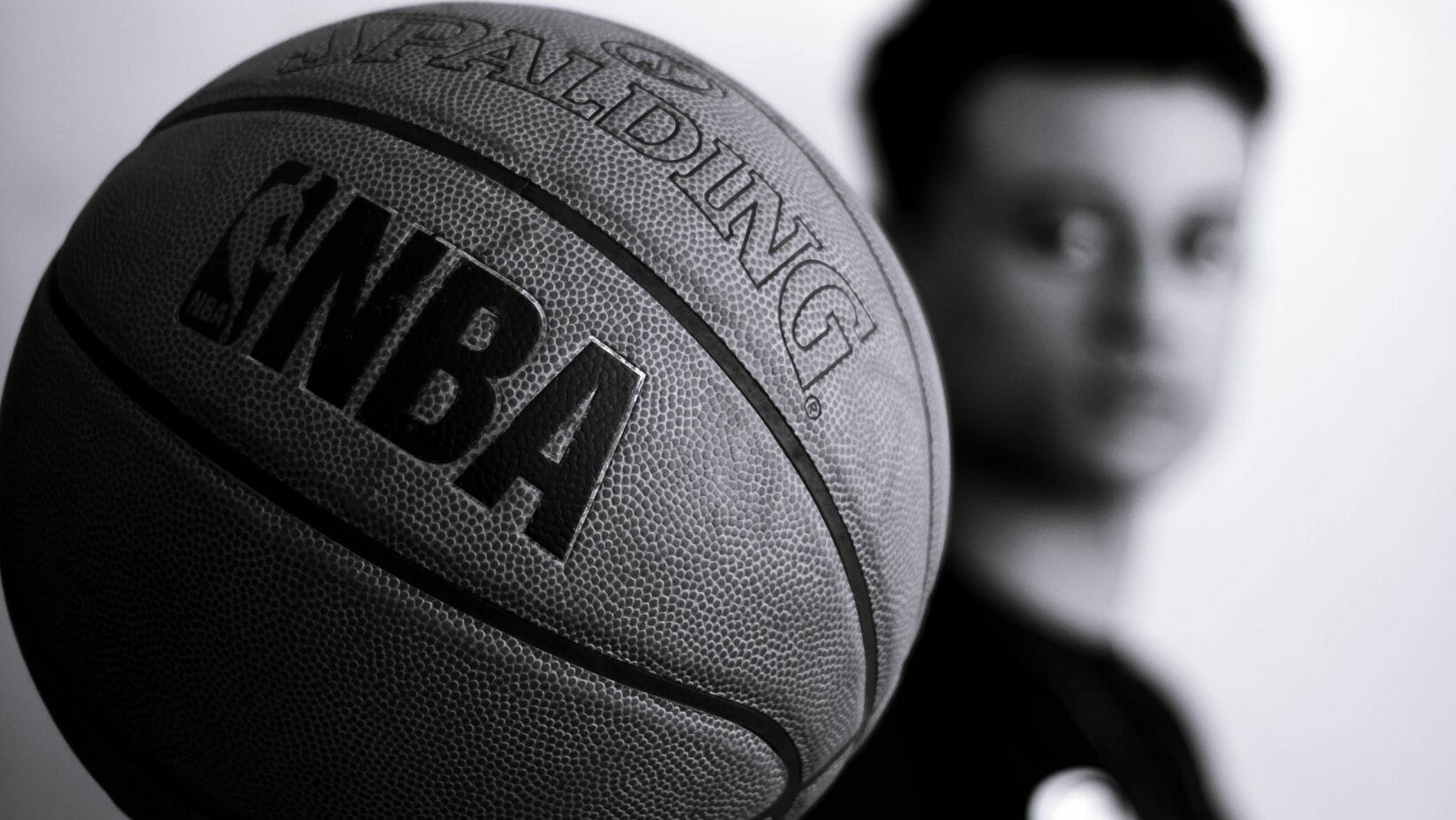 This will account for 50 percent of the vote, while all current NBA players and a respected media panel will account for 25 percent each.
Players and media can complete one ballot featuring three front-court players and two Eastern and Western Conferences guards.
After the votes have been counted, players will be ranked in each conference by position in each of the three voting groups – fans, players, and media.
Each player's score is calculated by averaging his weighted rank from each voting group. The three front-court players and two guards with the best score in each conference will be starters.
The two team captains and the NBA All-Star Game starters will be revealed on January 27, during the TNT NBA Tip-Off show.
The two captains will then draft the team rosters. Each captain will be the All-Star starter from each conference who garners the most fan votes in his conference.
They will choose from the players voted as starters and reserves in each conference. Their selections can be made regardless of conference affiliation.
The easiest way for fans to vote is via the NBA app, which can download on iOS and Android mobile devices.
Fans are allowed to complete one full ballot every 24 hours by selecting up to three front-court players and two guards from each conference when choosing starters.
The NBA website also allows fans to fill out one full ballot per day, while Twitter is also available for anyone who would rather vote via social media.
Simply tweet, retweet, or reply with a hashtag of an NBA player's first and last name or Twitter handle along with the #NBAAllStar hashtag.
Each tweet must include only one player's name or handle. Fans may vote for up to 10 different players per day from December 25 to January 22.
Feature Image edited from Keith Allison from Hanover, MD, USA, CC BY-SA 2.0, via Wikimedia Commons