How Many Rings Does Shaun Livingston Have
Shaun Livingston, a former professional basketball player, has had an illustrious career in the NBA. One question that often arises when discussing his achievements is how many championship rings he has won. Well, the answer is quite impressive – Shaun Livingston has three championship rings to his name.
Livingston's first taste of championship glory came in 2015 when he played a pivotal role as a member of the Golden State Warriors. The team went on to win the NBA Finals that year, securing Livingston's first ring. His skillful playmaking and reliable presence on the court made him a valuable asset to the team.
Not content with just one championship, Livingston continued his winning streak with two more titles as part of the Golden State Warriors' back-to-back championships in 2017 and 2018. These victories further solidified his status as an integral part of the team's success during their dominant run.
Shaun Livingston's three championship rings serve as a testament to his talent and dedication throughout his career. His contributions to multiple title-winning teams have left an indelible mark on basketball history, making him a respected figure among fans and fellow players alike.
Championship Success with the Golden State Warriors
Let's delve into Shaun Livingston's championship success with the Golden State Warriors. During his time with the team, Livingston was a key contributor to their triumphs, helping them secure multiple NBA championships.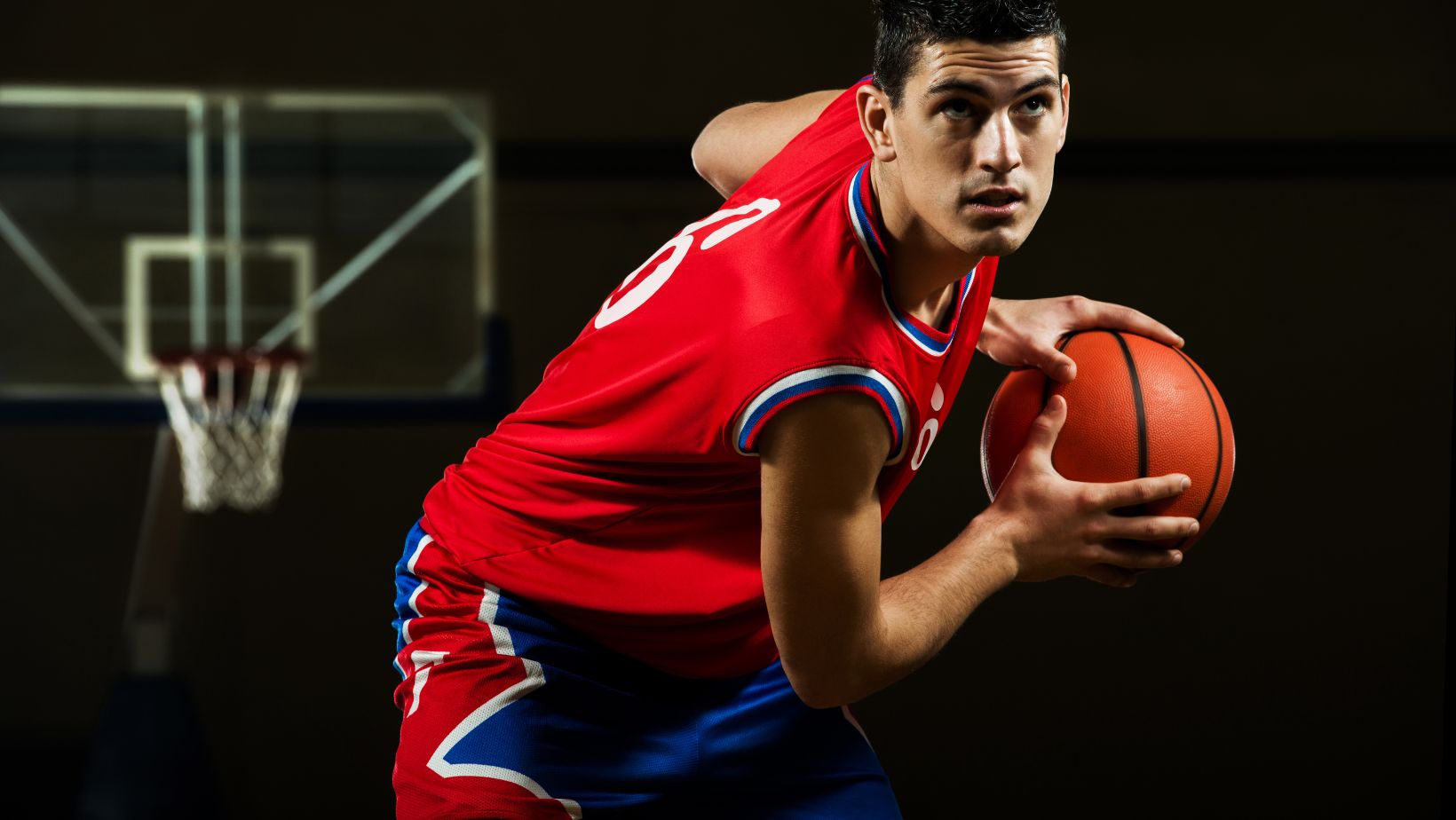 One of the most memorable moments in Livingston's career came in 2015 when the Warriors captured their first championship in 40 years. With his exceptional court vision and playmaking abilities, Livingston played a crucial role as a backup point guard. His ability to control the tempo and make smart decisions on the court provided a valuable boost to the team's overall performance.
The following year, in 2016, the Warriors reached new heights by setting an NBA regular-season record of 73 wins. Throughout that remarkable season, Livingston showcased his consistency and versatility. Whether it was orchestrating plays or providing lockdown defense, he proved to be an invaluable asset for Coach Steve Kerr and his teammates.
Livingston continued to excel during subsequent playoff runs with the Warriors. In both 2017 and 2018, he played an integral part in helping Golden State secure back-to-back championships. Known for his mid-range jump shot and calm demeanor under pressure, Livingston consistently delivered clutch performances when it mattered most.
With three NBA championship rings as part of his repertoire, Shaun Livingston cemented himself as an essential piece of the Golden State Warriors' success during those dominant years. His unwavering dedication to excellence on both ends of the floor made him a fan favorite and earned him respect among players and coaches across the league.
As we reflect on Shaun Livingston's contributions to the Golden State Warriors' championship reign, it becomes clear that his impact extended far beyond statistics alone. It was his basketball IQ, composure under pressure, and selfless approach that truly set him apart as a vital member of one of basketball's greatest dynasties.