When it comes to Kevin Durant and his NBA career, one question that often arises is "how many rings has he won?" As an expert in the basketball world, I'm here to provide you with the answer. To date, Kevin Durant has won a total of two NBA championships.
Durant's first championship came in 2017 when he joined forces with the Golden State Warriors. Alongside fellow All-Stars Stephen Curry, Klay Thompson, and Draymond Green, Durant helped lead the team to a dominating performance throughout the playoffs, ultimately capturing the title by defeating the Cleveland Cavaliers in five games.
How Many Rings Kd Got
Durant's Path To NBA Stardom
Kevin Durant's journey to becoming one of the most successful basketball players in NBA history is nothing short of remarkable. Born on September 29, 1988, in Washington, D.C., Durant displayed immense talent and passion for the game from an early age. His exceptional skills on the court quickly caught the attention of scouts and coaches, propelling him towards a bright future.
After dominating high school basketball at Montrose Christian School in Maryland, Durant went on to play college basketball for one season with the Texas Longhorns. His outstanding performance earned him numerous accolades, including being named the National College Player of the Year.
The Rise Of Kevin Durant
In 2007, Kevin Durant entered the NBA Draft and was selected as the second overall pick by the Seattle SuperSonics (now known as the Oklahoma City Thunder). From his rookie year onwards, it became evident that Durant was destined for greatness. He showcased his scoring prowess and versatility on both ends of the court, earning him multiple NBA All-Star selections.
Durant's partnership with fellow superstar Russell Westbrook propelled OKC to new heights. The duo led their team to numerous playoff appearances and even reached the NBA Finals in 2012. Although they fell short against LeBron James and Miami Heat that year, their performance served as a testament to Durant's ability to compete at the highest level.
Early Years In The NBA
In 2016, after spending nine successful seasons with Oklahoma City Thunder, Kevin Durant made a highly-publicized move to join forces with Stephen Curry and Klay Thompson at Golden State Warriors. This decision raised eyebrows across the league but ultimately proved fruitful for both parties involved.
With Golden State Warriors' star-studded lineup consisting of Curry, Thompson, Draymond Green alongside KD himself – they became an unstoppable force in pursuit of championships. In his very first season with the Warriors, Durant led the team to an NBA title and secured his first championship ring.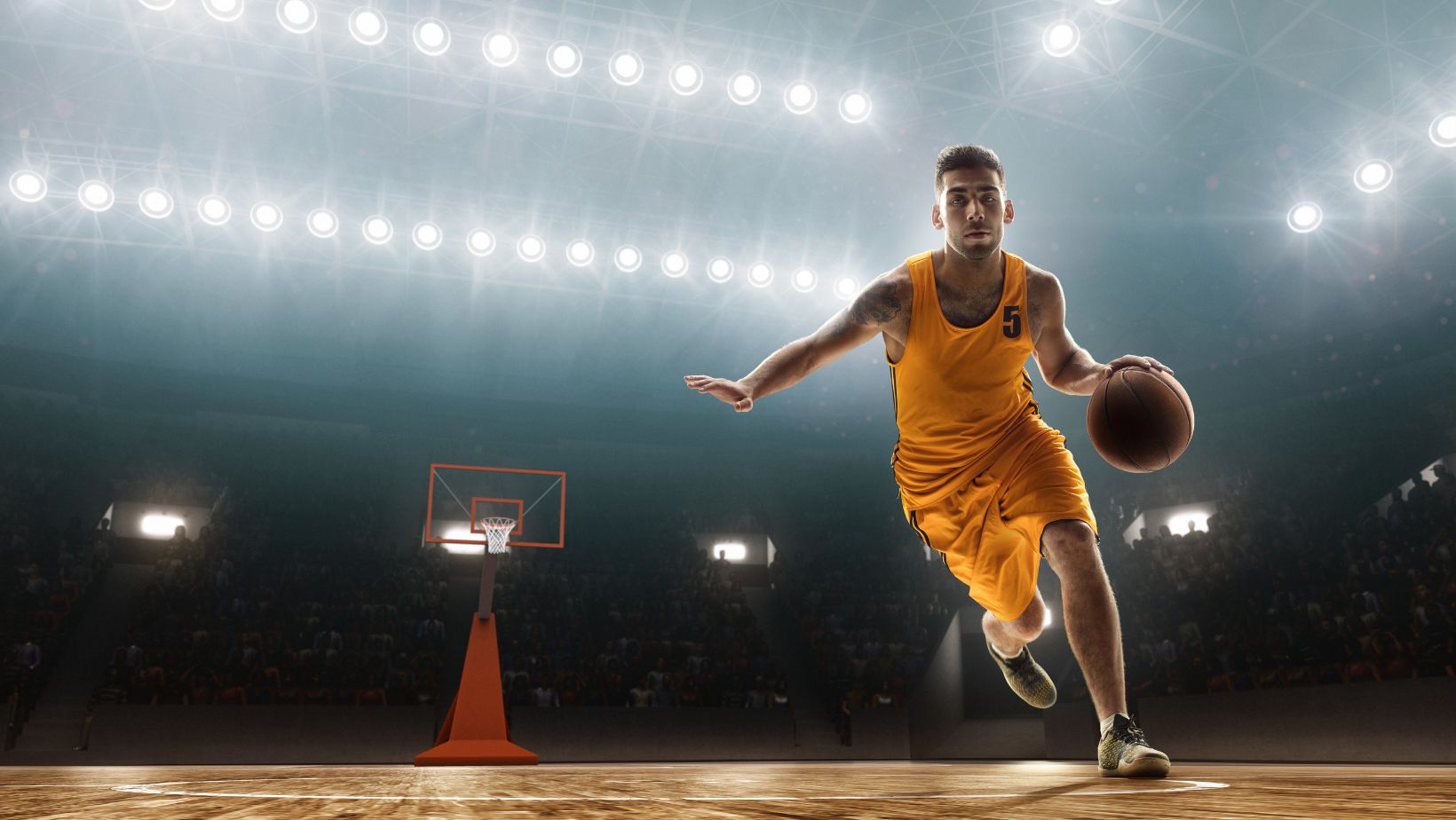 The Early Years: Rookie Season And First Playoff Appearance
The Rookie Season: Adjusting To The NBA
In his rookie season, Kevin Durant faced the challenging transition from college basketball to the fast-paced and physically demanding NBA. As a young player entering the league, he had to adapt quickly to the speed, intensity, and level of competition that awaited him.
Durant showcased his immense talent right from the start. He displayed an impressive scoring ability with his smooth shooting stroke and versatility on offense. Despite being just 19 years old, he made an immediate impact for the Seattle SuperSonics (now Oklahoma City Thunder), averaging 20.3 points, 4.4 rebounds, and 2.4 assists per game in his rookie campaign.
First Taste of Playoffs: A Glimpse Of Success
In his second season in the NBA, Kevin Durant led the Oklahoma City Thunder to their first playoff appearance since relocating from Seattle. This marked a significant milestone in Durant's career as he got a taste of postseason basketball at only 20 years old.
Despite being matched up against more experienced opponents, Durant continued to shine on the big stage. During their playoff run, he elevated his game even further by averaging an impressive 25.8 points, 6.0 rebounds, and 2.8 assists per game.
Challenges And Lessons Learned
Throughout his early years in the NBA, Durant faced several challenges that tested his mental and physical resilience. From adjusting to the speed of the game to facing more seasoned opponents, he encountered obstacles that served as valuable learning experiences.
Durant's journey during these formative years allowed him to develop a deeper understanding of the game, fine-tune his skills, and mature as a leader both on and off the court. These early challenges laid the foundation for future success and revealed Durant's unwavering determination to become one of the greatest players in NBA history.