How Many Championship Rings Do Lebron James Have
LeBron James, widely regarded as one of the greatest basketball players of all time, has accumulated an impressive number of championship rings throughout his illustrious career. So, how many championship rings does LeBron James have? The answer is four.
To be precise, LeBron James has won four NBA championships as of now. He secured his first two titles with the Miami Heat in 2012 and 2013, forming a formidable trio alongside Dwyane Wade and Chris Bosh. After returning to his hometown team, the Cleveland Cavaliers, LeBron led them to their first-ever NBA championship in 2016. Most recently, he added another ring to his collection by helping the Los Angeles Lakers clinch the title in 2020.
With each championship victory, LeBron James not only solidifies his legacy but also showcases his exceptional skills and leadership on the court. His relentless drive for success has made him a dominant force in the world of basketball.
LeBron James currently possesses four coveted championship rings that symbolize his remarkable achievements in the NBA. As he continues to compete at an elite level, fans eagerly anticipate whether he will add more rings to his already impressive collection in the future.
Championship Success With The Miami Heat
When it comes to LeBron James' championship success, his time with the Miami Heat stands out as a defining period in his career. During his four seasons with the Heat, LeBron managed to add two more championship rings to his collection.
In 2010, LeBron made a highly publicized move from the Cleveland Cavaliers to the Miami Heat, joining forces with Dwyane Wade and Chris Bosh. This star-studded trio created an unstoppable force on the court and immediately became contenders for NBA championships.
The first taste of victory came in 2012 when LeBron led the Heat to their second-ever NBA title. The team showcased their dominance by defeating the Oklahoma City Thunder in five games during the Finals. LeBron's exceptional performance earned him both the Finals MVP award and his long-awaited ring.
Not one to rest on his laurels, LeBron continued to excel in subsequent seasons. In 2013, he once again guided the Miami Heat to another triumph in a thrilling seven-game series against the San Antonio Spurs. This back-to-back victory solidified LeBron's status as one of basketball's greatest players and further cemented his legacy.
LeBron's success with the Miami Heat was not solely measured by championship rings but also by a renewed sense of purpose and growth as an athlete. His decision to join forces with Wade and Bosh created a formidable "Big Three" that left an indelible mark on NBA history.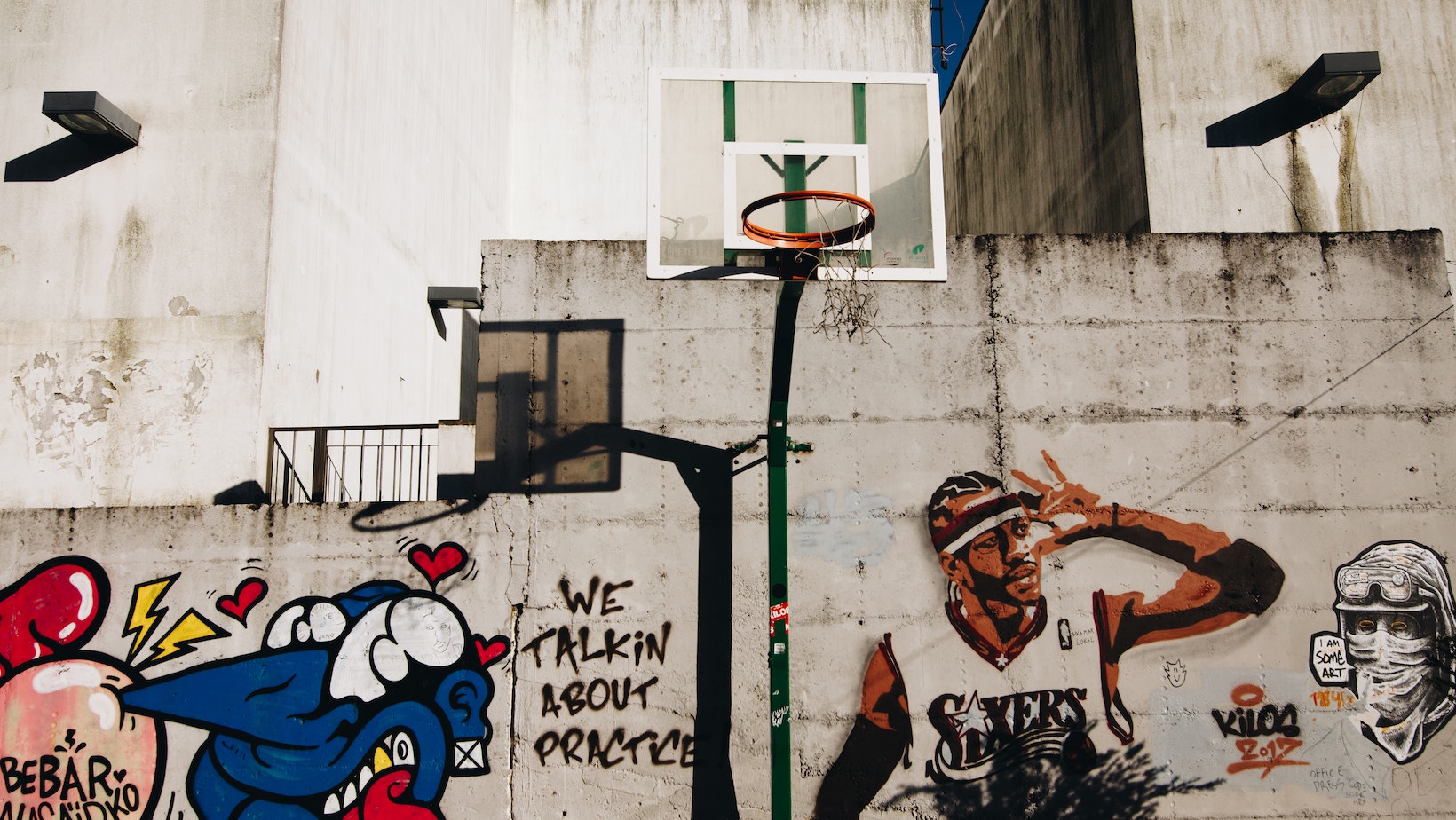 Returning Home To Cleveland And Winning Again
LeBron James, the renowned basketball superstar, made headlines when he made the decision to leave his hometown team, the Cleveland Cavaliers, in pursuit of championship success elsewhere. However, after a successful stint with the Miami Heat where he secured two NBA championship rings, LeBron felt a pull to return home and lead his beloved Cavaliers back to glory.
In 2014, LeBron James shocked fans and critics alike by announcing his decision to rejoin the Cleveland Cavaliers. This move ignited hope and excitement among supporters who had longed for their prodigal son's return. LeBron's arrival instantly transformed the team into serious contenders once again.
With LeBron as their leader, the Cavaliers defied expectations and reached unprecedented heights. In 2016, they faced off against the formidable Golden State Warriors in an epic NBA Finals showdown. The series seemed bleak when they fell behind three games to one. However, led by LeBron's unwavering determination and exceptional performances on both ends of the court, Cleveland mounted a historic comeback.
LeBron James played an instrumental role in bringing glory back to Cleveland during his second tenure with the Cavaliers. His leadership skills, unmatched athleticism, and unrelenting drive propelled him not only as an individual force but also as a catalyst for team success.