Larry Bird, the legendary basketball player, has an impressive collection of championship rings to his name. Throughout his illustrious career with the Boston Celtics, Bird won a total of three NBA championships. These victories solidified his status as one of the greatest players in basketball history.
Bird's first championship ring came in 1981 when the Celtics defeated the Houston Rockets in six games. He played a pivotal role on that team alongside fellow Hall of Famers like Kevin McHale and Robert Parish. Bird's exceptional skills and leadership qualities were instrumental in bringing home the title.
Two years later, in 1984, Bird added another championship ring to his collection after a hard-fought battle against their arch-rivals, the Los Angeles Lakers. The series went to seven games, but Bird and his teammates emerged victorious, securing their place in basketball glory once again.
In 1986, Larry Bird completed his championship trifecta by leading the Celtics to yet another NBA title. This time they faced off against the Houston Rockets once more and clinched victory in six games. Bird's unparalleled shooting ability, competitive drive, and basketball IQ shone brightly throughout this memorable run.
Larry Bird's Rise in College Basketball
Larry Bird's journey to becoming one of the greatest basketball players of all time began during his college years at Indiana State University. As a member of the Sycamores, Bird quickly made a name for himself with his exceptional skills and leadership on the court. He led Indiana State to an incredible run in the 1979 NCAA tournament, where they reached the championship game.
During that tournament, Bird showcased his scoring prowess and versatility as a player. His ability to shoot from anywhere on the floor, coupled with his basketball IQ and competitiveness, made him a force to be reckoned with. Despite falling short in the championship game against Magic Johnson's Michigan State Spartans, Bird's performance solidified his status as a rising star in college basketball.
Entering the NBA Draft and Joining the Boston Celtics
After completing his college career, Larry Bird faced a tough decision: whether to stay for his senior year or enter the NBA draft. Ultimately, he opted to declare for the draft and was selected by the Boston Celtics with the sixth overall pick in 1978. This marked the beginning of an illustrious professional career that would shape both Bird's legacy and that of the Celtics.
Bird wasted no time making an impact in his rookie season. He immediately elevated Boston's play, leading them to a remarkable 32-win improvement from their previous season. His scoring ability, rebounding prowess, and superb court vision earned him accolades such as Rookie of the Year honors.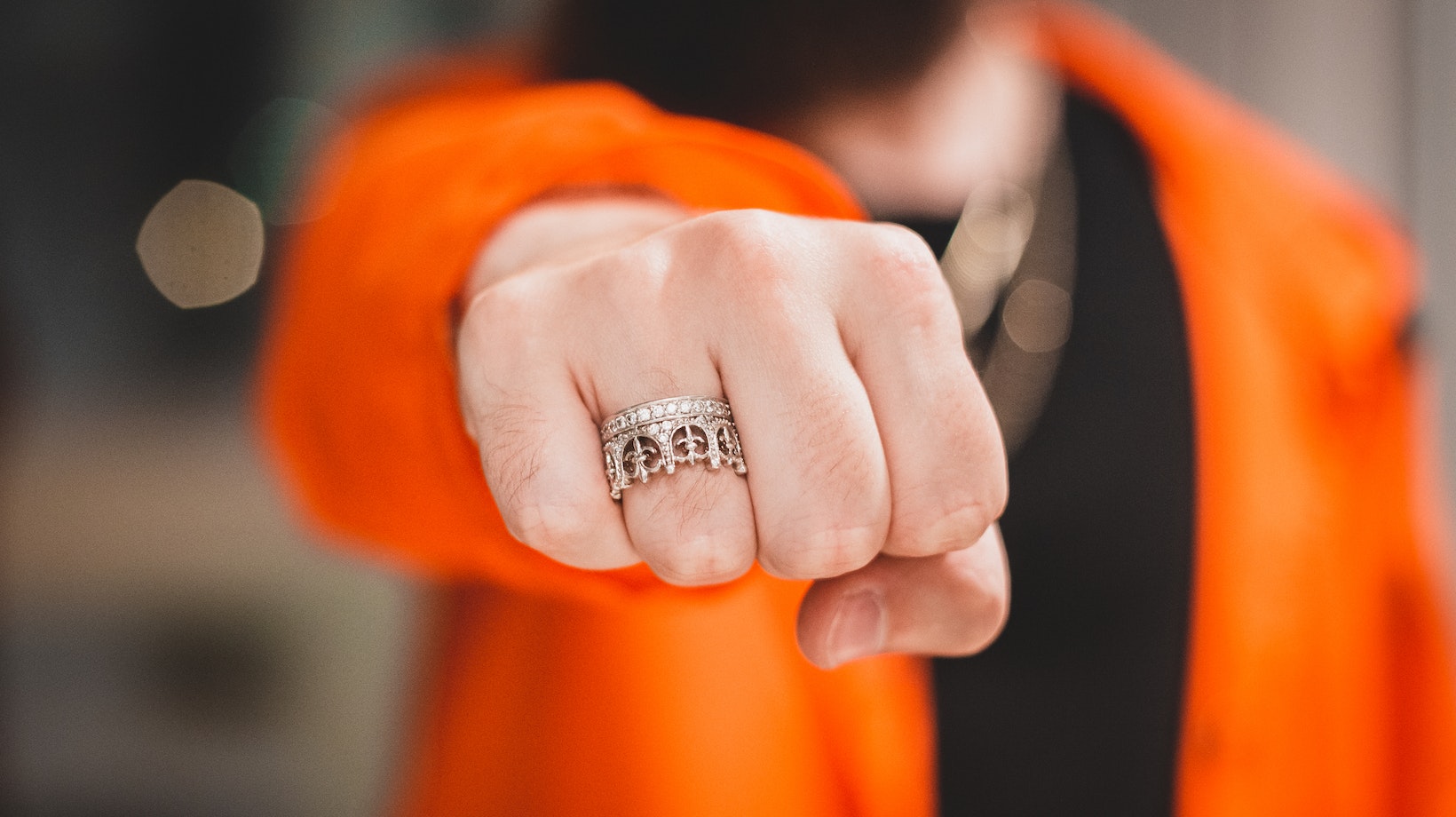 How Many Championship Rings Does Larry Bird Have
Larry Bird, one of the greatest basketball players of all time, etched his name in history with his exceptional skills and numerous championship victories. Throughout his illustrious career with the Boston Celtics, Bird secured a total of three NBA championship rings.
Bird's first taste of championship glory came in 1981 when he led the Celtics to victory over the Houston Rockets. The following year, in 1982, he once again hoisted the coveted Larry O'Brien Trophy as the Celtics triumphed over the Philadelphia 76ers. Finally, in 1986, Bird showcased his extraordinary talents as he guided Boston to another title against their fierce rivals, the Los Angeles Lakers.
The Celtics Dynasty under Larry Bird
Under Larry Bird's leadership and immense contributions on both ends of the court, the Boston Celtics experienced an era of unparalleled success often referred to as a "dynasty." From 1980 to 1992, during which Bird played for thirteen seasons, the team clinched three championships (as previously mentioned), reached five NBA Finals appearances (in 1981, 1984, 1985, 1986, and 1987), and consistently remained contenders throughout that period.
Bird's impact on shaping this dynasty cannot be overstated. His exceptional shooting abilities (both from beyond the arc and within mid-range), basketball IQ, versatility as a scorer and playmaker made him a formidable force on offense. Additionally,few could rival his defensive prowess either; he was known for his tenacity when guarding opponents and had an innate ability to anticipate plays.