How many rings do the Cowboys have? It's a question that has intrigued football fans and sparked debates for decades. As an expert, I'll take a closer look at Dallas' championship success to provide some insight into this topic.
When it comes to Super Bowl victories, the Dallas Cowboys are one of the most successful teams in NFL history. With five Lombardi Trophies to their name, they have established themselves as true champions on multiple occasions. From their first triumph in 1971 to their most recent victory in 1995, the Cowboys have left an indelible mark on the league.
However, it's important to note that championship success extends beyond just Super Bowl wins. The Cowboys boast an impressive eight conference championships and twenty-two division titles. These accomplishments further solidify their status as one of the most dominant teams in football.
How Many Rings Does Cowboys Have
Establishing the Dallas Cowboys Franchise
When it comes to discussing the success of the Dallas Cowboys, we can't overlook their humble beginnings and the hard work that went into building a strong foundation for the franchise. Established in 1960, the Dallas Cowboys were one of the first expansion teams in the National Football League (NFL).
The Inaugural Season: A Rocky Start
The Cowboys' inaugural season in 1960 was far from smooth sailing. They struggled to find their footing, finishing with a disappointing record of 0-11-1. However, this challenging start didn't deter them from pursuing greatness. Led by legendary head coach Tom Landry and innovative general manager Tex Schramm, they were determined to turn things around.
Building a Winning Culture
Under Landry's guidance, the Cowboys began implementing a revolutionary new defensive strategy known as the "Flex Defense." This approach emphasized speed and agility while disrupting opposing offenses. It laid the groundwork for future success and showcased Landry's commitment to innovation.
As time went on, key players like quarterback Roger Staubach and running back Tony Dorsett joined the team. Their exceptional skills bolstered the franchise's reputation and helped establish a winning culture within its ranks.
The combination of an elite coaching staff, talented players, and a commitment to innovation set off a remarkable run for America's Team in later years. The early struggles only served as motivation for even greater achievements down the line.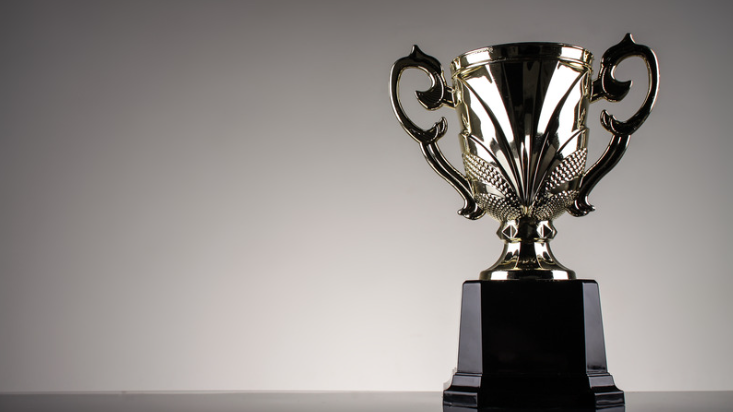 Dynasty Begins: The First Ring
The First Super Bowl Triumph
When it comes to the Dallas Cowboys' championship success, their journey began with a historic victory in Super Bowl VI. This was the moment that set the stage for what would become a legendary dynasty. Led by their iconic coach, Tom Landry, and star quarterback, Roger Staubach, the Cowboys showcased their dominance on football's biggest stage.
In 1972, the Cowboys faced off against the Miami Dolphins in New Orleans. It was a game that would solidify their place in NFL history. With an impressive display of skill and determination, the Cowboys emerged victorious with a final score of 24-3. This marked their first-ever Super Bowl win and laid the foundation for future triumphs.
Iconic Figures in Cowboys' History
The success of any team is often attributed to its exceptional players and coaches. In the case of the Dallas Cowboys' first ring, several key figures played pivotal roles in shaping this victorious campaign.
Tom Landry stands out as one of the greatest coaches in NFL history. His innovative strategies and unwavering discipline molded the Cowboys into a formidable force throughout his tenure. Under his guidance, they had five Super Bowl appearances in just nine years.
Roger Staubach's contributions cannot be understated either. Known for his incredible leadership skills and clutch performances, Staubach became synonymous with Cowboy's greatness during this era. His ability to rally his team when it mattered most made him a beloved figure among fans and teammates alike.
In conclusion, the Dallas Cowboys' fourth championship serves as both a testament to their rich legacy and an example of their ability to achieve greatness on the field. With each championship won, they reinforce their status as one of football's greatest franchises. As fans, we eagerly await future seasons in hopes of witnessing yet another glorious chapter in the storied history of America's Team.