LeBron James, often regarded as one of the greatest basketball players of all time, has an impressive collection of championship rings. As of now, he has won a total of four NBA championships throughout his illustrious career. These victories came in 2012 and 2013 with the Miami Heat, followed by another title in 2016 when he led the Cleveland Cavaliers to their first-ever championship. Most recently, LeBron secured his fourth ring in 2020 as a member of the Los Angeles Lakers.
It is worth noting that LeBron's journey to success hasn't been without its challenges. He has faced tough opponents and overcome numerous obstacles on his path to becoming a champion. His dedication, skillset, and leadership abilities have undoubtedly played significant roles in his ring count.
First Championship: Miami Heat (2012) In 2012, LeBron James secured his first NBA championship with the Miami Heat. Teaming up with stars like Dwyane Wade and Chris Bosh, LeBron played a pivotal role in bringing the Larry O'Brien Trophy home to Miami. This victory marked the beginning of an era that would forever change LeBron's legacy.
Back-to-Back Championships: Miami Heat (2013) The following year, LeBron led the Miami Heat to another triumphant season by clinching their second consecutive NBA championship. His exceptional skills both on offense and defense helped propel the team to new heights and solidify their status as one of the most dominant forces in basketball.
Return Home: Cleveland Cavaliers (2016) After leaving Miami and returning to his hometown team, the Cleveland Cavaliers, LeBron faced immense pressure to bring a championship back to Cleveland—a city hungry for success. In 2016, against all odds, he fulfilled this promise by guiding the Cavaliers to their first-ever NBA title. The series was filled with intense moments and unforgettable performances from LeBron himself.
In summary, LeBron James currently has four NBA championships to his name. However, it is not just the quantity of rings that defines his greatness but rather the way he has consistently elevated his teams and left an indelible mark on basketball history.
How Many Rings Does LeBron James Have
LeBron's Early Basketball Career
LeBron James, widely regarded as one of the greatest basketball players of all time, had a meteoric rise to NBA stardom. Before he even set foot in the professional league, he showcased his exceptional talent and potential during his early basketball career.
Growing up in Akron, Ohio, LeBron quickly made a name for himself on the local courts. His athleticism, court vision, and scoring ability were evident from a young age. As a high school freshman at St. Vincent-St. Mary High School, he became the center of attention with his jaw-dropping performances.
From High School to the NBA: The Decision
After graduating from high school in 2003, LeBron faced an unprecedented decision that would shape not only his own future but also have far-reaching implications for the entire sports world – whether to enter the NBA draft or pursue college basketball.
In what became known as "The Decision," LeBron announced on live television that he would bypass college and enter directly into the NBA draft. This move sparked intense debate among fans and experts regarding its impact on both player development and traditional pathways to professional sports.
Ultimately, LeBron was selected as the first overall pick by the Cleveland Cavaliers in 2003 NBA Draft. His transition from high school phenom to NBA superstar began, and he wasted no time in making his mark on the league.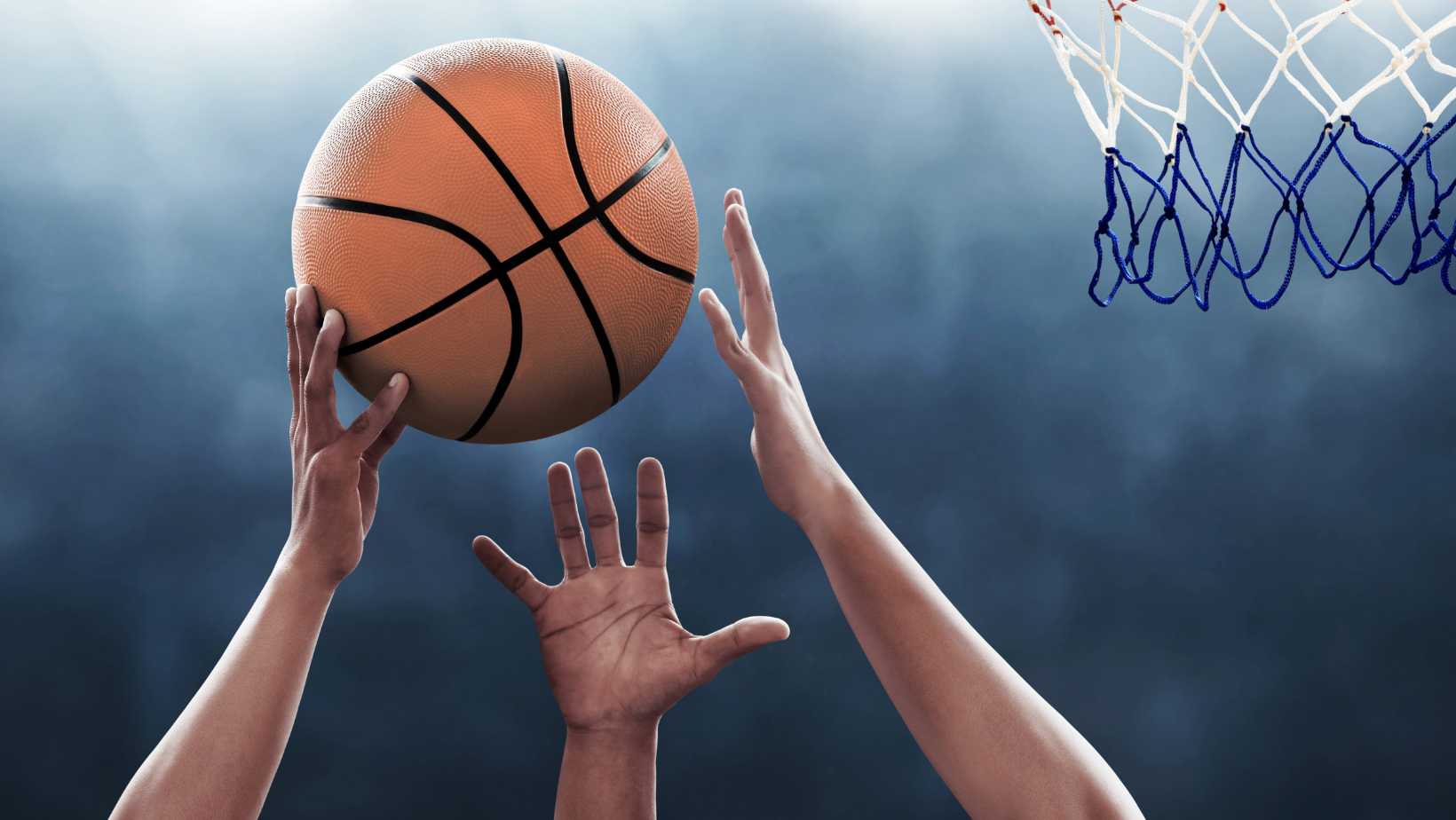 LeBron's First NBA Title With The Miami Heat
LeBron James joined forces with the Miami Heat in 2010, alongside fellow superstars Dwyane Wade and Chris Bosh. This formidable trio quickly became known as the "Big Three." The pressure was on for LeBron to deliver a championship to Miami, and he did not disappoint.
In the 2011-2012 NBA season, LeBron led the Heat to an impressive record of 46 wins and 20 losses, securing them a spot in the playoffs. As they advanced through each round, it became clear that this team had something special brewing.
The momentous NBA Finals arrived, pitting the Miami Heat against the Oklahoma City Thunder. With relentless determination and exceptional performances from LeBron James himself, the Heat emerged victorious in five games. It was an electrifying series that showcased LeBron's immense skills and leadership abilities.
Stay tuned for the next section, where we'll explore LeBron's other championship victories and answer the question, "How many rings does LeBron James have?"