How Many Rings Does Peyton Manning Have
Peyton Manning, the legendary quarterback, is known for his remarkable career in the NFL. When it comes to championships, many fans wonder how many rings Peyton Manning has earned throughout his illustrious tenure. Well, the answer is quite impressive – Peyton Manning has won two Super Bowl rings!
During his time with the Indianapolis Colts, Manning led his team to victory in Super Bowl XLI against the Chicago Bears 2007. Then 2016, as a member of the Denver Broncos, he secured his second championship ring by defeating the Carolina Panthers in Super Bowl 50.
These triumphs solidified Manning's status as one of the most accomplished quarterbacks in NFL history.
Peyton Manning's Career Achievements
Peyton Manning, one of the greatest quarterbacks in NFL history, has had a remarkable career filled with numerous accolades and achievements. Let's take a closer look at his accomplishments:
Super Bowl Rings
One question often arises: "How many rings does Peyton Manning have?" Well, Manning was able to hoist the Lombardi Trophy not once, but twice during his illustrious career. He won his first Super Bowl ring in 2006 when he led the Indianapolis Colts to victory in Super Bowl XLI. Manning showcased his brilliance on the field and earned himself a well-deserved championship.
However, it wasn't until later in his career that Manning would add another ring to his collection. In 2016, he guided the Denver Broncos to a victory in Super Bowl 50 against the Carolina Panthers. This second championship solidified Manning's status as one of the all-time greats.
Regular Season Records
In addition to his Super Bowl victories, Peyton Manning holds several significant records from regular season play. His ability to dissect defenses and make precise throws allowed him to reach unprecedented heights:
Most Passing Touchdowns: With an astounding 539 passing touchdowns throughout his career, Manning sits atop the leaderboard for this category.
Most Passing Yards: The quarterback also boasts an impressive record of 71,940 passing yards accumulated over his years on the field.
Single Season Touchdown Record: In 2013, Manning set another milestone by throwing for an incredible 55 touchdowns in a single season.
Pro Bowl Appearances
Manning's exceptional performances earned him recognition among peers and fans alike. He made an astonishing 14 appearances at the Pro Bowl during his career—an honor bestowed upon only the most elite players in each season.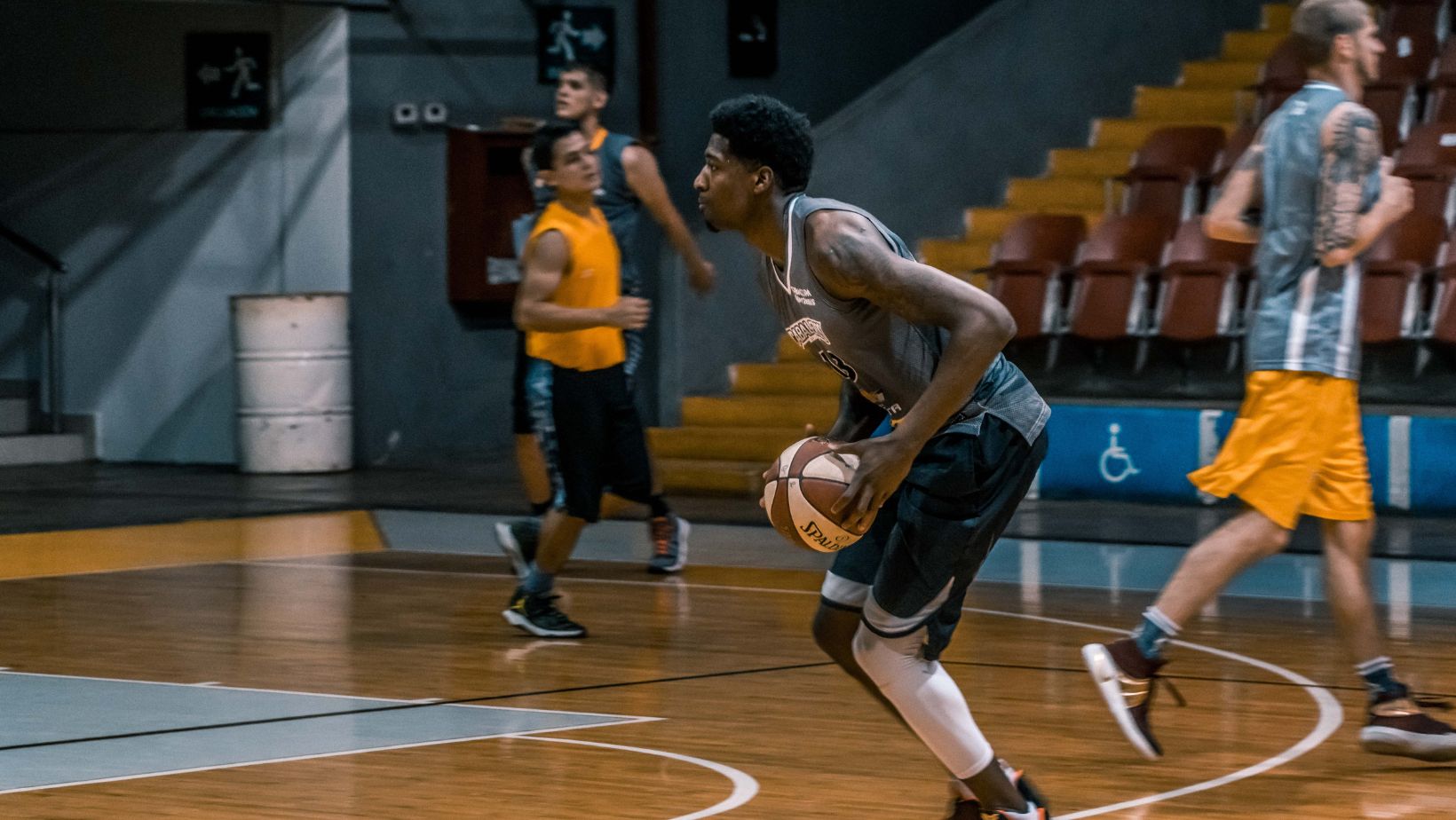 MVP Awards
The NFL recognized Peyton Manning's outstanding contributions by awarding him with five Most Valuable Player (MVP) titles. These accolades highlight his consistent excellence and impact on the game.
In conclusion, Peyton Manning's career is one filled with remarkable achievements. With two Super Bowl rings, numerous records, Pro Bowl appearances, and MVP awards, he has left an indelible mark on the sport of football. His legacy as one of the greatest quarterbacks of all time is unquestionable.
Super Bowl Wins
Peyton Manning, one of the greatest quarterbacks in NFL history, has had a remarkable career filled with numerous accomplishments. When it comes to Super Bowl victories, Manning stands tall with two championship rings to his name.
In his illustrious career, Manning played in four Super Bowls, two of which ended with him hoisting the Lombardi Trophy. Let's take a closer look at his Super Bowl wins:
Super Bowl XLI: Indianapolis Colts vs. Chicago Bears
Manning's first taste of Super Bowl glory came in 2007 when he led the Indianapolis Colts to victory against the Chicago Bears. The game occurred on February 4, 2007, at Dolphin Stadium in Miami Gardens, Florida.
The Colts' high-powered offense and Manning's exceptional play helped secure a 29-17 victory over the Bears. Manning completed 25 out of 38 passes for 247 yards and threw one touchdown pass.
Final Thoughts
Peyton Manning has two Super Bowl rings under his belt – an impressive feat highlighting his undeniable talent and contribution to the sport. His legacy will forever be remembered among football enthusiasts and fans alike.
Although two rings may not be as high as some other notable players' count, such as Tom Brady's seven championships or Joe Montana's four titles, Peyton Manning's impact on the game cannot be overstated.
His exceptional leadership skills and ability to read defenses made him a force to be reckoned with on the field.