How Many Rings Does Russell Westbrook Have
The talented NBA player Russell Westbrook is known for his explosive playing style and numerous accolades throughout his career. However, when it comes to championship rings, Westbrook's collection remains empty at the moment.
Despite being a dominant force on the court and achieving individual success, such as winning the Most Valuable Player (MVP) award in 2017, Westbrook has yet to secure an NBA championship ring. Throughout his tenure with teams like the Oklahoma City Thunder, Houston Rockets, and Washington Wizards, he has come close to reaching the pinnacle of basketball glory but fell short in his quest for a title.
Russell Westbrook's NBA Career
Russell Westbrook has had an illustrious NBA career, racking numerous accolades and records throughout his time in the league. However, when it comes to championship rings, Westbrook is still on the hunt for his first.
Here's a closer look at some key highlights from Westbrook's career:
Drafted by the Seattle SuperSonics: In 2008, Russell Westbrook was selected as the fourth overall pick by the Seattle SuperSonics (who later became the Oklahoma City Thunder) in one of the most talent-rich drafts in recent memory.
Rookie Season Success: During his rookie season, Westbrook quickly made an impact alongside fellow superstar Kevin Durant. His explosive athleticism and relentless energy earned him a spot on the NBA All-Rookie First Team.
Triple-Double Machine: One of Westbrook's defining traits is his ability to fill up the stat sheet. He has consistently showcased his versatility and all-around skills by recording triple-doubles year after year, earning him multiple NBA records in this category.
MVP Season: In 2016-2017, Westbrook had a historic season where he averaged a triple-double for the entire year – something that hadn't been achieved since Oscar Robertson did it over five decades ago. This extraordinary feat led to him being crowned as the league's Most Valuable Player (MVP).
Team Switches: Westbrook embarked on new journeys with different teams after spending 11 seasons with the Oklahoma City Thunder. He played for the Houston Rockets during the 2019-2020 season before joining forces with Bradley Beal at the Washington Wizards in 2020.
Despite his remarkable individual success and contributions to every team he has played for, Russell Westbrook has yet to capture an NBA championship ring. However, it is important to note that winning a championship requires exceptional individual performances, strong team dynamics, and a bit of luck.
Russell Westbrook's determination and unwavering competitiveness continue to drive him, making it an exciting prospect to see how his career unfolds in the coming seasons. NBA fans worldwide eagerly await the moment when Westbrook can add a championship ring to his list of accomplishments.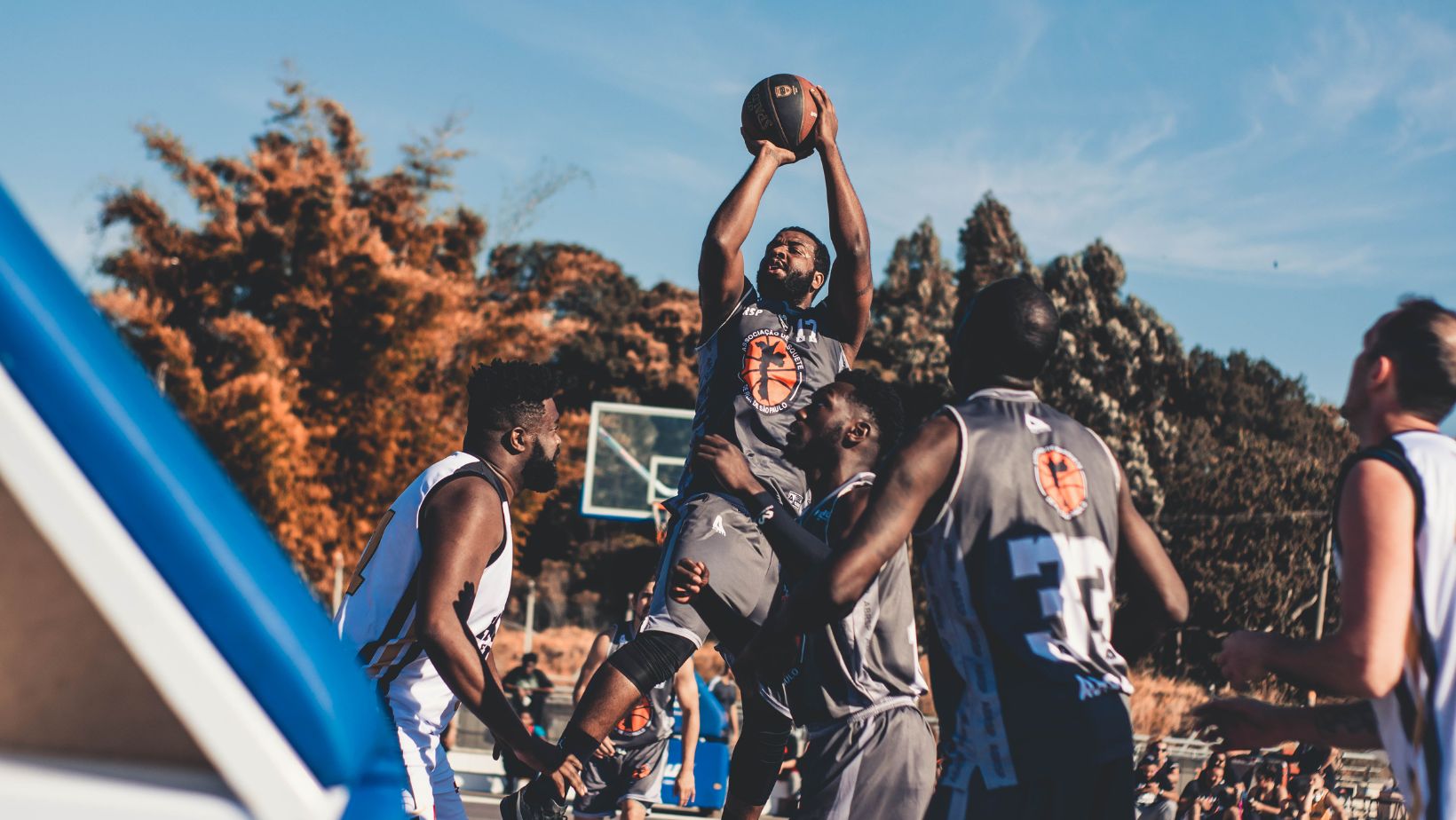 Achievements and Accolades
Russell Westbrook, one of the most dynamic players in the NBA, has had an illustrious career filled with numerous achievements and accolades. While he may not have won an NBA championship yet, his impact on the game cannot be denied. Let's take a closer look at some of his notable accomplishments:
All-Star Selections:
Westbrook has been selected as an NBA All-Star a remarkable nine times throughout his career. This is a testament to his exceptional skills and popularity among fans.
Most Valuable Player (MVP) Award:
In 2017, Westbrook achieved a historic feat by becoming only the second player in NBA history to average a triple-double for an entire season. His impressive performance earned him the prestigious MVP award.
Scoring Titles:
Known for his explosive scoring ability, Westbrook has secured two NBA scoring titles (2015 and 2017). These accolades highlight his ability to dominate games offensively.
Triple-Double Records:
Westbrook holds multiple records for recording triple-doubles when a player achieves double-digit figures in three statistical categories (points, rebounds, assists). He surpassed Oscar Robertson's long-standing record for most career triple-doubles and became the all-time leader in this category.
Final Thoughts
While Westbrook's resume boasts multiple All-Star appearances and impressive statistical achievements like triple-double records, championships have eluded him thus far.
Despite this absence of rings on his fingers, there is no denying Russell Westbrook's impact on the game and his ongoing pursuit of a championship that could potentially change his legacy.