How Many Rings Does Robert Horry Have
Robert Horry, a former professional basketball player, is widely known for his remarkable success in the NBA. Throughout his illustrious career, he achieved an impressive tally of championship rings. So, you might be wondering: how many rings does Robert Horry have?
Well, to answer that question directly, Robert Horry has an astonishing total of seven NBA championship rings. His extensive collection of titles places him among the most successful players in the history of the sport. This achievement speaks volumes about his exceptional skills and ability to perform under pressure.
Horry's championships were earned during his tenure with three different teams: the Houston Rockets, Los Angeles Lakers, and San Antonio Spurs. He played a pivotal role in crucial moments of various playoff runs, earning him the reputation as a clutch performer. With each championship win adding to his legacy, Robert Horry's ring count remains an impressive feat within the realm of professional basketball.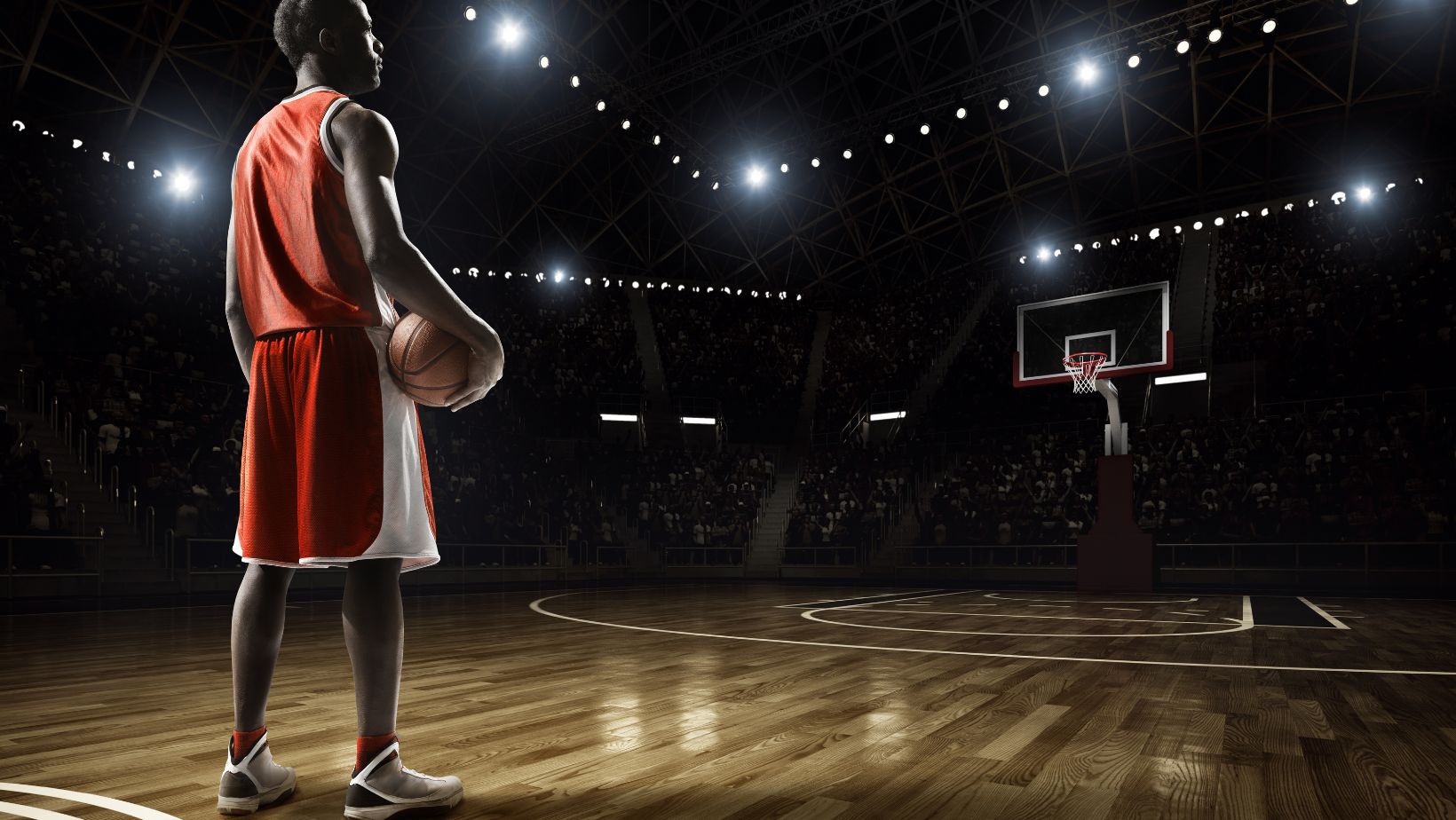 Robert Horry's Impressive NBA Career
Robert Horry is widely regarded as one of the most accomplished players in NBA history. With an illustrious career spanning over 16 seasons, Horry has left an indelible mark on the league and basketball fans around the world. Let's delve into his remarkable journey and explore just how many rings Robert Horry has earned throughout his career.
Championship Success: A Hallmark of Horry's Career
When it comes to winning championships, few players can match Robert Horry's accolades. Often referred to as "Big Shot Rob," he has an astonishing seven NBA championship rings to his name. This remarkable achievement places him among a select group of legendary players who have experienced unparalleled success on the biggest stage in basketball.
Contributions to Championship Teams
Horry's impact was not limited to simply being a member of championship teams; he played a crucial role in securing these titles. His ability to deliver clutch performances when it mattered most earned him a reputation as one of the game's greatest clutch performers.
Throughout his career, Horry showcased his versatility and skill set, making significant contributions on both ends of the court. Whether it was sinking game-winning shots, providing lockdown defense, or grabbing pivotal rebounds, he consistently stepped up during critical moments.
Notable Championships and Moments
While all seven championships hold significance, several stand out as particularly memorable moments in Robert Horry's storied career:
1994-1995 Houston Rockets: In his second season in the league, Horry helped lead the Rockets to their second consecutive NBA championship.
2000-2002 Los Angeles Lakers: Joining forces with Shaquille O'Neal and Kobe Bryant, Horry played a vital role in capturing three consecutive championships for the Lakers.
2004 Detroit Pistons: As part of this resilient Pistons team known for their defensive prowess, Horry played a crucial role in securing their championship victory.
Legacy and Impact
Robert Horry's NBA career extends beyond his impressive collection of championship rings. His ability to consistently perform under pressure, adapt to different team dynamics, and contribute to winning cultures has solidified his status as one of the game's most respected players.
Horry's success serves as an inspiration for aspiring athletes, highlighting the importance of embracing opportunities and making meaningful contributions within a team framework. His legacy continues to resonate with fans and future generations who appreciate the art of clutch performances and understand the impact they can have on a team's success.
In conclusion, Robert Horry is undoubtedly one of the greatest winners in NBA history, boasting an astonishing seven championship rings. His ability to rise to the occasion during critical moments has left an indelible mark on basketball lore, ensuring his place among the sport's all-time greats.