How Many Rings Does Kobe Have
Kobe Bryant, the legendary basketball player, is widely known for his impressive career and numerous accolades. When it comes to championships, Kobe has an incredible collection of rings to his name. Throughout his 20-year tenure with the Los Angeles Lakers, he helped lead the team to a total of five NBA championships.
With an unwavering determination and exceptional skill set, Kobe showcased his dominance on the court and played a pivotal role in securing these championship victories. His relentless work ethic and leadership qualities made him a force to be reckoned with, not only for his teammates but also for opponents.
The five rings that Kobe Bryant earned throughout his illustrious career are a testament to his greatness and mark him as one of the most successful players in NBA history. His impact on the game will forever be remembered, inspiring future generations of athletes to strive for excellence both on and off the court.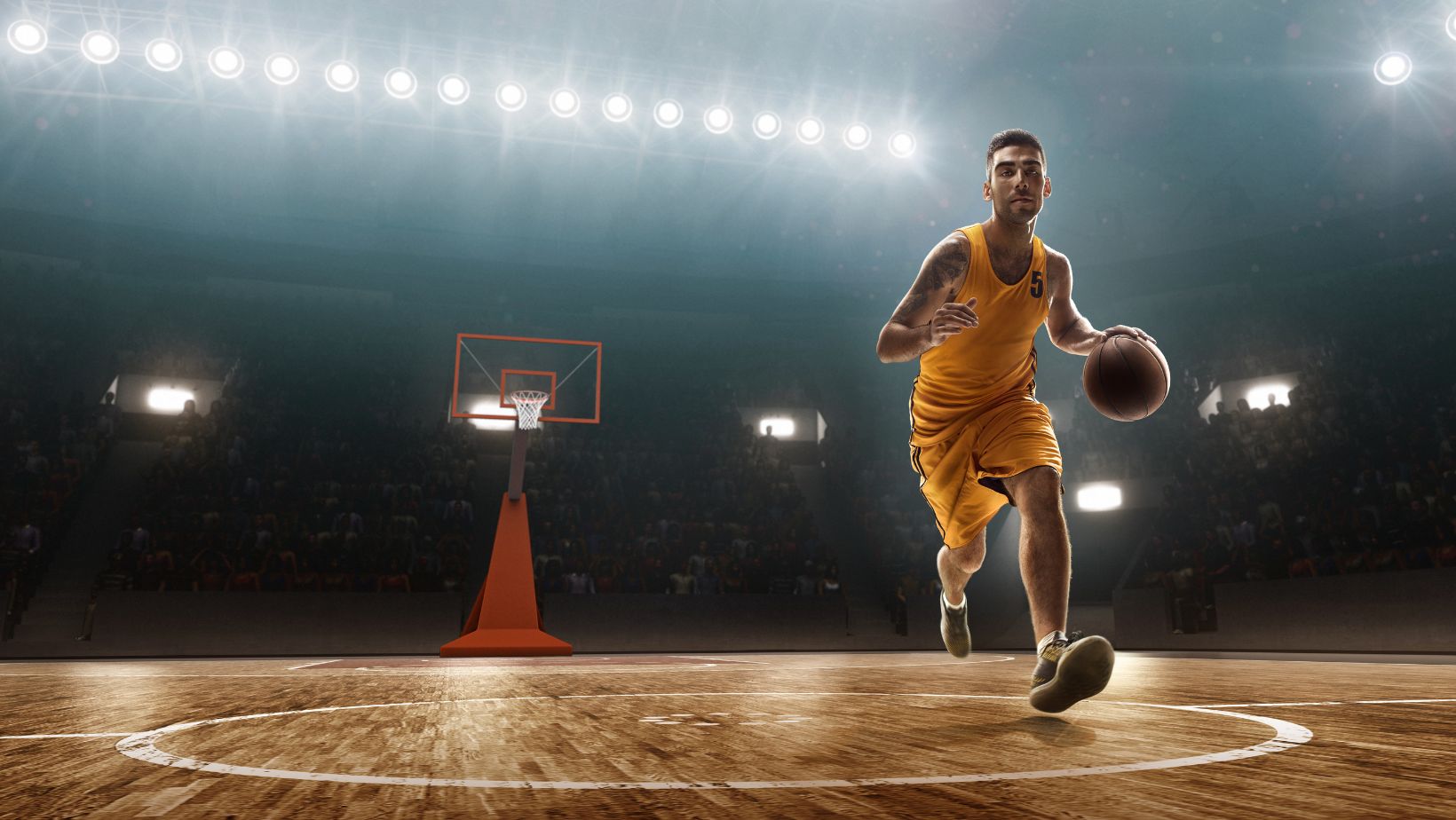 Kobe Bryant's Championship Rings
Kobe Bryant, widely regarded as one of the greatest basketball players of all time, had an illustrious career that was highlighted by his numerous championship victories. The question on many fans' minds is, "How many rings does Kobe have?" Well, let's dive into the impressive collection of championship rings that adorned Kobe's fingers throughout his career.
1. 2000 NBA Championship: In the year 2000, Kobe Bryant clinched his first NBA championship with the Los Angeles Lakers. Alongside legendary center Shaquille O'Neal, Kobe played a pivotal role in leading the team to victory over the Indiana Pacers.
2. 2001 NBA Championship: The following year proved to be just as successful for Kobe and the Lakers as they secured their second consecutive NBA championship title. This time, they faced off against Allen Iverson and the Philadelphia 76ers in a thrilling series that ended with another win for Los Angeles.
3. 2002 NBA Championship: Continuing their dominance, Kobe and his teammates captured their third straight NBA championship in 2002. This time around, they triumphed over Jason Kidd and the New Jersey Nets in a hard-fought battle on basketball's biggest stage.
4. 2009 NBA Championship: After a brief hiatus from winning championships, Kobe Bryant returned to glory in 2009 when he led the Lakers to another NBA title. This memorable season saw them defeat Dwight Howard's Orlando Magic in an exciting series that showcased Kobe's exceptional skills and leadership.
5. 2010 NBA Championship: Just one year later, history repeated itself as Kobe once again guided the Lakers to victory in the finals against their arch-rivals, the Boston Celtics. With this win came yet another ring for him to add to his ever-growing collection.
To answer the burning question – how many rings does Kobe have? Kobe Bryant secured a total of five NBA championship rings throughout his career. Each one represents his relentless dedication, unparalleled talent, and indomitable spirit on the basketball court.
Kobe's championship achievements solidify his status as an icon in the sport, leaving an enduring legacy that will continue to inspire future generations of basketball players.