As cannabis becomes increasingly accepted, more people are raising cannabis seeds (check over here) and discovering the benefits of buds. Among this new demographic of home growers are many athletes that smoke weed.
For many, the idea of cannabis in sports seems an impossibility. However, alternate consumption methods and an increased understanding of the therapeutic potential of marijuana are changing all that. Find out more below.
13 Famous Athletes Who Smoke Weed
Here's a list of 13 athletes who smoke weed whose appreciation of cannabis didn't prevent them from excelling in their field.
Michael Phelps
If you think cannabis and athletics don't mix, the world's most decorated Olympian would like a word. Michael Phelps set records in the 2008 Olympics, winning eight gold medals. A paparazzi shot showed Phelps doing some champion bong rips the next year.
With a less accepting public attitude toward marijuana, Phelps suffered a suspension and lost some major sponsorship deals. However, by the time of the next Olympics, Phelps' faux-pas were forgotten, proving that cannabis in sport isn't as impossible as some think.
Conor McGregor
Irish UFC fighter Conor McGregor is a world-famous athlete who smokes weed. After losing to Dustin Poirier, McGregor posted a characteristically outspoken video recuperating with a blunt.
McGregor recently launched his own brand of CBD-infused cream and oil labeled TIDL Sports. Whether you like his boisterous persona or not, McGregor is a savvy businessman who clearly sees cannabis in sports being normalized.
Nate & Nick Diaz
Brothers and UFC fighters Nick and Nate Diaz are two more athletes that smoke weed and are vocal about its benefits. Before UFC changed its rules on marijuana use, Nick landed a five-year suspension, seriously impacting his career.
In 2017, the pair launched their own line of CBD-based products; Game Up Nutrition. More recently, the brothers announced the formation of their own brand of cannabis called Kill_4209.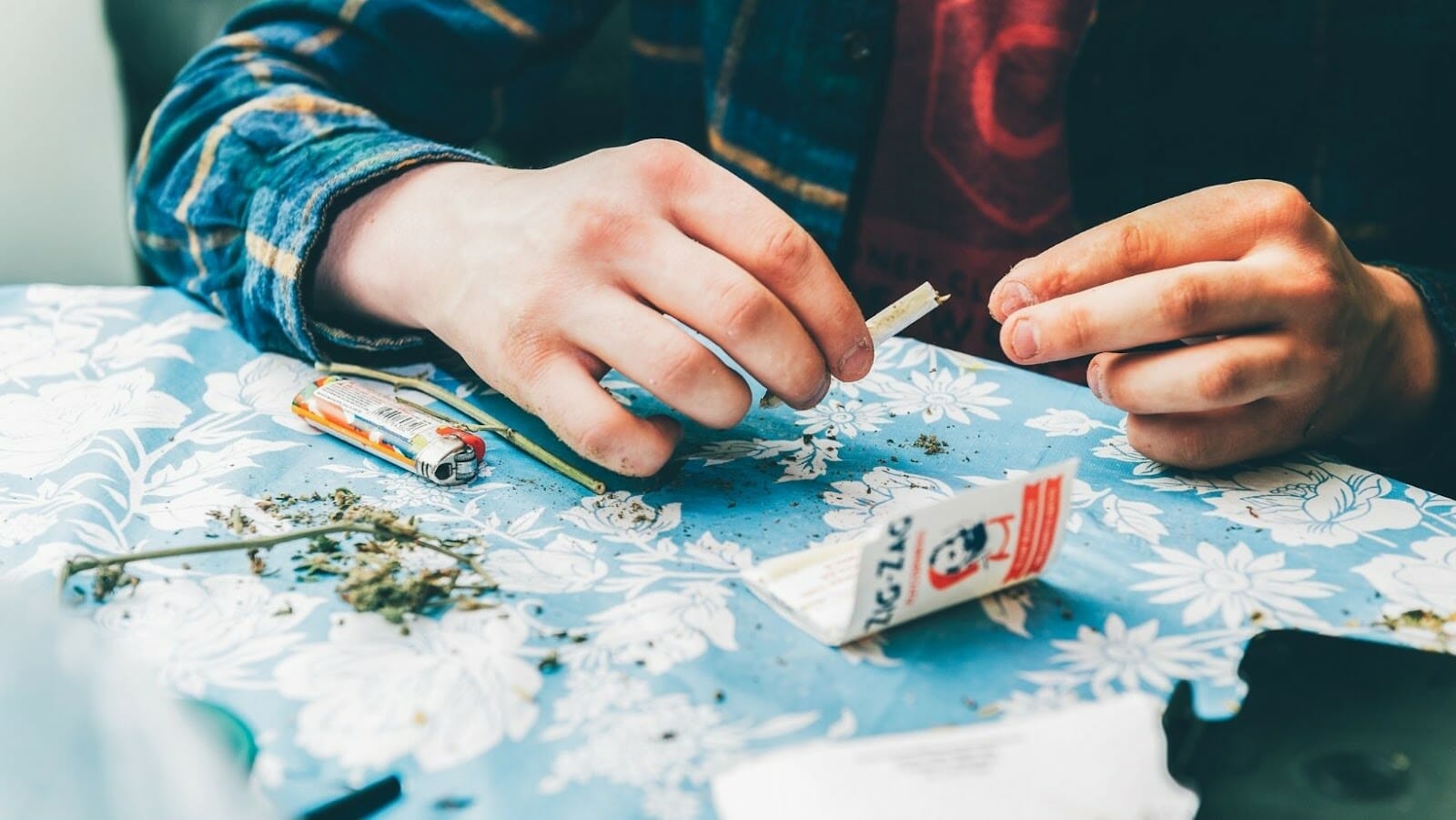 Megan Rapinoe
This athlete that smokes weed is a US Women's soccer icon. Together with her wife and co-player, Rapinoe serves as brand ambassador for her sister's line of CBD products, Mendi.
Mendi's products are focused on the healing properties of CBD and are non-psychoactive. Rapinoe regularly takes to social media, where she's passionate about the benefits of cannabis in sports.
Al Harrington
Another athlete that smokes weed and who's not afraid to advocate on its behalf is basketball player Al Harrington. He famously opened up to the Player's Tribune, saying that the majority of the NBA, both on and off the court, smoke weed.
Harrington currently owns two cannabis-oriented businesses; Harrington Wellness and Viola Extracts.
Allen Iverson
This member of the NBA's Hall of Fame is another cannabis enthusiast and entrepreneur. Allen Iverson spoke fondly to GQ about his love of marijuana as part of his post-game ritual.
Iverson recently joined forces with his court buddy Al Harrington to release his own strain of cannabis. His highly relaxing Indica strain is on sale in California dispensaries.
Calvin Johnson
Calvin Johnson has gone on record saying that he used cannabis to unwind after most of his games. He also suggested that a large number of fellow NFL athletes smoke weed.
Johnson's love of the green stuff didn't stop him from earning a place in the NFL's coveted Hall of Fame. Johnson put his money behind his passion in 2021 with his cannabis startup Primitiv. The Michigan-based company sells edibles and concentrates for the recreational market.
Nate Jackson
Denver Broncos star Nate Jackson is an athlete who smokes weed and advocates strongly for its use. Jackson spoke out vehemently against the NFL's strict cannabis policy in a New York Times article in 2014.
He's since become a member of a cannabis advocacy group known as Gridiron Cannabis
Coalition.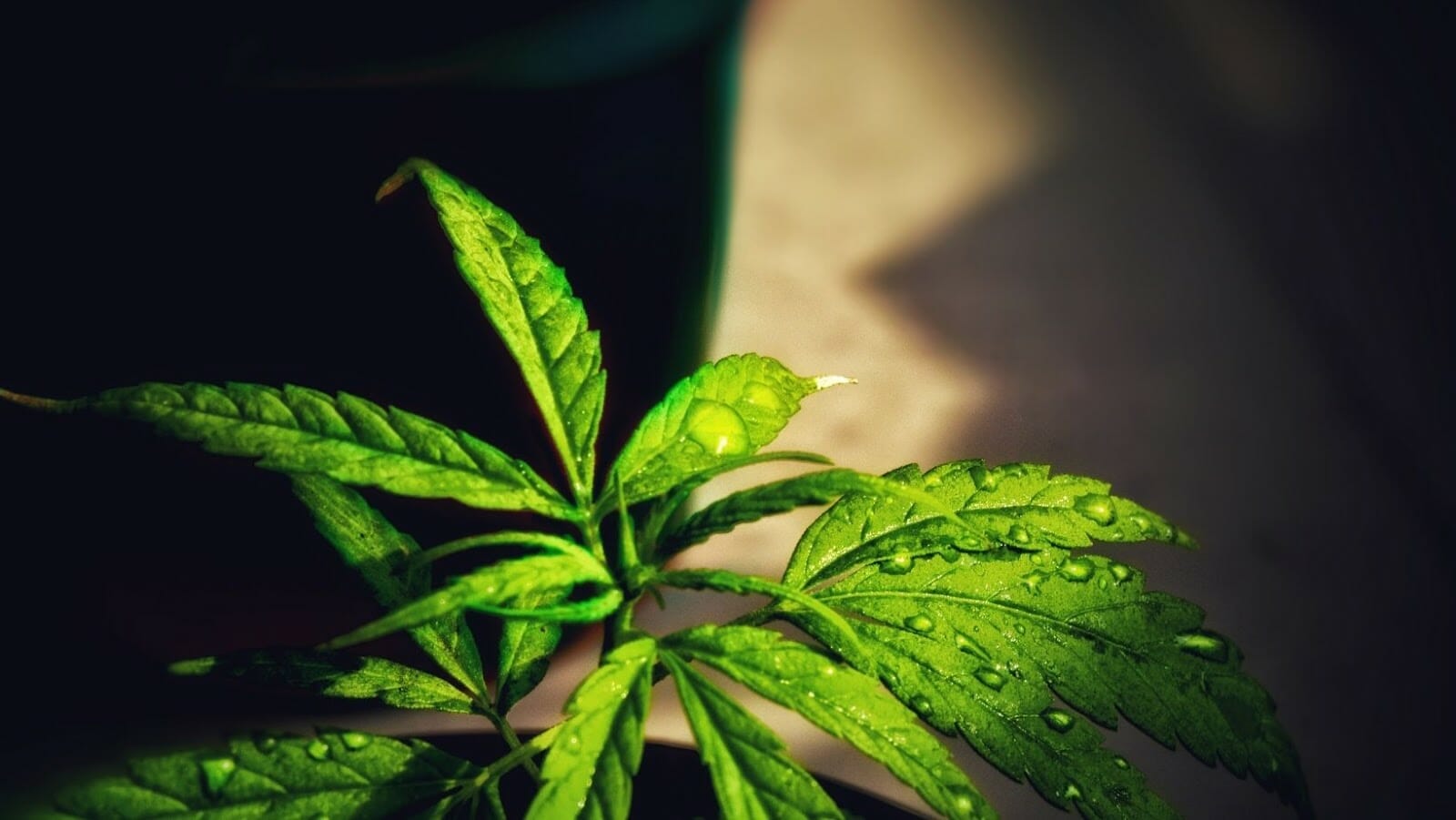 Ricky Williams
Ricky Williams is an athlete that smokes weed with an interesting story. Before discovering marijuana, Williams turned to prescription medicine Paxil to help treat his anxiety and depression.
Despite being a brand ambassador for the drug, Williams publicly stated that marijuana was a far better treatment for him. His use of cannabis led to several suspensions and transfers, but the Texas Tornado stood firm on his beliefs.
Mark Stepnoski
While he hasn't played for a while, former Cowboy Mark Stepnoski was an early and vocal advocate of cannabis in sport. Stepnoski solidified his stance by joining the National Organization for the Reform of Marijuana Laws.
Unhappy with the rate of change in the states, Mark left for the figuratively greener pastures of Canada in 2016.
J.R. Smith
NBA legend J.R. Smith is an athlete who smokes weed and is well known for his advocacy. Before its legalization, Smith was suspended after testing positive for marijuana in 2013.
Following this incident, Smith and teammate Al Harrington met with government officials to speak out in favor of legalization. Smith promoted Harrington's Viola brand before his final NBA game, reflecting the changing attitude around cannabis in sport.
Randy Moss
Randy Moss was among the first athletes who smoked weed from the NFL to discuss his use of the plant publicly. Moss told "Real Sport's" Bryant Gumbel that he had been smoking marijuana since the start of his NFL career.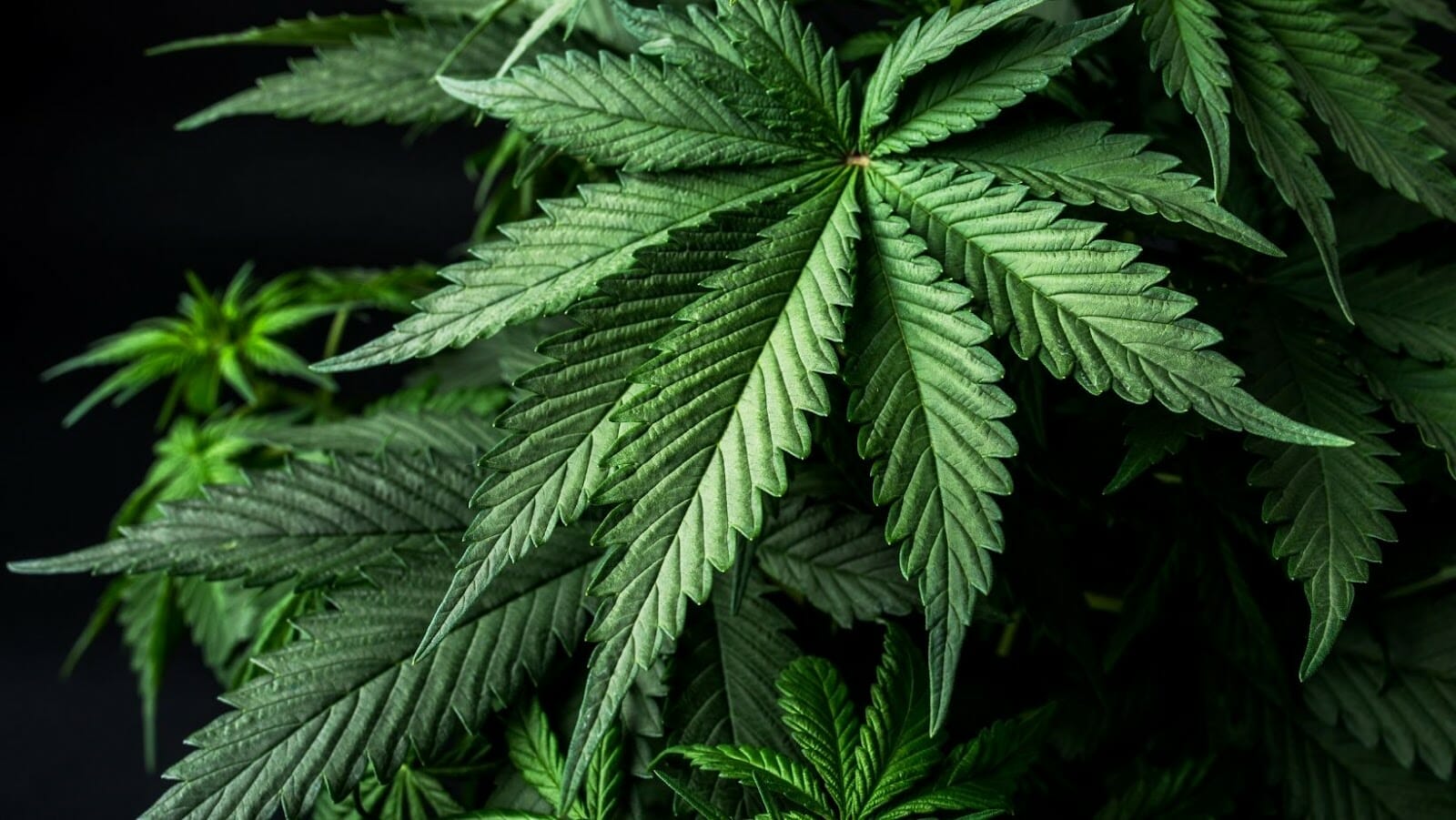 Randy later went on to slam the NFL over its draconian drug testing policies on two occasions. Moss told Sports Illustrated in 2016 that the NFL should end these punitive measures. He reiterated his views on the ESPN show "First Take" three years later.
Arnold Schwarzenegger
Before conquering Hollywood, Schwarzenegger made waves on the bodybuilding scene. The "Austrian Oak" bagged the title of Mr. Olympia no less than seven times.
When he wasn't hitting the weights, Arnie was hitting the bong. You can see a young Schwarzenegger smoking a joint in the sports documentary "Pumping Iron." Years later, Arnie helped loosen laws surrounding cannabis as California governor.
Get on Team Green
It might not enhance performance, but these athletes show that cannabis in sport is no longer anathema. By speaking out about their experience, these athletes who smoke weed help increase public acceptance of its use.
If reading about these accomplished stoners piques your curiosity about cannabis, why not give it a try? Learn how to grow weed indoors and cultivate a stash of buds for yourself.